Thinking of travelling to India? While it's daunting to visit a place completely different than home, arguably, those moments make the best memories. Plus, you already know how good Indian food is! We've lined up a few tips and tricks to tackle your culture shock.
Read also: 5 Seriously Cool Things to Do in India (That Aren't Yoga)
#1 To Cross, or Not to Cross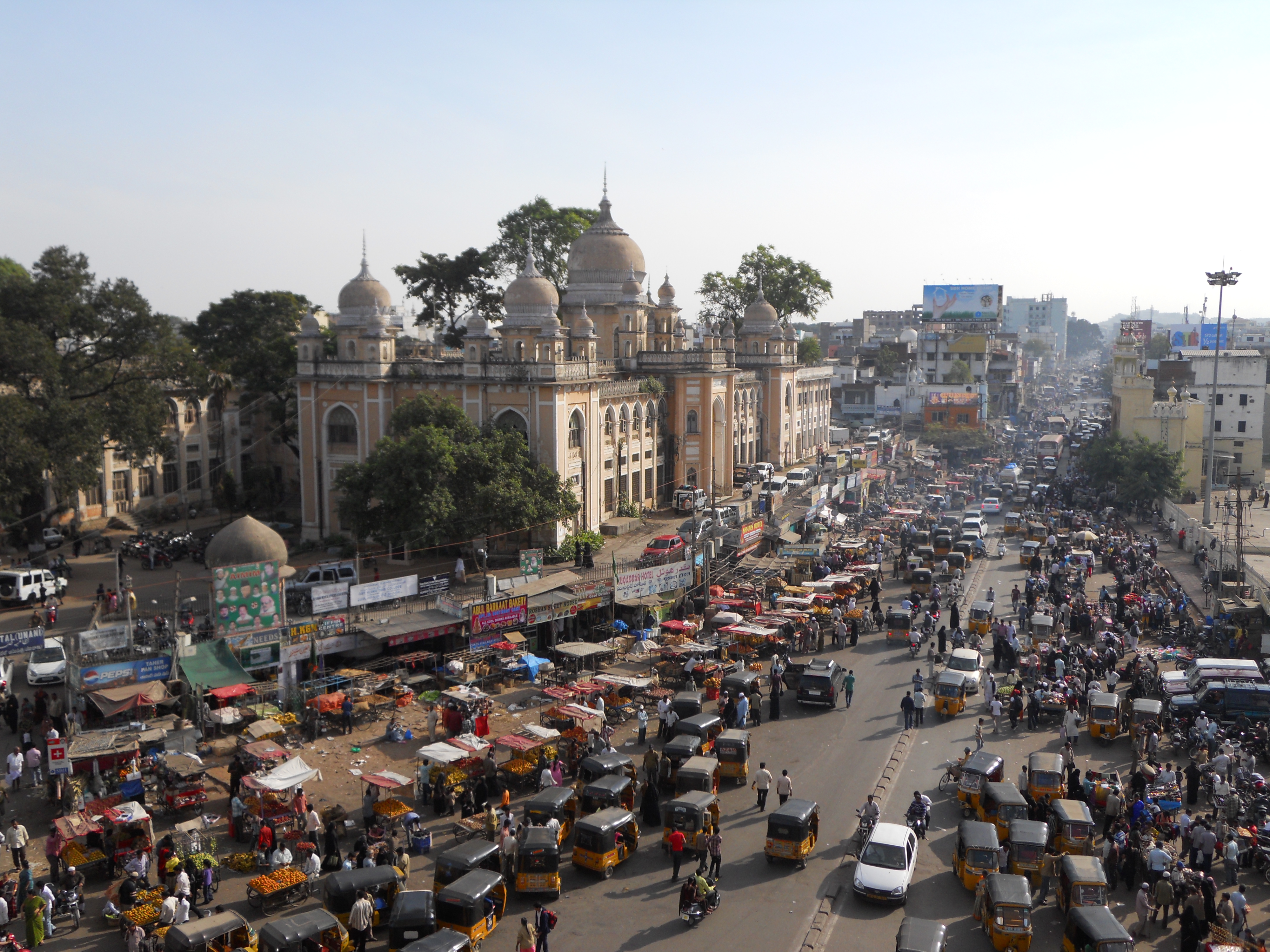 If you think you can handle New York's crazy drivers pretty well and apply that competence to India, think again. Most roads have no specific lanes assigned for vehicles; it's a total nightmare to cross most any street without fear. The traffic here is hectic and it's no surprise to see a motorcycle overloaded with five passengers (now that's a skill) and also probably understandable how 150,000 people a year die in vehicular accidents on Indian streets and roads. As much as you're excited for the Taj Mahal or Humayun's Tomb, getting there in one piece needs full alertness.
#2 Hole in Your Pocket?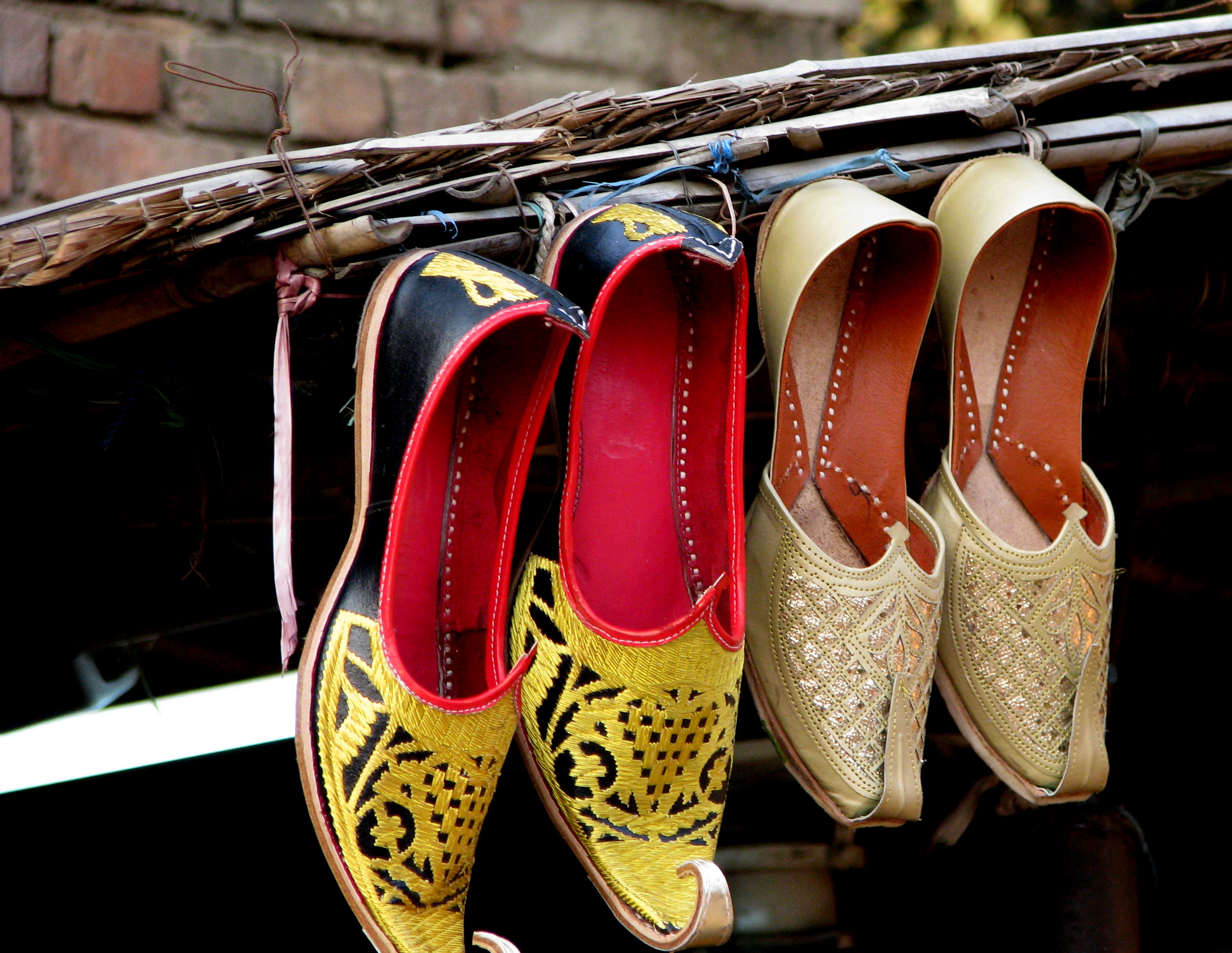 India may be one of the cheapest places to travel, but try not to get ripped off. Indians are one of the first merchants in history so it's easy to get swayed. Head over to Nehru Bazaar Jaipoor for a pair of vibrant joothis or Sireh Deori Bazaar for leather and doze off in Lebua Resort for the night. Rest assure that you are able to haggle without boiling their nerves, though. With a whopping population of 1.33 billion, respect is highly appreciated here.
#3 Who Wear What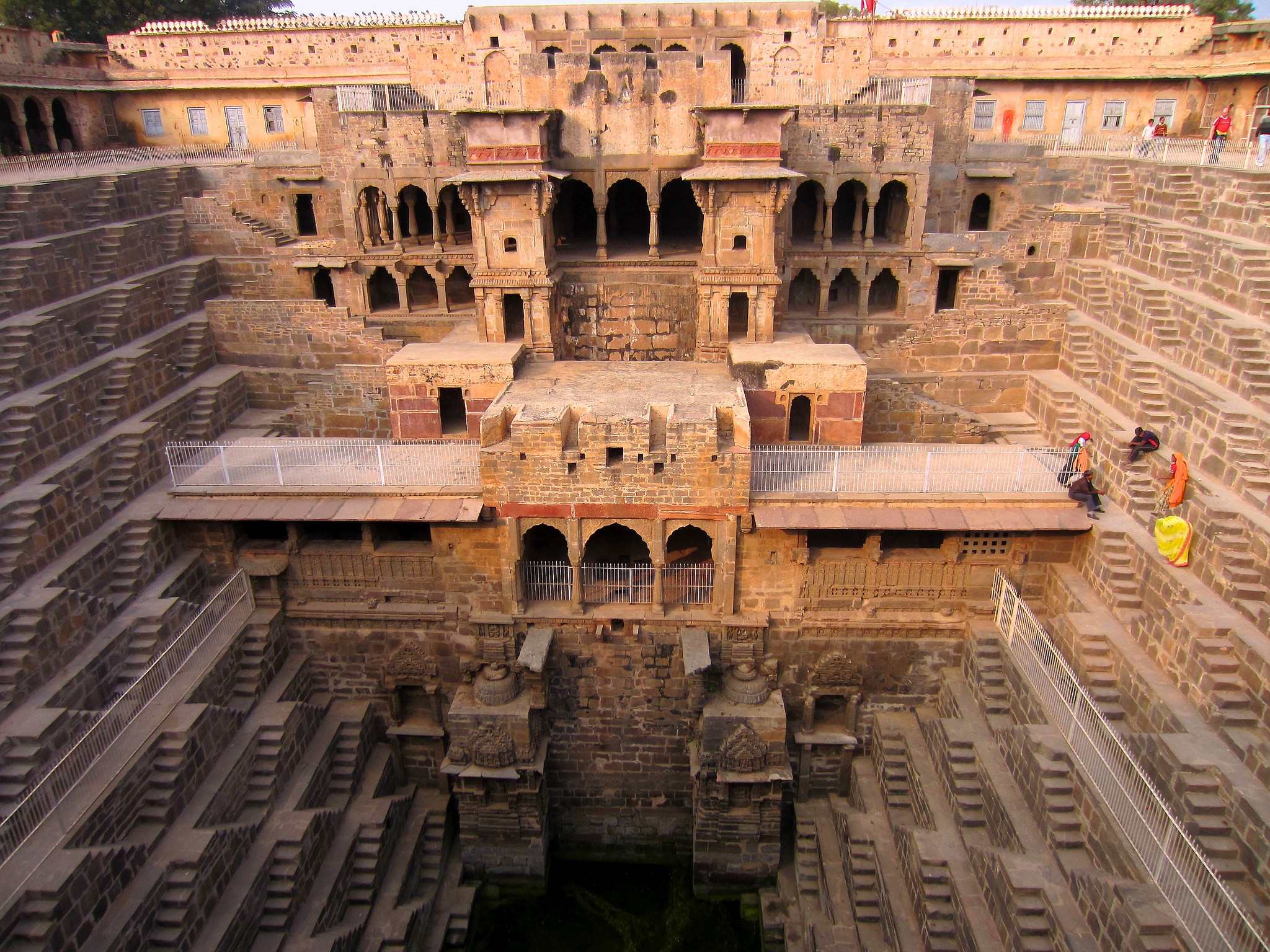 The locals here are still considered old-fashioned, so it's important to dress conservatively. If parting with your fav crop top is heart-wrenching, visit a tailor to get your saree fix and explore India in style. Once you're done, be sure to visit Chand Baori Step Well and the Palace of Mirrors (trust us on this). Unless you opt to skip the heat, travel between October to March for a warm winter.
#4 Lightly Sweet, with the Right Amount of Heat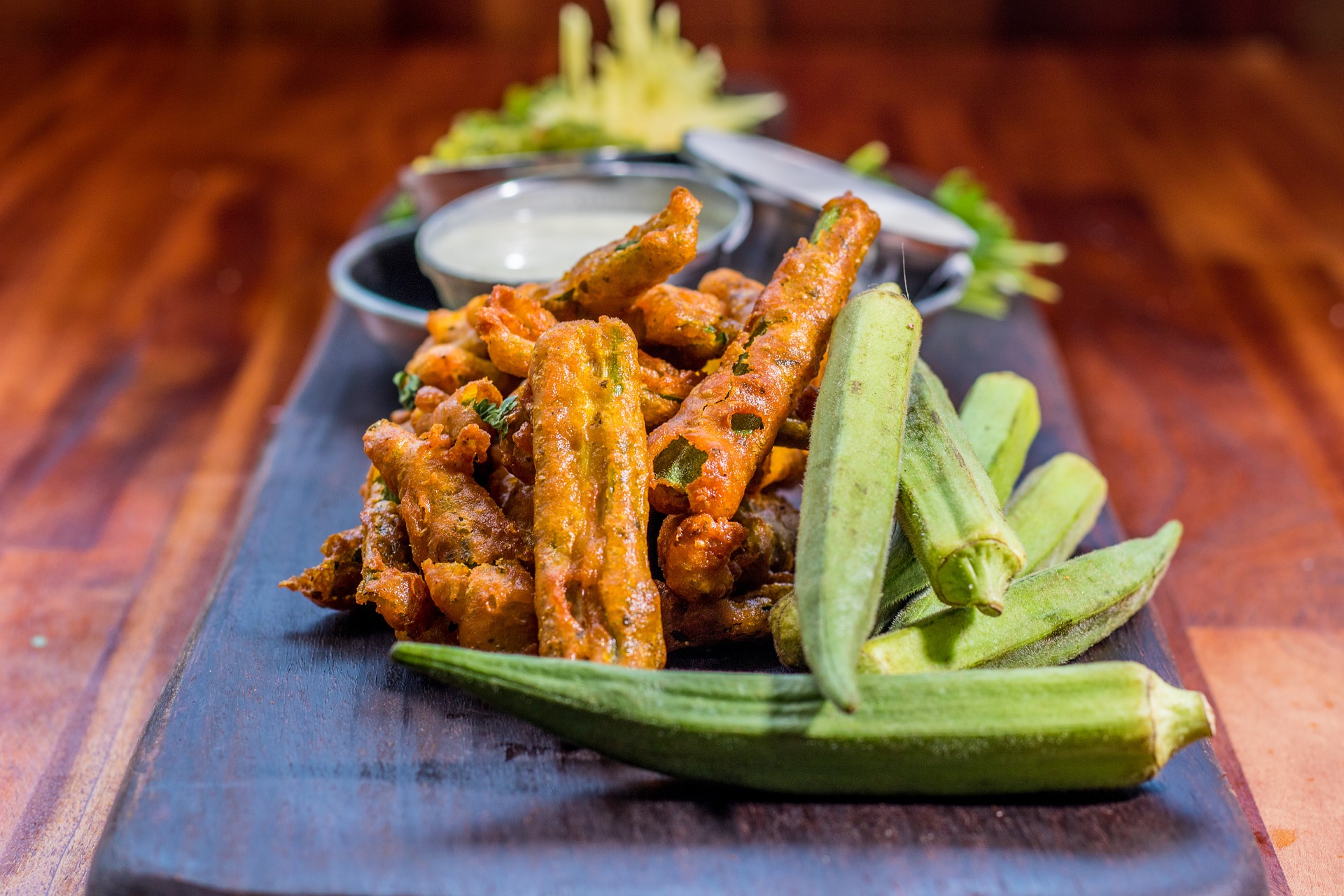 Known for their spices, India has a delectable amount of delicacies to enjoy. Bear in mind that the majority of people there are vegetarians — and beef is a rare commodity as cows are a sacred symbol. Up for a challenge? Go vegetarian to cleanse your palate. Tingle your taste buds with tandoori, dosa, and vegetable stew until there's naan left (haha). You'll be glad to visit Basilica of Bom Jesus or sun-glazing in Chapora Beach after a hearty meal.
#5 Mind Your Language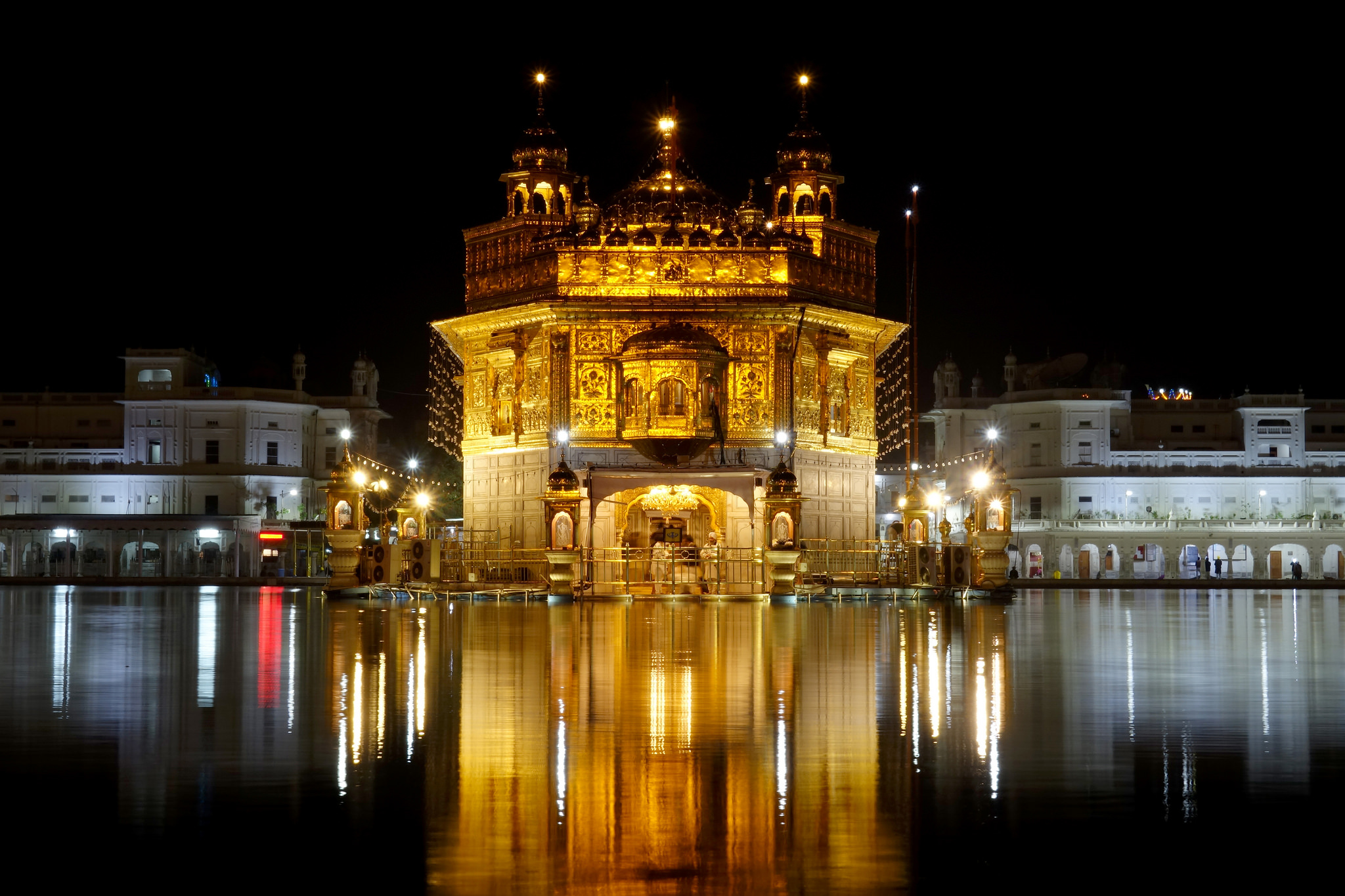 Foreign country equals foreign language? Not exactly. While there's no national language, English is the lingua franca so there's no worry for any language barrier. India was under British rule so it's pretty common to see locals speaking in English instead of their respective mother-tongue. Heading to Fatehpur Sikri or Harmandir Sahib is pretty easy; all you need to do is ask for directions if you're lost.
#6 Tips for Female Travellers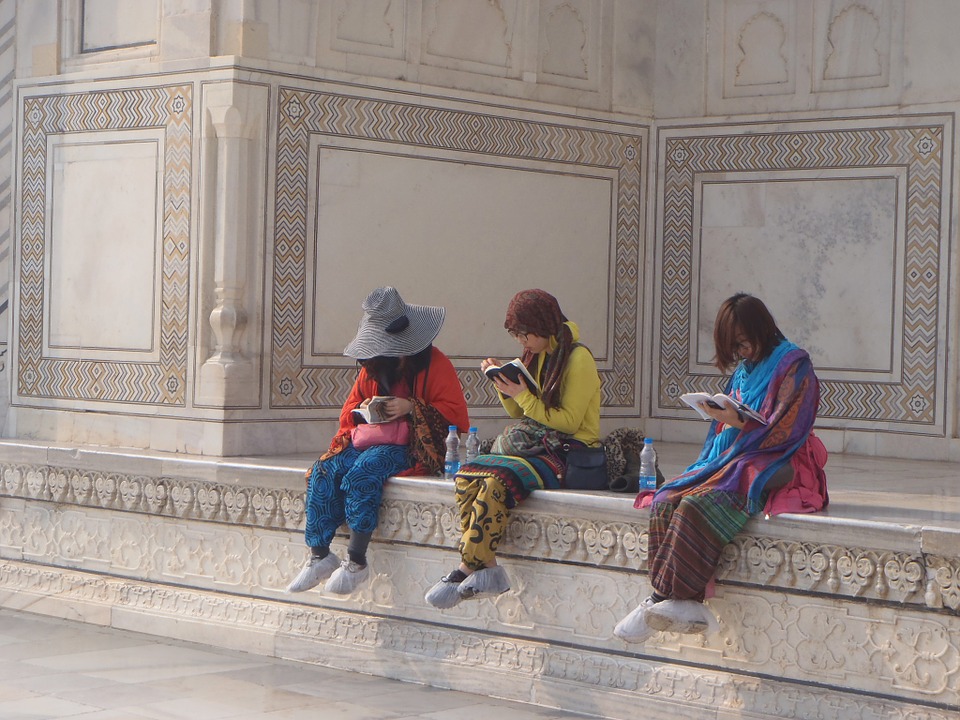 The slate of bad press concerning sexual assault in India in no way should put you off visiting one of the most fascinating places in the world. However, it should make you aware and prepared about the gender dynamic there. So take these three things on board: never do a wefie with a man you've just met, often these can become "look at my foreign girlfriend!" that fuels misogyny. Also, in high tourist places, especially Agra, do not let seemingly Westernised, excellent European language speaking young Indian men befriend nor escort you. It seems like an attractive offer compared to the more leering males but trust us, this can be a massive mistake.
Let's Goa!