Same ol' Phuket stops? Add one more to the itinerary because it's here and it's pretty great: COMO Beach Club on Naka Yai island. The beach club is a 20-minute complimentary (for guests!) boat ride from Point Yamu by COMO.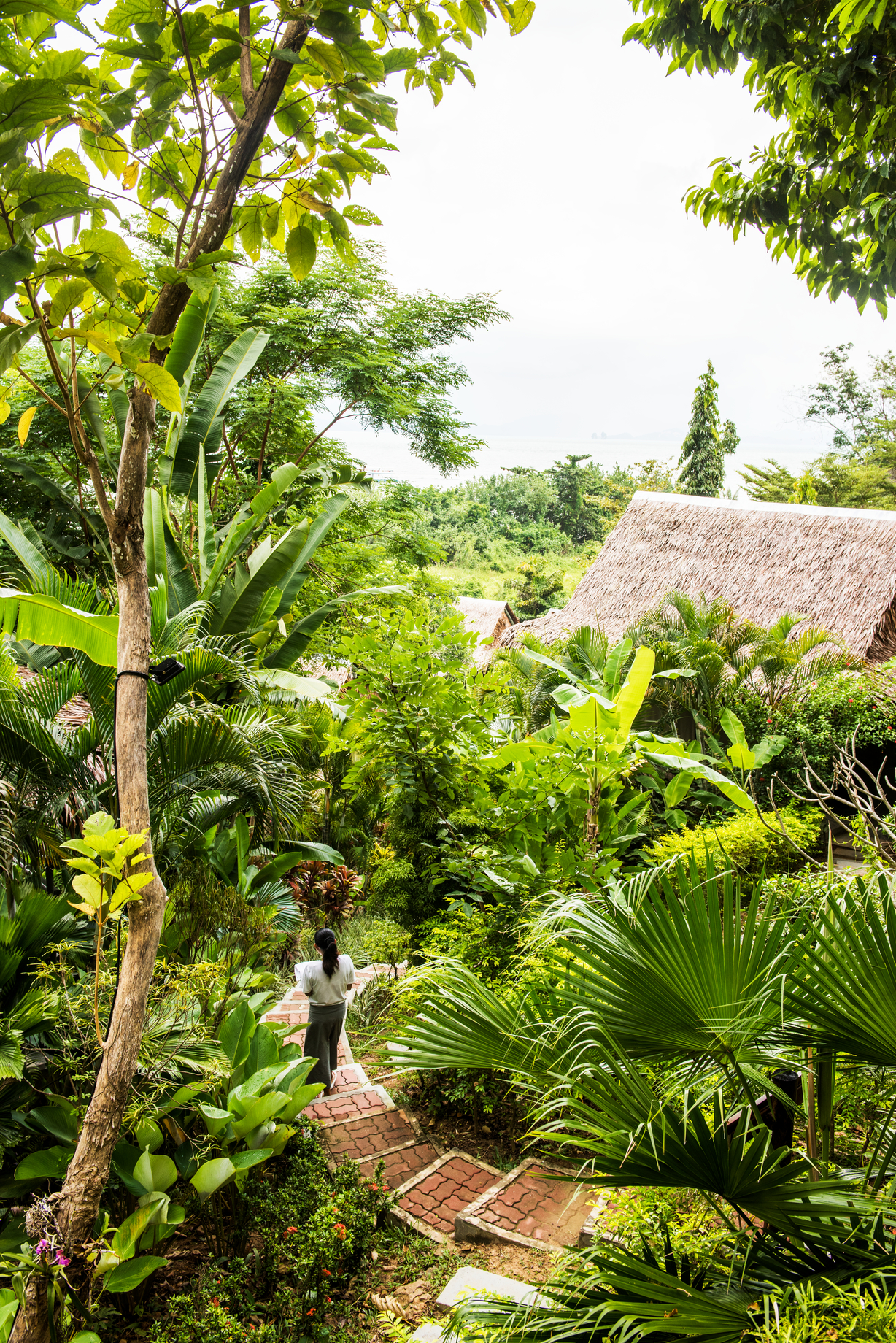 Here's what you'll be doing — living out that dream island life by doing… absolutely nothing at all. Soak up the calm surroundings, take a dip in the Andaman Sea — there are watersport activities too — and dine beachside at the restaurant and bar. There's also a saltwater swimming pool with a large sundeck and loungers. If it gets too hot outside, head in and retreat to the private salas.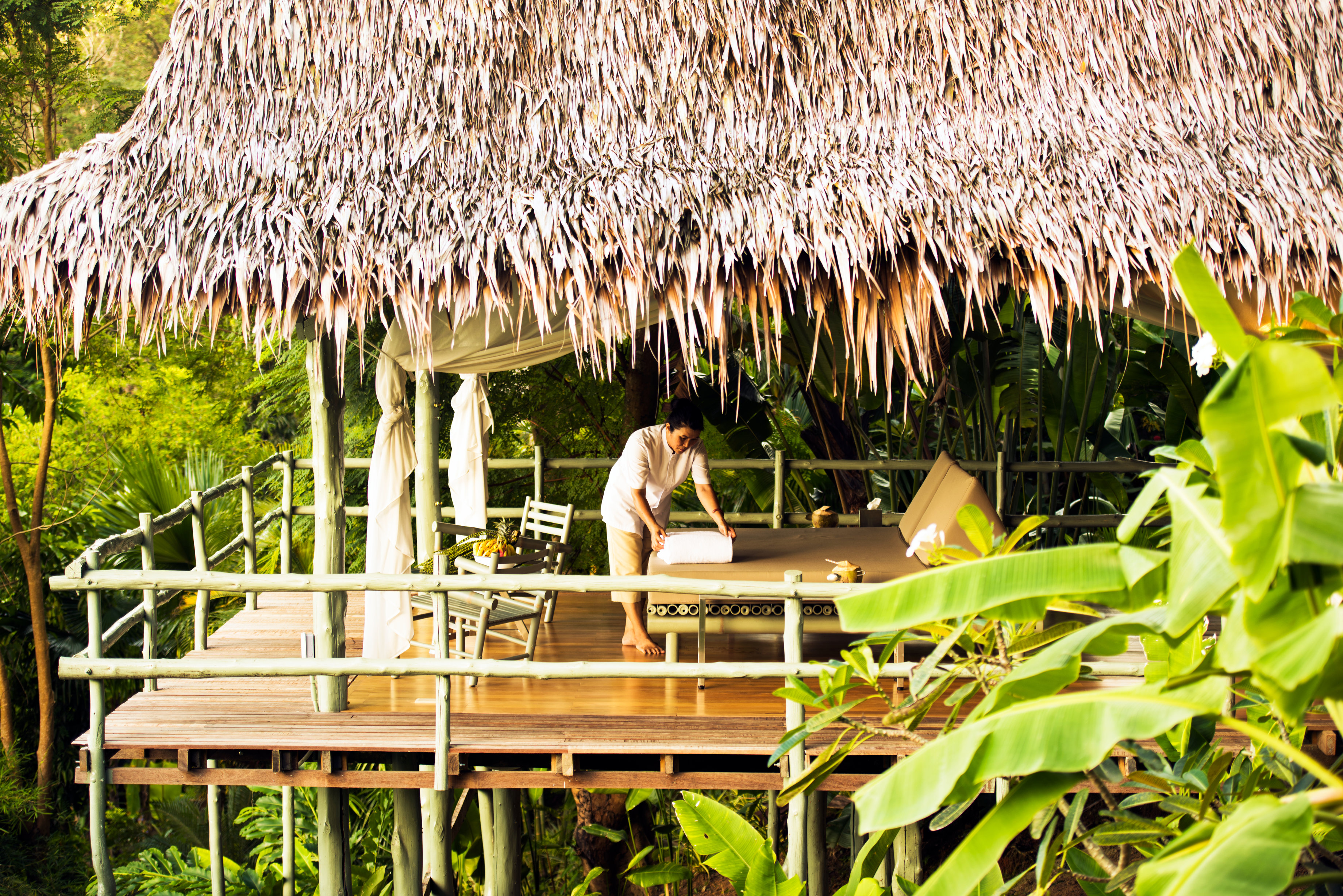 Mini nomads can enjoy the COMO children activities while the adults get their tan on. Last but not least, the famed (and trust us, it's excellent) COMO Shambhala treatments will also be available on the island.
Time for Thailand? We think so.
Photo credits: Point Yamu by COMO.