Not a fun Sunday out for the family, Erotikaland is an adults-only theme park. Good riddance, we wouldn't know how to explain genitalia-shaped bumper cars to the little ones either. Brazil hopes to roll this out in 2018 in Piracicaba, a two-hour drive away from Sao Paulo.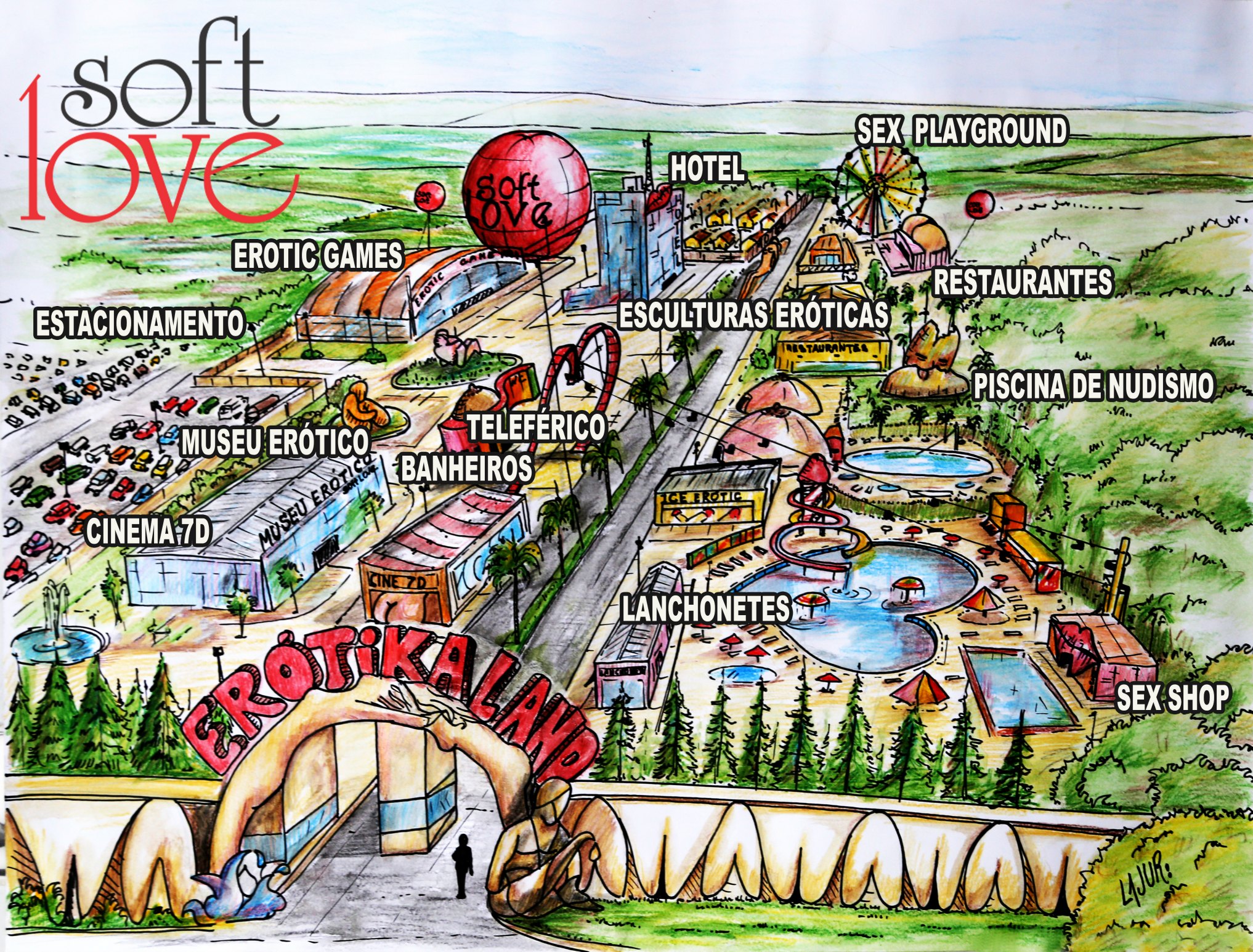 When the weather is nice, visitors can enjoy the nudist pool. We also know there are plans for a "train of pleasure", but we don't want to assume what to expect on it. We will say this — ride it.
Naturally, not everyone is a fan of Erotikaland, namely from religious parties and the city council who don't want their city labelled as the "capital of sex", as reported by The New York Times. Do note that having sex in the park is strictly prohibited. But if you can't wait to get your freak on, the park also operates a few motels nearby. Cue our guide on how to have really good vacation sex.
Photo credits: Main and 1.