As travel enthusiasts, we happily forage the world to satiate our curiosity about different cultures, terrains and experiences. But the best (or should we say most delicious?) in our food-loving minds, has to be the culinary ones. It doesn't have to be three star-Michelin (though it doesn't hurt, well maybe the wallet), but it does have to be good. So while we live for cloud-like pillows, and faultless service, we also like a little in-house dining that offers gastronomic experience par excellence! Here's a rundown of our best foodie hotels for discerning tastes – and tastebuds.
 #1 SLS Hotel, Beverly Hills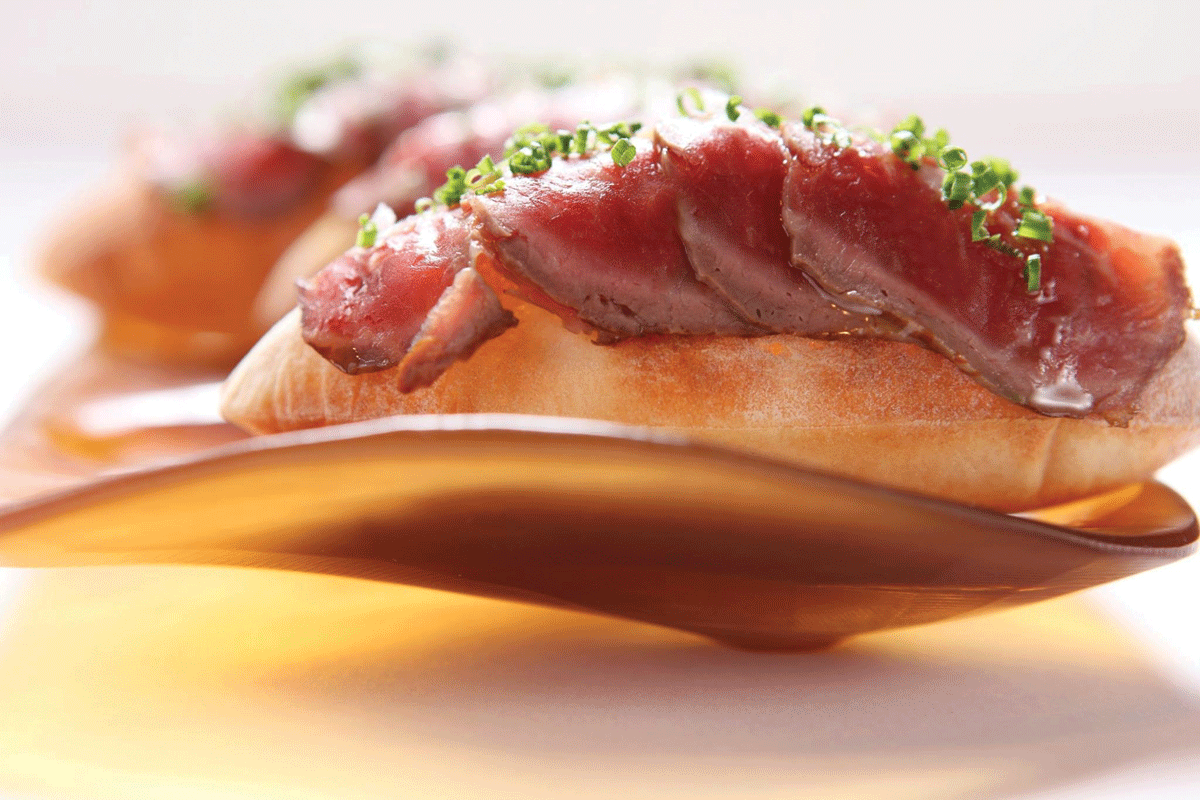 What: The Bazaar by José Andrés
Why: Designed by designer extraordinaire Philippe Starck and helmed by one of Time Magazine's 100 Most Influential People in 2012, The Bazaar by José Andrés serves up an exciting dining experience by fusing traditional Spanish and American flavours with a modern-day flair. We can't get enough of their star dish, The Philly Cheesesteak: slices of seared Kobe beef on a shell of puffy pita containing creamy oozy cheese.
#2 Hotel NH Eurobuilding, Madrid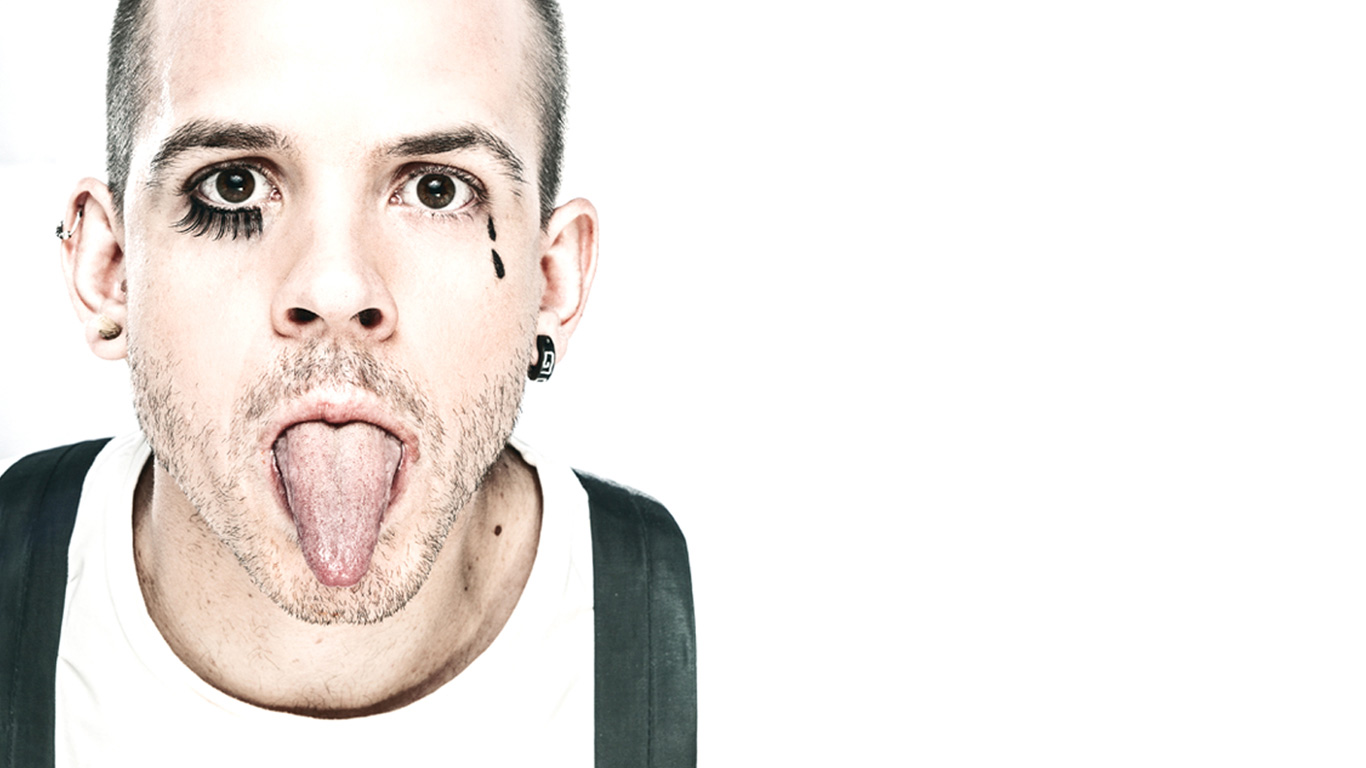 What: DiverXO
Why: Dubbed Spain's culinary enfant terrible for his edgy take on local dishes, Madrid-born chef David Muñoz has put his city on the culinary map since the restaurant became Madrid's only three-Michelin-star restaurant. With culinary prowess honed at high-end Asian restaurants Hakkasan and Nobu, it's not surprising that DiverXO serves up delicious amalgamations of Spanish and Asian flavours.
#3 Crown Hotel, Perth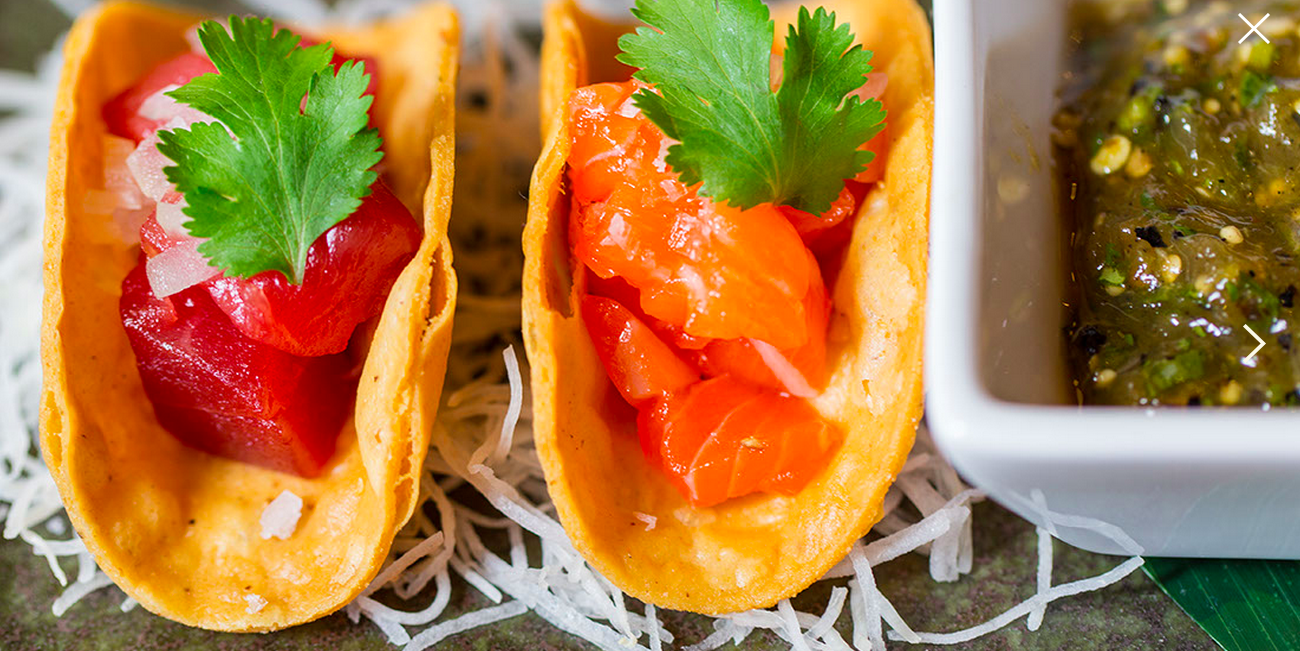 What: Nobu
Why: There's a reason Nobu has become a internationally acclaimed culinary brand: famed chef Nobuyuki Matsuhisa perfectly fuses traditional Japanese flavours with bold Peruvian ones (he lived and worked in Peru in his younger years), resulting in mouth watering dishes such as the signature Black Cod miso and Sashimi tacos. There are 27 Nobu branches around the world and they're all amazing but we reckon it's the fresh Australian produce that makes this the best Nobu we've dined at.
 #4 Mandarin Oriental, London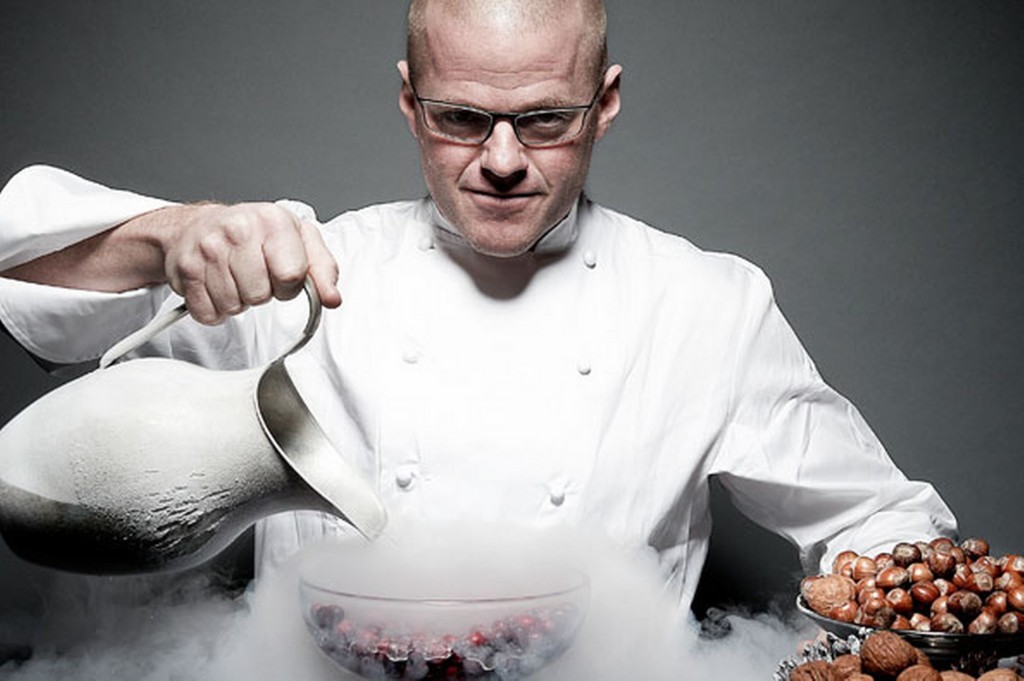 What: Dinner by Heston Blumenthal
Why: Celebrated chef Heston Blumenthal gained celebrity status with his first restaurant The Fat Duck, which was voted No. 1 in The World's 50 Best Restaurants in 2006. Tucked in the swanky Mandarin Oriental Hyde Park, Dinner (the restaurant, not the meal) breathes new life to British historical recipes – some dating as far back as the 1300s, by giving them a modern day makeover with contemporary ingredients and cooking techniques.The result? A delectable journey that stands the test of time.
 #5 Le Bristol, Paris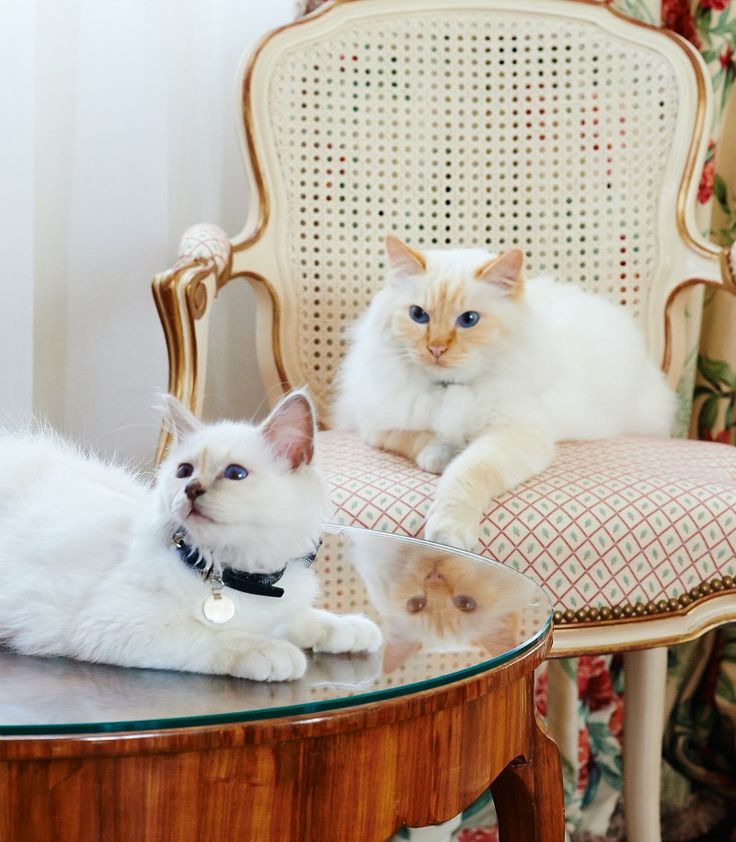 What: Epicure
Why: C'est magnifique! This three Michelin star restaurant helmed by Chef Eric Fréchon has been called a French temple of gastronomy for their ability to blend together unusual ingredients making every dish a culinary masterpiece. Must try dishes include the foie gras, smoked oysters with duck, and green tea bullion – unforgettable dishes that people travel to Paris (and make a reservation months in advance) for. Added delights are the cutest hotel residents: Burmese cats Fa-raon and Kleopatre.
#6 The Trump Hotel, Central Park West New York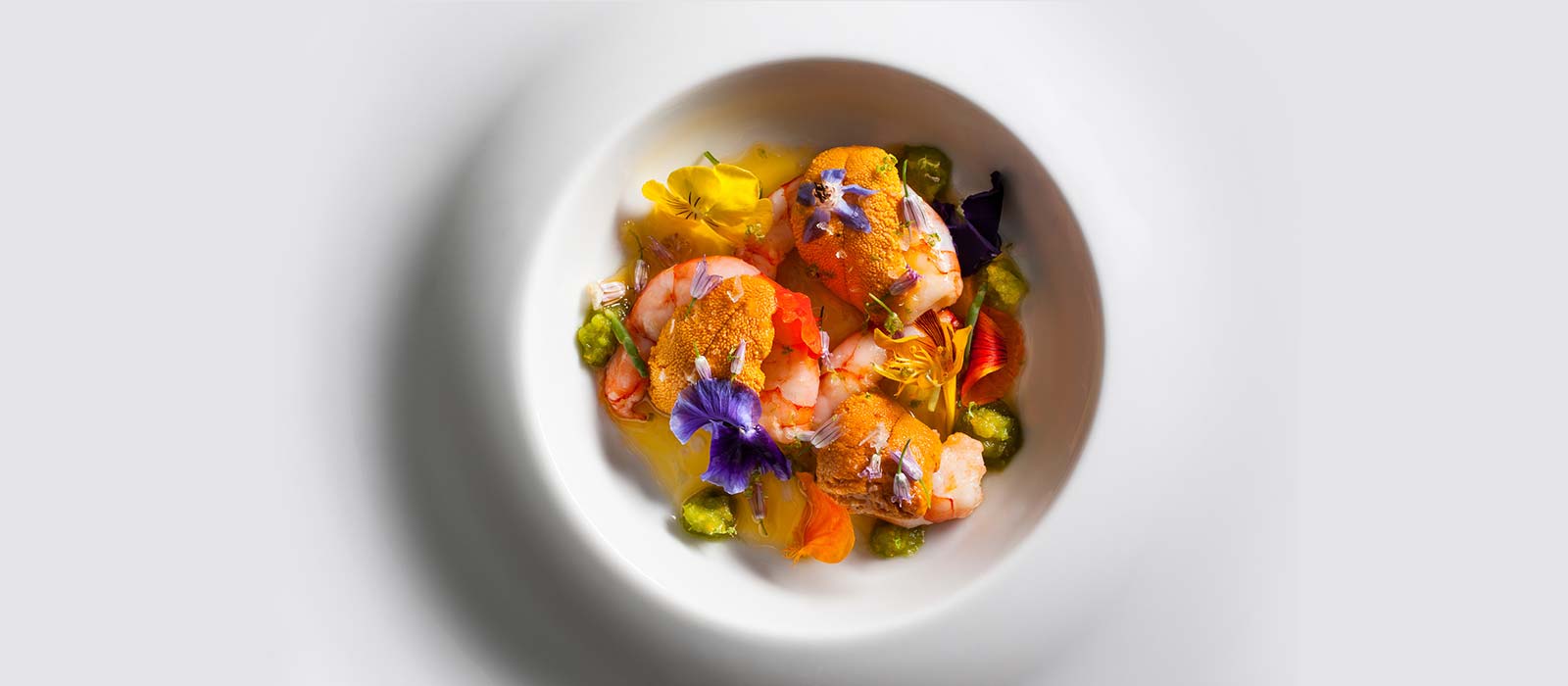 What: Jean Georges
Why: Located at the lobby level of the Trump International Hotel – a brand immediately associated with no-compromise excellence, the three Michelin starred Jean-Georges won't disappoint. Blending French, American and Asian flavours to craft seasonal, ever-changing menu, it's undoubtedly one of the best French restaurants outside of France.
#7 The Peninsula Hotel, Hong Kong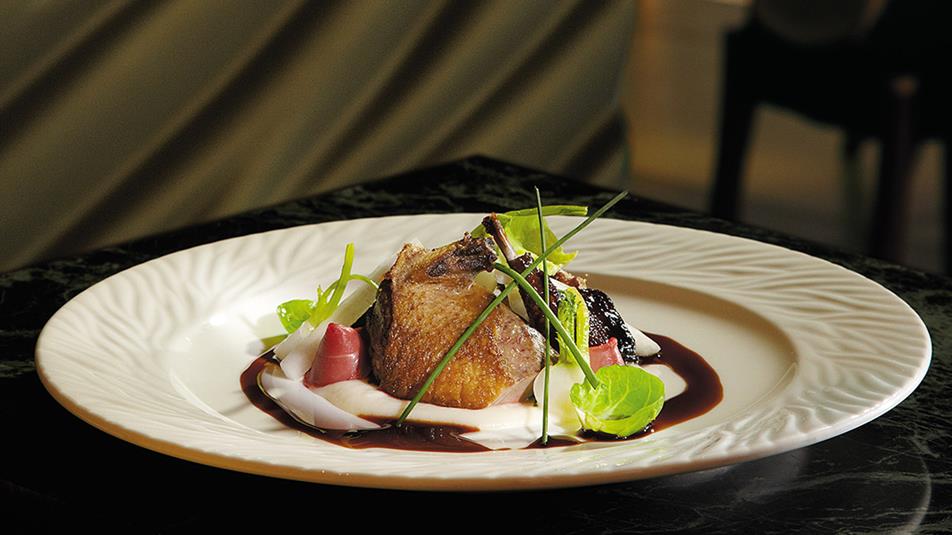 What: Felix
Why: The Peninsula has always held an unwavering reputation when it comes to everything from service to decor and culinary experiences. Felix, which serves up modern European cuisine made with the freshest seasonal ingredients, is no exception. Once you get over the breathtaking sights of the Victoria Harbour, Hong Kong Island and Kowloon in the über chic Philippe Starck-designed space, it'll be your tastebuds turn to be amazed.
Tell us about your favourite stay-and-dine destinations, nomads!