'Mad Max: Fury Road' won six awards at this year's Oscars, but it certainly won't be winning any environmental awards. The movie was shot in Australia initially but shifted with the sands to Namibia after heavy downpours of rain Down Under.
Read also: 5 Things the Oscars 2016 Can Teach Us About Travel.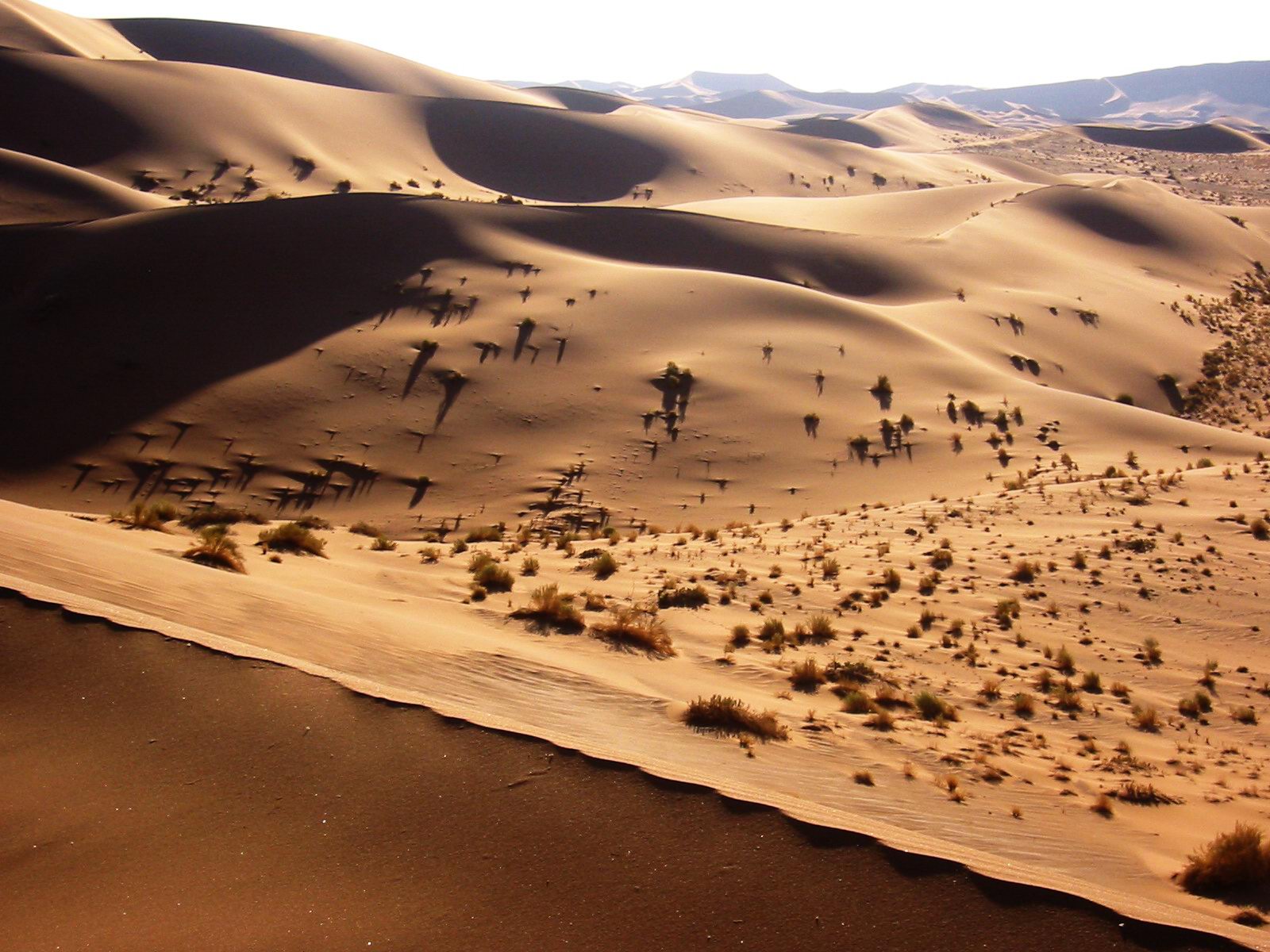 The Namib Desert is the oldest in the world, estimated to age somewhere between 50 to 80 million years old. The most sensitive parts of the desert receive less than half an inch of rain in a year. Naturally, the desert has an extremely fragile ecosystem.
Since shooting wrapped up, residents and environmentalists are claiming that the Namib Desert was left damaged. A tour guide that works around the Dorob National Park is accusing the crew of filming in sensitive areas where small reptiles and rare cacti call home. The crew also left behind massive tire tracks. No doubt, a product of scenes like this one: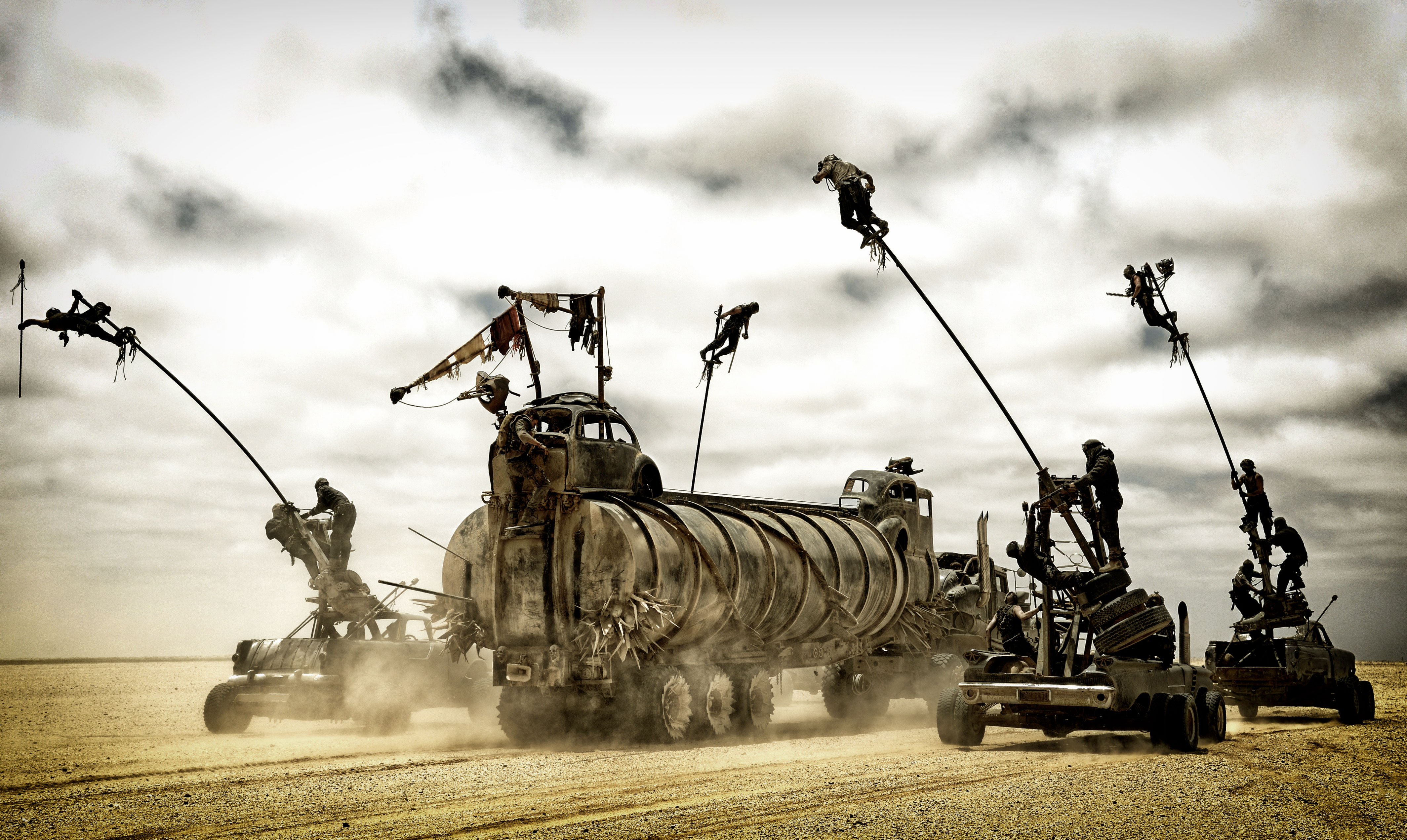 "What is worse is the film crew tried to remove the marks they left themselves by dragging nets over them, ripping plants out," the guide, Tommy Collard, told AFP. "One cannot rehabilitate the landscape of the Namib Desert."
Parts of a draft of an independent environmental report leaked in 2013, stating that proper environmental consultation prior to filming was insufficient. The film was granted permission, but that was before a new legislation was imposed.
On the other hand, the government-run Namibia Film Commission strongly denies any damage was caused (everyone is a fan of movie), even buying out a whole page in a local newspaper to declare that they gave the movie a "clean bill".
We leave you with this: what the heck is carbon footprint and how to reduce it.