Visually striking and awe-inspiring, these stunning coastlines have beckoned nomads from land and sea since the beginning of time.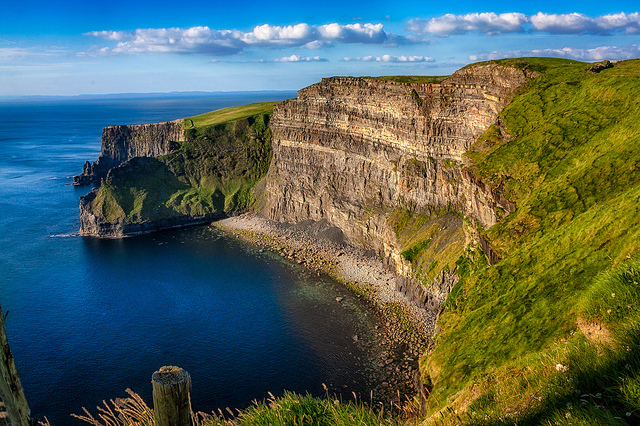 Stretching 8 kilometers along the Atlantic coast in County Clare, west Ireland, you may recognise this green and rugged beauty from the many movies it has appeared in, most famously Harry Potter and the Half-Blood Prince. The area is also home to over 30,000 seabirds, including one of the fastest creatures on the planet, the Peregrine falcon, puffins and Guillemots.
#2 Great Ocean Road, Australia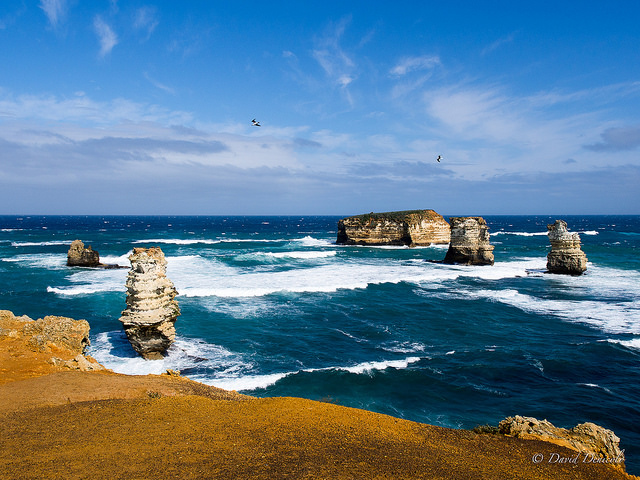 Stretching 243 kilometers along the southeastern coast of Australia between the Victorian cities of Torquay and Allansford, the epic road passes through rainforests, beaches, sandstone cliffs and the Twelve Apostles limestone stacks. An Australian National Heritage, it's also the site of the world's largest war memorial that's dedicated to soldiers killed during World War I.
#3 Amalfi Coast, Italy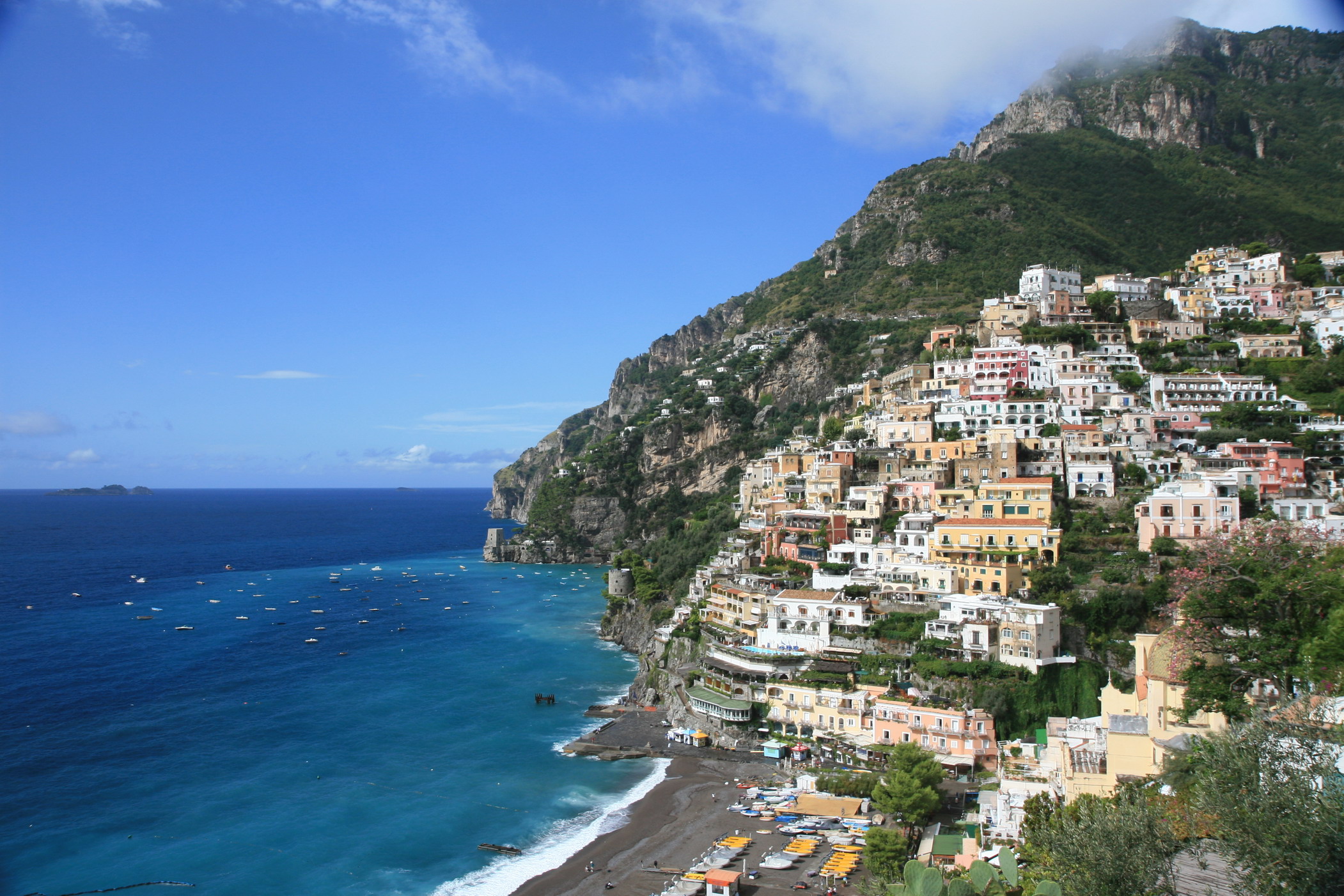 This romance-invoking beauty attracts hoards of tourists annually and it's easy to see why — stunning cliffs and beaches meet  azure blue waters at this UNESCO world heritage site. The region is also famous for producing the Italian liquor limoncello. Cheers!
#4 Algarve Coast, Portugal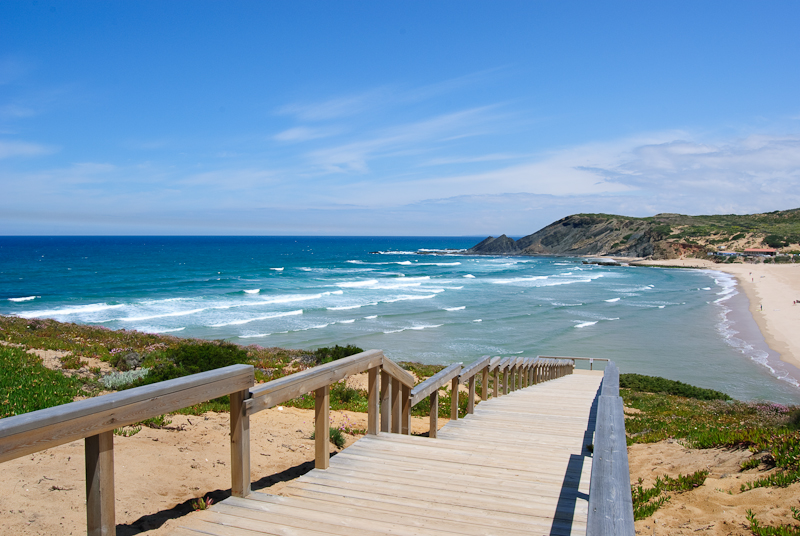 One of Europe's most popular beach side destinations come summer time, the coastline of Algarve boasts fine sandy beaches that meet crystal clear waters. The towns along the coast are home to many medieval castles (perfect for exploring post sunbathing) and region is also known for producing hand-painted ceramics and traditional tiles called azulejos which make great souvenirs.
#6 White Cliffs of Dover, England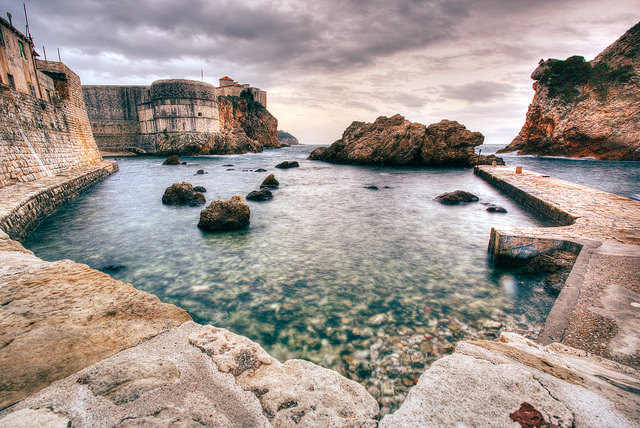 Steeped in maritime history, this rugged beauty on the eastern coast of the Adriatic Sea is among the best preserved medieval cities in the world and a UNESCO World Heritage site — no wonder it's one of the main filming locations of the Game of Thrones. Dotted with coves and rocky islands, Dubrovnik's coast and medieval-era towns offer dramatic backdrops against the blue water.
Which of these will you be adding to your bucket list?