From stocking stuffers to to complete splurges, we've narrowed our wishlist down the 7 most delightful gifts for globetrotters.
#1 A Private Jet Membership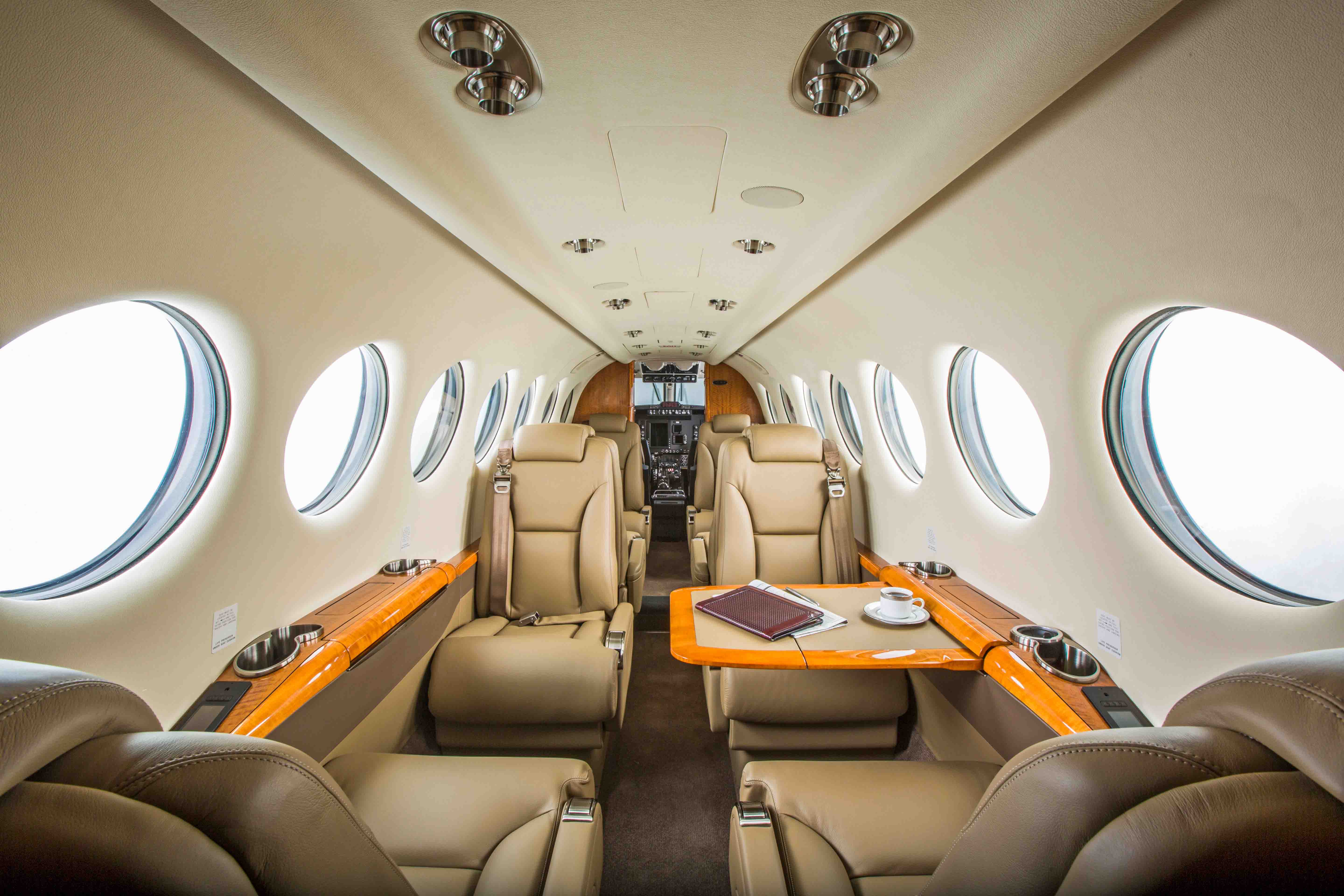 Let's start with a gift for the 1%, because if you can afford this one, you probably don't need to go through the rest of the list. Write a cheque for USD17,500 to Wheels Up for JUST the initiation fees. Then your lucky nomad will have access to private luxury trips on the King Air 3508 and Citation Excel/XLS Aircraft.
Buy it here: Wheels Up 
#2 Personalised Coordinates on a Bus Blind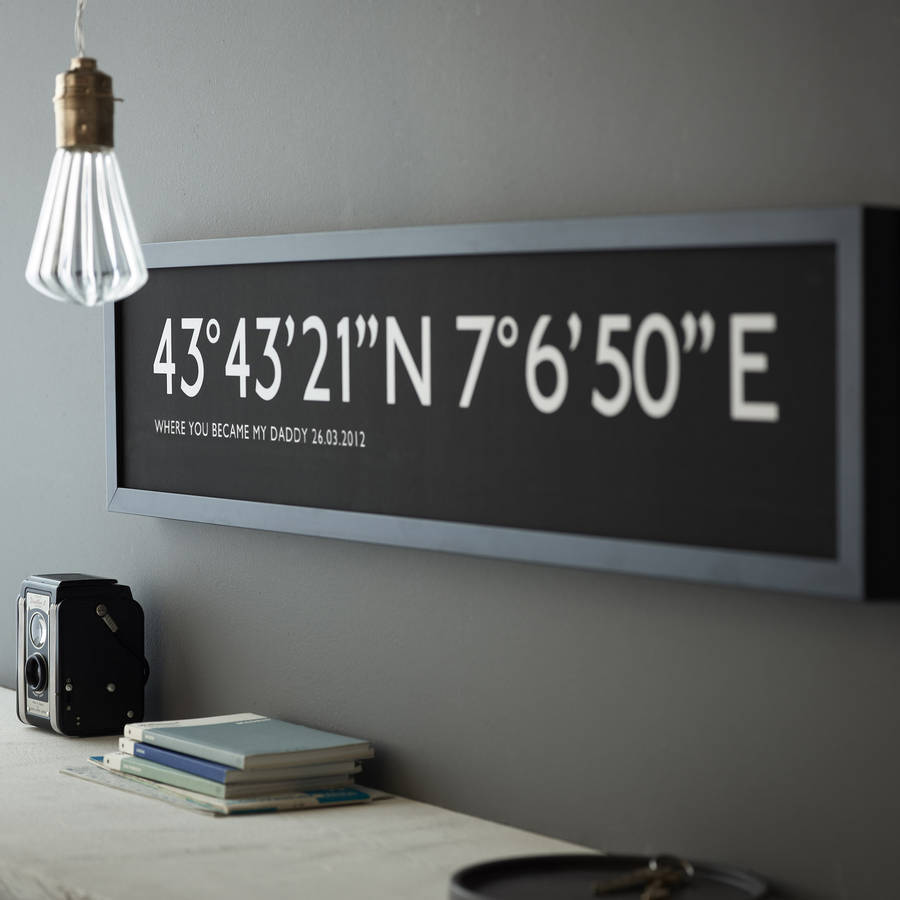 Everyone has a special destination in heart; the place you first met someone or the destination that oddly felt like an unfamiliar home the first time you set foot. Frame it up for a lovely, very unique piece of art with a great story behind it.
Buy it here: Not On The High Street
#3 The Ideal Wallet for Travel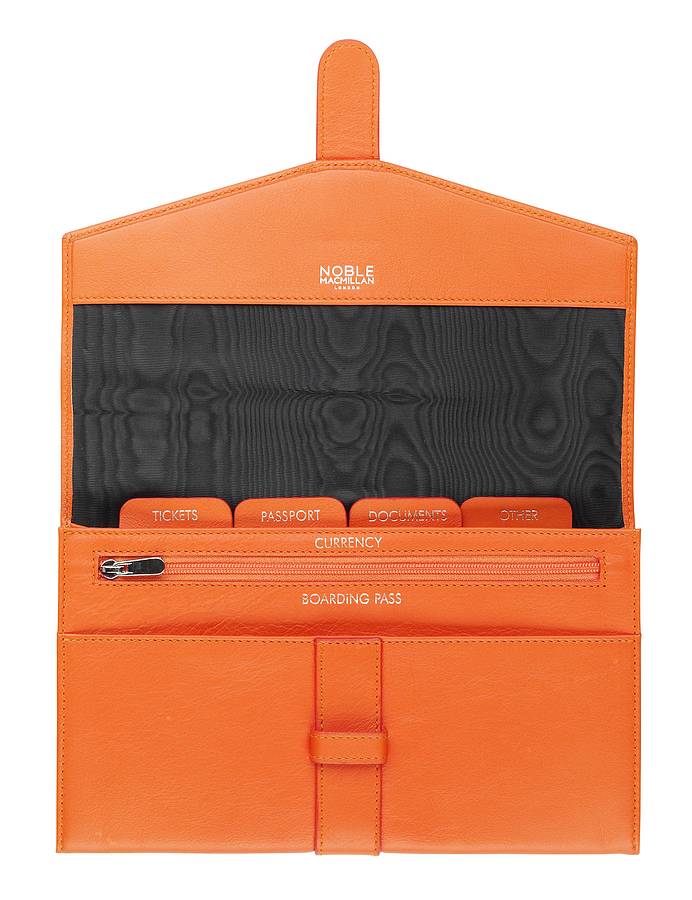 It's about time someone's designed a truly chic wallet that meets all the needs of a nomad. This calfskin-leather wallet has snug compartments for your boarding pass, landing cards (remember to pack a pen), foreign currency, tickets and your passport. There's one last pocket for "others", which would be helpful for a scribbled note with your hotel's address.
Buy it here: Noble Macmillan
#4 This Scooter / Luggage aka Never Walk Again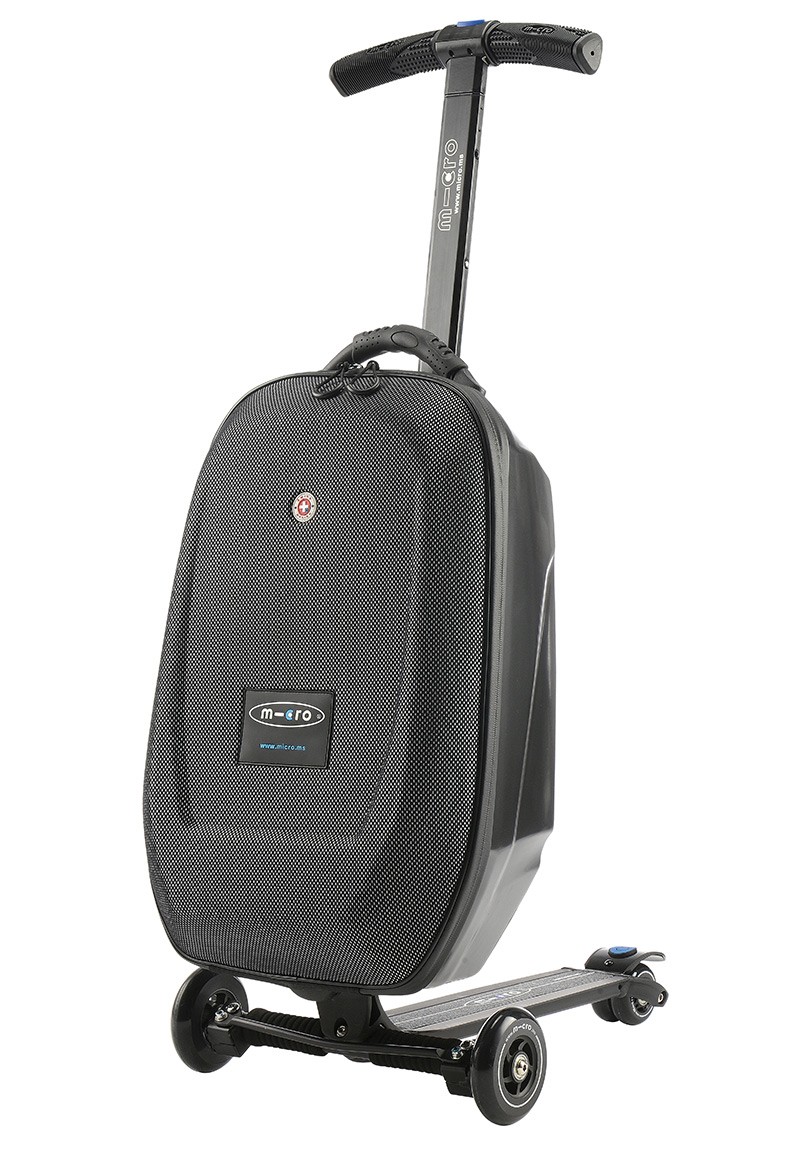 You could give the gift of riding around the terminal on a scooter that's also your luggage. You could be Santa Claus right now. Yup, that's luggage, taking the form of a scooter. While the Micro Luggage Re-loaded may look bulky, thankfully it's carry-on approved.
Buy it here: Micro Kick Board
#5 Minimalist Jewellery of Your Travel Route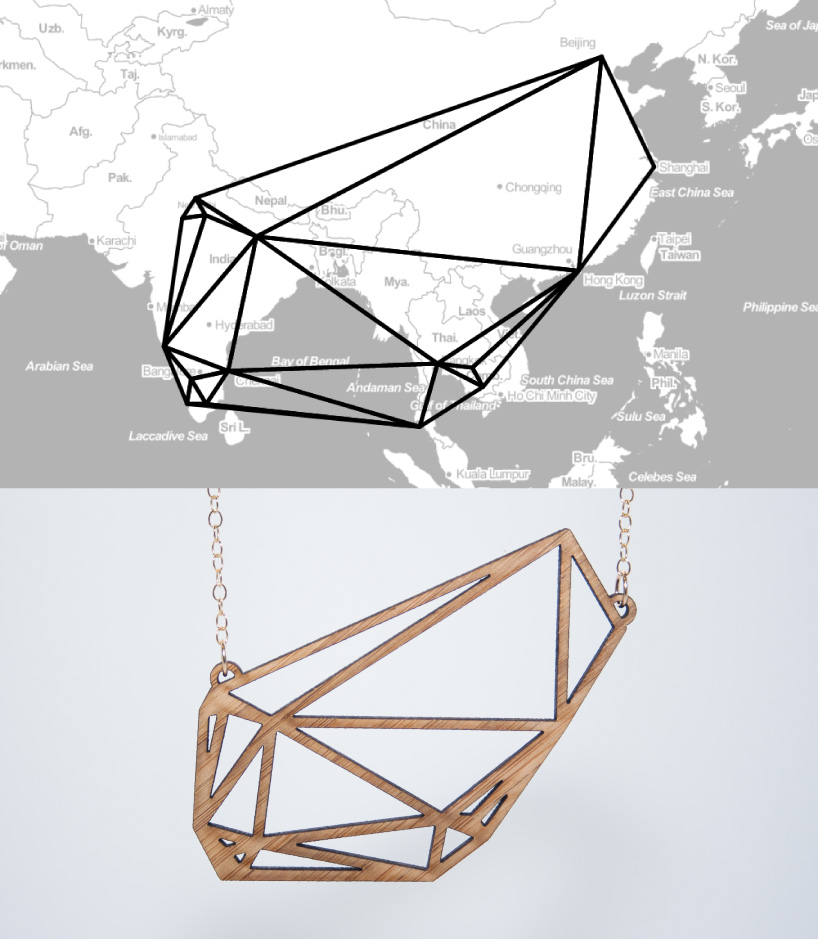 Jewellery shopping for anyone is a bit of challenge. Unless you're taking a definite diamonds-are-a-girls-best-friend route, you might as well include the receipt for refunds in your gift. That is, unless you surprise them with Meshu's line of necklaces, earrings, a poster or coasters that turns your travel route into a simple geometric shape.
Buy it here: Meshu
#6 A Carry-On Cocktail Kit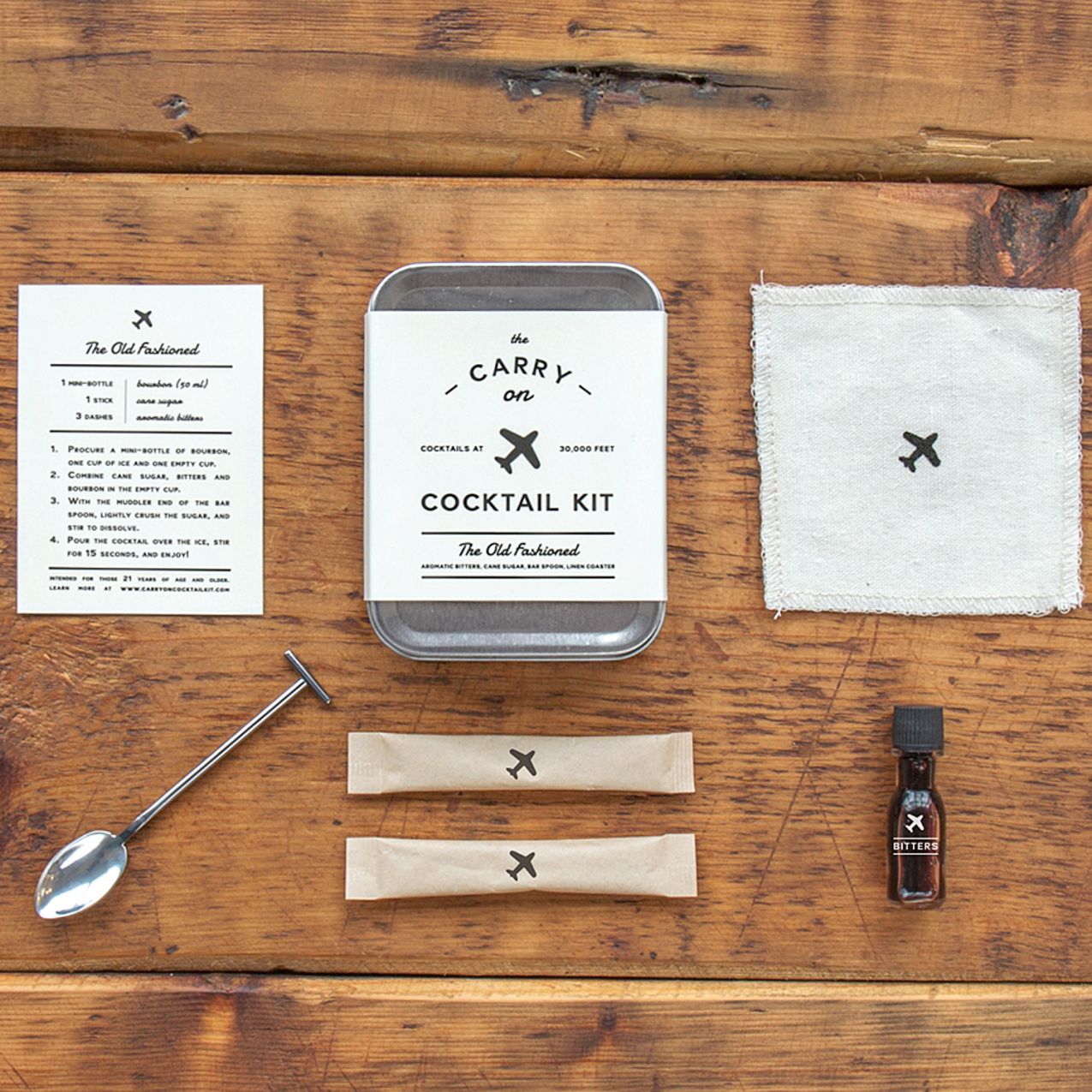 Oh, the look of envy from your cabin neighbour when you whip out your own old-fashioned cocktail kit. It comes with a sachet of cane sugar, a coaster and a muddler. Throw in a bottle of Bourbon since it doesn't come with the kit itself. They'd probably expect it too.
Buy it here: Carry-on Cocktail Kit.
#7 Scratch Map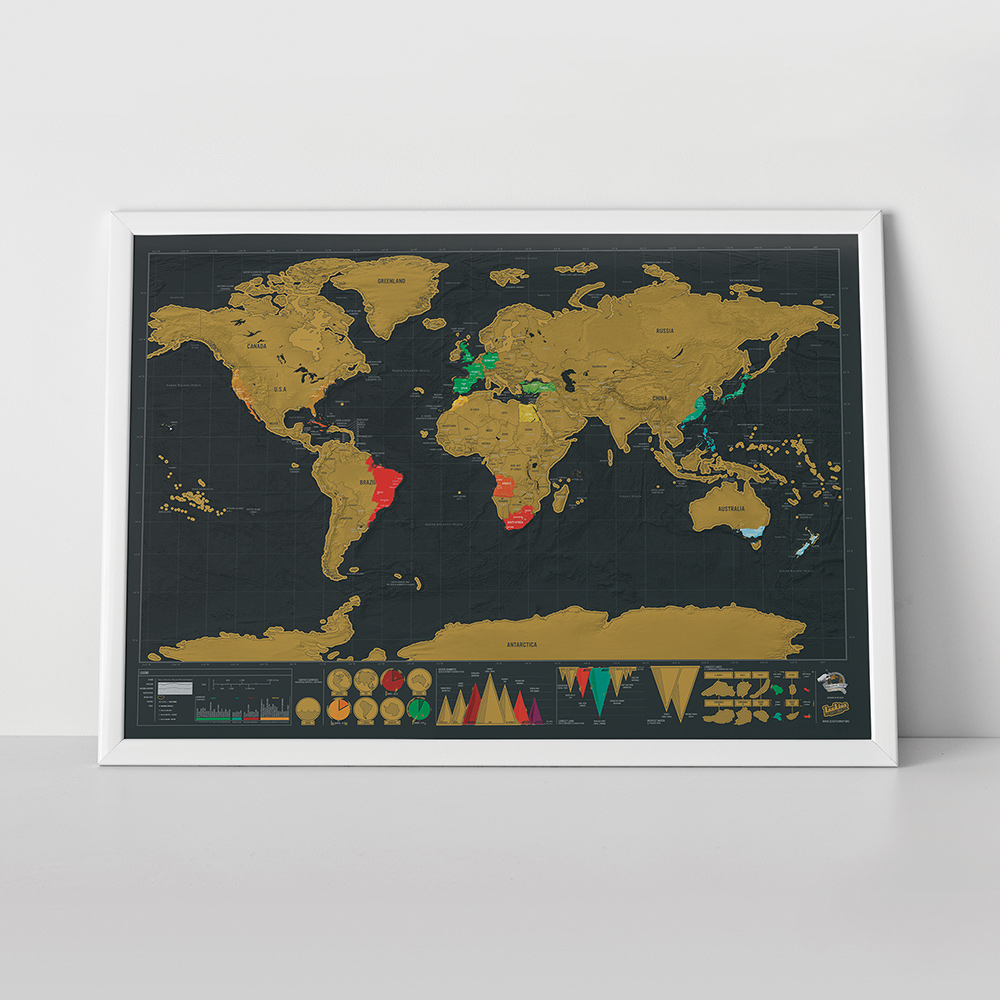 So they haven't been everywhere, but it's on their map. The deluxe scratch map is essentially a simple concept; you scratch off the destinations you've visited thus far, to reveal a colourful world map behind it. It comes packaged in a matte black tube.
Buy it here: Scratch Map
Perhaps a vacation and flight tickets in a bow?
Photo credit: Main