Exotic backdrops and all new cultures and a whole new world for a fraction of the price you would pay elsewhere makes the beaches of Southeast Asia a must only any surfer's bucket list. Top that off with Asia's chill island-life and curious cuisine, and you have nothing to complain about. Most destinations bring down big surf brands like Stussy and Rip Curl for all your necessities – take a look at what you can find in Bali. Otherwise, opt for check-in luggage and hit up these sweet spots.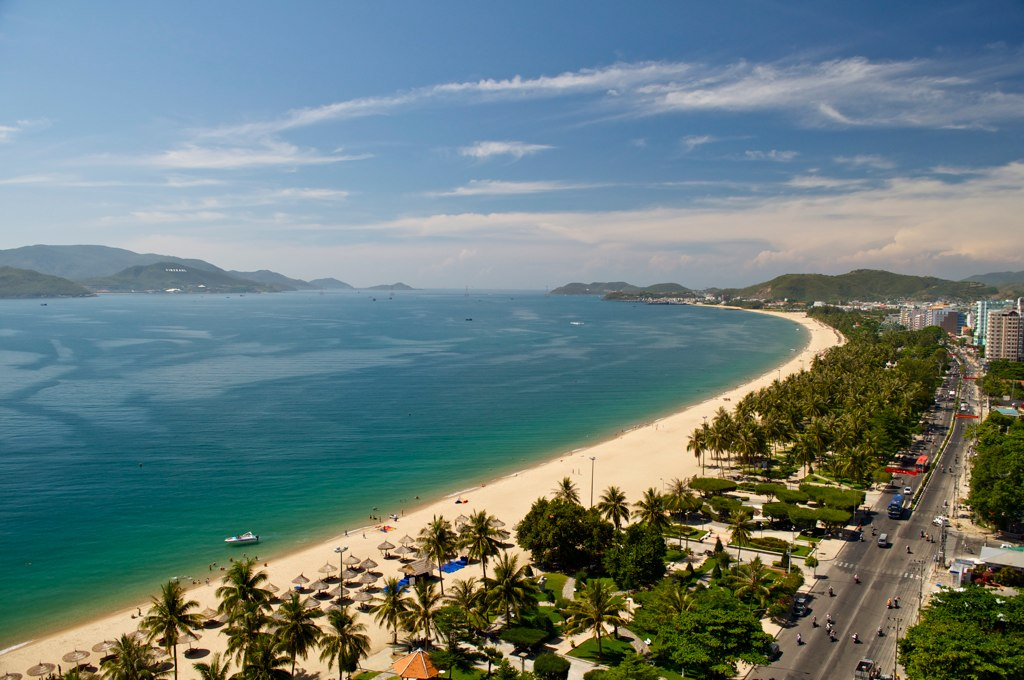 Bai Dai Beach is one of Vietnam's most glamorous spots as well as the very best surf destination in Vietnam. The beach is known to even attract celebrities, along with its usual young, hip crowd. Hence, it's known as the St Tropez of Vietnam. Beginner surfer's nerves? The 7 km stretch of beach is also the longest you'll find here so you'll hardly ever lack privacy. You can rent boards and get private, professional lessons at The Shack Surf School — they're famous and come highly recommended.
Best time to go: December to March.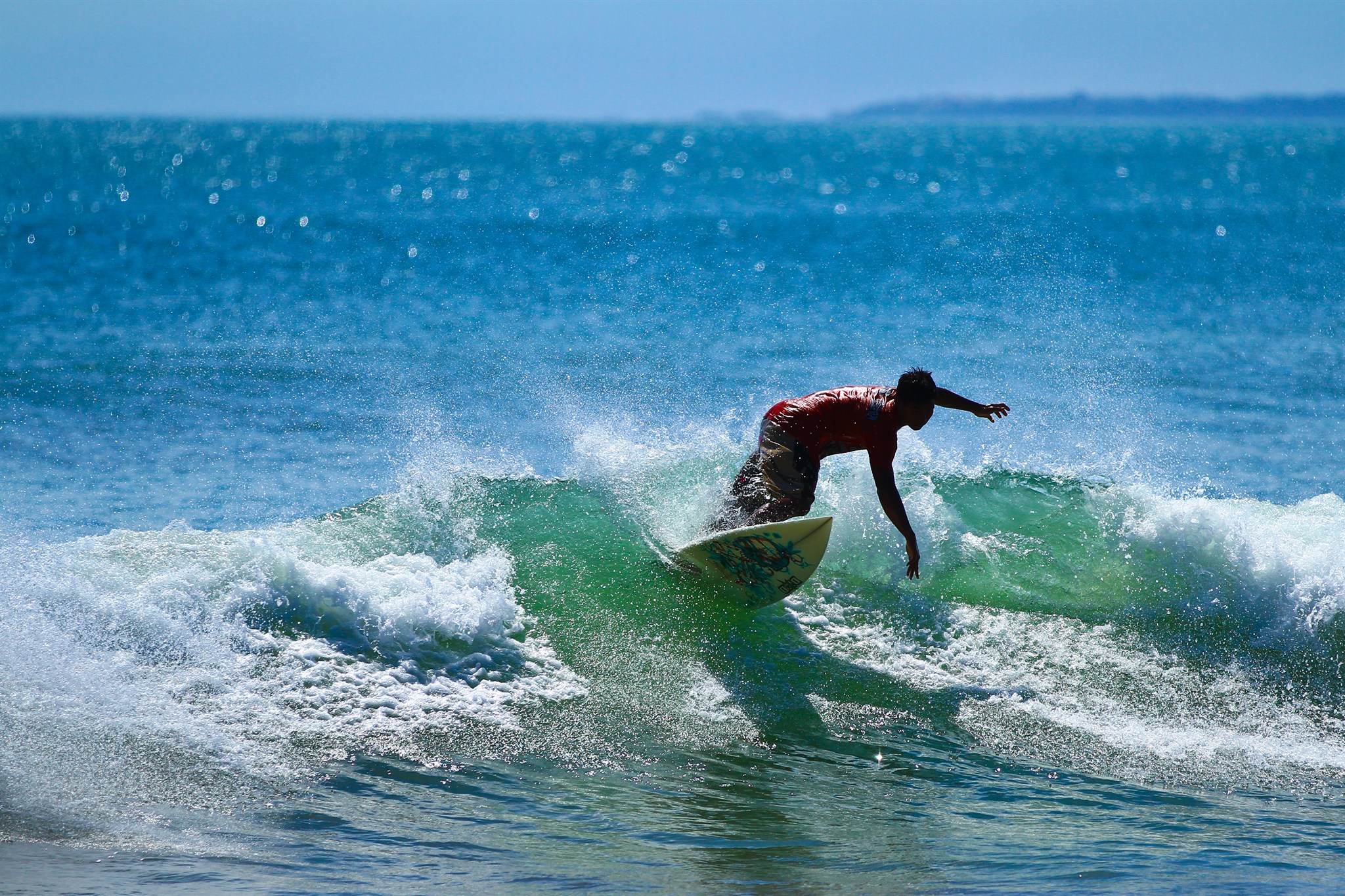 A little more backpacker, a little less peace and quiet, Kuta has and will always be a surfing paradise. The three km-long stretch of shore is ideal for all levels of surfers. Come for the surfing but stay for the parties — you can't say you've experienced Kuta unless you spend nights by the beach meeting new people and having a couple of drinks (or more).
Best time to go: May to October.
#3 Uluwatu, Bali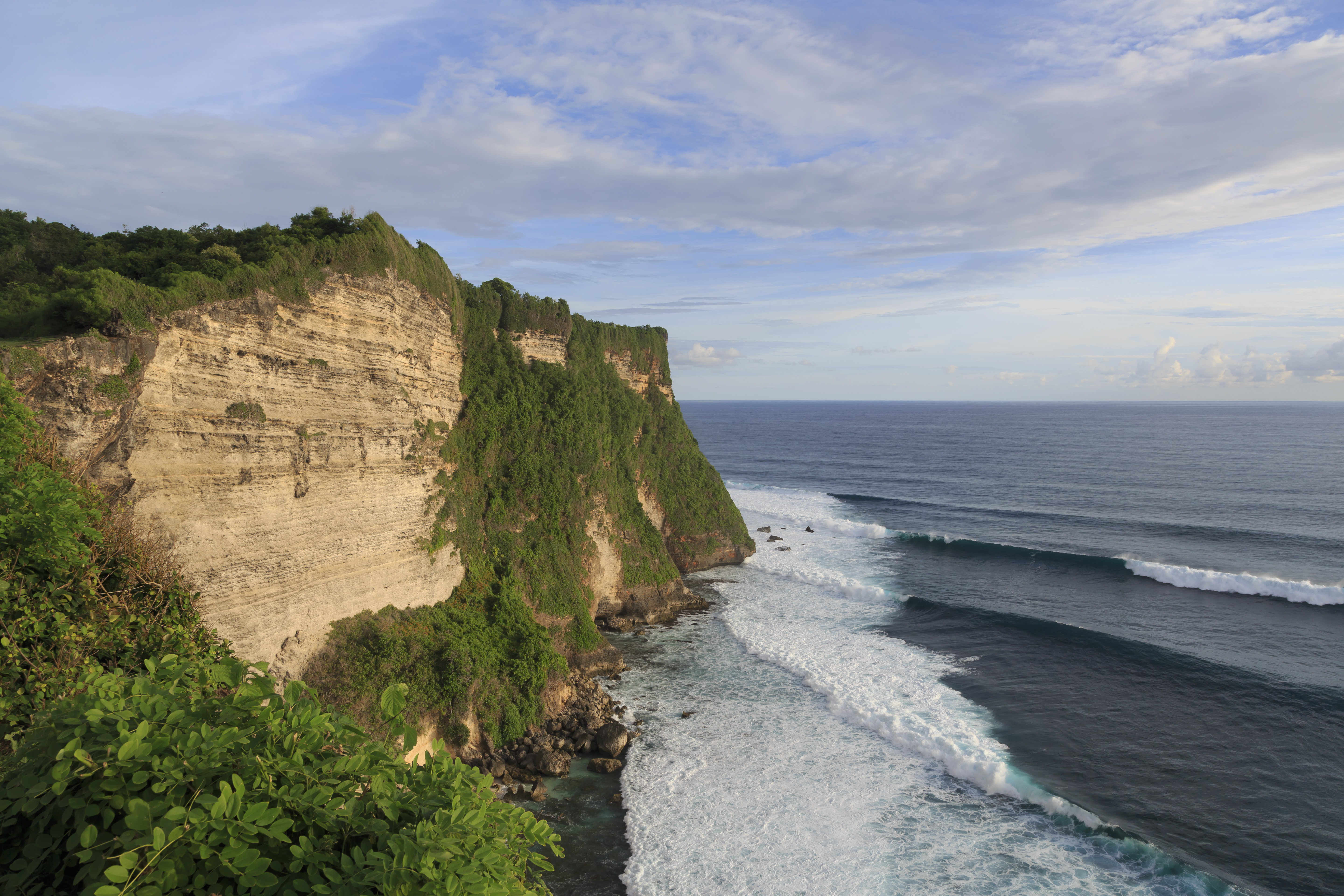 So you'd prefer something a little more pristine in Bali? While the breaks in Bali are undisputed, some surfers might prefer the luxury of Uluwatu. The beach is only 3 km long, but has five main surf peaks for surfers of all levels, from beginners to envied experts. You'll be able to get some sight-seeing done while you're there at Pura Uluwatu Temple, and just nearby is a cave where you take steep steps down to the Padang Padang Beach.
Best time to go: May to October.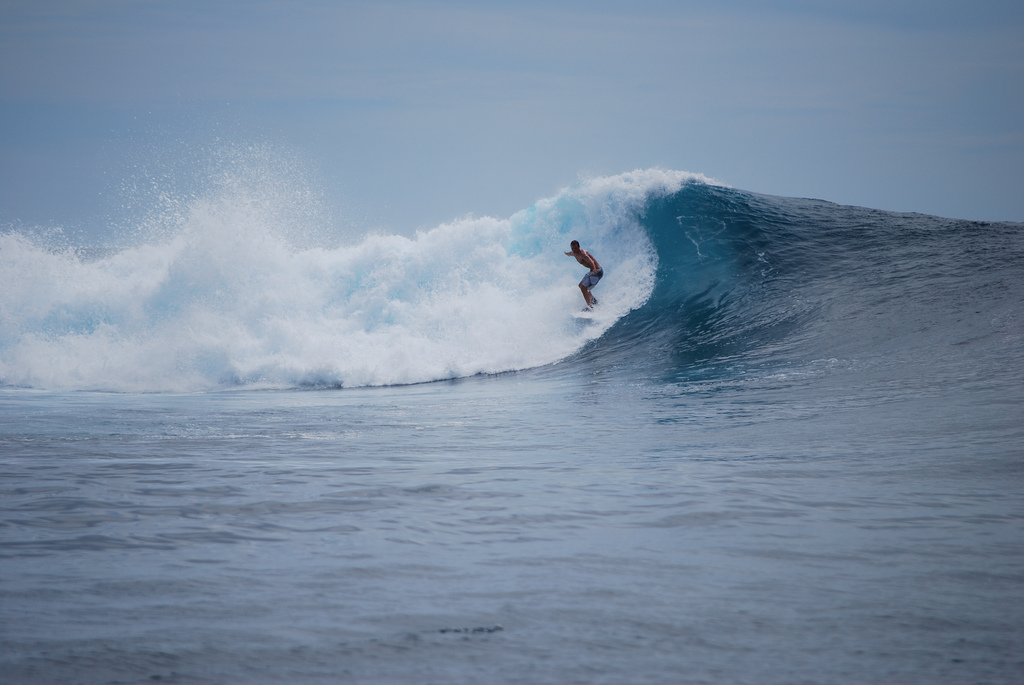 Mentawi is one of Asia's best-kept secrets, and one of the world's best surf breaks with waves up to 15 feet. The island was voted "the world's most enjoyable wave", although more loved by experts and serious surf enthusiasts. At any given time you'll only see a maximum of 20 surfers riding the waves. Want to hit it up? Take a flight to Minangkabau International Airport in Padang and a ferry or speedboat to the island of Mentawi. It's worth it.
Best time to go: March to November.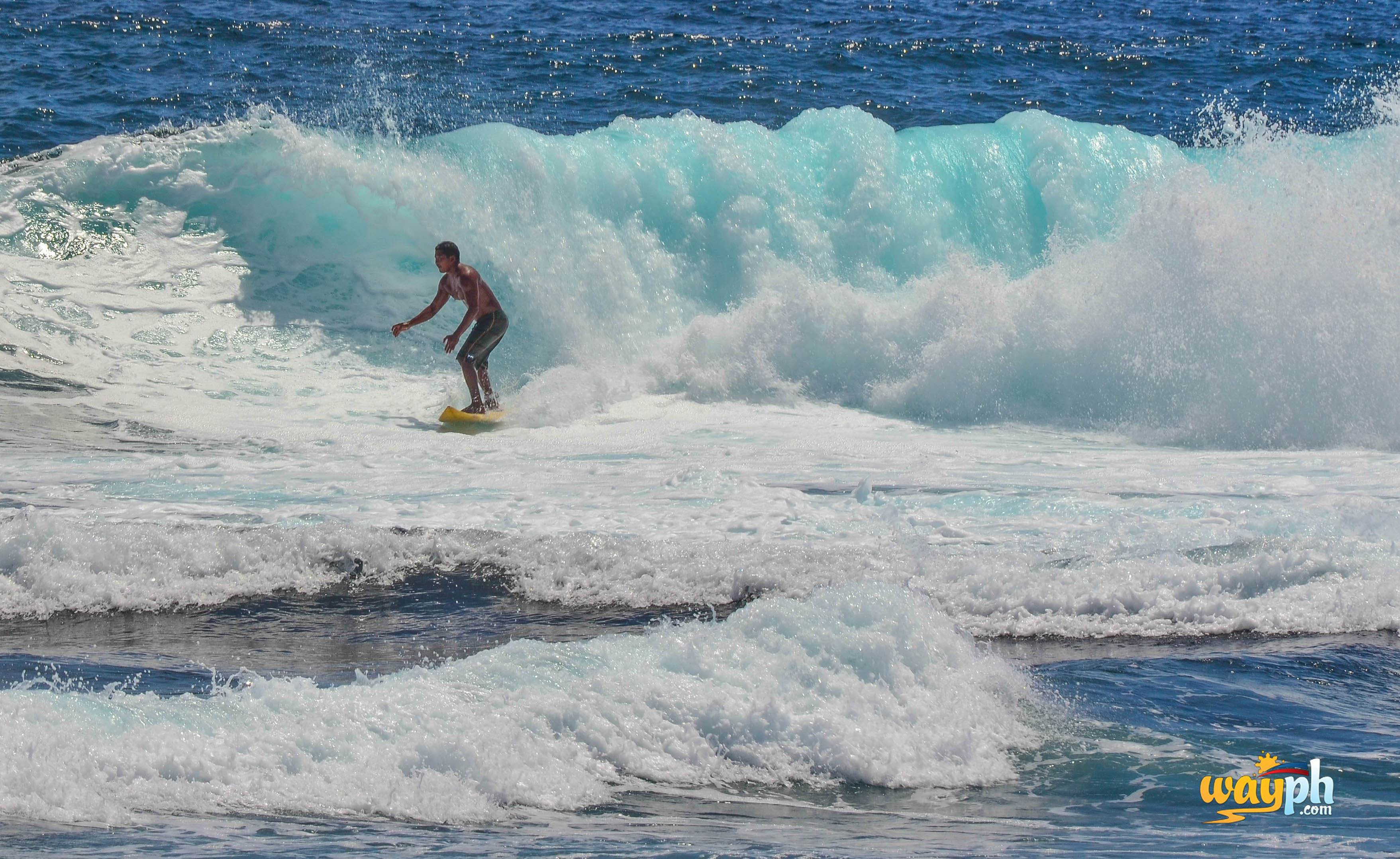 Siargao Island is blessed with plenty of quality breaks, but Cloud 9 deserves all the praise it gets. The beach holds its annual Siargao Cup, which has local and international surfers flying down to the Philippines. The waves can get pretty intense, which is why it's better suited for someone of intermediate level. Nevertheless, we wouldn't complain about sitting on the sidelines, Cloud 9 may be one of CNN Go's world's top surfing spots, but it's also one of the most beautiful beaches you'll ever see.
Best time to go: August to November.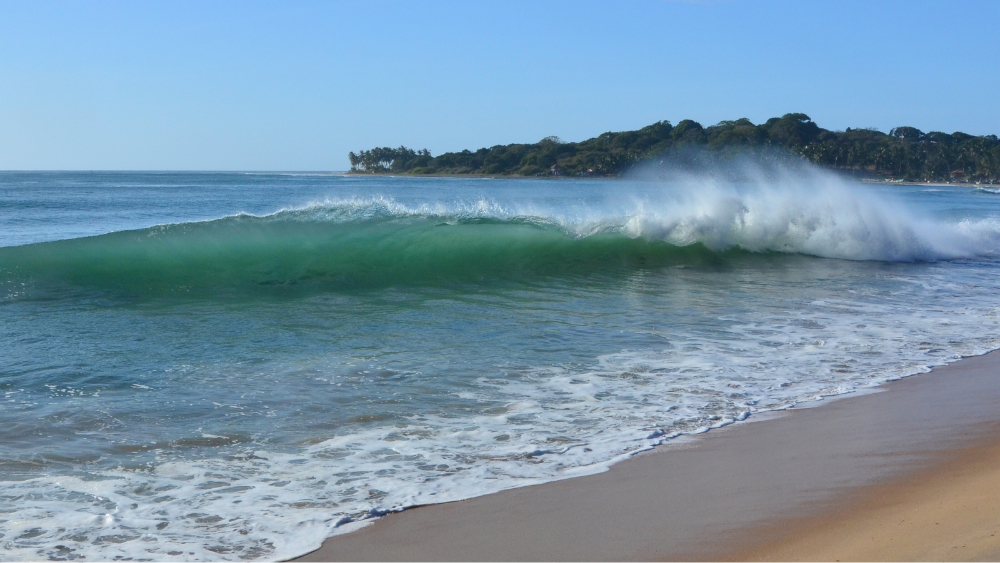 Sri Lanka's name may mean  "resplendent land" in Sanskrit, but its oceans are a surf haven. Not just in Asia, Arugam Bay is thought to be one of the best places in the world for surfing, catered for thankfully, all levels of surfers to enjoy the serene vibes and laid-back villages.
Best time to go: May to November.