We like a hearty hotel breakfast spread as much as the next guest — especially ones with complimentary champagne — but acai bowls for breakfast are just too good! And as any health aficionado will flip their hair and tell you, it's pronounced ah-sah-ee. The trendy superfood are small berries from Brazil, hailed for its anti-ageing and weight-loss properties. Acai berries pack 10 times more antioxidants than red grapes, apparently. So with bikini season right around the corner, try these out: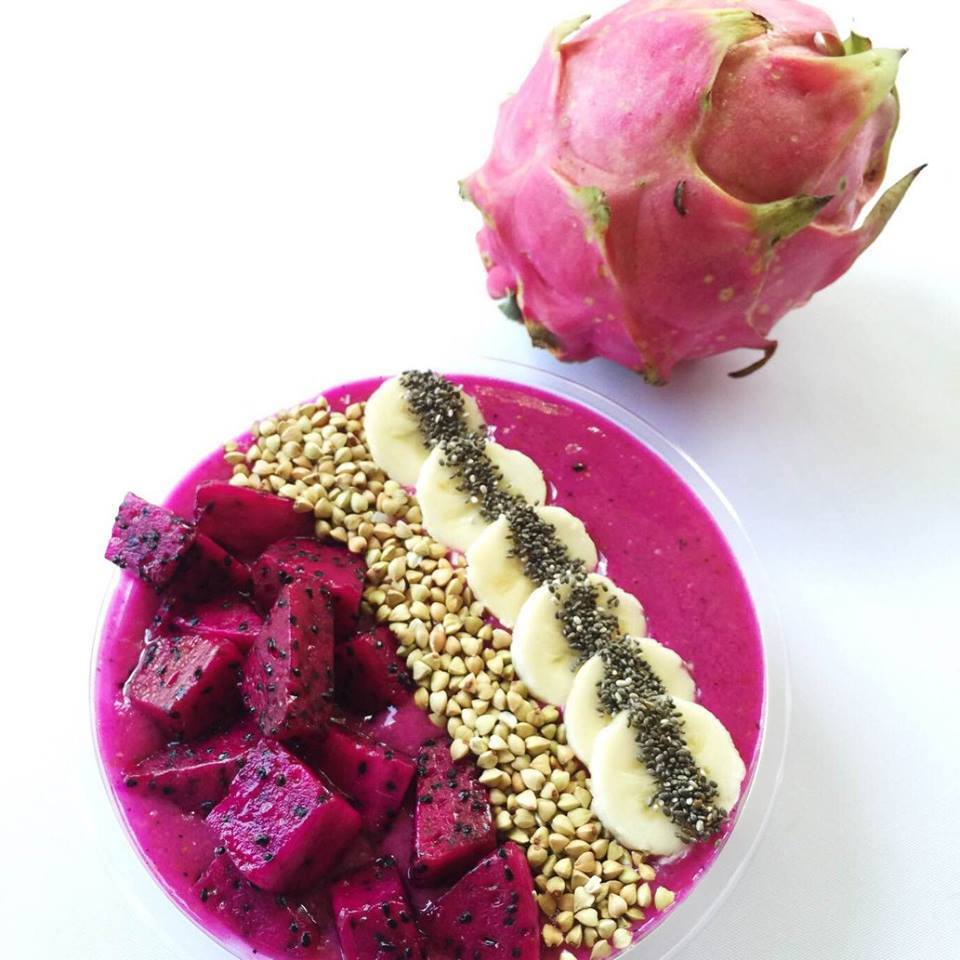 If you're still hungry after all of Kuala Lumpur's tempting street food (you put up a good fight resisting), take the train to KL Sentral. In the new mall Nu Sentral you'll find a small little pop-up called Impressed. Not one to say "nah" to a cold pressed juice, we were even more impressed  with our choice of the Berry-Licious bowl, topped generously with granola home-made by another local health venture called Amazing Graze.
Address: Lot 50A, LG, Nu Sentral Shopping Centre, Brickfields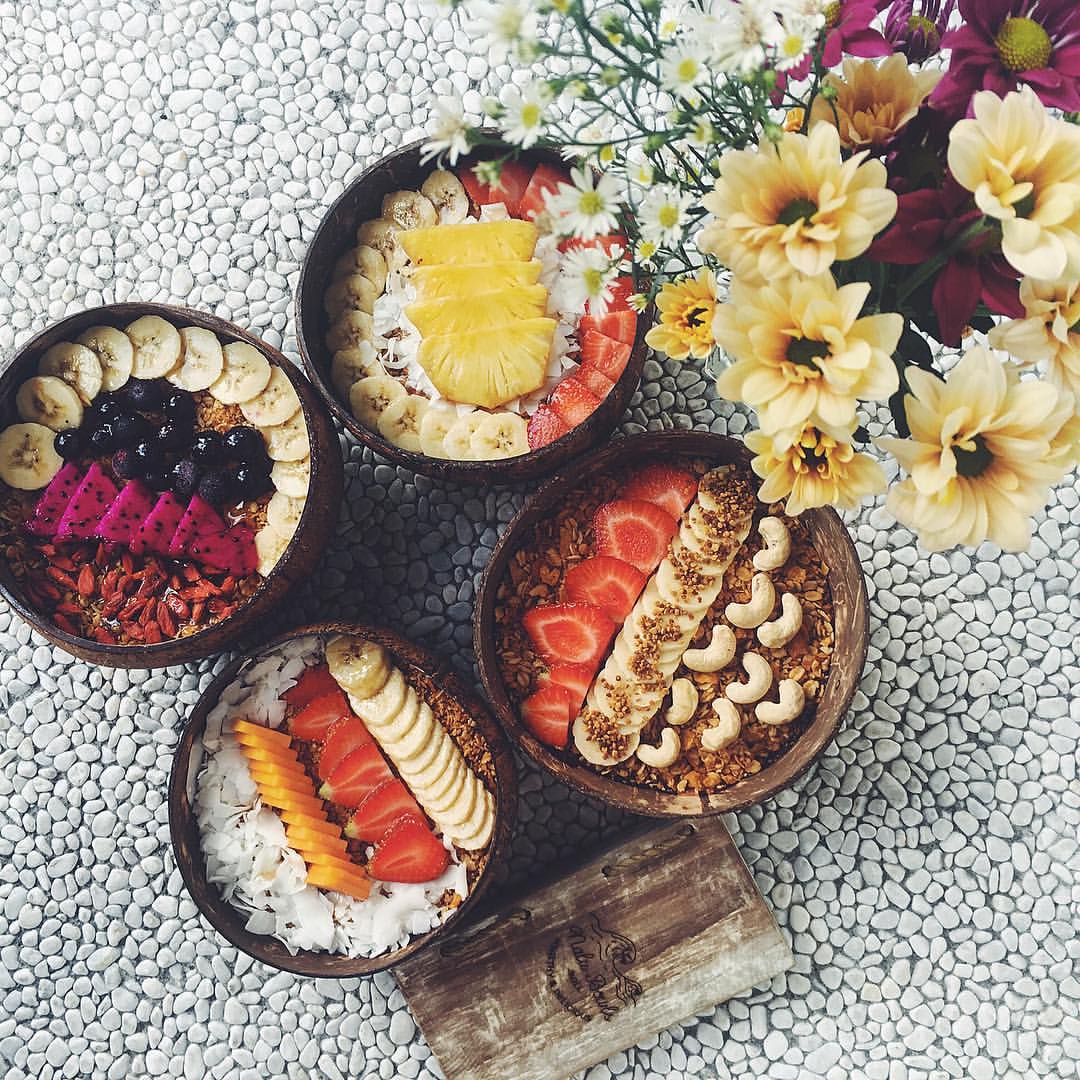 Pretty sure this place invented the saying "pictures or it didn't happen". If you don't have a jonesing for smoothie bowls, just look at these wanderlust-packed shots of acai by the sea. Luckily you've got till 6pm daily to find your way here — 'here' being one of its four locations in Seminyak, Uluwatu or Canggu. Nalu uses fresh local ingredients like coconut flesh (and husks), mango, papaya, spinach and banana. Their bowls are touted as the perfect post-surf snack.
Address: Jl Drupadi 1-2A Seminyak, at the entrance to Shelter near Queen's Tandoor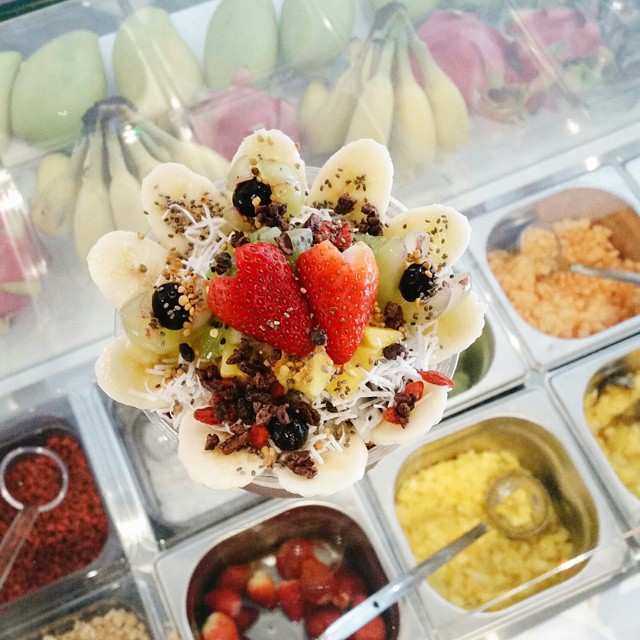 You'll likely wait in line for a bowl along with post-gym-goers and yogis carrying their mats on their shoulders. But from menu to plate, things move very quickly — as Singapore does. The organic acai berries are harvested in the Brazilian Amazon Rainforest. This no-frills cafe serves only acai bowls and smoothies, so with a fan base that keeps coming back for seconds, you can imagine how photogenic delicious they actually are. Our favourite is the 'Beach Body-To-Go'.
Address: 27 Lorong Liput, near the Holland Village MRT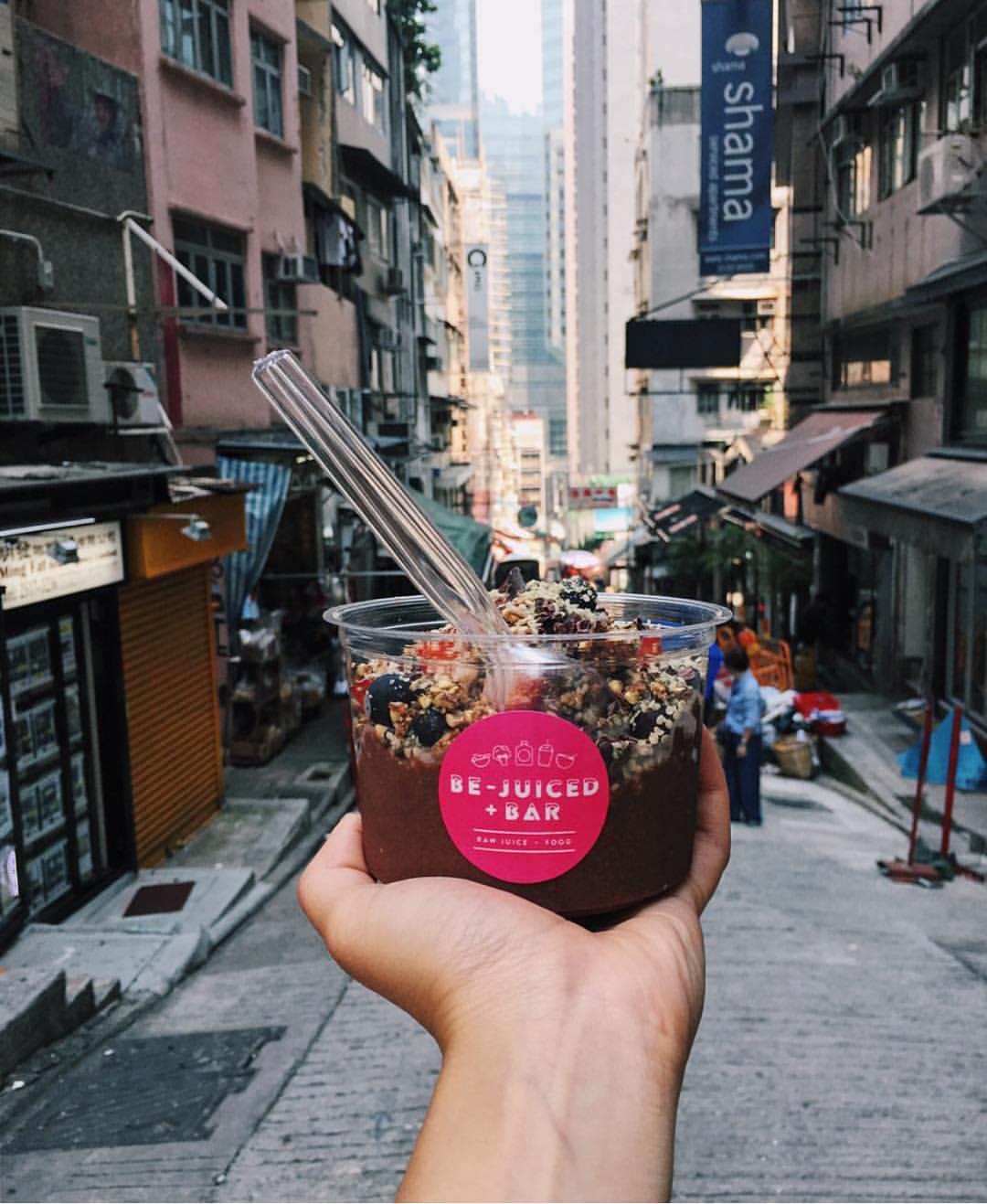 Be-Juiced has made its mark on Hong Kong's healthy-eating scene long before the acai craze with some amazing juices (Owen Wilson dropped by one time too!). While most acai bases are a blend of frozen acai pulp, banana and coconut juice, this one trades in coconut for apple juice. Then you can dress your bowl with goji berries, chia or hemp seeds, cashews, dragon fruit — lots really. Take your snack with you because in Hong Kong, the crowds stop for no one.
Address: 45 Peel Street, Central District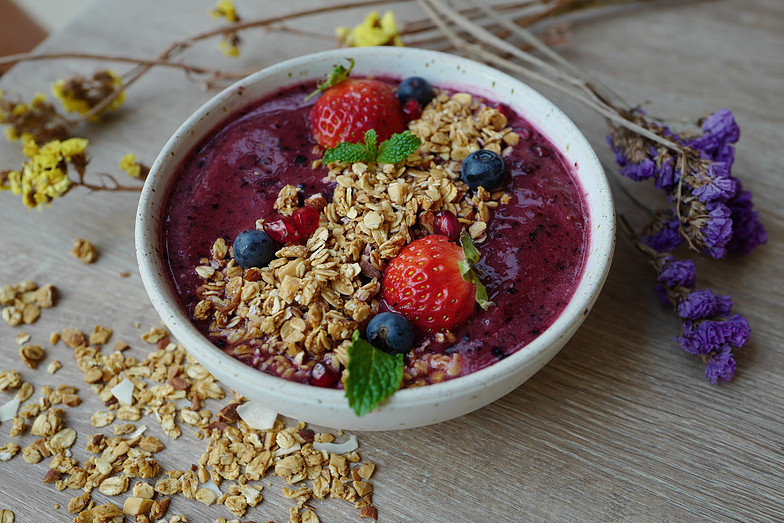 Rough night? If you wake up feeling like the boys from The Hangover 2, venture Asia's 'sin city' to find Brekkie nestled deep inside Soi 39. It's set in a townhouse painted white and bright, with a whole menu of satisfying clean eats. We won't blame you if you want to go for a Reuben sandwich first (hello, caramelised cabbage!) but make room for the oat-bedazzled acai bowls — they are sooo refreshing.
Address: 6/9 Soi Promsri, Sukhumvit Soi 39