Le'ggo! The world is a big, beautiful place and this little nomad seems determined to see it all. It's cute, creative, and we can't help but feel just a tiny bit jealous. The Instagram adventures of The Lego Backpacker are documented by 31-year old Tom Parson, who started the account some eight months ago. First stop: Melbourne. 
Need a little push? Don't know where to head to next? These #travel snaps might help, or at least give you something pretty to scroll though while you procrastinate (you are, aren't you?).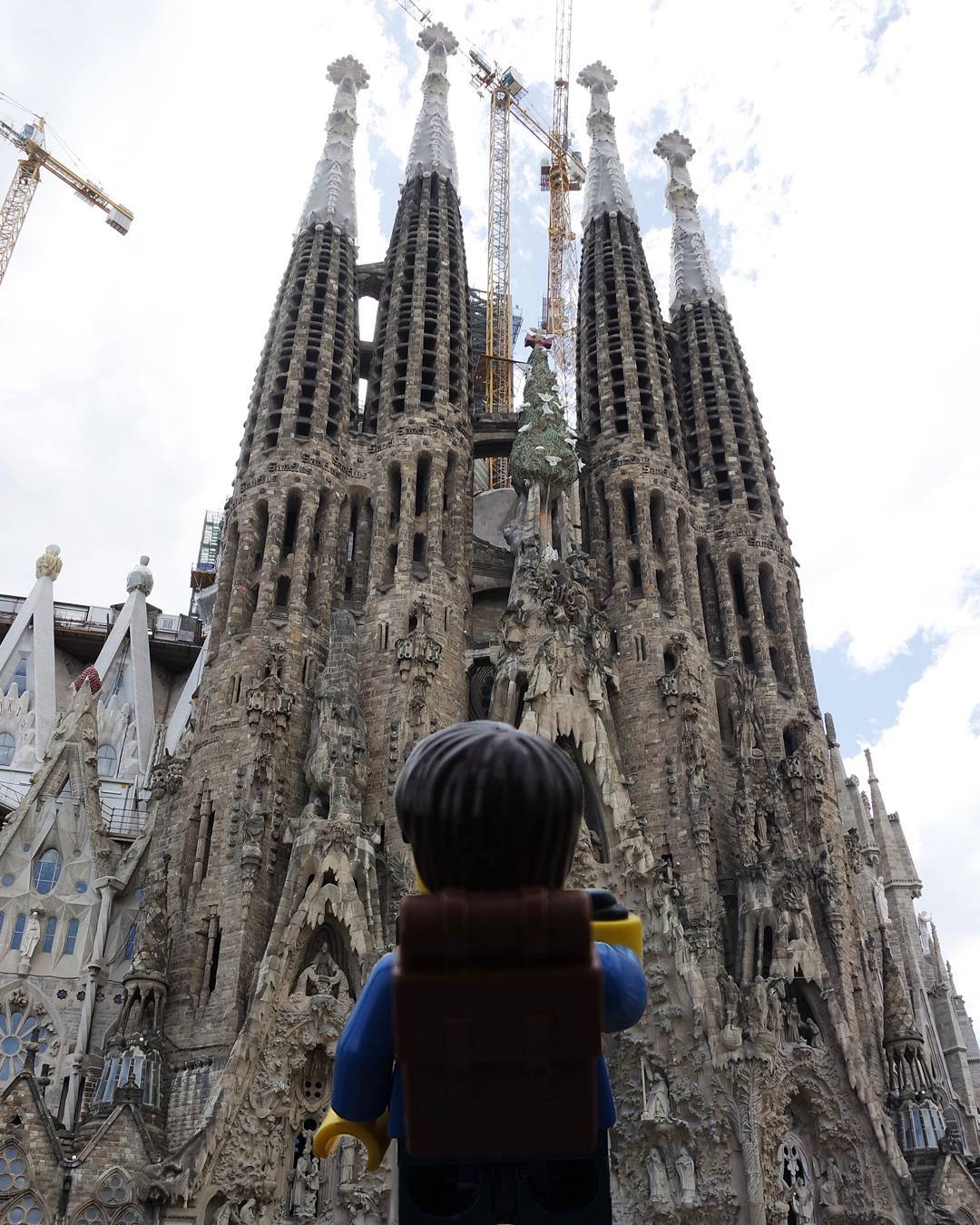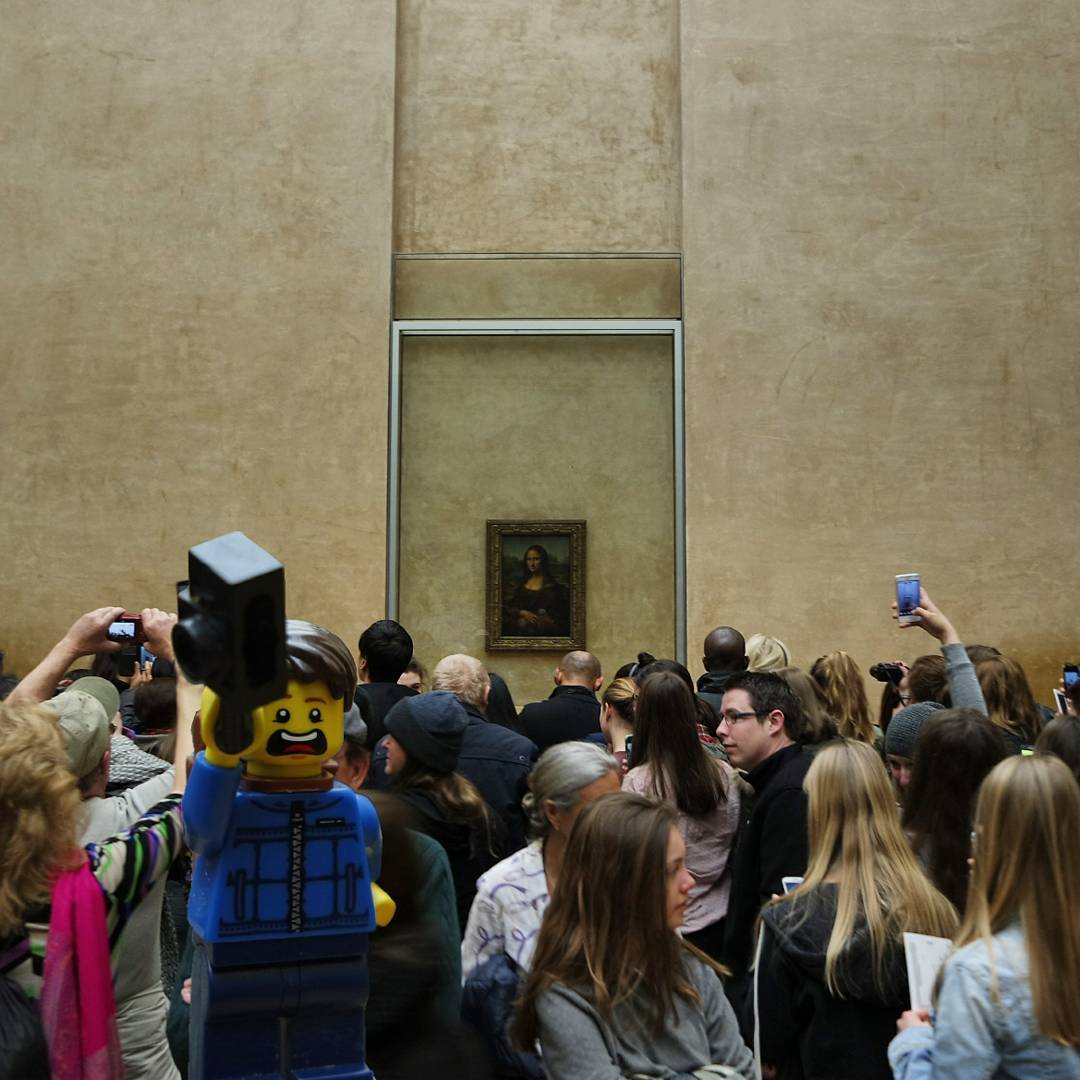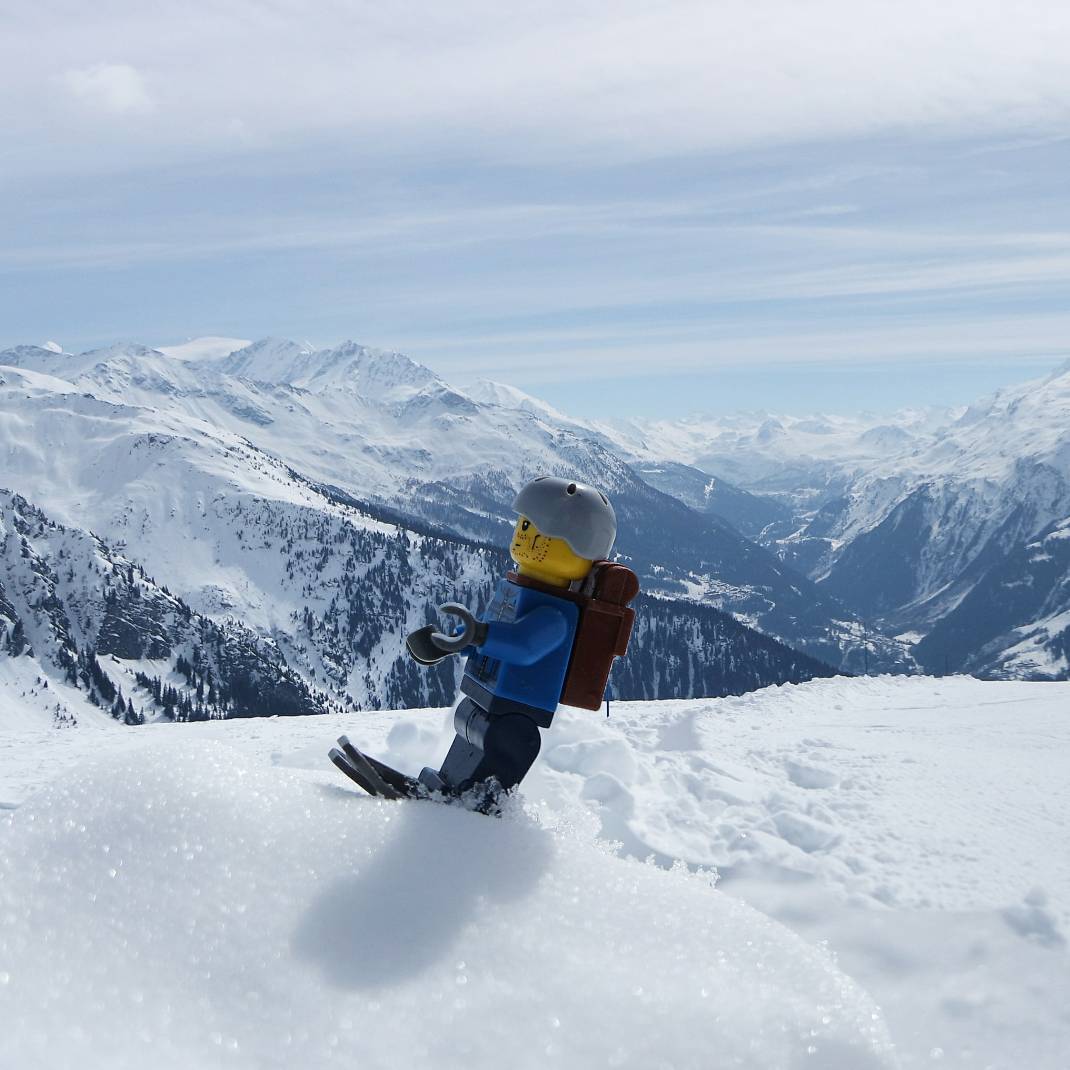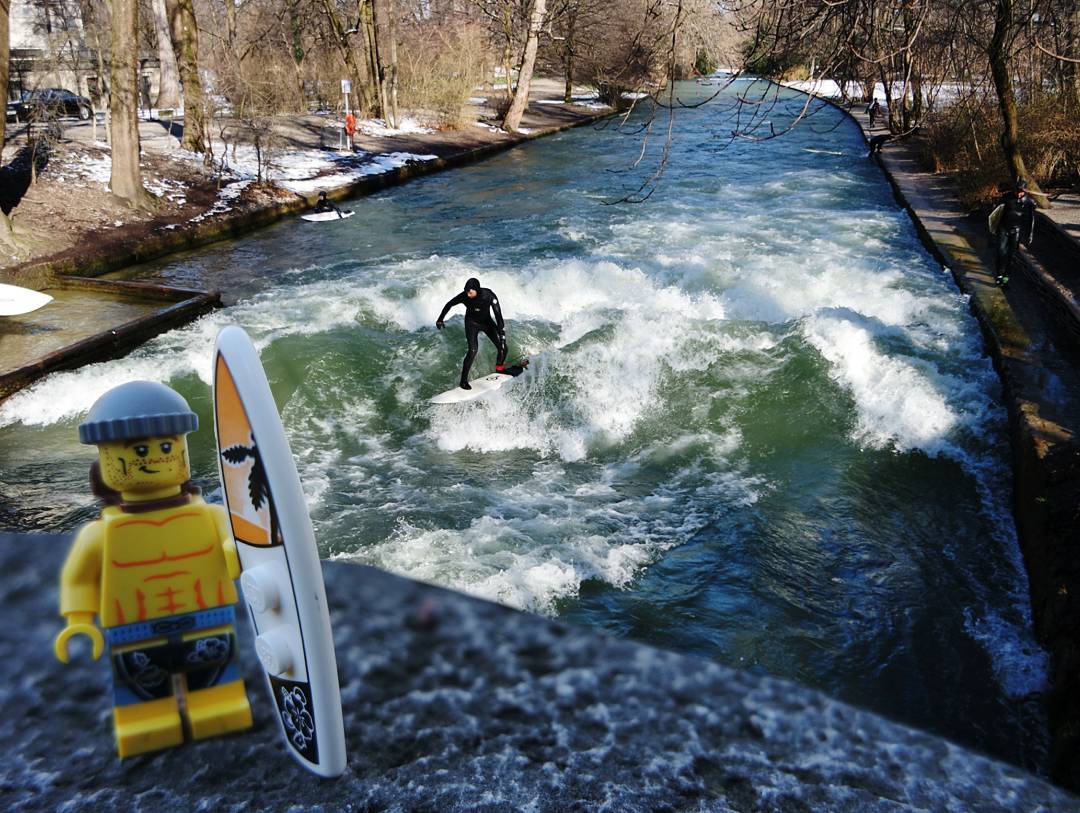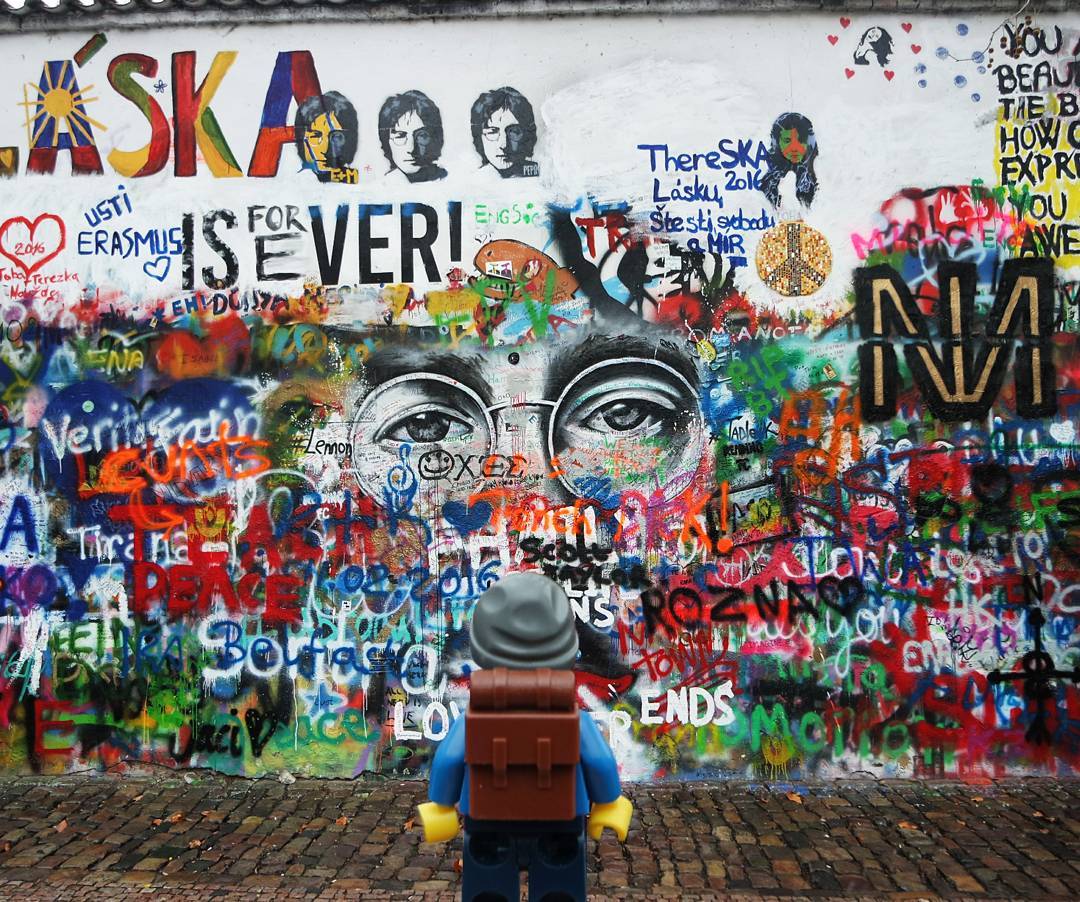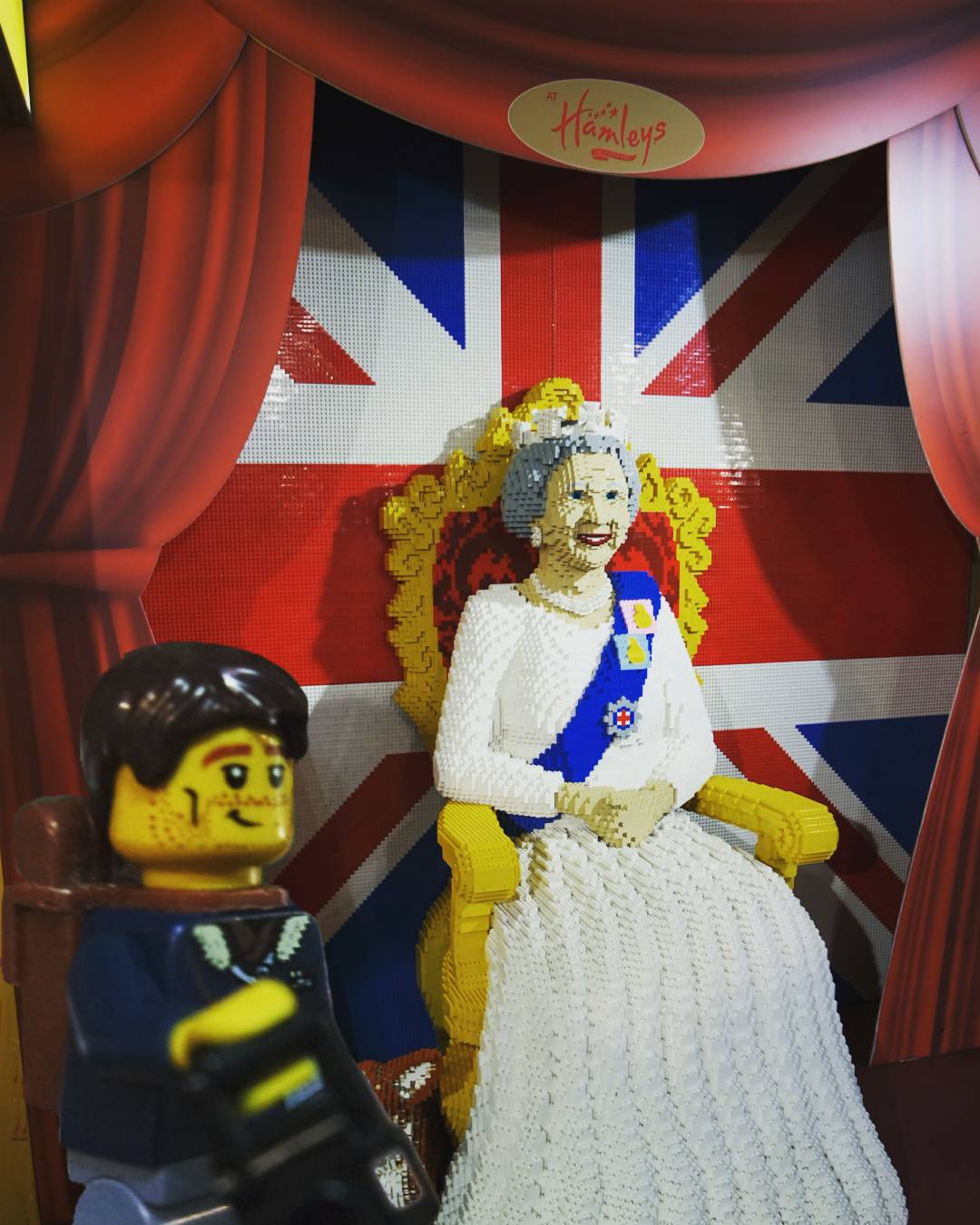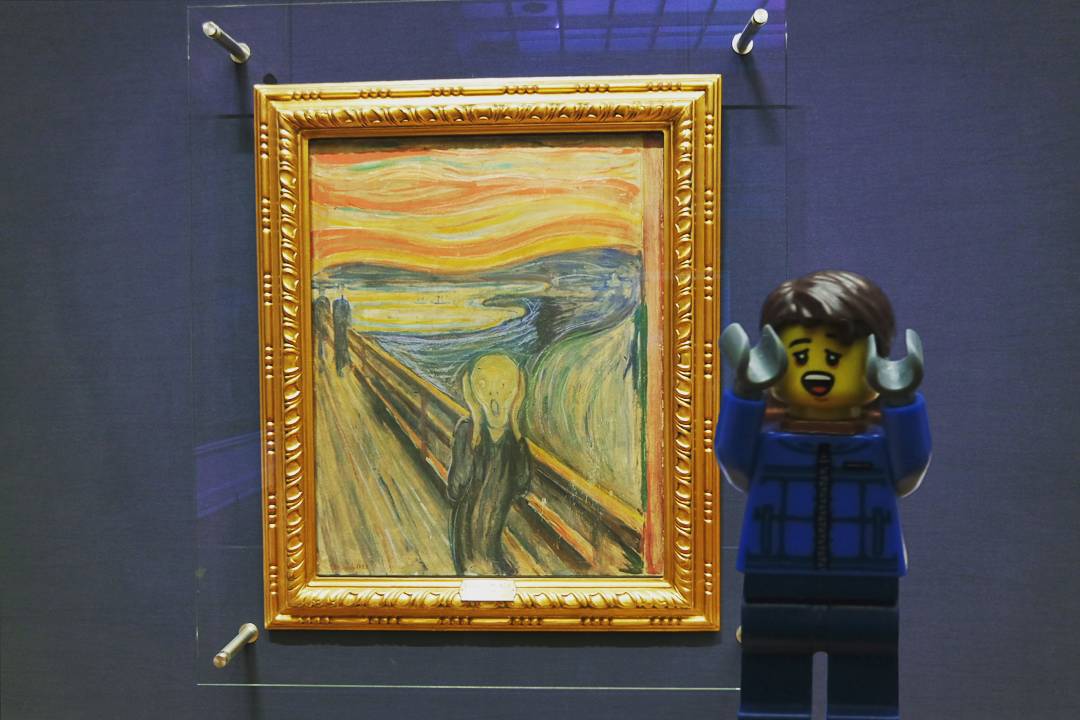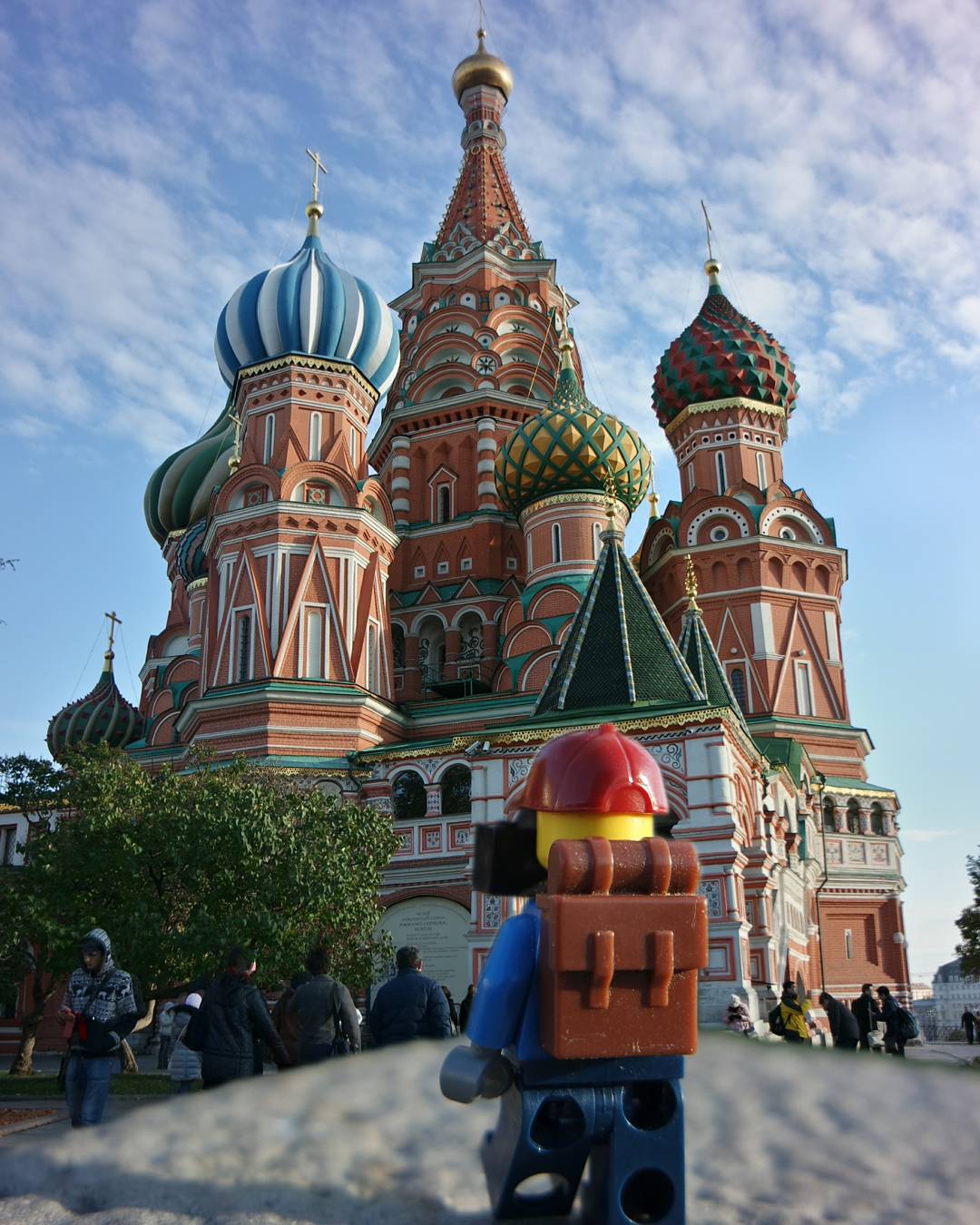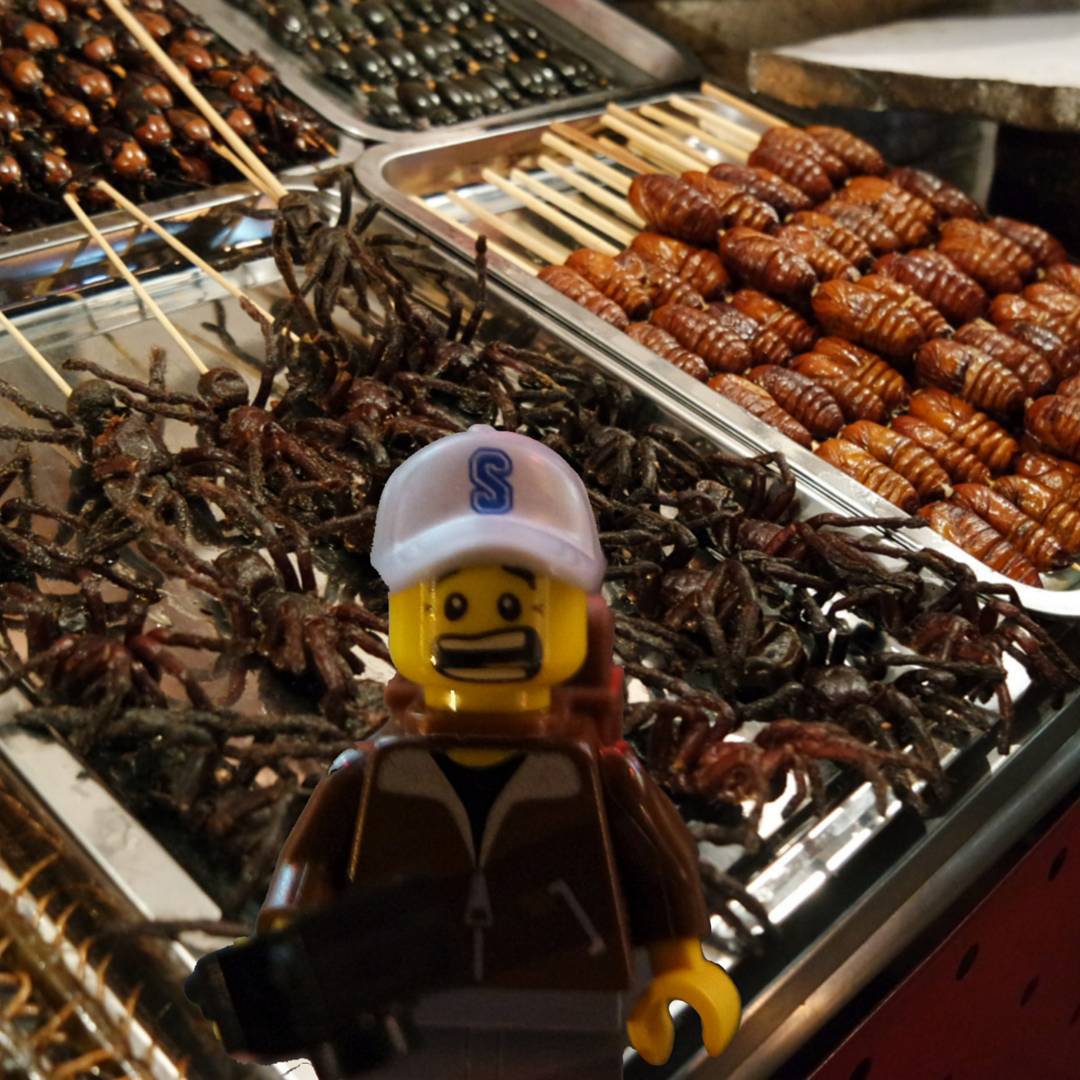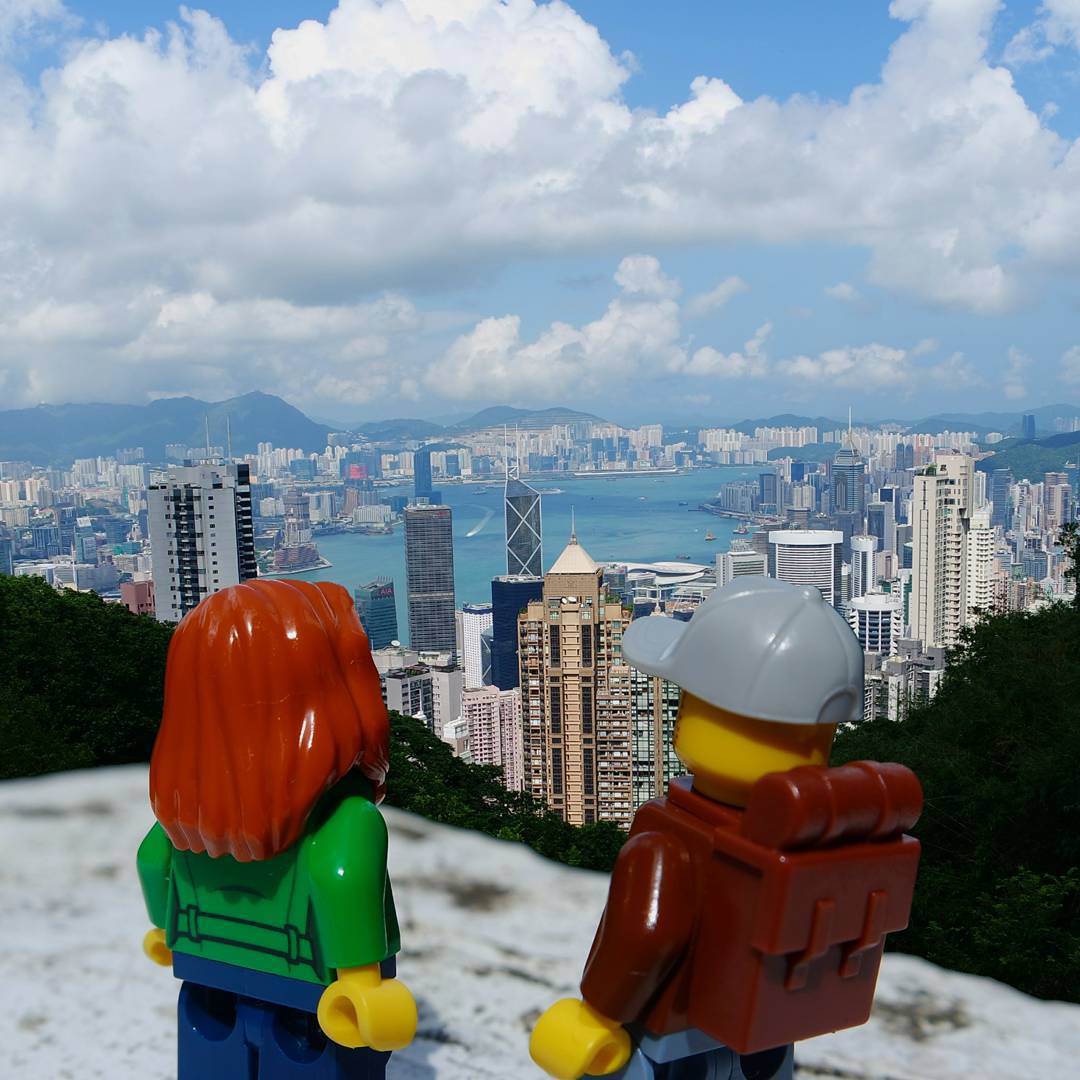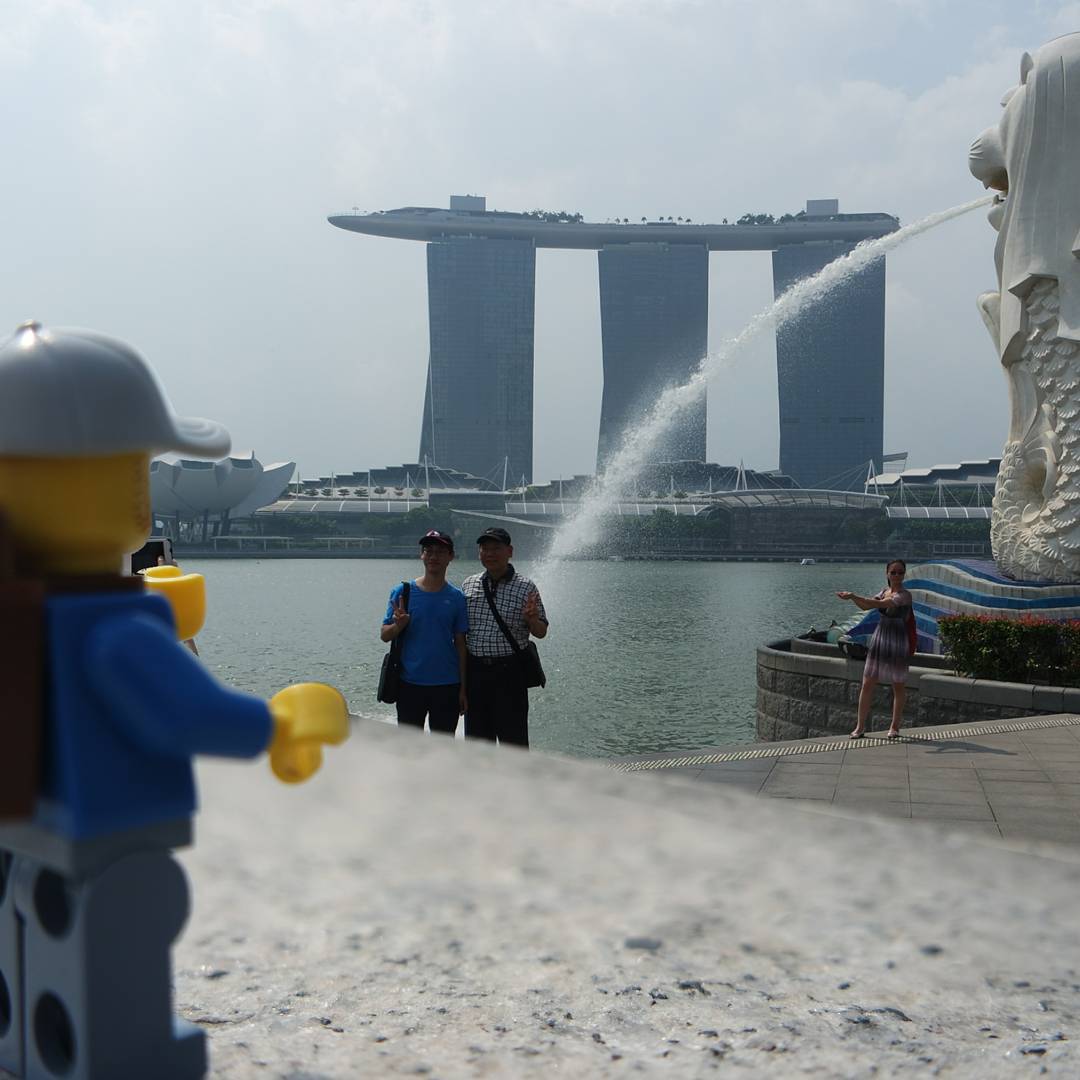 Photo credits: The Lego Backpacker.