By Liz Bautista
We love fashion weeks! But it also means an avalanche of the superficial (boo). Here's where to celeb-spot and tap into authentic yet stylish Parisian spots, without descending to the trendy. After all, fashion maestro Karl Lagerfeld himself said, "Trendy is the last stage before tacky".
#1 Eat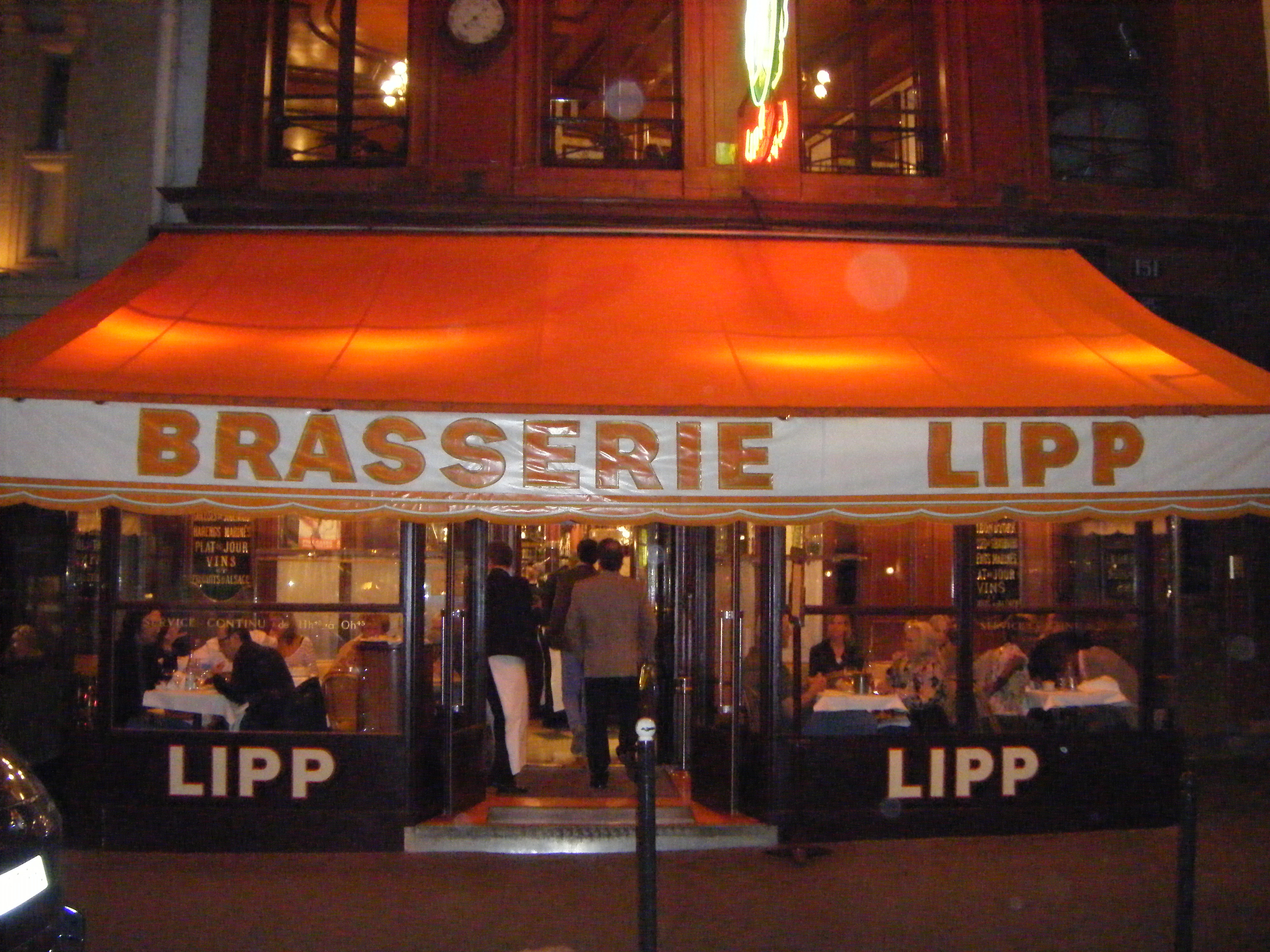 What: Brasserie Lipp
Why: There are Parisian restaurants where celebrities come to see and be seen and there are some places where people – celebrities and non-celebrities alike – just come in for the unpretentiously good food. The 134-year-old restaurant Brasserie Lipp located on St. Germaine is among the latter. Natalie Portman and Marisa Berenson (shame on you if you don't know) are among the familiar faces we've encountered at this legendary establishment.
Where: 151 Boulevard Saint-Germain, 75006 Paris, France, +33 1 45 48 53 91
#2 Stay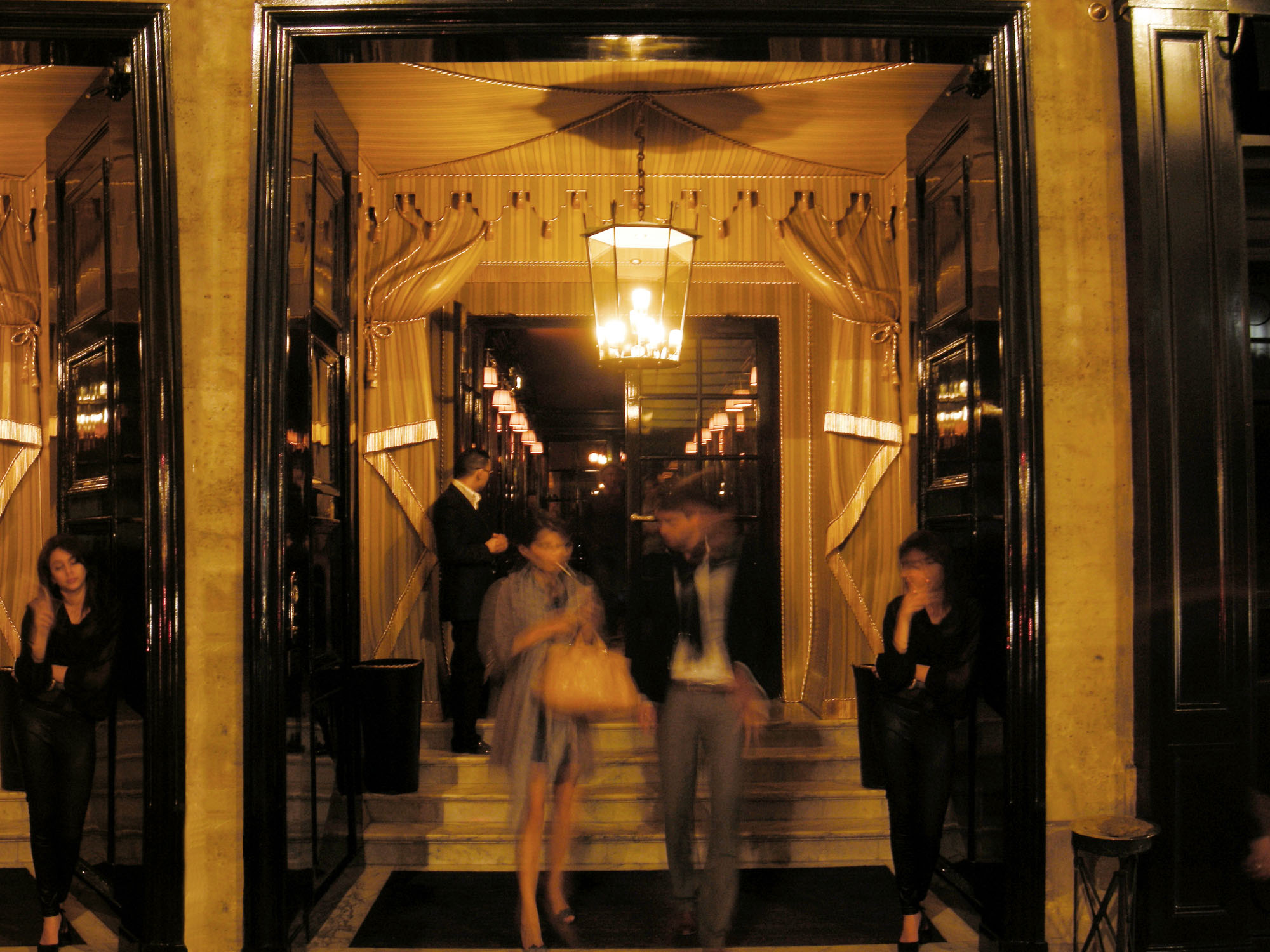 What: Hotel Costes
Why: Location on probably Paris' most fashionable street, Rue Saint-Honore, this 5-star hotel is not only known for its amazing food and stylish rooms, but for its high-powered clientele (Sting, Mary-Kate Olsen, Kristen Stewart and Johnny Depp to name a few) as well.
Where: 239-241 Rue Saint-Honoré, 75001 Paris, France, +33 1 42 44 50 00
#3 Shop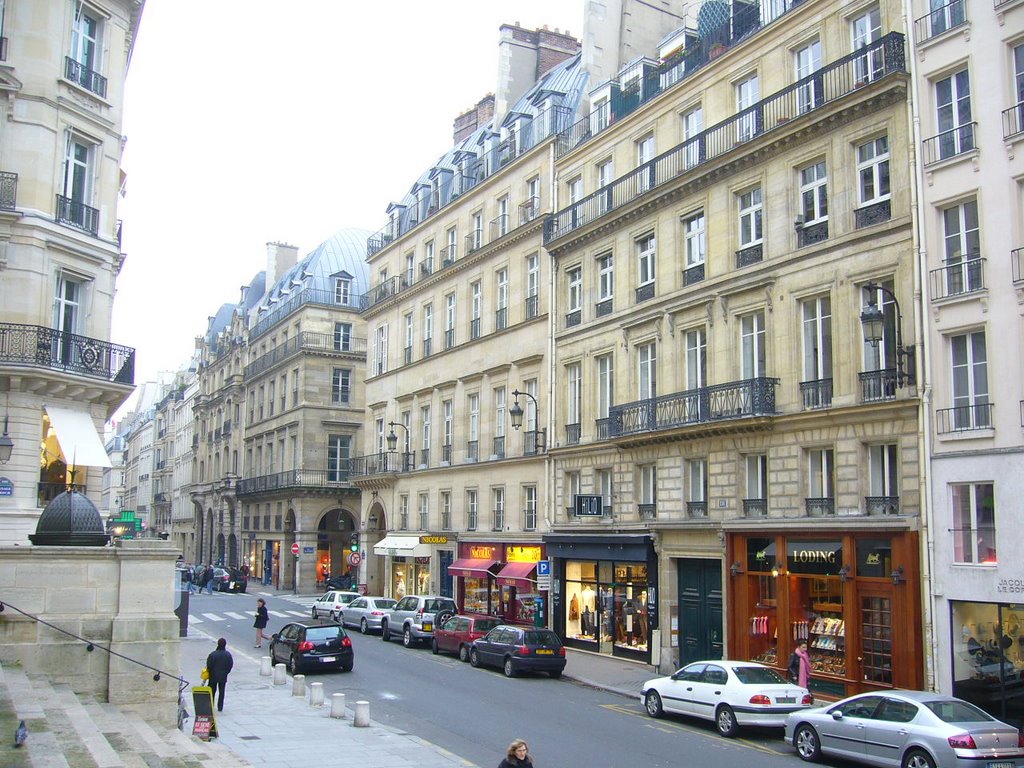 What: Rue Saint-Honore
Why: Parisians don't like shopping at malls (unless of course you count the fantastic Bon Marché). Instead, they prefer to go to stand-alone boutiques. Champs-Elysees and Galleries Lafayette are known to be only for the hordes of tourists, which is why we prefer the quieter Rue Saint-Honore, where you'll find stores from Hermes down to the very hip Colette. You might even bump into Albar Ebaz of Lanvin, like we did.
Where: Rue Saint-Honoré, 1st Arrondissement, 75001 Paris, France
#4 Drink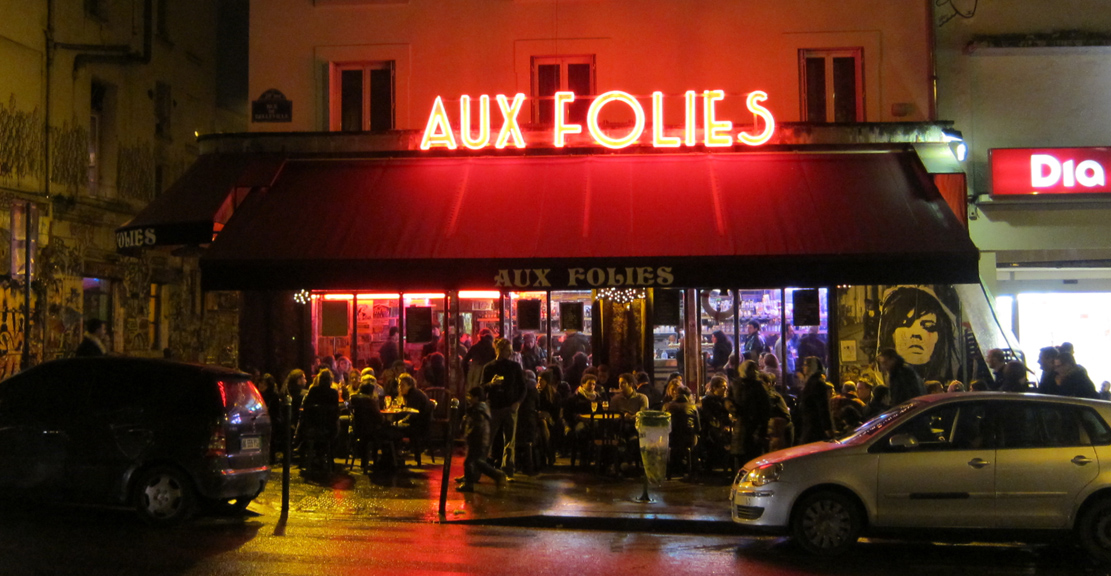 What: Aux Folies
Why: A personal favourite of ours. The locals are probably going to hate us for sharing this secret spot to the world, but this quaint bar located in hip Belleville district, right in the corner of Rue de Belleville and graffiti-lined Rue Denoyez is where the young and the hip come out to drink.
Where: 8 Rue de Belleville, 75020 Paris, France, +33 6 14 17 91 33
Where are your favourite Paris spots? Share with us in the comments below!