It's time to check this one off the bucket list, and after meeting Murad and Nataly Osmann, we're more inspired than ever. But we wanted insider tips on what tourists really need to see and do — besides drink copious amounts of vodka. Who better than the power couple behind #FollowMe to give us a tour of their hometown?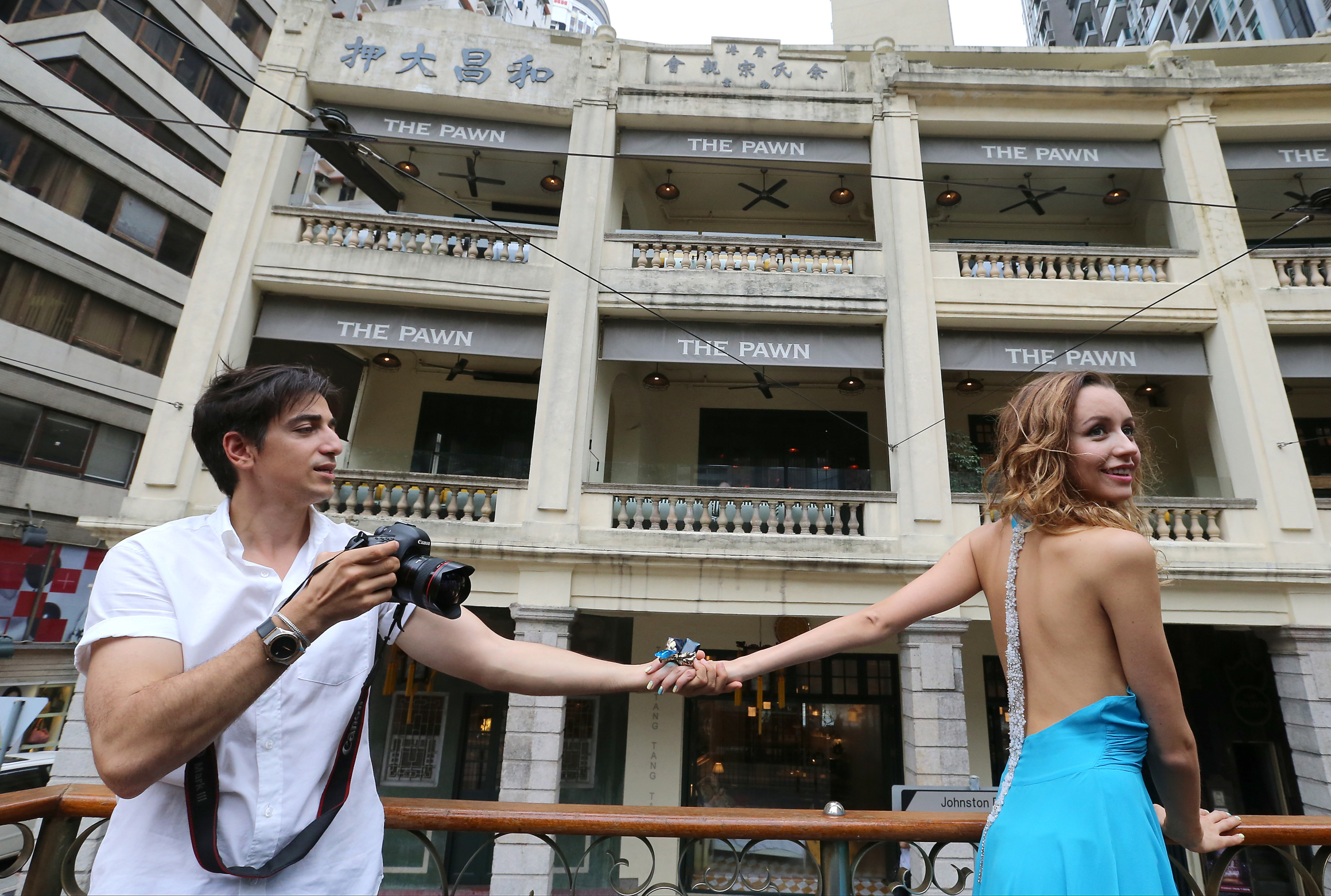 Read also: Our exclusive interview with Murad Osmann. 
#1 The Best Place to Stay?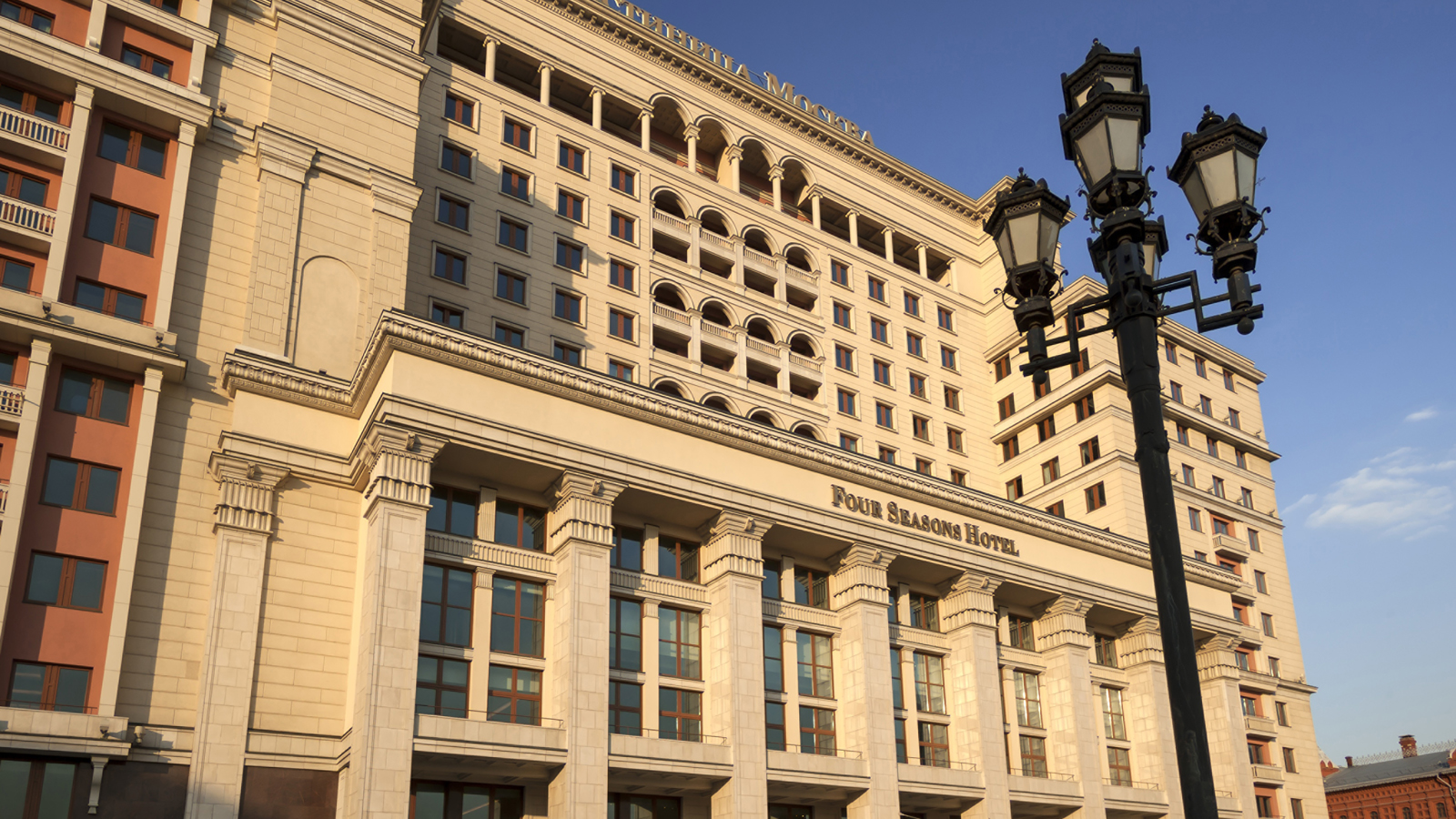 The luxurious Four Season Hotels Moscow, just steps away from the Kremlin, Red Square and the State Duma.
#2 Food You Have to Try?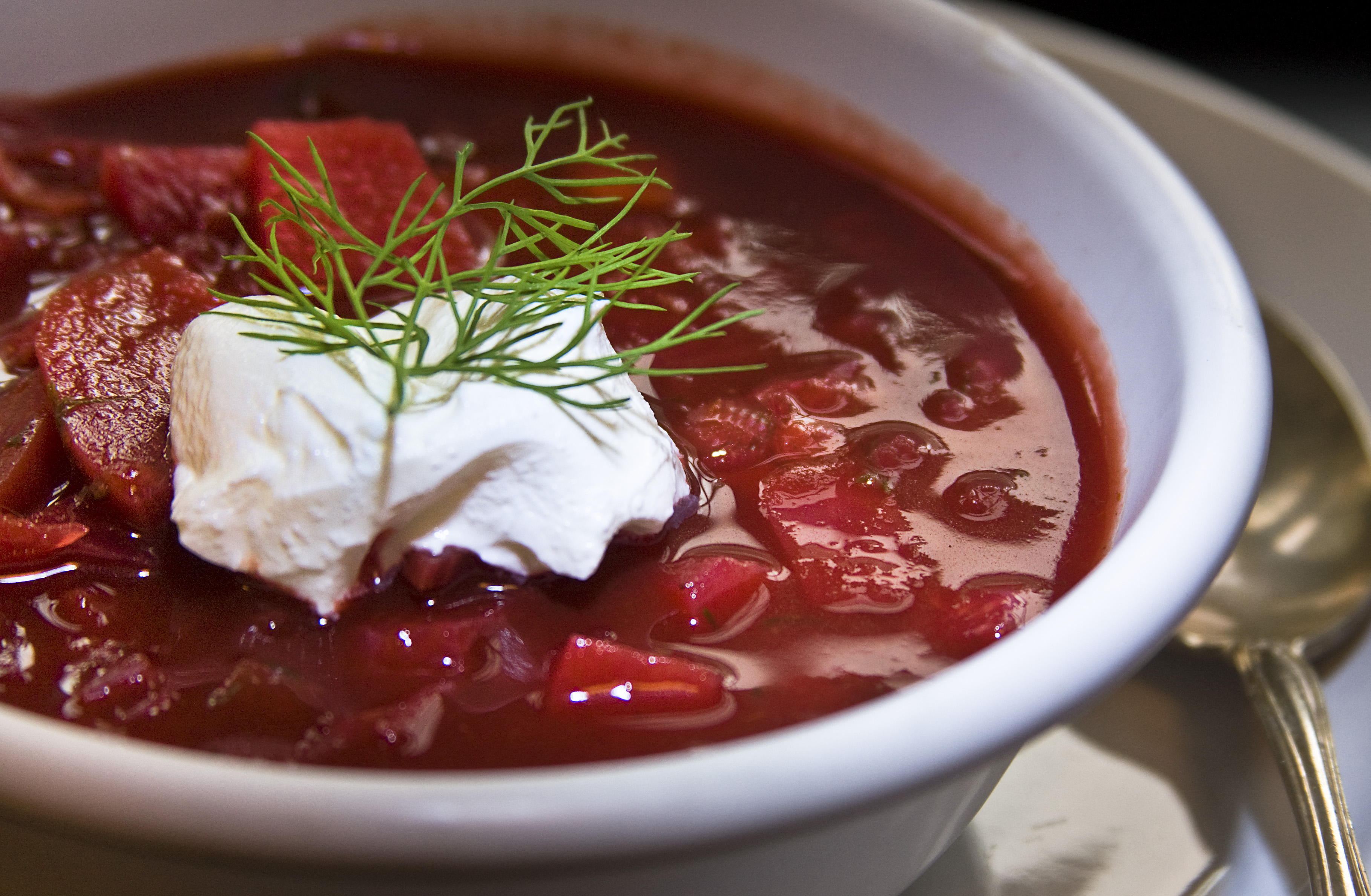 Borscht; a beetroot-based soup. Sometimes tomato is used as the main ingredient instead, and you'll also find varieties like green borscht and white borscht.
#3 Where Should You Go For a Drink?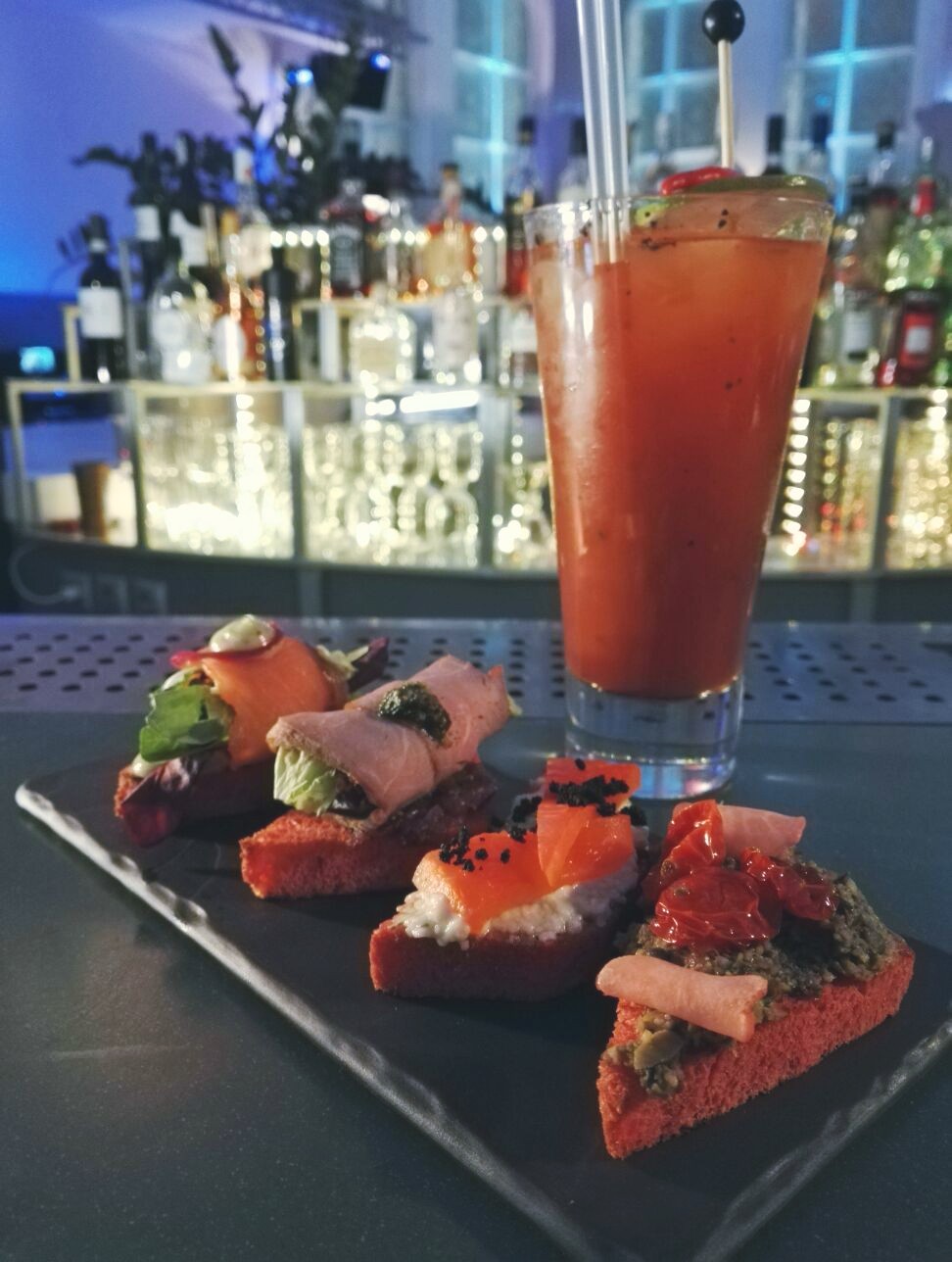 Time Out Bar, an unassuming cocktail bar in the historic Stalinist building with a cityscape view of Moscow.
#4 Best Kept Secret?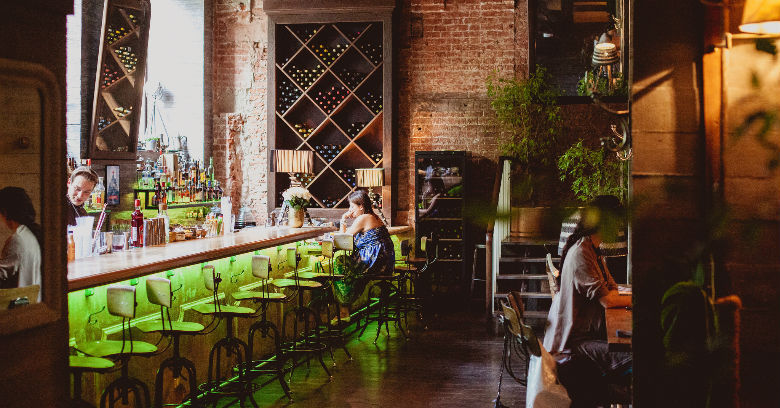 A bar called Nikuda Ne Edem on Rochdelskaya street. It looks like a travel agency, but there's a secret door behind the counter. You have to give them the password which is "We are not going anywhere!"
 #5 When You Feel Like Dancing…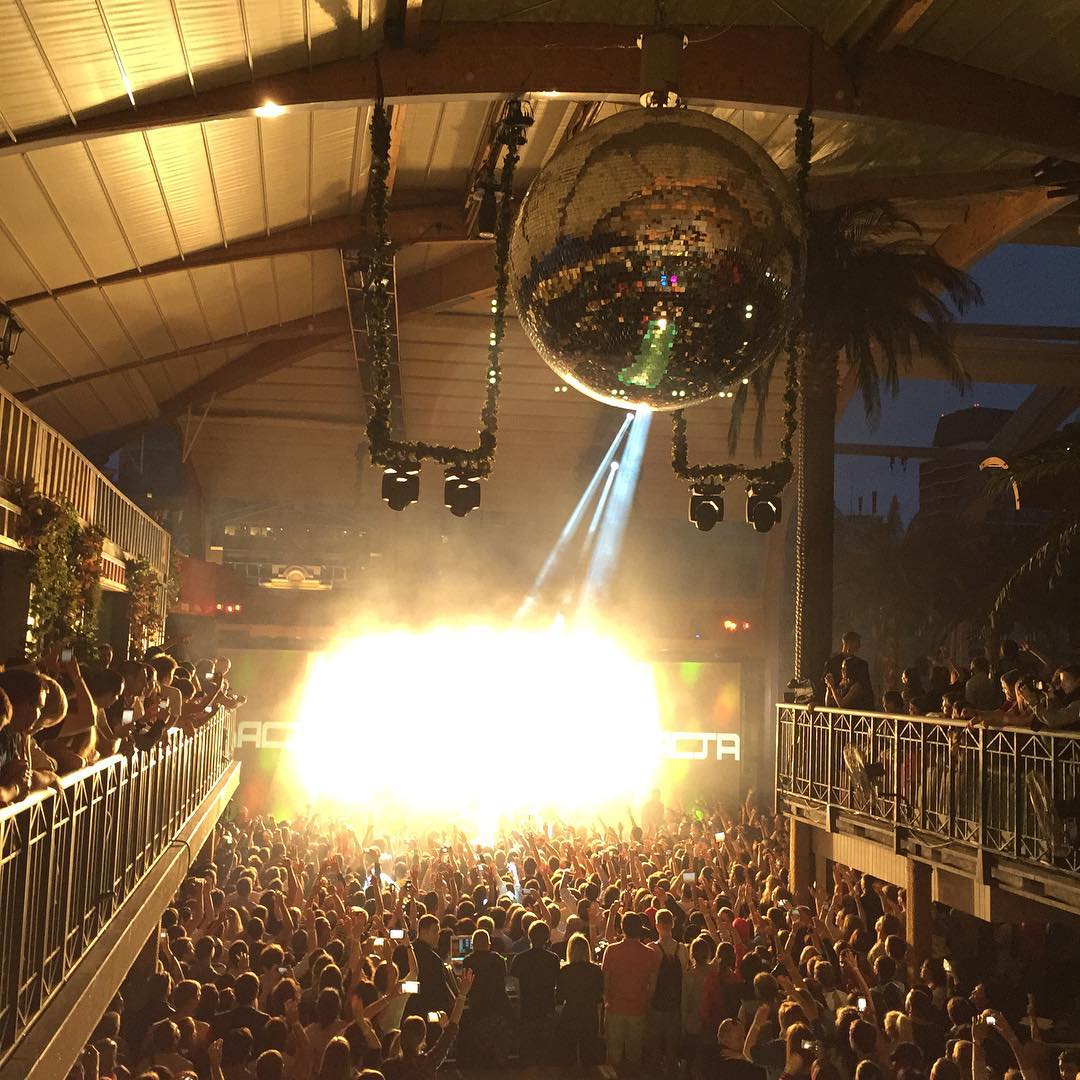 Head to Gipsy, located in a confectionery factory complex. The bar has a roof terrace that overlooks the Moscow River and inside, there are some 300 disco balls hanging from the ceiling.
 #6 When in Moscow, Remember to…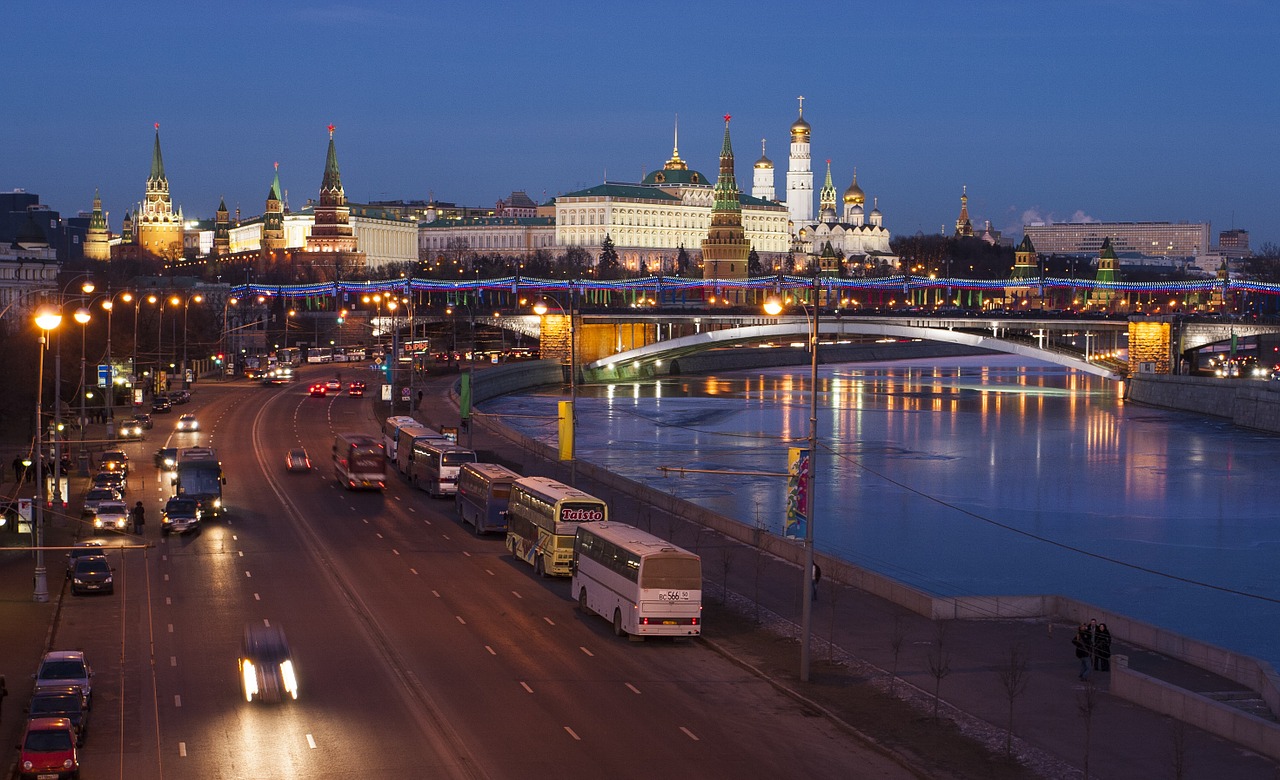 Have a Russian dictionary with you, as not everyone speaks English.
 #7 What Should We Watch Out For?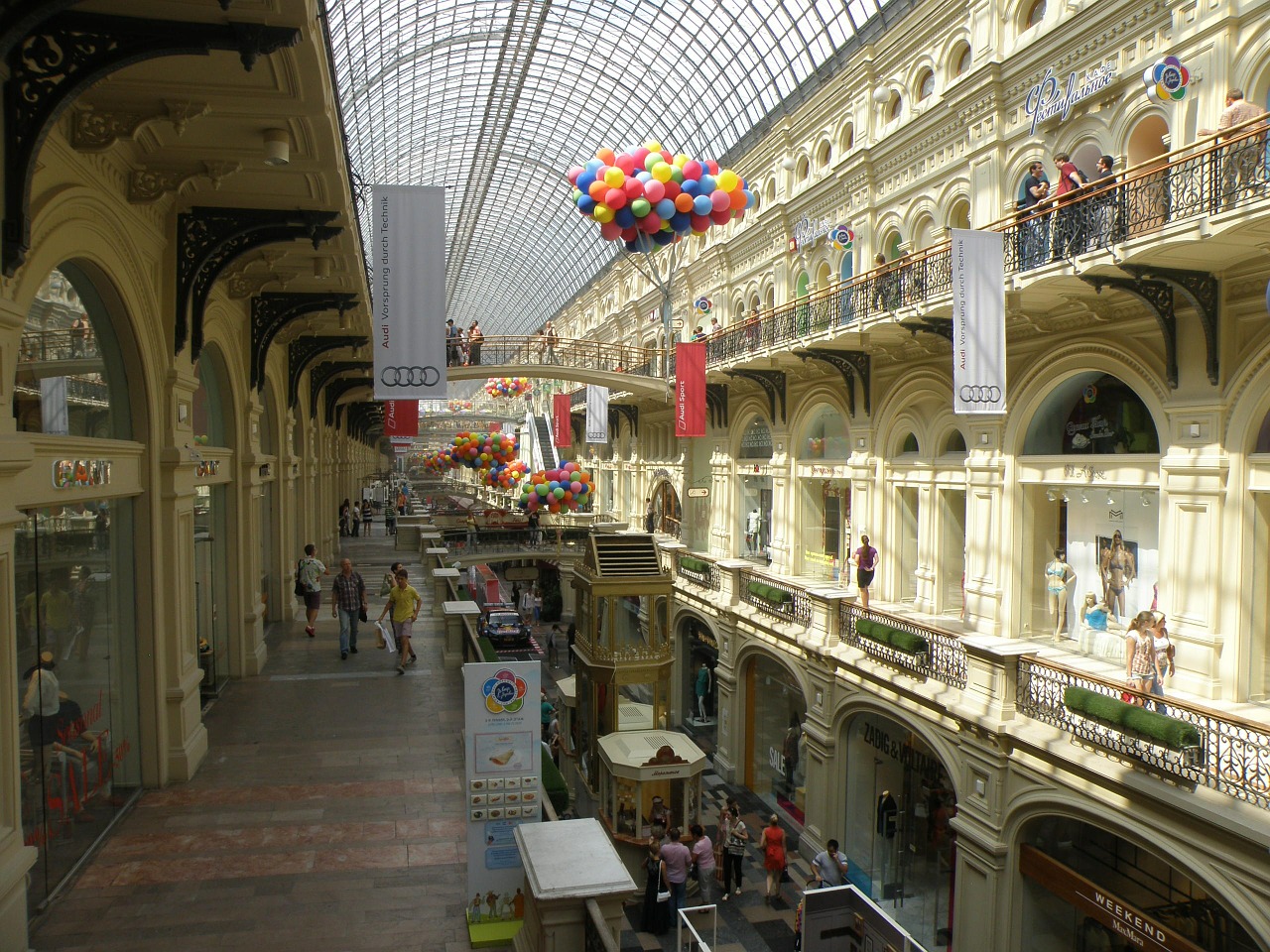 Not everyone is nice in Russia, don't mind the manners of guards in shops.
#8 What's Worth Getting Out of Bed For?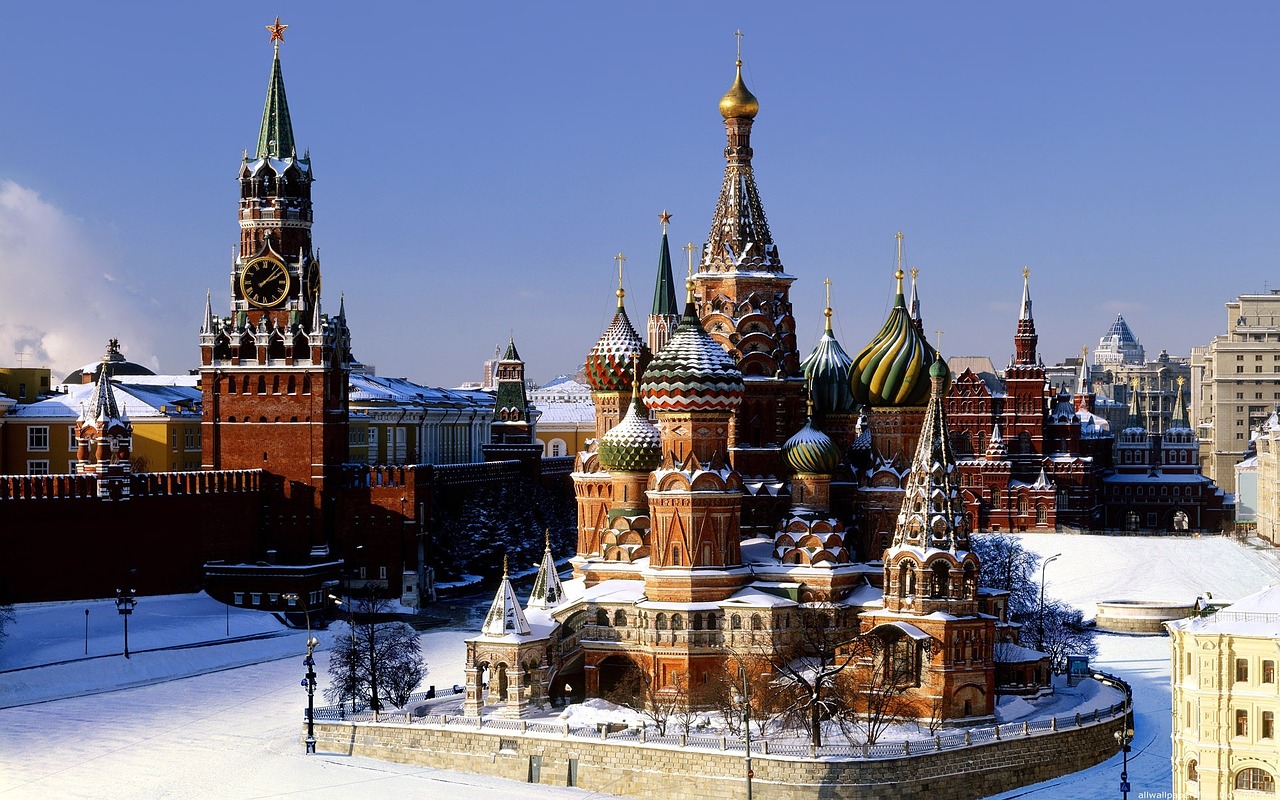 Russian museums and monasteries. Moscow's best include the Novodevichiy with baroque walls and towers and the The Moscow Kremlin; one of the largest architectural ensembles of the world.
From Russia with love.