With the Tour de France fever rising in cities across Europe, many seem to have taken a fancy to the two-wheeled mode of transportation. Here are eight great cycling destinations around the world that might get you off your armchair and finally on a bicycle!
#1 New Zealand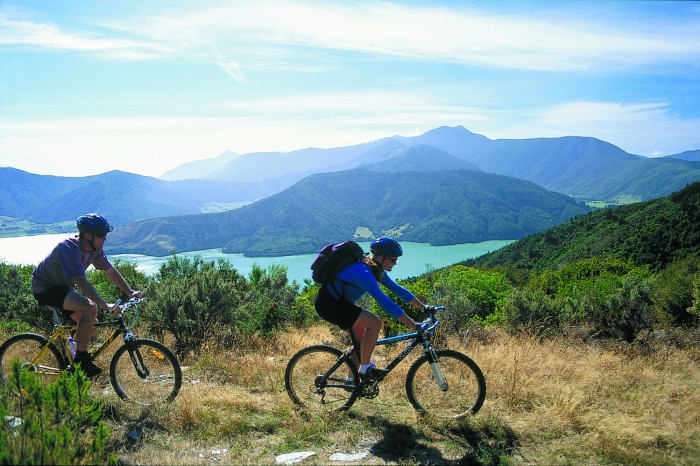 This insanely gorgeous country excels in the department of a bikers-paradise. The Queen Charlotte Track is 71km long and boasts incredible landscapes, subtropical forests, and rugged coasts along with wide roads with little traffic to boot. If you're seated at your office desk at the moment, we're sorry you had to read this.
#2 Paris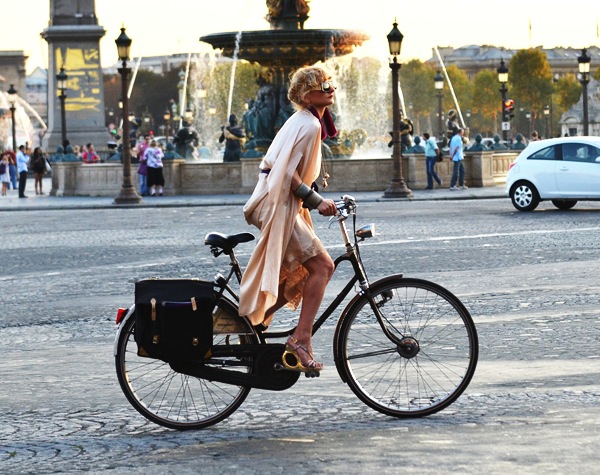 Parisian hipsters cycle their way to almost anywhere. And now, with Velib (Paris' bicycle sharing system) and new bike lanes sprouting about the city like flowers blooming during spring – you too, can hop on a bike and cycle through cobbled streets (some centuries old) and enjoy scenic strips of the city throughout the day Parisian style.
#3 USA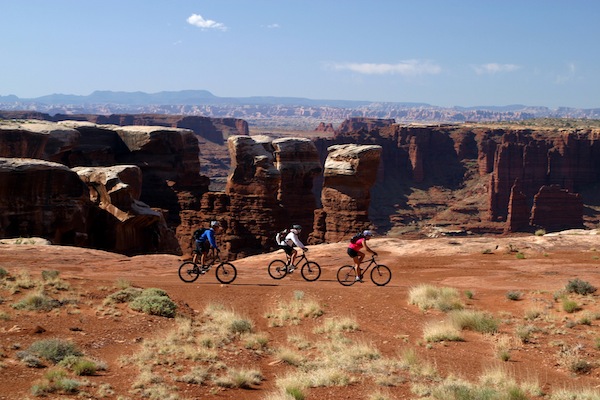 If crossing borders is your cup of tea, then prep up for a full on American-cycling adventure on the 5000km long Continental Divide Trail all the way from Canada, through America to Mexico. A route that is rich in history, crossing through several national parks like the great Yellowstone, Grand Teton and Glacier, this divine adventure makes for an incredible visual (and sometimes spritual) experience.
#4 Japan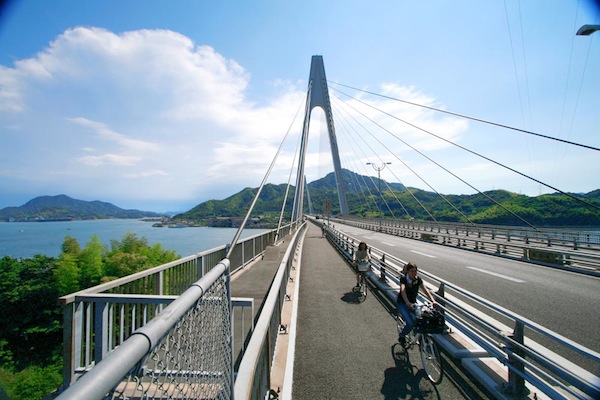 Get off the beaten track and get on the cyclists' path from Honshu Island, passing through the Seto-nai-kai Inland Sea to the Shikoku Island. The 60km-long route is definitely well worth it, as you'd be cycling across seven monumental suspension bridges across an archipelago of islands. Here's a tip, plan your itinerary well, as you'll want to enjoy the stupendous sunset view across the Seto-nai-kai.
#5 Vietnam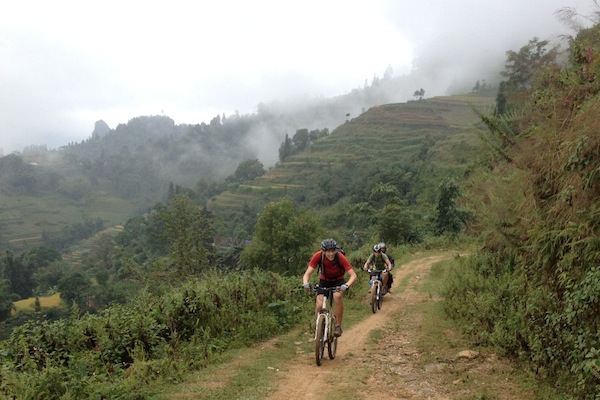 If you're keen on keeping within budget, then Vietnam is your choice city. Yes, we are aware of the kamikaze traffic conditions in this city, therefore the trick is to pedal up only when you're visiting the north. The Hoang Lien mountain range, mist-tipped highlands, paddy fields, waterfalls and multiple remote villages (not too far away from Sapa) are bound to take your breath away. With views as phenomenal as this, you won't be missing the chaos of the city.
#6 Jordan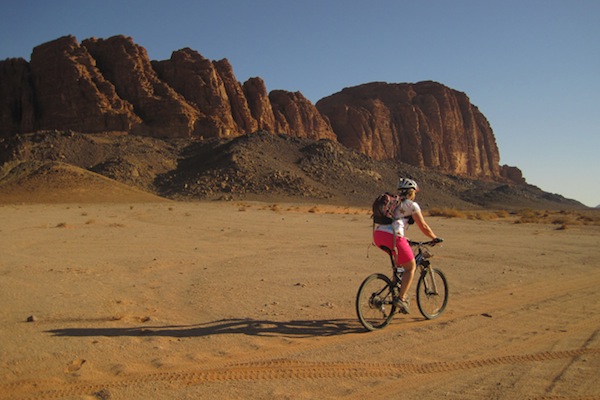 Jordan may not exactly be a conventional holiday destination, but this may be about to change (especially true for all swifty-bikey aficionados). Go on and spend a couple of days freewheeling between the archaeological wonders of Amman and Aqaba. As you veer off the highway at Madaba, enjoy the breeze as your ride pass the Dead Sea or alternatively, make a quick pitstop and enjoy a dip.
#7 Switzerland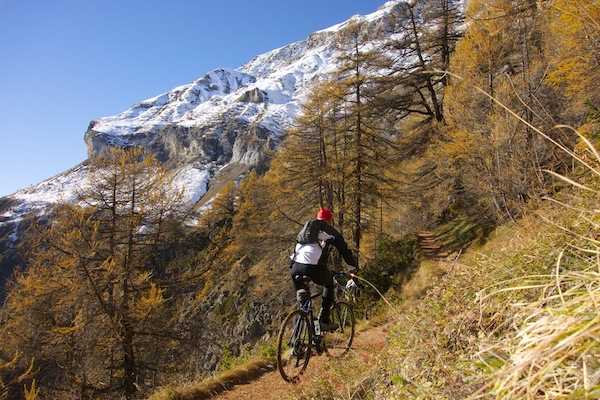 Here's a little expose on Switzerland's little secret, the Valais. Cycle along the scenic Rhone River, through the mountains and to the shores of the great Lake Geneva while letting the magical alpine view take your breath away. As much as it's beautiful during the winter, the Swiss peaks in spring and summer are magnificent for a cycling and trekking adventure!
#8 Kazakhstan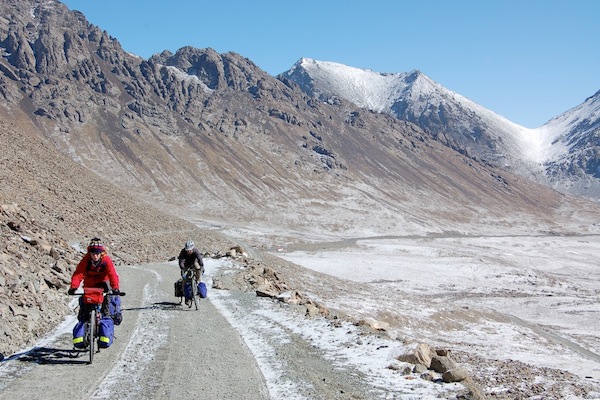 You wouldn't think Kazakhstan to be on a traveller's – let alone cycling-enthusiasts – bucket list, but that does not mean this country isn't worth a chance. If you find yourself perpetually seeking new thrills and adrenaline-pumping adventures, then the Tien Shan Mountain, which boasts three peaks and ridges that soar up to 5,000 meters, is sure to pique your interest. Picturesque sceneries, sky-high pleateaus and steep-downhill descents will definitely give you the ride (pun highly intended) of your life.
Main photo credit: 1.