No matter how rigidly organised (and colour-coded) your travel planner is, if you've travelled before you've definitely had curveballs thrown at you. We asked around The Luxe Nomad office for some personal experiences.
#1 A change in the flight schedule
When flights to Manila were cancelled due to Typhoon Kammuri recently, one of our Nomad Travel Curators on the way home from a work trip (#perk) to Koh Samui was stranded in Bangkok for a couple of days.
How to survive: Phone-in to work, book yourself a hotel and explore the city!
#2 Getting bumped off your flight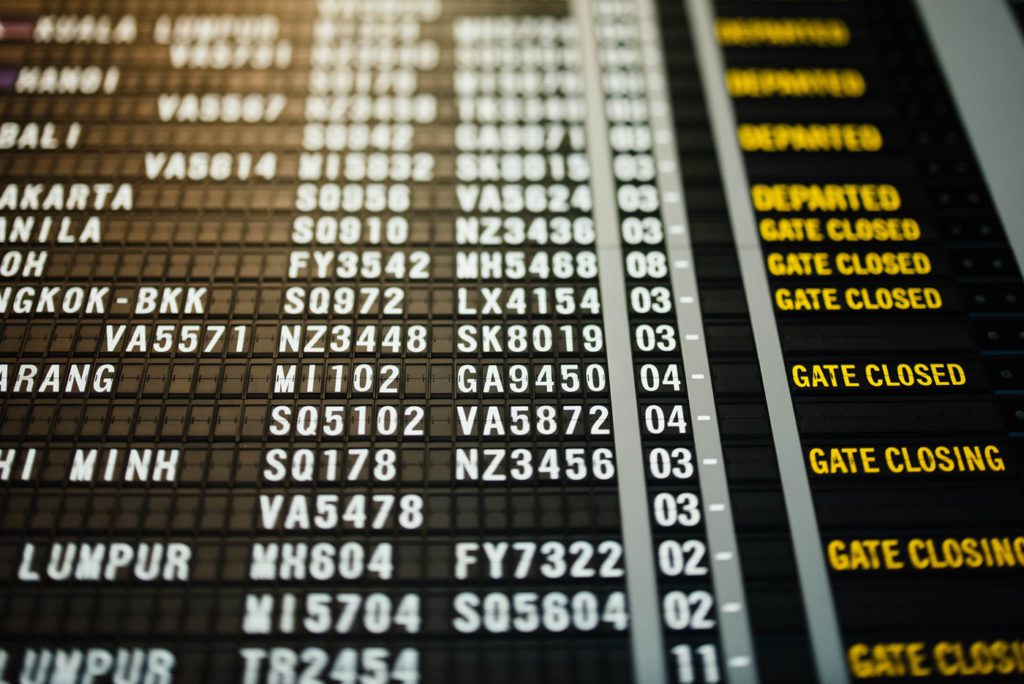 Our Head of Marketing was flying LA to Hong Kong one Christmas and told that her boarding pass was at the gate. She was asked to wait a few more minutes even as people started to queue and board. The next thing she knew the door was shut, the flight ready to go and she was USD 600 richer because of an overbooking error.
She made it home the next day of course.
How to survive: Know your rights and take it easy. Don't forget to breathe.
#3 You're stranded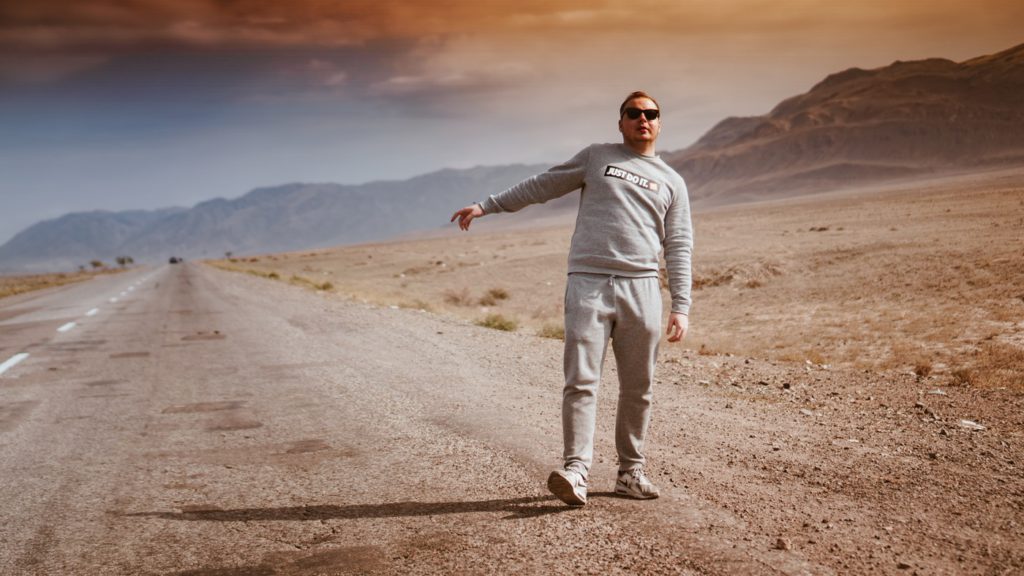 Imagine leaving the restaurant only to find the headlights of your rental car was turned on all throughout dinner and now the car won't start. This happened to another head of department who recounted her blessings that she was in a safe location, had her husband around and their cuddly baby was in a good mood.
He borrowed jumper cables from a passing local.
How to survive: Don't be afraid to ask for help from locals or the tourist family standing taking pictures near you. Humanity can (and will) surprise you!
#4 Accommodation issues
One of our marketing team turned up at a hotel only to find she had booked the correct property, but at the wrong destination! Why do hotel chains have to have the same name?
How to survive: Have a sense of humour and let go of things being perfect.
#5 Time differences
One of our writers (me, I'm that writer) once crossed a border without realising there was a 1-hour difference. I was to catch a train to my next destination and thought there was still some time to look for a post office (???). Luckily a fellow traveller asked if I was gunning for the 2 p.m. train. We made it just in time to buy our tickets and call out, "Wait, wait" as the train threatened to pull away before running onboard.
This was clearly not one of those places where transportation runs like clockwork by robots. Or an airport.
How to survive: Stop to talk to a cute stranger and adapt your plans. In all seriousness, please be aware of the time!
#6 The weather gets in your way
The Luxe Nomad Concierge have somehow trained their senses to know when there is a snowstorm during ski season. Okay, they've set alerts and experienced enough seasons to have a battle plan ready but one shared an urban legend of a guest checking-out at 3 a.m. in the middle of monsoon season when it was raining cats-and-dogs and frogs. To make it a little more exciting, the accommodation was on a hill and they had a flight to catch!
According to the tale, everyone hiked up their trousers, carried luggage and children over shoulders and walked downhill safely in time to catch their flight.
How to survive: Please always get travel insurance. We cannot stress this enough. Please, get travel insurance.
#7 Honey, have you seen my wallet?
Most of the time it's hanging out under the plush throw pillows in your villa, other times we may not be so lucky. One of our accountants was actually pickpocketed during a trip to London but she was just relieved it wasn't her luggage.
How to survive: Call your banks immediately and make a police report. Also, if possible, do keep your passport in the villa safe.