Tired of having to travel (to the airport) hours before your flight actually takes off, going through long security waits and wasting precious time idling away at airport lounges? Then maybe it is time for a change! Ride on rails, anyone? Here are some reasons why you should give the under-appreciated form of travel – the (choo choo) train a chance.
#1 Slow It Down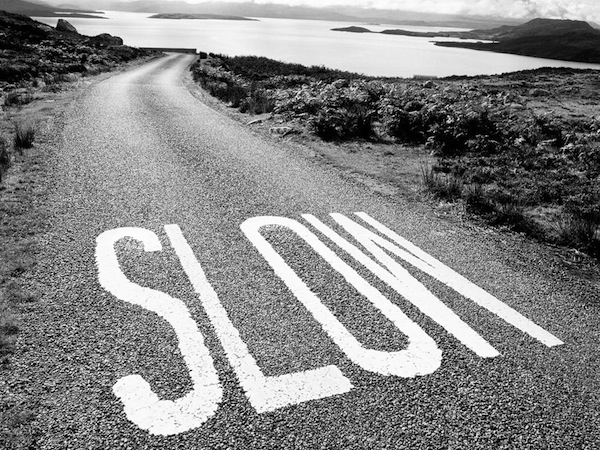 Here's our take on 'stop and smell the roses' – go on a train ride! Nowadays, we all get so caught up with getting to our destination; we fail to remember that the experience is also in the journey. So, maybe it's time to drop everything, hop on the rails for a ride that will give you the opportunity to be pampered, feast like royalty and relax like there's no tomorrow.
Check out:

Venice-Simplon-Orient-Express
The Venice-Simplon-Orient-Express connects London, Venice, Rome, Budapest and Prague.
#2 Bid Adieu To Waiting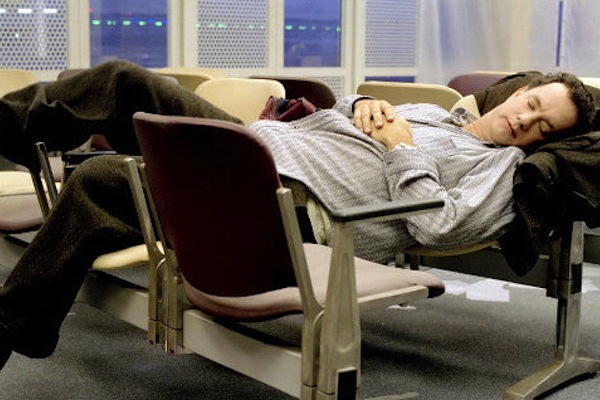 While we did mention it's important to take it easy and enjoy the journey, it doesn't mean we approve of time wasting. Riding a train saves us ample time because we can skip that one arduous process (we all hate) – arriving at the airport hours in advance and idle away precious time and energy in the departure lounge. When traveling via train, checking in really means going on board the train and getting oh-so comfortable.
Check out: 

Eastern-And-Oriental-Express
Take a classic train ride on the Eastern-And-Oriental-Express across Singapore, Malaysia and Thailand.
#3 Feast Your Eyes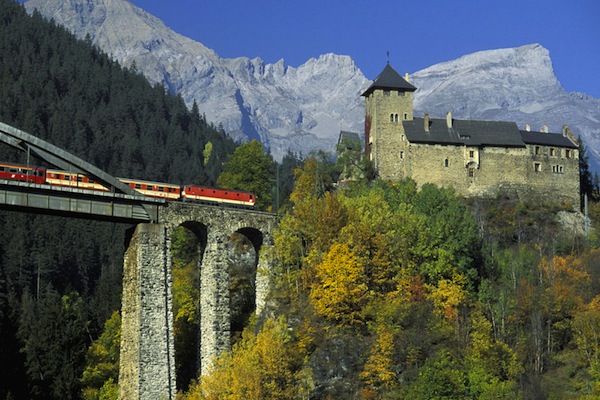 The views from a train trumps blue skies and endless streams of clouds any day. Feast your eyes on the breathtaking French countryside or vast wooded wilderness of Siberia – car rides and air travel ain't got nothing on this. More than just travelling through spectacular sceneries, luxury train rides usually halt a while at iconic destinations – giving you the opportunity to bask in the beauty at each unique stop. Just be careful that you don't miss getting back on!
Check out:

Bernina Express
The Bernina Express is the highest rail that crosses the Alps.
#4 Luxuriate Like Royalty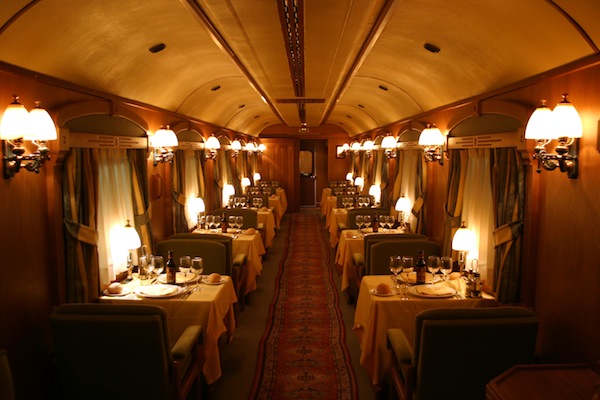 Have you ever travelled on a luxury train? No? Then you don't know what you're missing out on. Travel first class and watch the world pass you by before reaching your preferred destination. It's a killer combination of – relaxation, culinary delights, extravagant private sleeper accommodation, butler service, onboard spa treatments and an array of other luxurious amenities – now, that's what we call winning.
Check out:

The Trans-Siberian Railway
The Trans-Siberian Railway links Moscow with Beijing, and is the most famous rail journey in the world.
#5 Save Momma Earth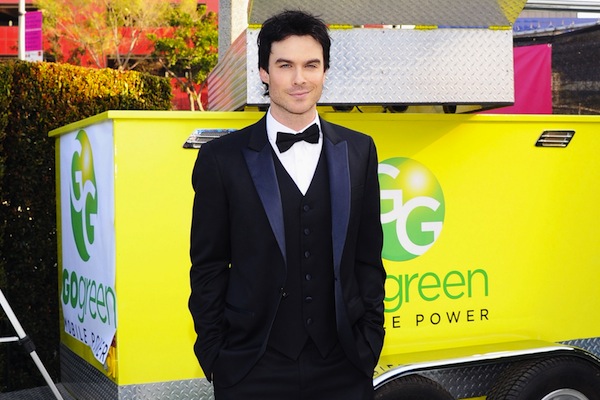 The oldest method of travel is definitely the greenest and most cost-efficient way to travel around the globe. Trains use less energy and generates lower emissions compared to airplanes and cars, so this means if going green is your thing, then train travel ought to be too. You'll be able to roam freely with a clear conscience.
Check out:
The Ghan
Australia's legendary train, The Ghan connects Adelaide, Alice Springs and Darwin.
#6 Lose Control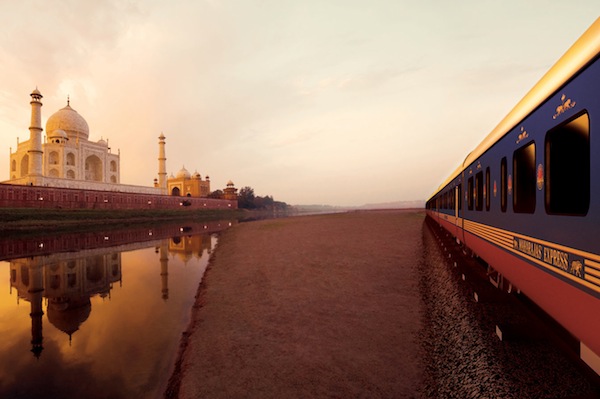 We don't mean in this in a dodgy way. The thing is, part of the real essence of travelling is the sense of serendipity. Most luxury train companies provide a plethora of programmes that you can tailor to your needs, for example, how many days you'll be travelling, where you'd like to visit, the choice of food, but for the most part, once you've chosen a tour, every worry is taken out of your hands. All you have to do is enjoy – so if you're a control freak, sit this one out.
Check out: Maharaja's Express or The Golden Chariot
Two of India's top luxury train companies, Maharaja's Express and The Golden Chariot will take you on an atmospheric journey through India, which you couldn't have arranged yourself.
#7 Be A Romantic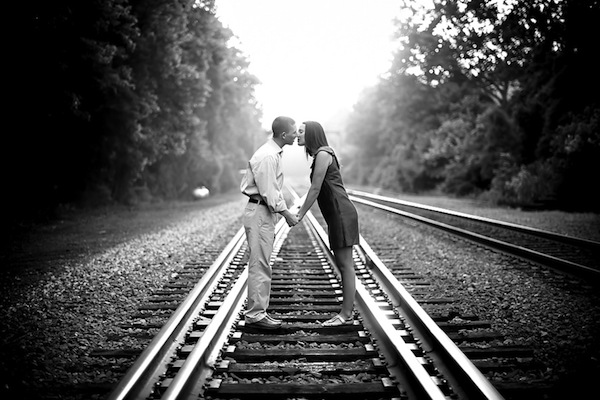 Train travel exudes a feeling of romanticism (rail romance, get it?). Heighten your senses by basking in tranquility while enjoying the picturesque views with your lover – it can't get any better than that. So, if you're planning a honeymoon or an anniversary getaway, then this is your ticket to ride.
Check out:

The Zephyr
America's earliest transcontinental rail route, The Zephyr will bring you across Chicago, The Rocky Mountains and San Francisco.
Did we miss out on anything, nomads? Drop us a note!
Main photo credit: 1.