So much to see and do in Bali's Uluwatu and Jimbaran, we had to make another list!
Read also: 5 top Must Do's in Bali's Uluwatu & Jimbaran
#1 Take a Pottery Class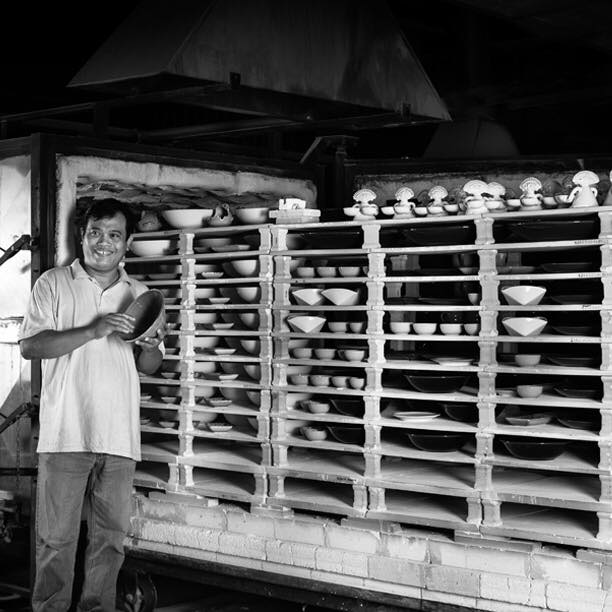 Where: Jenggala Jimbaran
Jenggala is more than just a shop with a pretty window display, the spacious property also houses a café and a workshop. Take a 'behind-the-scenes' tour, and whether you've always been curious about pottery or not, try a class — it's actually a very meditative activity.
#2 Indulge in Spanish Cuisine (It's Good)
Where: El Kabron Spanish Restaurant & Cliff Club in Uluwatu
Scoring a perfect 180-degree view of the ocean from the cliff top infinity pool, El Kabron is not one to be missed. The "cliff club" — which is just about the coolest name you could fashion an establishment — serves delicious tapas and paellas.
#3 Take a Temple Trail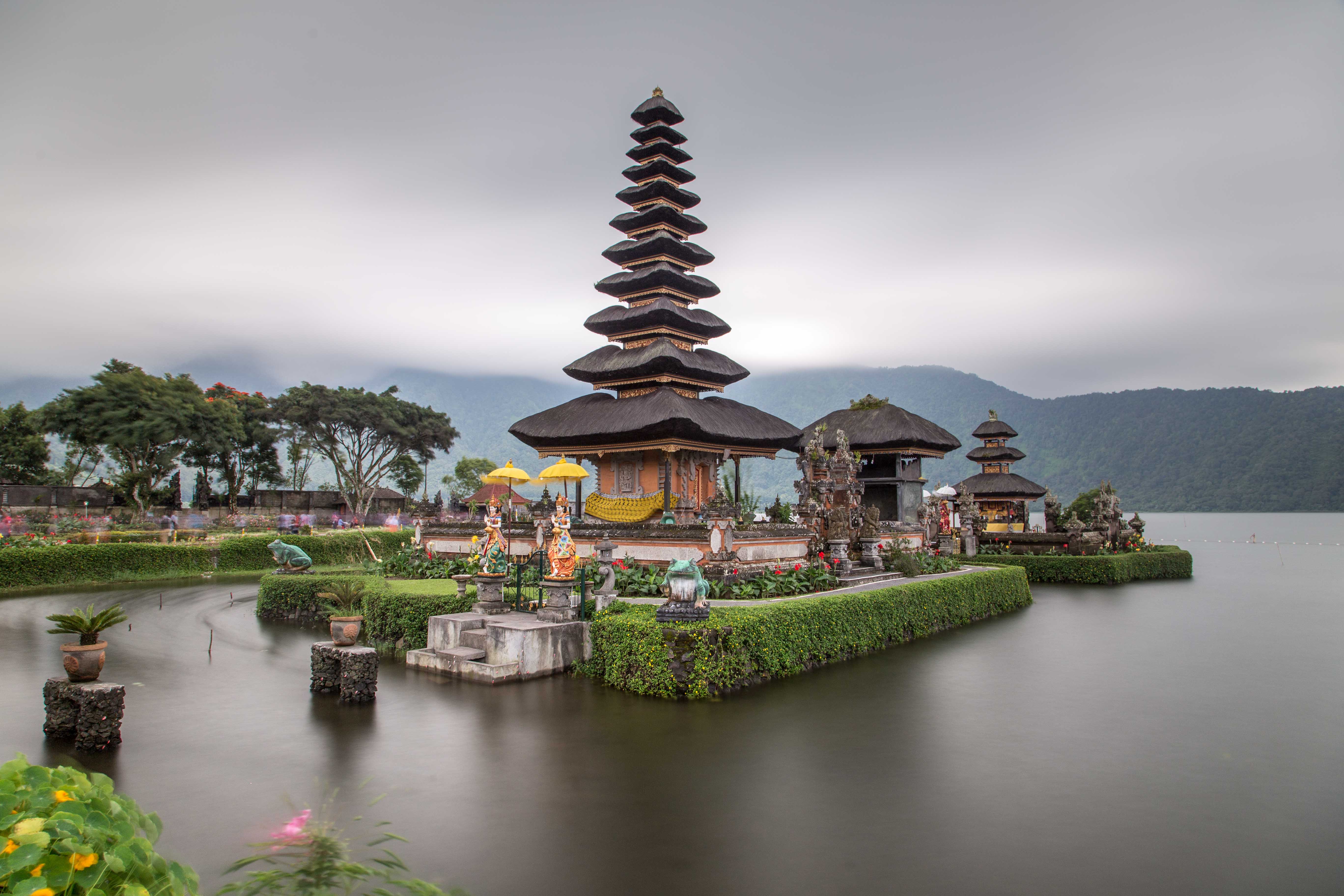 Where: Pura Ulun Siwi Temple in Jimbaran
Take a breezy walk through the stunning gardens that lead you to the temple locals call 'Pura Gede'. If you're in luck, the golden hour makes for the most perfect backdrop for photographs. And just like at any other temple, dress modestly as a sign of respect.
#4 Partake in a Seafood Fiesta
Where: Jimbaran bay
Feast on fresh seafood on Jimbaran Bay whilst watching Bali's famous sun set over the ocean. There are plenty of restaurants along the stretch of the beach, you're more than welcome to simply take your pick. Whether it's a romantic candlelit dinner or a casual filling meal, nothing pairs quite as well in Bali than a cold Bintang beer.
#5 Discover a Hidden Cave
Where: Suluban Cave in Uluwatu
Only accessible when the tide is low, the cave lies directly beneath the beach, serving as a resting point for surfers.  While it's an adventure getting down those steep stairs, you'll want to get the kids a babysitter back at your villa instead, just for this tough one.
#6 Make a Reservation for Clifftop Dining
Where: Ju-Ma-Na Restaurant & Bar, Uluwatu
Perched on the edge of a cliff, Ju-Ma-Na guarantees amazing views in any weather condition. The elegance of its all-white décor complements the scrumptious French-Japanese fusion cuisine, that's cooked in the open kitchen.
#7 Make Your Own Perfume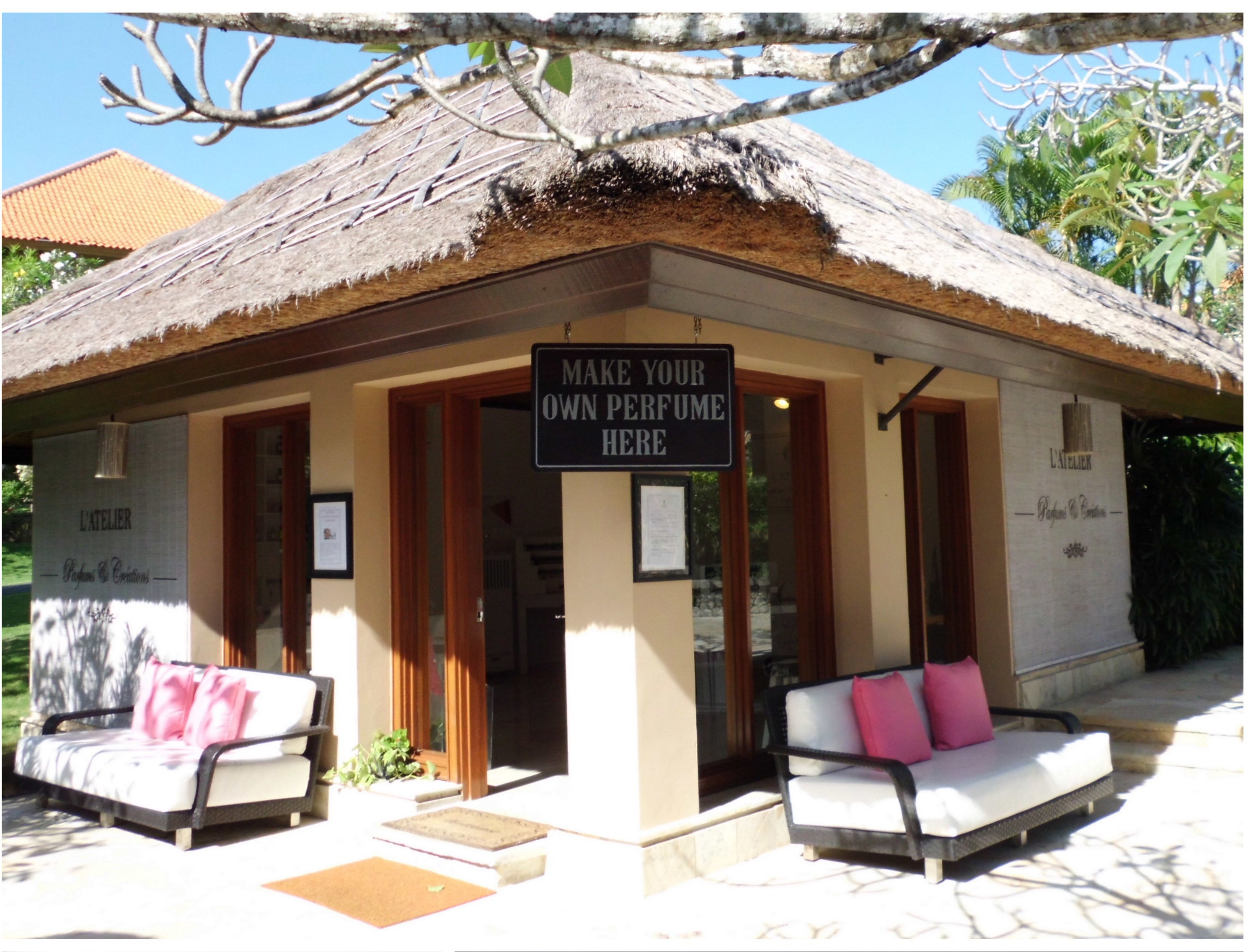 Where: Ayana Resort & Spa, Jimbaran
Still looking for a scent that's uniquely yours? Concoct your very own perfume! Here's a tip: attend the workshop within the last day or so of your stay, while you have the Balinese experience etched in your mind. Who's to say you won't be the next Annick Goutal?