The Internet is abuzz with news that more and more companies in Sweden are adopting the six-hour workday. So apart from its efforts to promote a healthy work-life balance (they have five weeks of vacation every year and paternal leaves, too!), here are the other six reasons to love Sweden, probably our fave Scandinavian nation.
#1 Good Music!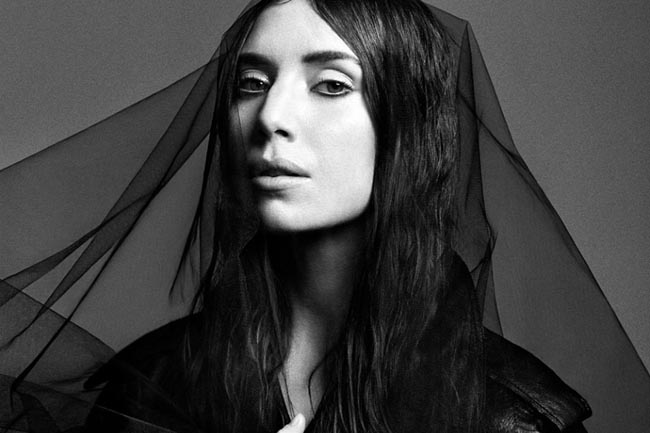 Artists such as ABBA, Lykke Li, Robyn, The Tallest Man on Earth and Jens Lekman all hail from Sweden. We also have the Swedes to thank for music streaming app, Spotify.
#2 Style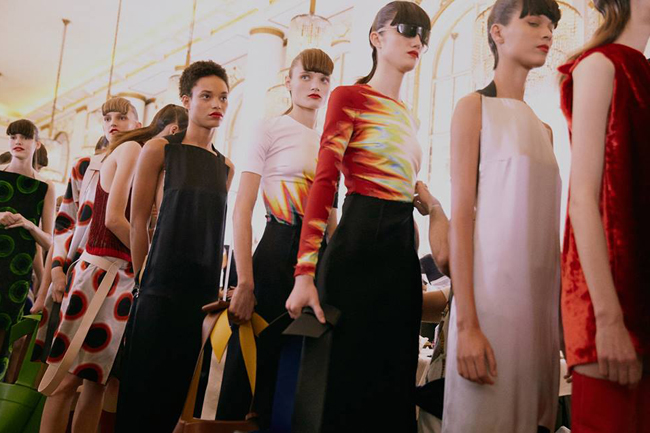 They say you can't go wrong with the little black dress, but we say you can't go wrong with a Swedish brand because one instantly achieves cool just by wearing its brands, from H&M to Cheap Monday to Acne Studios to Filippa K.
#3 The Coolest Hotel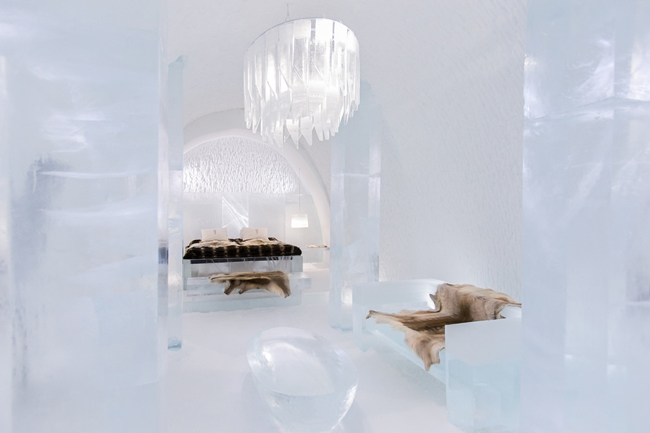 The coolest hotel in the world is in Sweden. Literally. Located in Kiruna, Sweden, the IceHotel is an arctic hotel made completely from ice.
#4 Design Sensibilities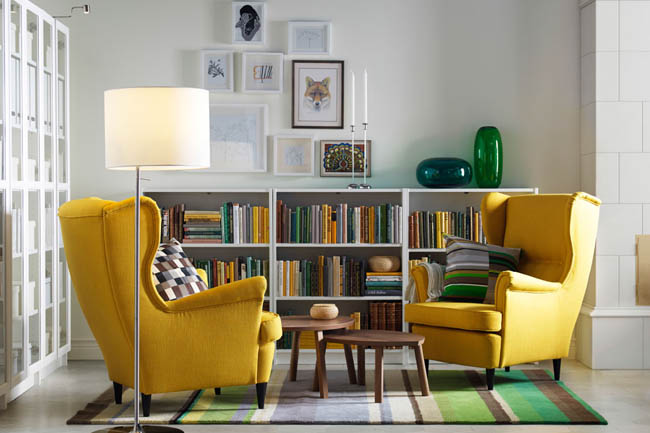 Swedish style is not only limited to fashion. The country is also known for popularising the Scandinavian interior design trend, Wabi-Sabi, as well us bringing us IKEA.
#5 Coffee Culture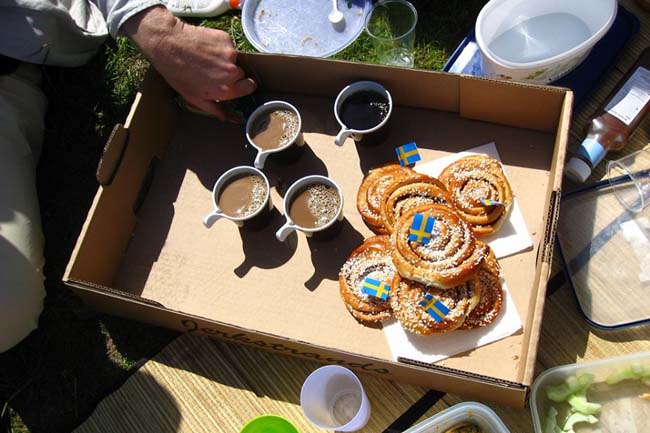 The Swedes are known for their love of coffee (they apparently consume an average of four each day) and even have a term for their undying affection for a good roast. They call it fika, which means to indulge in coffee.
#6 Hot Men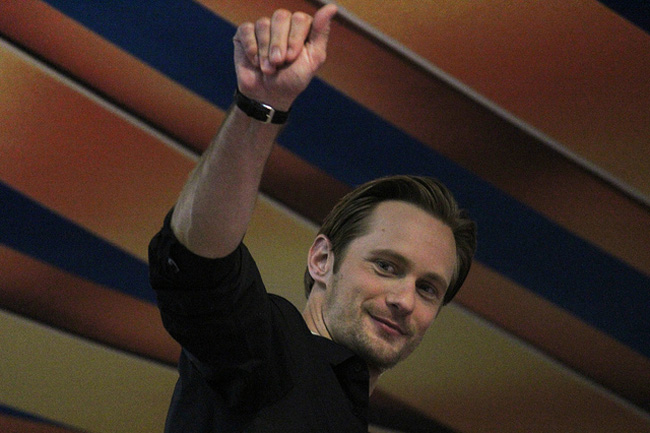 Two words: Skarsgård brothers
Meanwhile, here are more reasons to book a holiday!