Short of doing the ALS Ice Bucket Challenge (which has taken the social media world by storm and is for a good cause – we like Guardians of the Galaxy's Chris Pratt's triple whammy), there are a few ways to keep your cool in the tropics. Here are 6 surefire hacks to use if you're sweating it out.
#1 Cotton on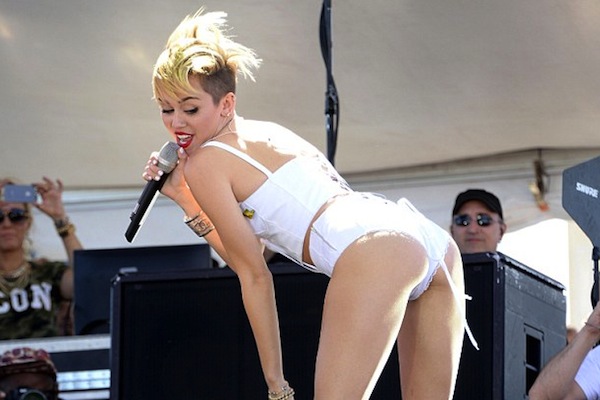 It might be common sense to us who live here, but winter folk; consider this – Rayon and other fabrics retain far more heat than the simple cotton. If you intend to survive searing temperatures, light coloured linen is key.
#2 Heat Snorkelling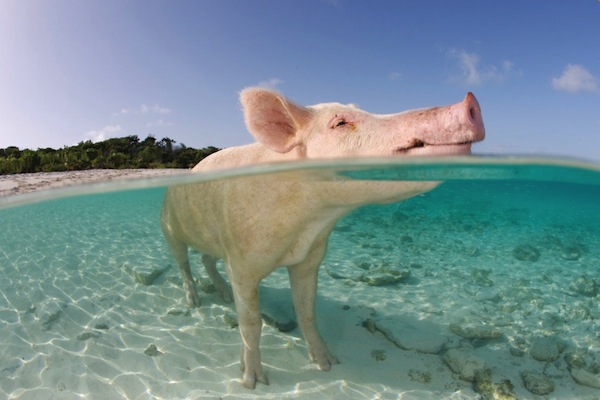 Got a fan but no A/C? Called 'heat snorkelling'(don't ask us why, we aren't the creator of names) this technique gets the  room cool ultra fast. Fill 4 cups (maybe more if you've got a bigger fan) of water, ice and salt and place in front of fan. Voila. Skip the salt if you want to drink the water after you're done.
#3 Wet-wipes & tissue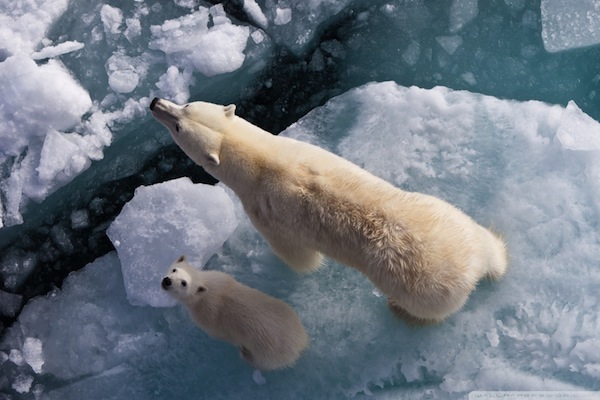 Chuck wet wipes into a freezer when you arrive and pop a packet into your bag before you head out. You won't say no to a chilled sheet of ice when you're out sweating like a pig. Then use dry tissue to clean up the drippy mess.
BONUS: If you're feeling indulgent, spritz some SK-II /your miracle water on your wet wipes before you slap it on.
EXTRA BONUS: Freeze Gatsby Ice Type Wipes and prepare yourself for A/C on a sheet.
#4 Night-Glamping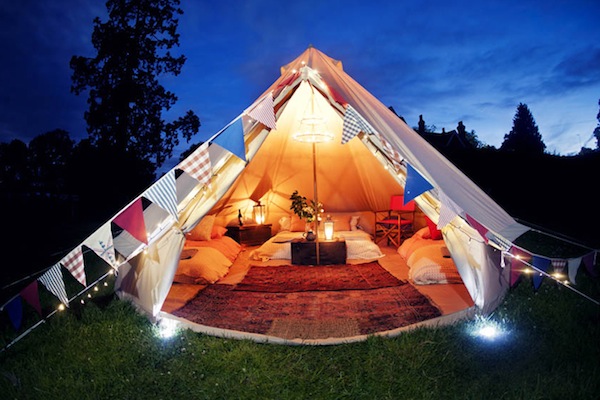 In first-world tropical countries, you see people sleeping on the streets. That's not always because they are homeless – they're just hot. As cool as night air is, you won't get the full benefits by opening a window; sleep out in the streets or the garden for maximum coolage. Just be sure to spray on a ton of insect spray.
#5 Tatami style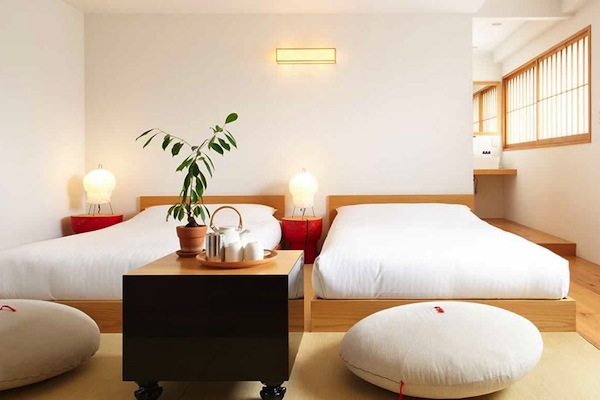 Afraid of the elements? Use a tatami mat instead of your bedroom mattress. Heat rises and cold air sinks. The floor wins. If you can't do without some soft support, go low with your bed. You'll still feel cooler.
#6 Cover the fuzz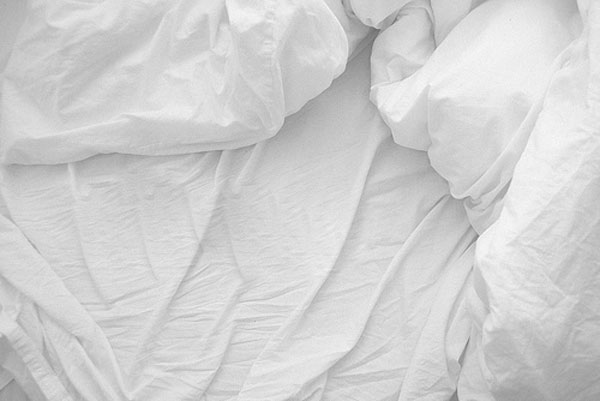 Cushions that are fuzzy generally make you hotter – similarly with couches. Cover these surfaces with a lightly coloured cotton sheet (i.e the extra sheet that comes with the hotel bed) and enjoy. Silk and satin sheets feel cooler too (not to mention sexier, but that might defeat the purpose).
Any other tips and tricks you'd like to share with us, nomads?
Main photo credit:
1.
Photo credit:
1
,
2,
3,
4,
5,
6,