Sun-kissed skin. The ocean splashing against your feet. Accommodation and schools paid by the firm. Wouldn't it be amazing if you never had to end your vacation? From remote islands to snow-topped mountains, the world is yours for the taking. Here's a list of places ranked the best countries for expats, with extra perks and weekend travel ideas weaved in.
Read also: How to Sling it in Singapore Like a Local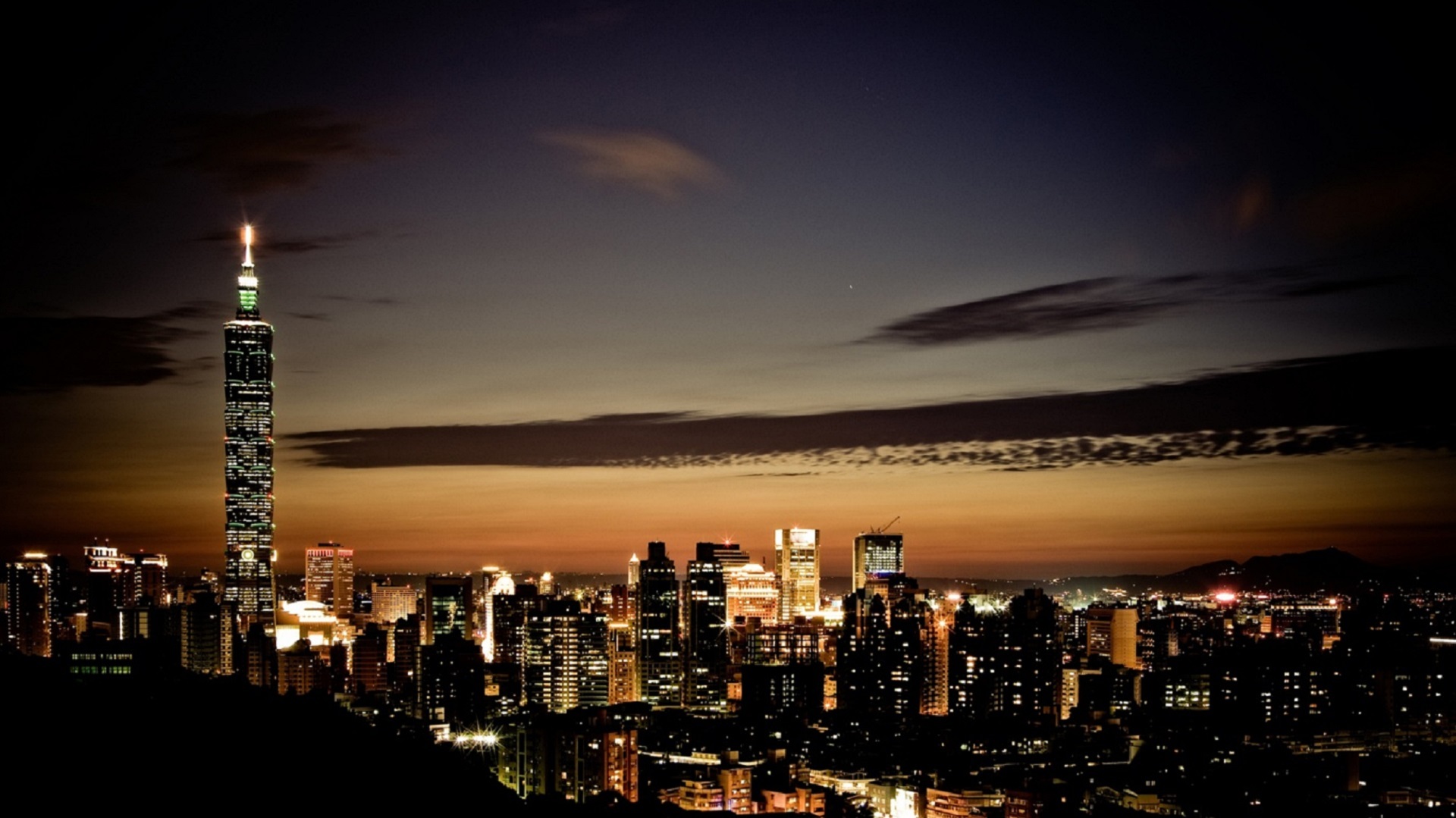 Can't leave the fast-paced life? Enter Taiwan. It's a mini version of the city that never sleeps. While language may be a barrier when you're settling in, bite the bullet and learn the local tongue and culture. It's time to retire from chilling in hipster cafes because Taiwan's infamous bubble tea is your new favourite. Don't forget to make sure your kids don't feel left out and sign them up with the Hello Kitty Club or little league baseball. Unlike New York, have no worries as the safety is top-notch, no guns means low crime rate.
#2 Ecuador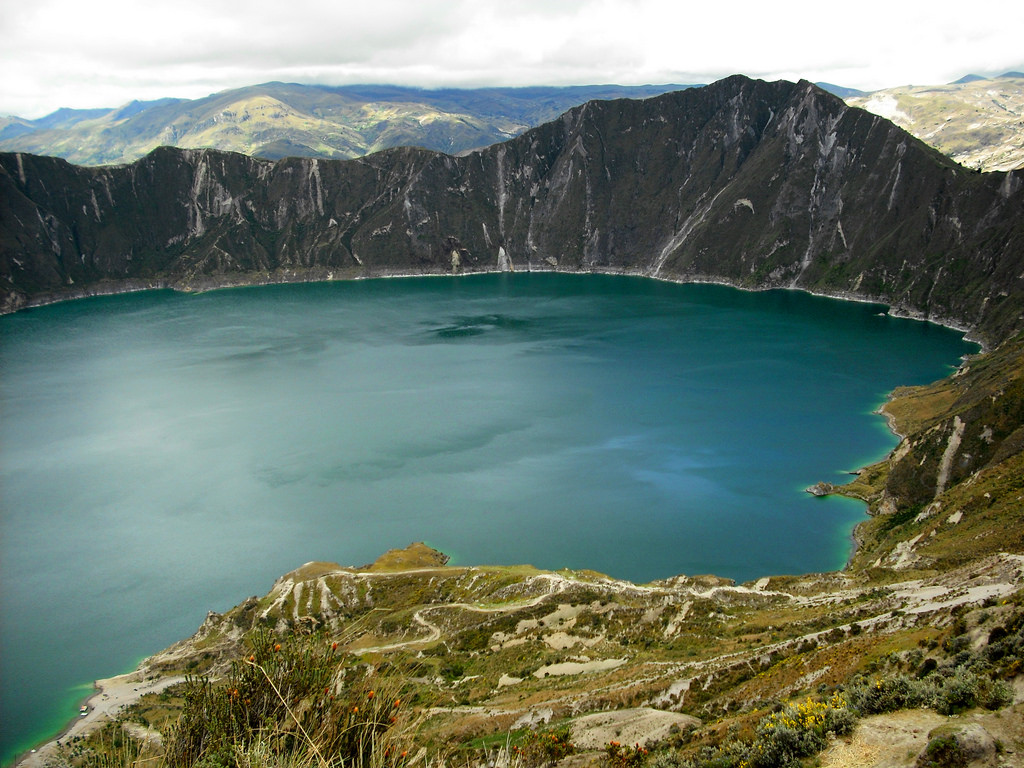 The climbing adventure isn't a once in a lifetime thing anymore once you're here. Divided among seven countries, the Andes are the longest mountain range around. Also, you could finally get to visit the Galapagos islands and be a part of Charles Darwin's theory of evolution because apparently, you took a rain check the last time you came. While the economy is pretty shaky in the land of Andean condor, rest assure that you get to have a quality life and a secured healthcare policy. Did you know that the people of Ecuador have a ritual of burning the scarecrows every New Year? It's a symbol of getting rid of bad luck and perhaps it's a sign for you.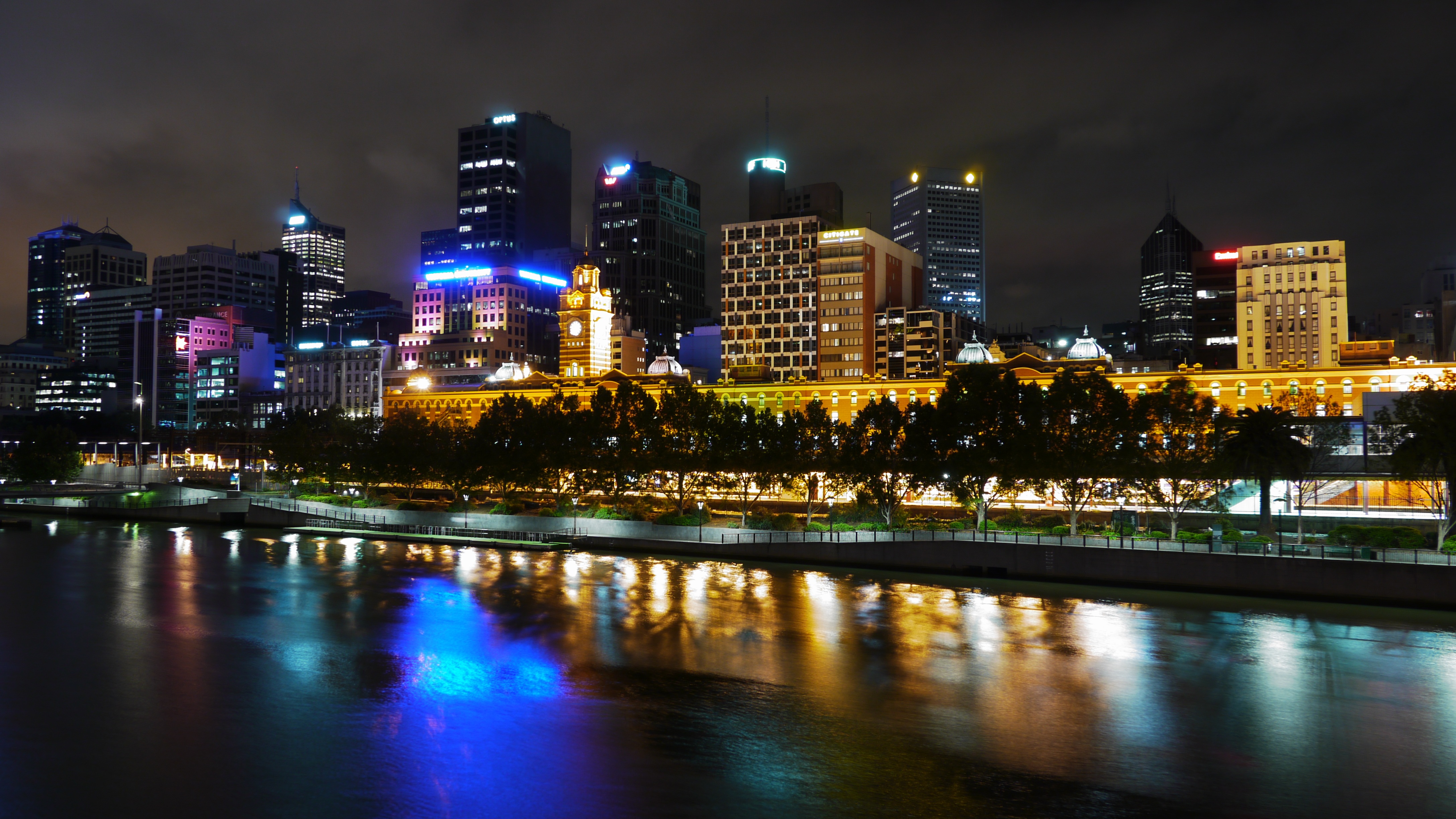 Koalas and kangaroos. How else would you describe Australia? Provided that you're an art enthusiast, Melbourne Art Precinct will never fall short of opera and ballet. Don't you want your daily dose of art fix? Take the off beaten path from the city during the weekends and explore every nook and cranny. After all, you have a lifetime to do so. Be ascertain that your kids are in good hands with Australia's quality education. It's always been a dream for every parent to see their children thrive in success. Although the expenditures are expensive here, you'd be splurging your hard-earned money in the right channels.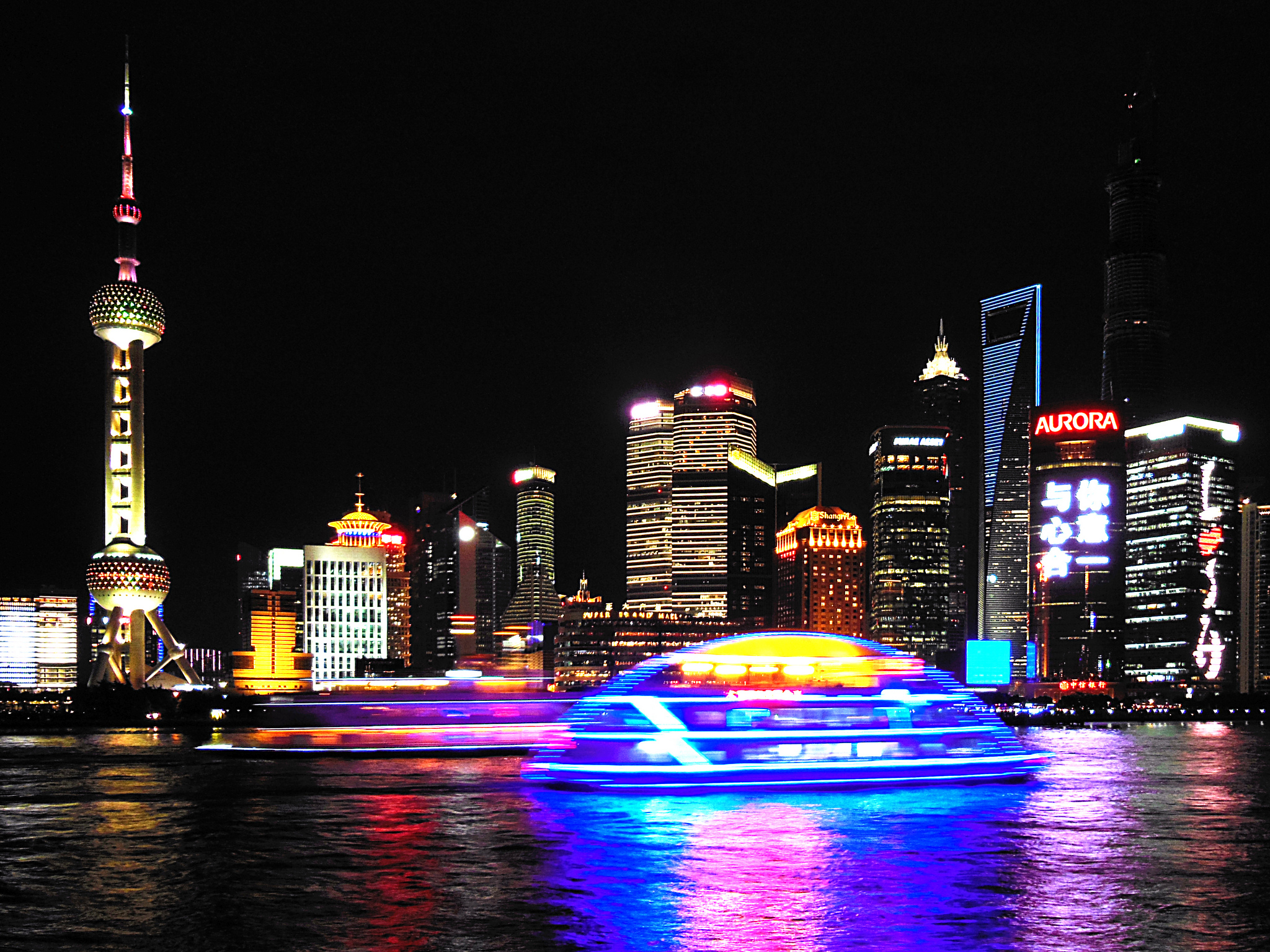 In love with Chinese take-outs? You could have them on a daily basis. Immerse yourself in the beauty of China's culture where all things historical, hyper-modern and exotic take place all at once. You even get to visit the Sichuan pandas that you've been 'aww-ing' at on Facebook. Head to the Great Wall of China to see if you could reach the other end of the wall and oh, make sure you do not bring home a brick. That is
not a souvenir
. China's economy is booming and the job opportunity is in the positive tracks especially for foreigners. It's never too late to polish your Mandarin.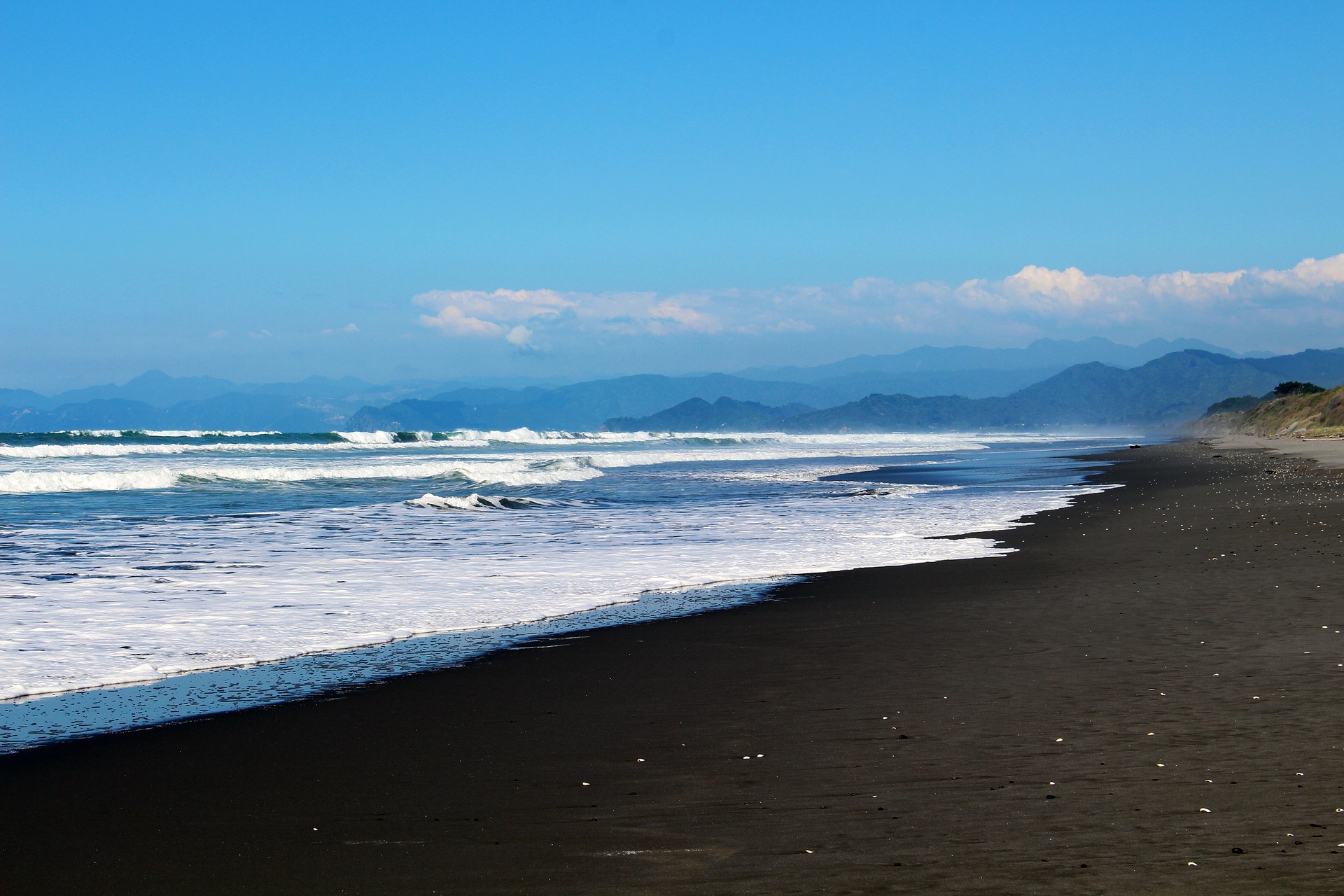 Calling all beach bums, check off 'black-sand beach' from your bucket list because Muriwai Beach is a place of serenity and pure relaxation. Enjoy the soft black sand underneath your feet and the sun kissing your skin. And you thought the Maori lineage and Lord of the Rings' film scene were the only things NZ is known for. If flying out for the winter takes an arm and a leg, head over to the skiing resorts with the family. With all the adventures lining up in your list, healthcare here is a bonus so there's no need to worry. Not to mention the quality education for your kids, which makes turning your family vacay into a permanent stay a great idea.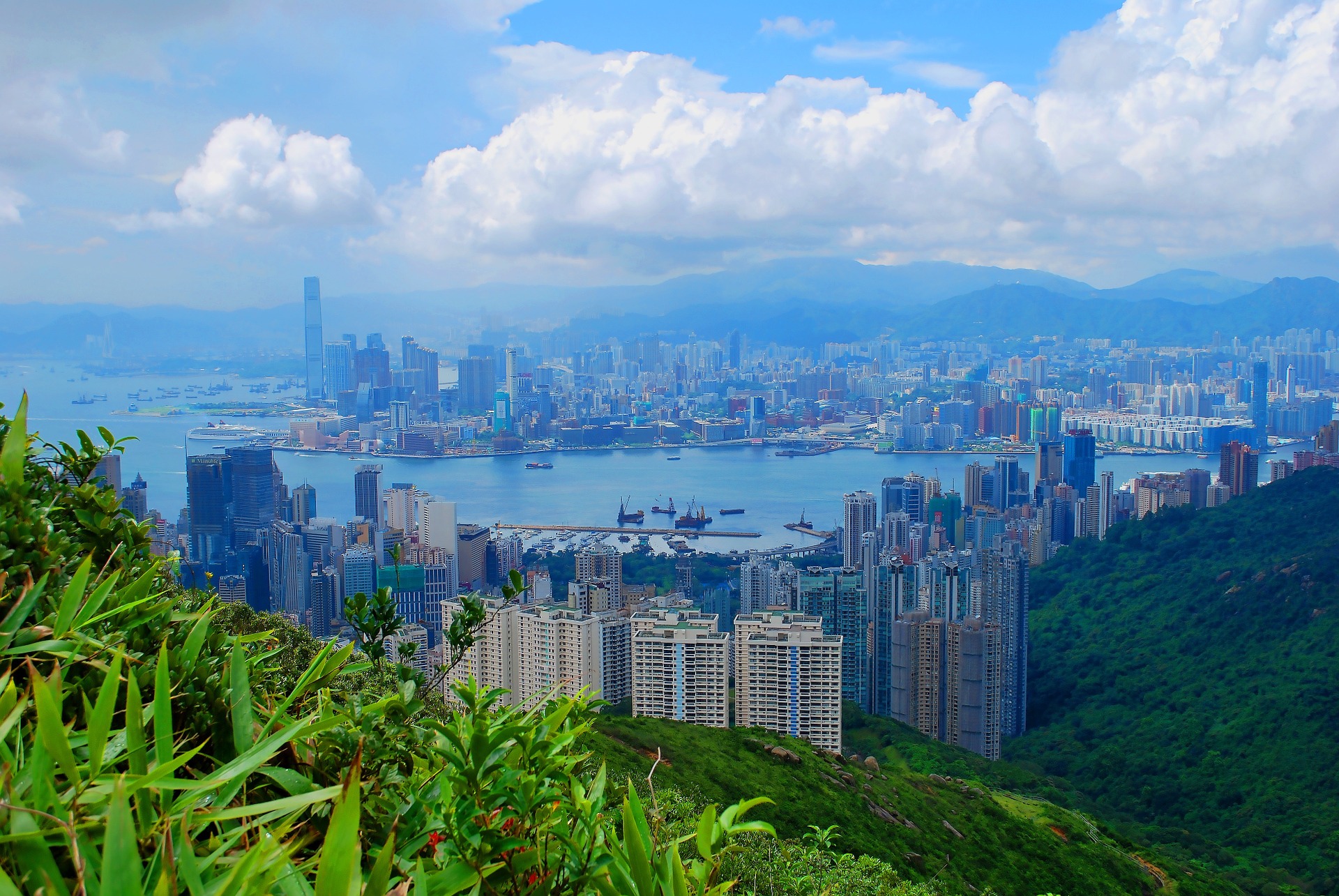 If Taiwan is mini NY, this is her sister. If you're a night owl like us nomads, the nightlife in HK will never bore you. While the homes aren't as spacious as you're used to, think vertical. Penthouses in high rise buildings are taking a storm in HK. Which means, you still get to live the luxe life here. Got child education and healthcare in mind? Problem solved. Unless they're overreacting by moving across the globe, tempt them with Disneyland tickets.