Budget carriers are hipper than hipsters these days. Cheap and perpetually available; the sky's the limit (quite literally). Unfortunately, low cost airlines also come with a great deal of leg cramps and neck aches.
There are those of us who highly appreciate some form of comfort during our journey to our chosen destination (especially during long haul flights). And in exchange for comfort, we resort to paying a higher price for that one air ticket.
While cheap non-budget flight airfares may sound like an oxymoron, but the reality is that they do exist. Here's how you can get your hands on some, without having to compromise on comfort and luxury!
#1 Who's Offering The Cheaper Airfare?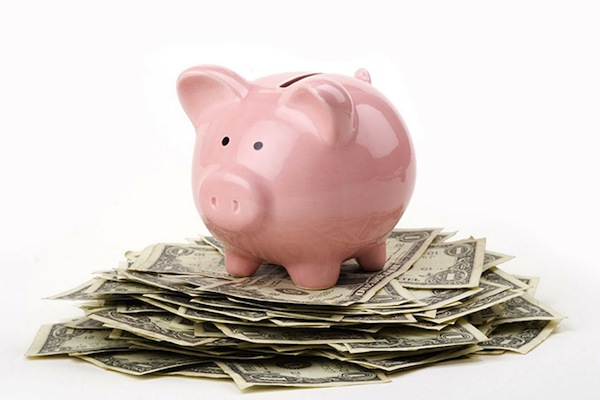 The rule of thumb is, you should always compare fares with different carriers, but going back and forth between browsers can be such a pain.
Let's take a moment and thank the heavens for the mastermind behind the brilliant website (and now, made into an app) called Skyscanner. Instead of going through the hassle of navigating through multiple portals, you can now just log on to the website, type in your preferred travel dates and destinations, and voila! Multiple ticket fares from different airlines will be made available for your viewing pleasure.
Amongst other similar sites to Skyscanner are Kayak, Cheapoair and Travelocity.
#2 Transit Flights Are Your Best Bet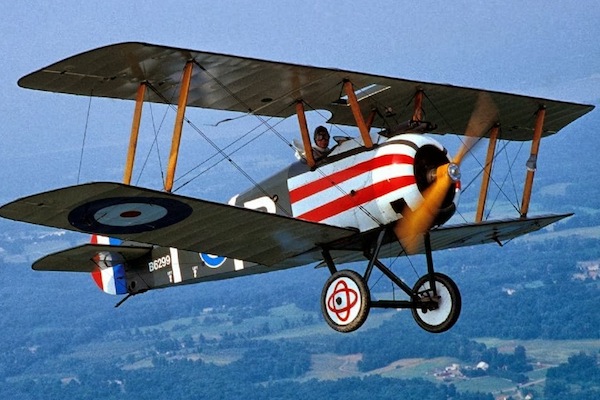 It's a no brainer – most people prefer taking a direct flight to their destination. This may come as a surprise to almost no one, but connecting flights are usually cheaper.
So, if you're willing to shove convenience aside, then skip the direct flight and opt for a layover! Aside from being able to save some dough, you'll also be doing your back and bottoms a favour, as you'll have the chance to stretch and move around during the stopover.
On top of that, with international flights, layovers can be as long as 10 to 24 hours. This allows you some time to take a quick jaunt at the pit stop.
#3 Get On Board The Program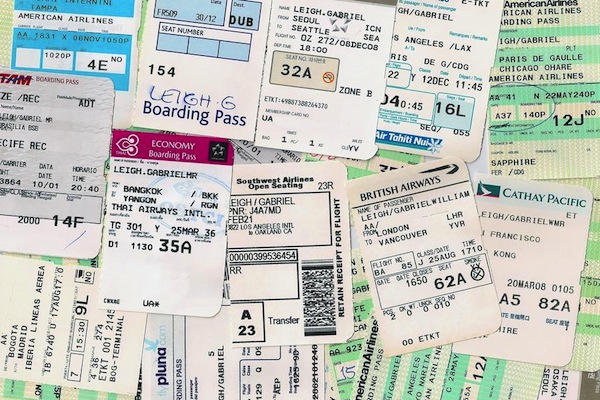 Frequent flyer loyalty programs are available with almost every major airline in the world. There is no reason for you to not sign up because being a member comes with multiple benefits. Eg. Snagging a free upgrade to Business Class. These programs reward patrons and it is your ticket to scoring a free or highly discounted flight!
#4 Make Your Bookings 6 To 8 Weeks In Advance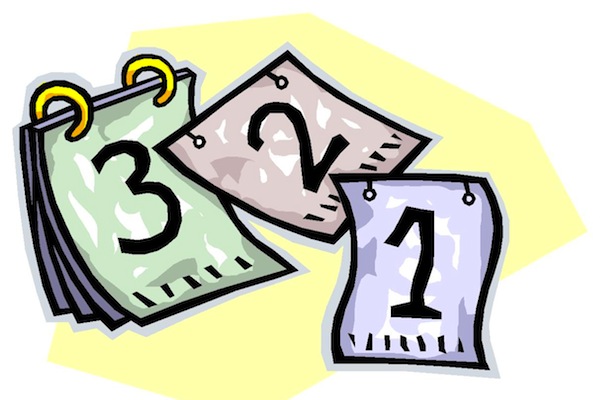 Common wisdom is to book your ticket way in advance to get a good deal, right? Apparently, CBS News travel editor, Peter Greenberg has busted the myth.
"The number one mistake I see most travelers make is to book too early. Unless you're planning to travel during high-traffic days, like Christmas, you stand the best chance for the lowest possible fare 60 days out for international flights." –
What we fail to realize is, when we make our bookings too far in advance, we almost pay a higher rate and then regret when the prices do drop. According to a study by the Airlines Reporting Corporation (ARC), when purchasing a ticket six to eight weeks ahead, consumers pay nearly 6% below the average rate.
#5 Follow The Time-tested Rule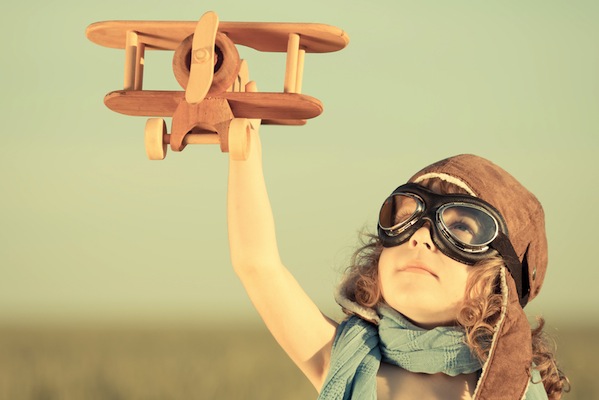 Many probably aren't aware of this, but there is a sweet time frame to make your bookings for the cheapest flight. Here's the low down!
Always purchase your air ticket on Wednesday at 1am (or alternatively Tuesday afternoons). Why? Because lower airfares would be made available between Sunday and Monday night, and when people book these fares, they have approximately 24 hours to make their purchases.
When the clock strikes midnight and Wednesday arrives, the discounted fares that weren't purchased comes flooding back into the airline's computer systems.
But here's the trick, this only works if you make your enquiry and purchase via a telephone call. So, strike while the iron is hot!
Main photo: 1.