Responsibilities Money is the one thing that stops us from getting on a plane and calling the world our home. But if you set your heart, mind and wallet to it, you WILL be able to treat yourself. What's required for certain are cutbacks here and there (this could take a long time…) and persistence in doing your research. But if a massage by the private beaches on the Millionaire's Mile in Phuket sounds worth it (and it is), your road to luxury starts right here.
Read also: How to book the cheapest flight tickets and travel hacks.
#1 The More, The Merrier Cheaper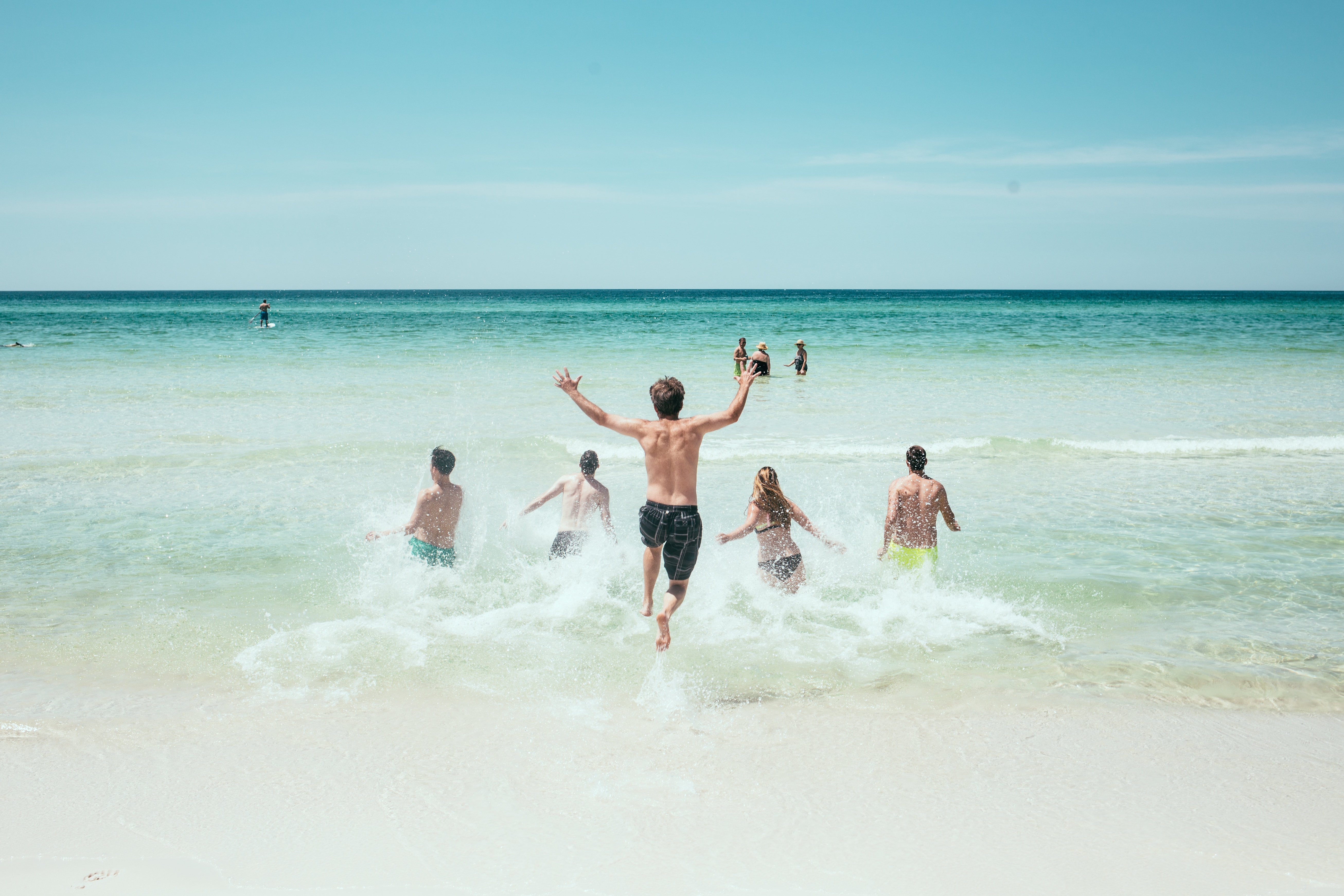 Two's company, three's a crowd, and anything more than that is money-saving. A hotel room for two is much, much pricier than a villa for a big group. In fact, the more rooms you get, the cheaper it is for each person. For some ideas, we named a few villas you can split for less than USD 100 per guest.
#2 Timing is Everything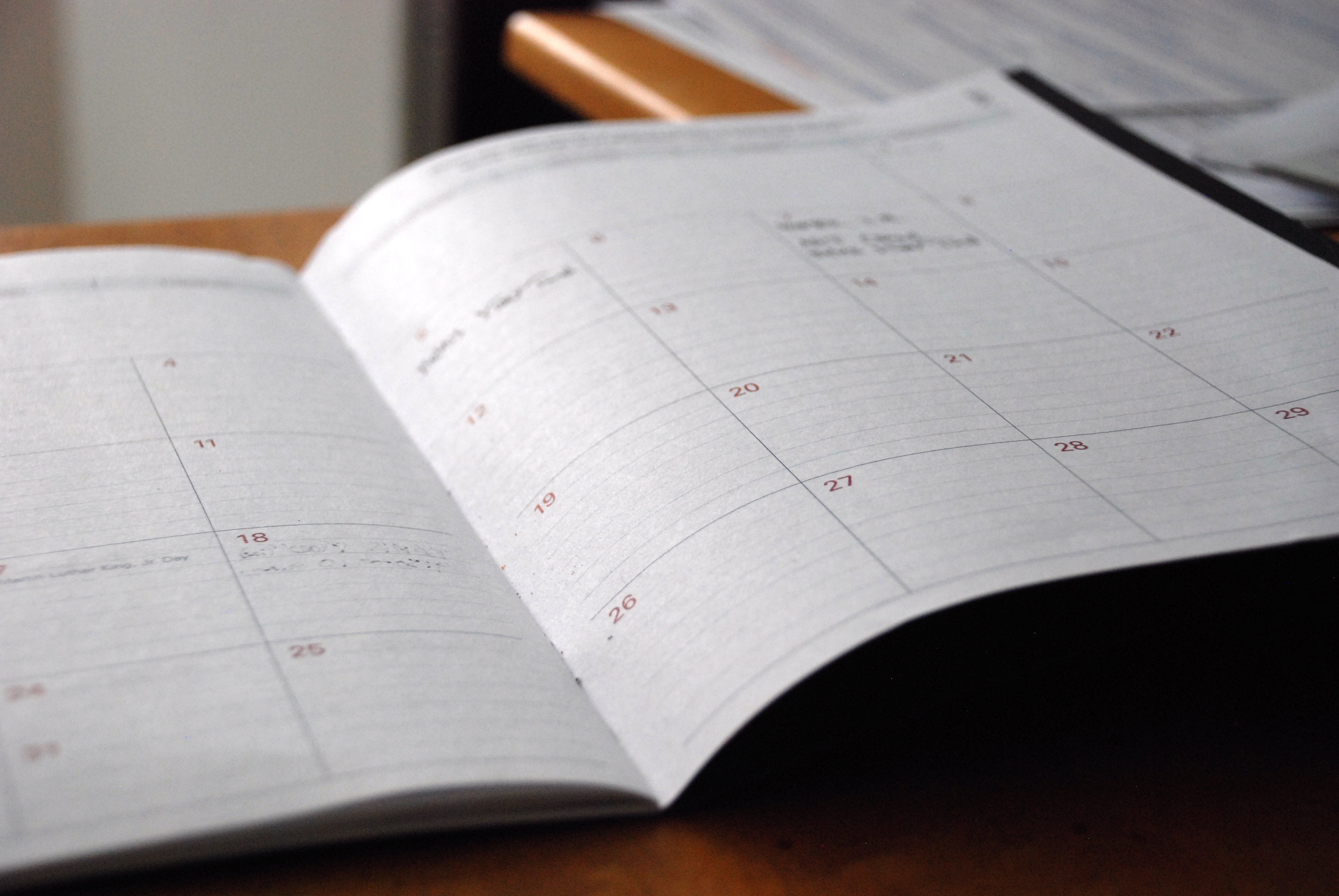 Accommodation and flight rates can be half-off if you travel outside of the summer season. Of course there's sense in that without needing to expand on it too much, so instead, here's what you want and need to know: The cheapest months to visit Bali are May and from September till early December, Thailand in March, and Niseko in March when there's still snow to ski. What's a little rain, really? Rainy season in Bali is beautiful and you have the Nyepi and Galungan festival, and spa days accompanied by the sound of rain.
#3 Go Off the Beaten Path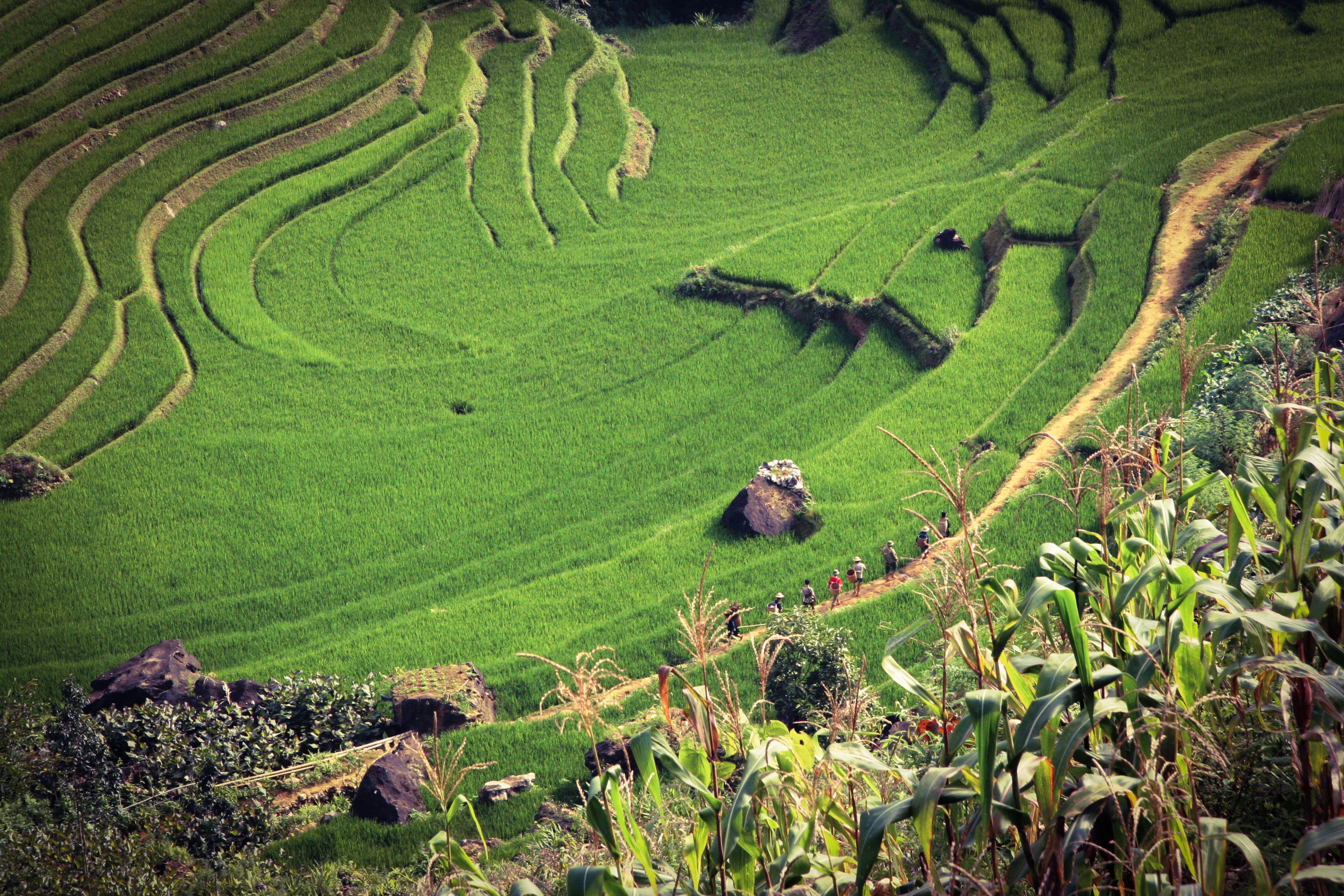 Taking a different route means  you'll get cheaper villas that offer the same standards of luxury for less. Even better than that is being able to escape the crowds of tourists and enjoy solitude (almost) — and that, is priceless. For this purpose, we're fans of underrated destinations like Hue and Dalat in Vietnam, still undisturbed, more affordable and wow, have you tried truly authentic Banh Mi?
#4 Make Your Own Luck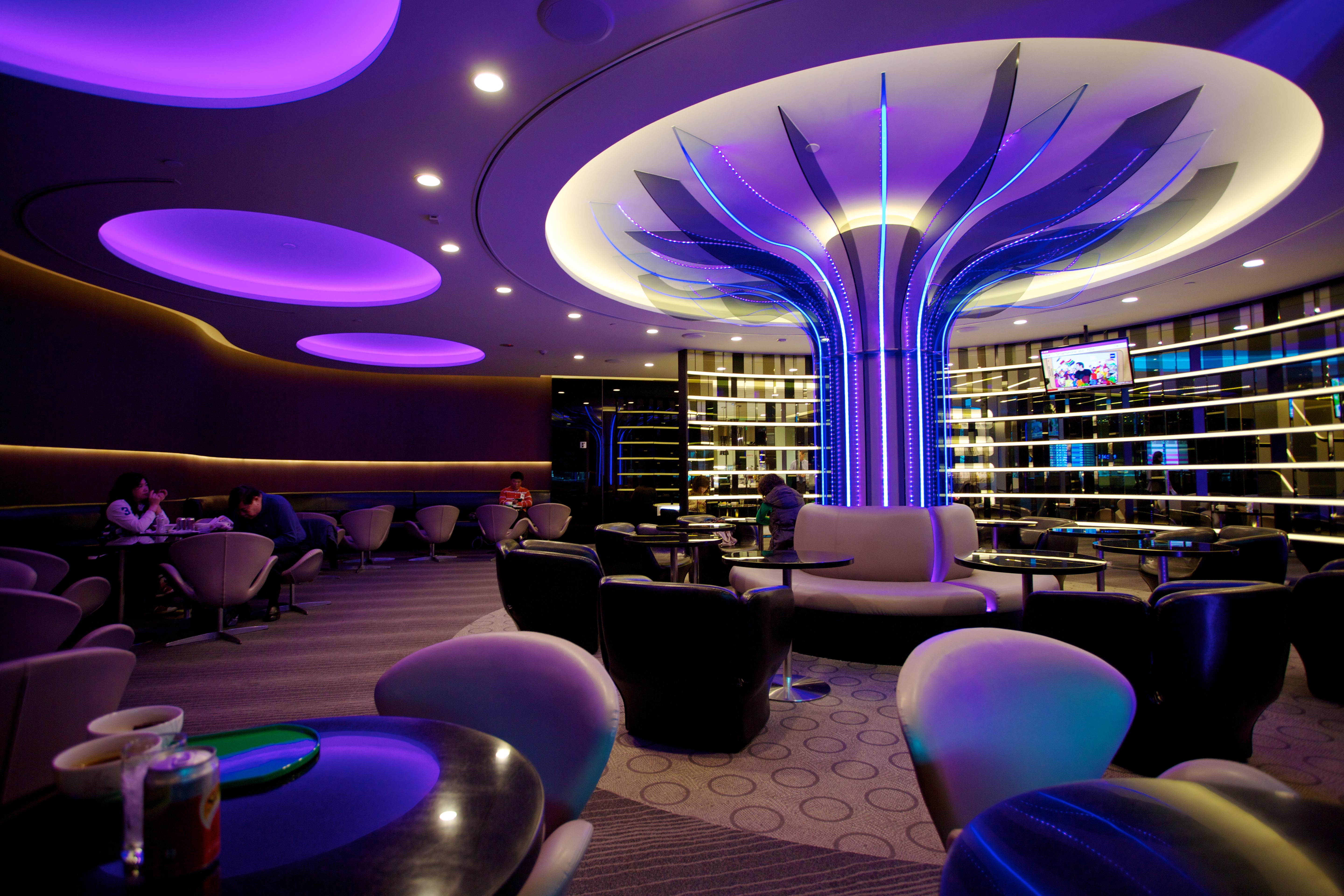 Complimentary upgrades exist, and we're proof of that. It's not as easy as just saying "please",  which is why we've created a guide on how to get a flight upgrade — having an airlines-affiliated credit card or a loyalty card, travelling alone or on your honeymoon, all increase your chances of extra leg room. If you have no such luck, perhaps telling the hotel concierge you're travelling for business will get you a bumped to a bigger room (the logic: they want to gain the loyalty of frequent business travellers).
#5
Save the Best for Last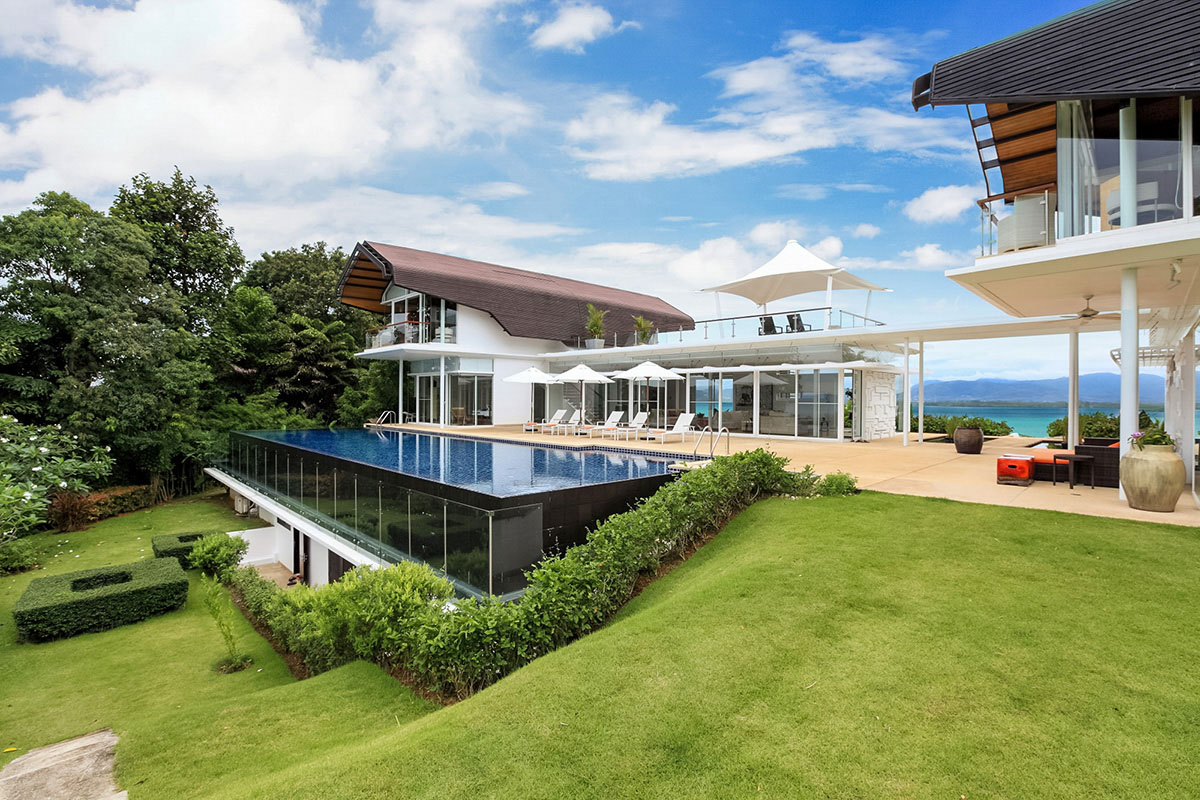 Boutique hotel, boutique hotel, boutique hotel… then finally, a 5-star villa! If you don't have the budget to splurge all the way (none of us really do), despite nailing steps 1 to 4, save the best villa for the final few nights of your stay. Another plus point here is that most villas offer late evening check-outs if you have a late flight. That's a few hours free with your own pool, butler, and chef. Uhm, yes please.