This year's Academy Awards definitely did not disappoint. From Chris Rock's hilarity to Ali G's return, Leo's long-awaited win to Lady Gaga's powerful performance, the 4-hour show had everyone buzzing with excitement. So without further ado, the travel tips we gathered from this Oscar's are…
#1 You Just Gotta Go There, Literally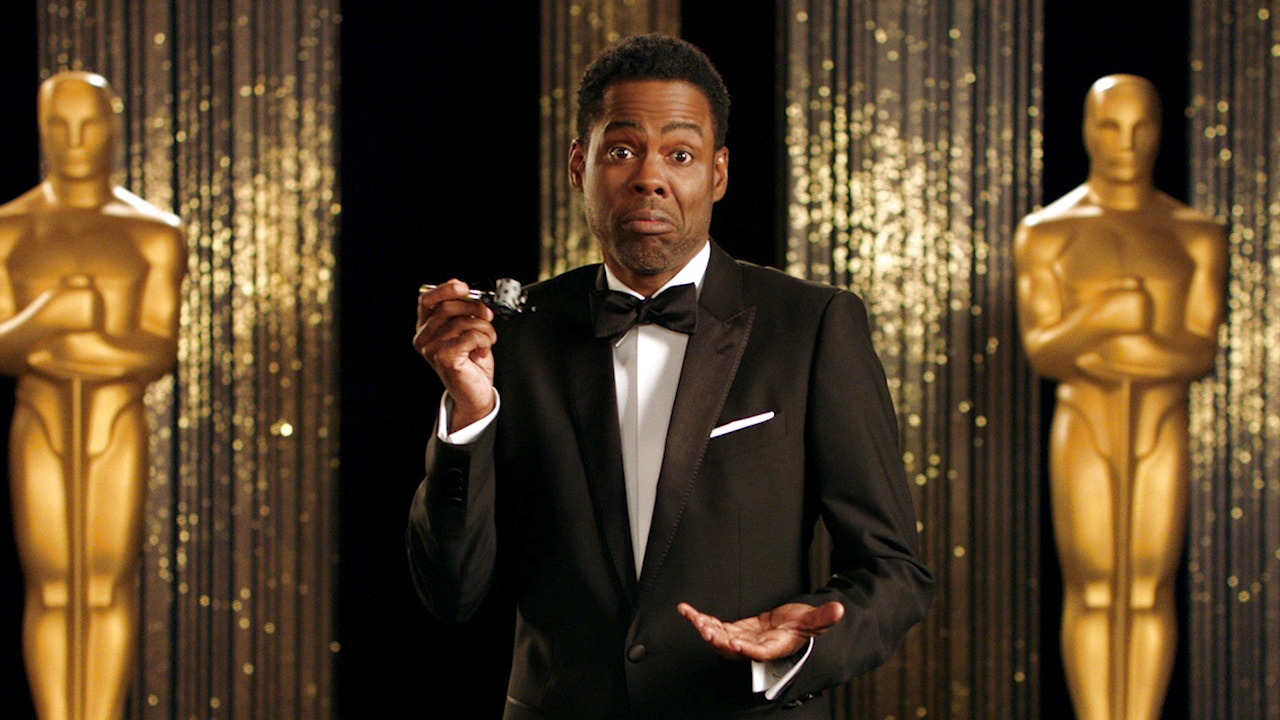 Host Chris Rock's epic opening monologue addressed the #OscarsSoWhite controversy heads-on. "This year the 'In Memoriam' package is just going to be black people who were shot by the cops on the way to the movies!" In Asia and the travel industry in general, we often get asked "Is it safe to travel?". Trust us, some headlines are sensationalised. For example, we were asked a lot about how safe it was to travel to Greece in the middle of their financial fiasco. And the answer? It surprised many.
#2 Do Not Take The Universe For Granted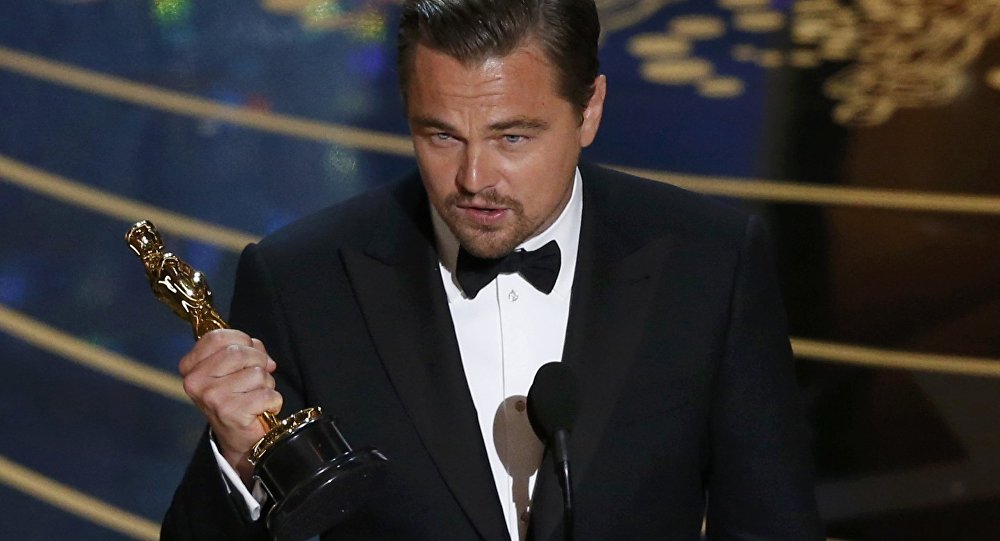 The universe as well as the night are not to be taken for granted, so says Leonardo Dicaprio, after finally bagging an Oscar and putting an end to some of the best memes on the internet. Mr. Do-Good wasted no opportunity to promote going green, adding that "Climate change is real, it is happening right now, it is the most urgent threat facing our entire species and we need to work collectively and stop procrastinating." So here's doing our part: how to reduce your carbon print while travelling.
#3 Diets Don't Exist On Vacation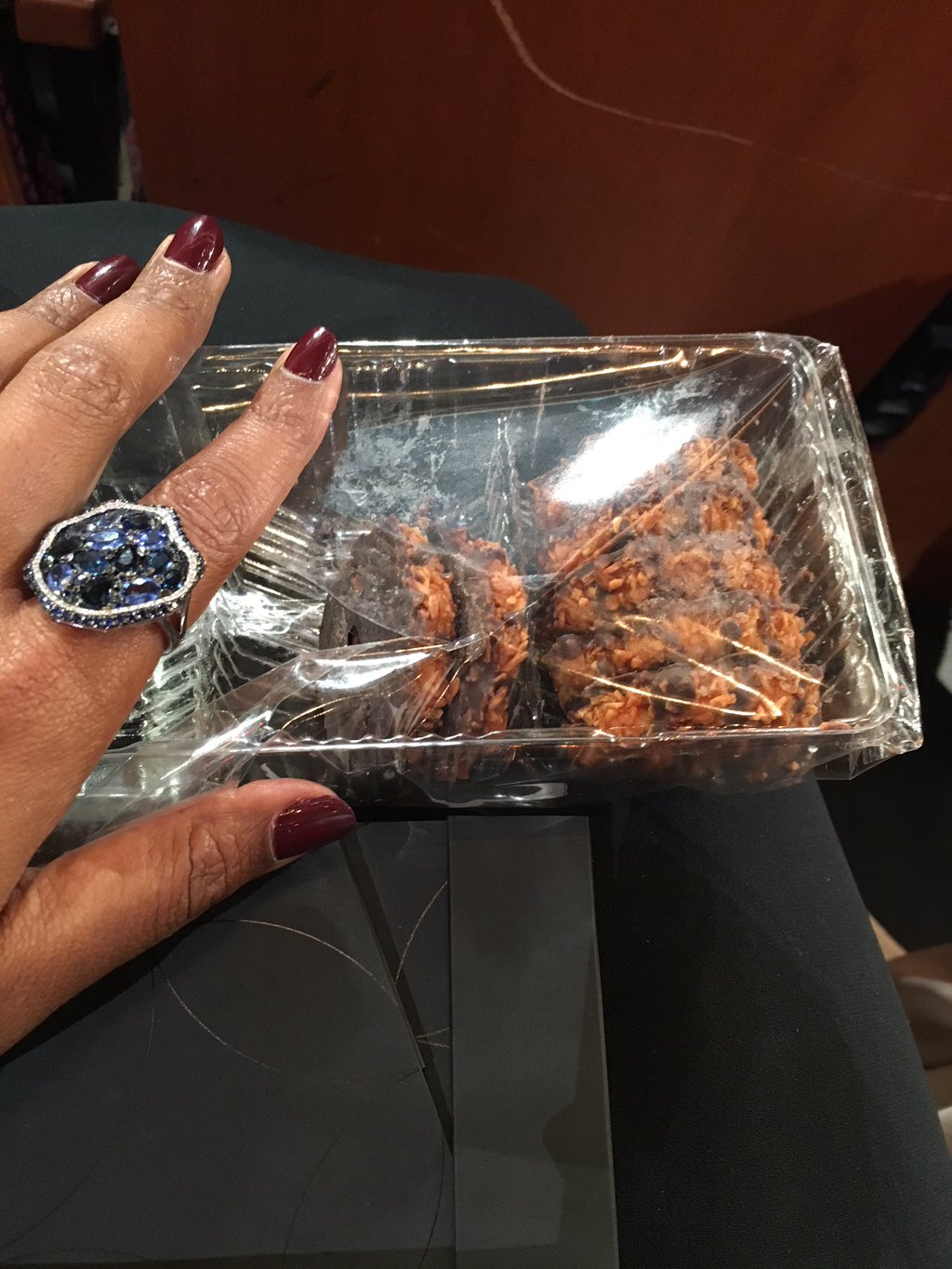 Your villa might serve the best damn Caesar salad in the world, but ain't anybody having that on vacation. Ellen Degeneres ordered 20 boxes of pizza during (like literally during) the 2014 Oscars, but Chris Rock sure topped that. He had his daughters' girl scout cookies sold at the event and later revealed that sales tallied up to USD65,243. Even Morgan Freeman was chomping down a cookie on stage. The top donor though, was apparently Suge Knight.
#4 That Awkward Moment When…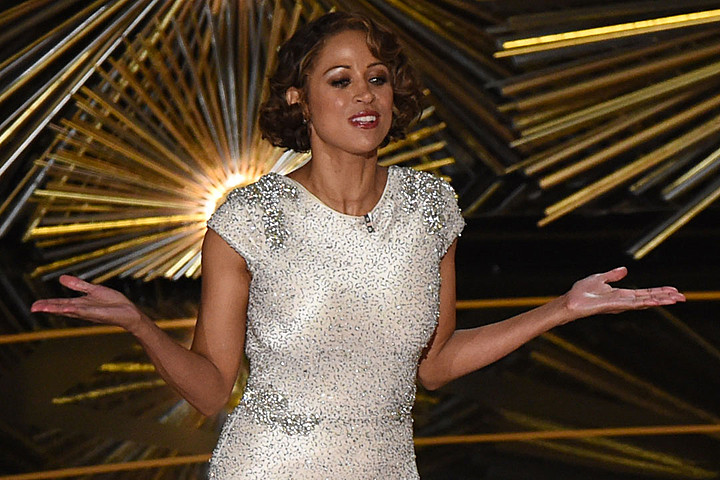 Falling asleep on a stranger's shoulder in the plane, nip slips at the beach, getting so lost in translation that you're unknowingly cussing in another language — some things you just can't help. Just like Stacey Dash (she played Dionne in 'Clueless') coming on stage to wish everyone a "Happy Black History Month", or Sarah Silverman's attempted joke about banging Bond. You just have to roll with the punches. .
#5 Always Trust the Awards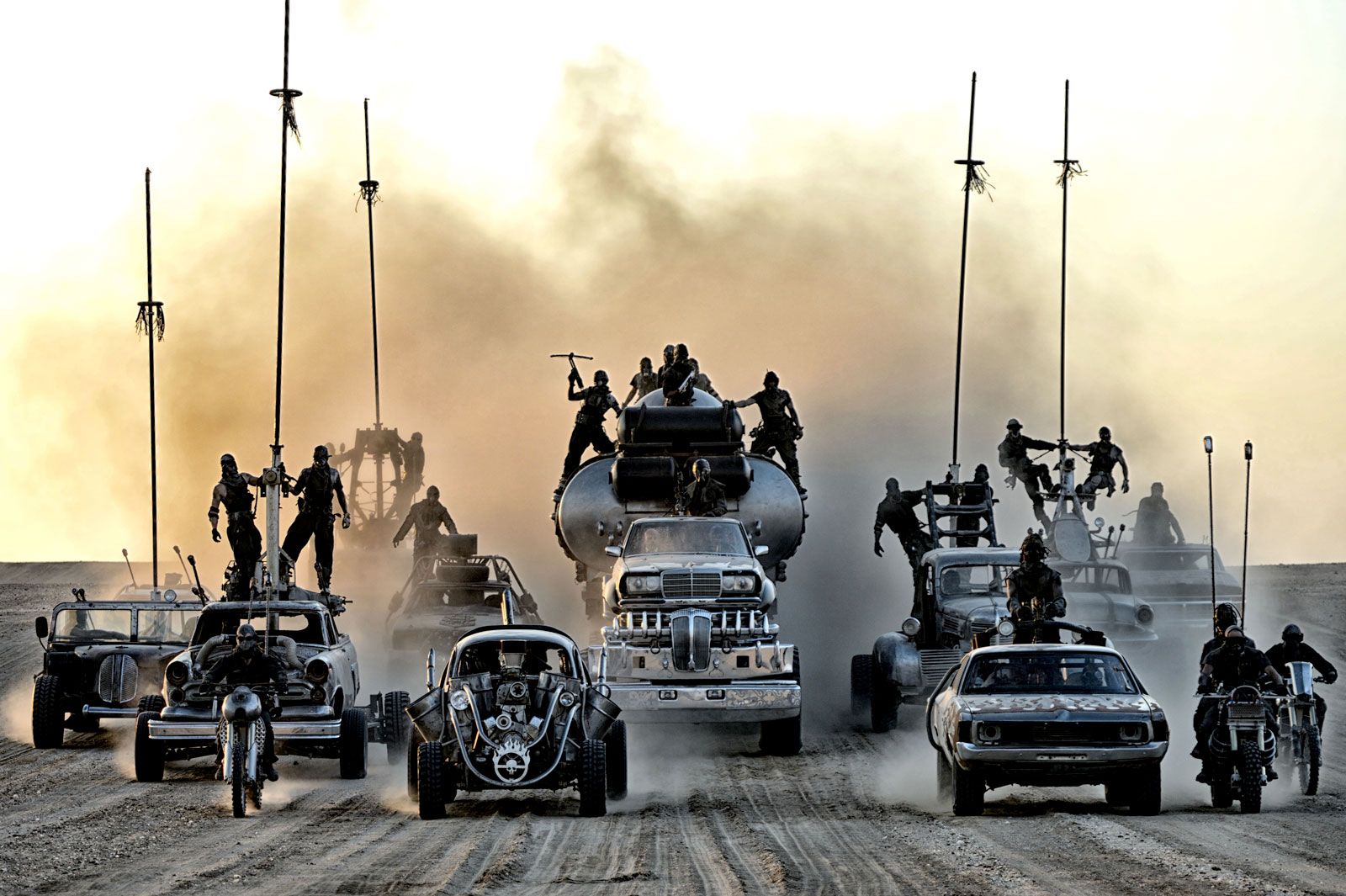 Mad Max: Fury Road stole the show with a run of six awards; Film Editing, Costume Design, Production Design, Sound Editing, Sound Mixing, and Makeup and Hair. The take-home from their winning streak? You can't go wrong with the best. And here at Wanderluxe, we'd hand out shiny statues to all our favourites if we could,  but for now, here's a few notable mentions in our thank you's: the coolest nightlife in Seminyak, top craft beers in Asia and the best Michelin-starred restaurants close to home.
Award-winning villas right here.