The final days of singlehood shouldn't be taken for granted, but why should the boys have all the fun? Writing this takes us back to a quote from Sex and The City, "Maybe we could be each other's soul mates. Then we could let men be just these great, nice guys to have fun with." Instead of the typical last hoorah (novelty cupcakes — yawn), we think your soulmate deserves the ultimate send-off.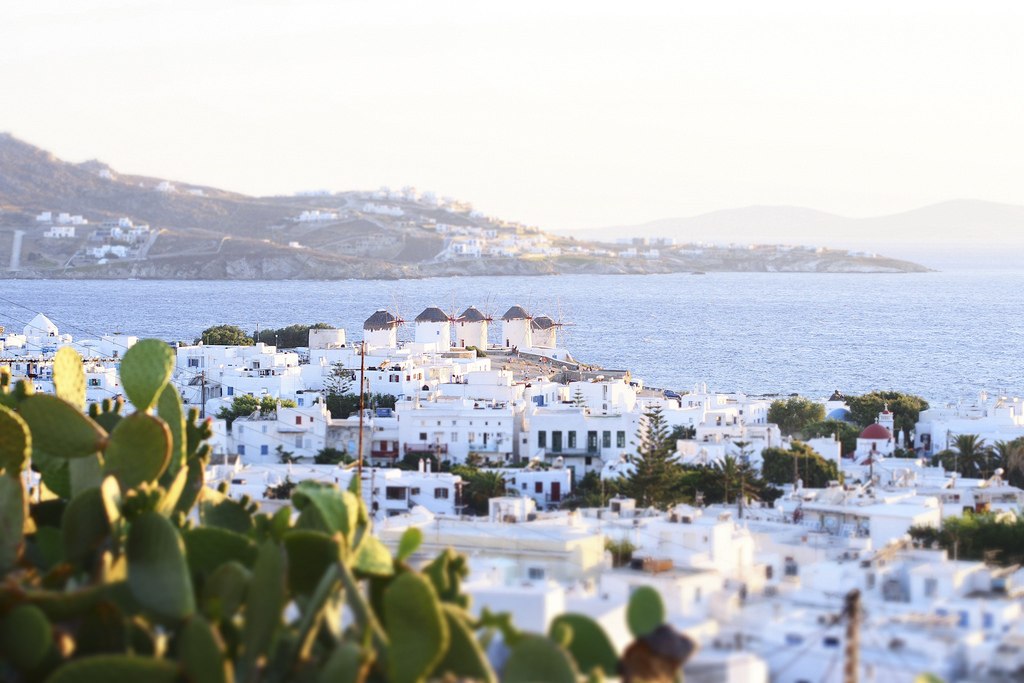 Bride personality: The wild one
Find another honeymoon destination, because this Greecian island ticks all the boxes for a hen's night weekend-away. Its cosmopolitan vibe lends to the glitzy parties and all-night beach clubs, and then ease your throbbing headache come morning at the quiet beaches of Elia and Psarau. Don't miss a night at Paradise and Cavo Paradiso; they're both two of the best clubs in the world.
#2 New Orleans, Louisiana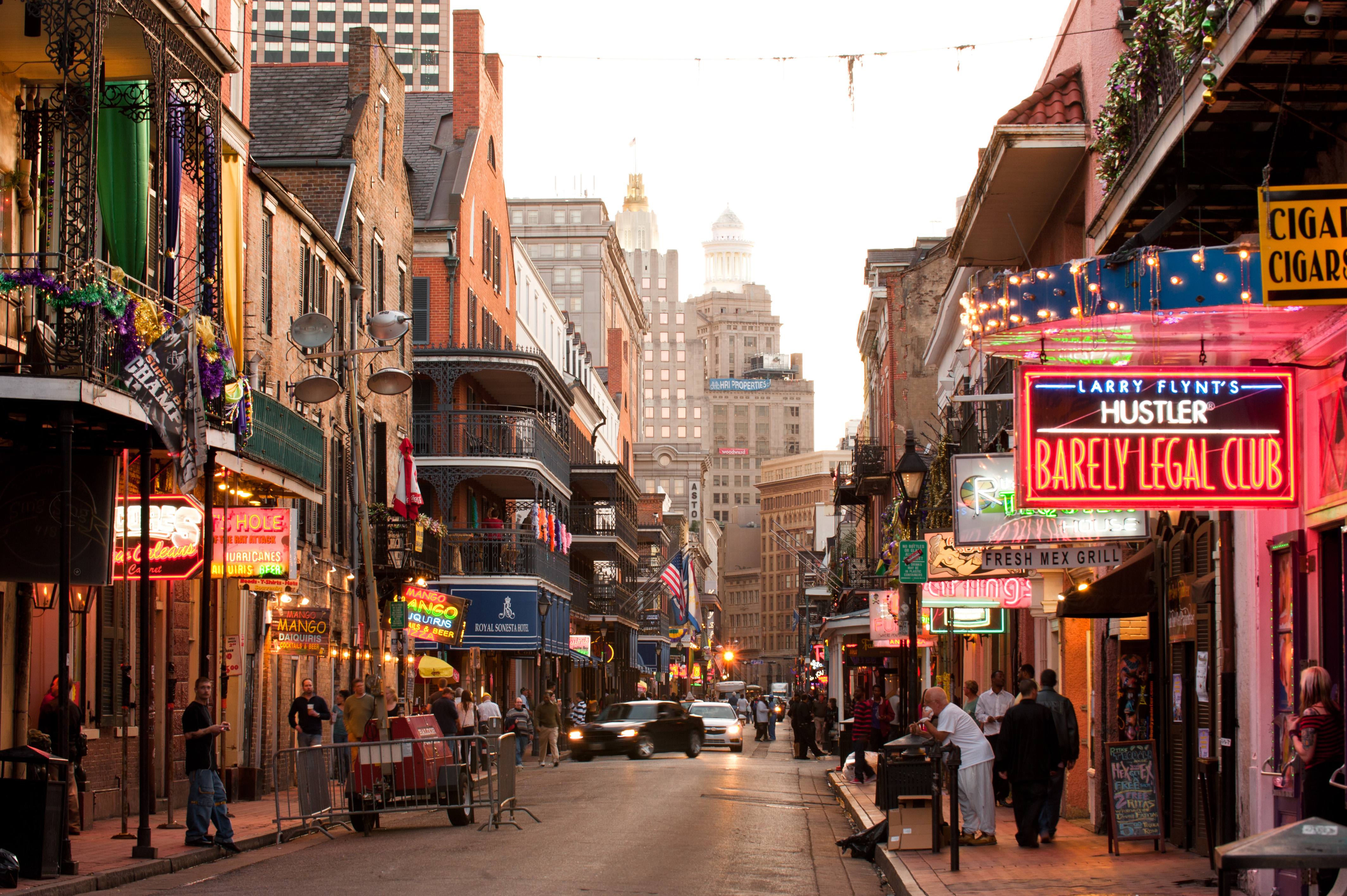 Bride personality: The old soul
Take a long, long flight to the U.S and spend a few days eating some heavenly Cajun food — the bride-diet will start all too soon (sigh). New Orleans is like no other place we've ever been to, it's as if you're stepping back into the ghost of blues' past. Music is a culture phenomenon and with bars that have names like The Spotted Cat, you know it's going to be one jazzy night.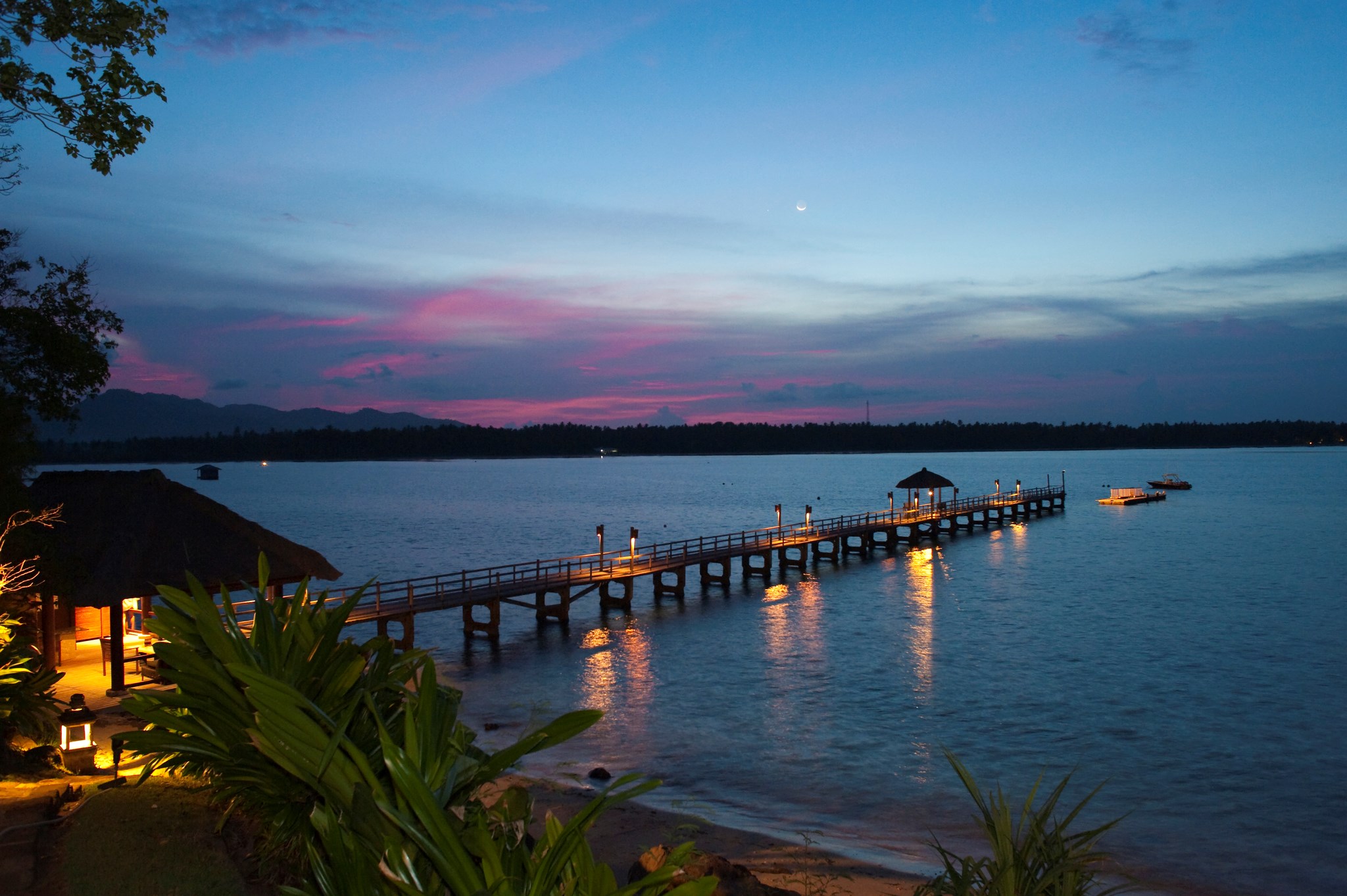 Bride personality: Beach bum come bridezilla
If the bride needs to chill, take her on a quiet getaway away from the touristy parts of Bali to Lombok. Besides its laid-back vibe, Lombok one-ups Bali by being able to cram everything to see (there's not much) into just a weekend. Book a full-day at the spa, go snorkelling at Gili islands, and have a peaceful dinner by the beach. A bride-intervention is optional.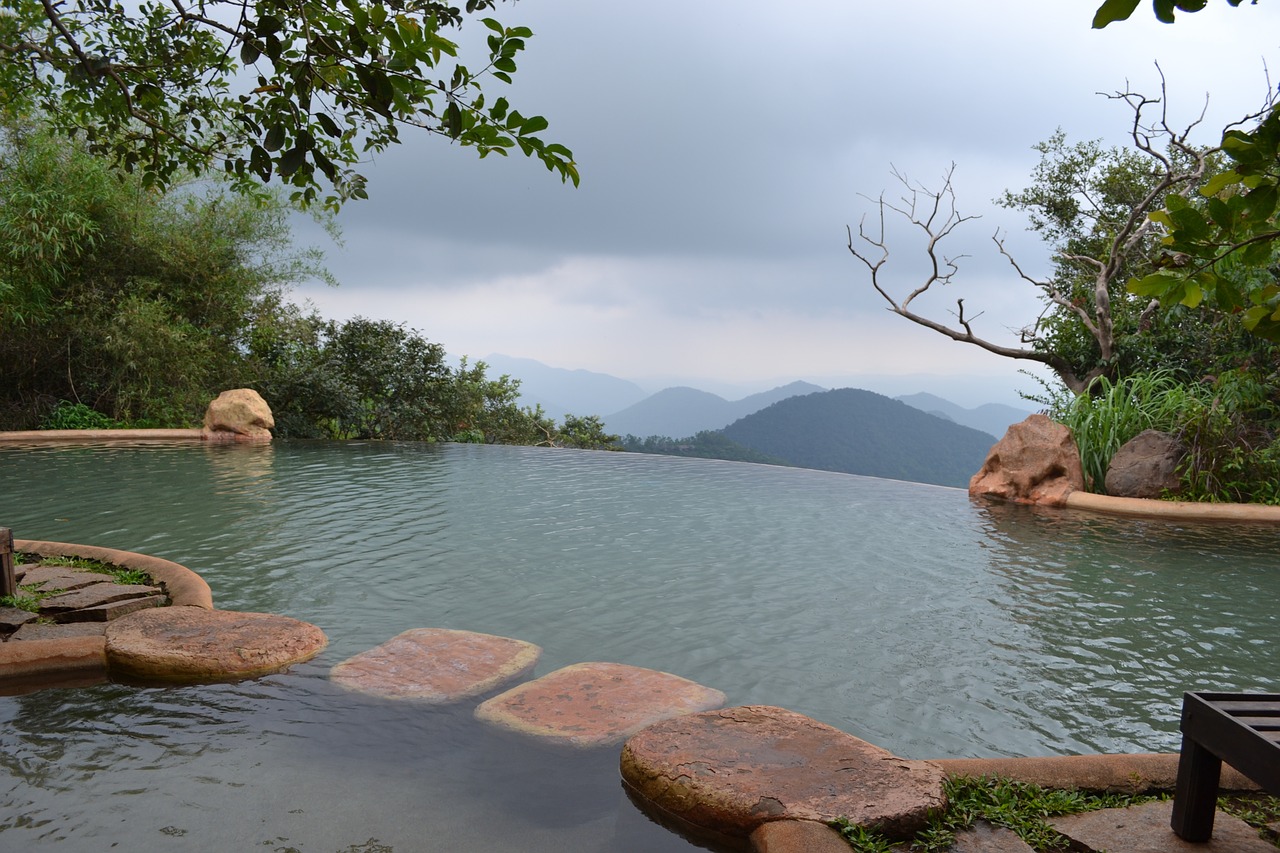 Bride personality: The one trying to get fit (fast)