Let's not lie, food is one of the best things about travelling within Asia. Whether you are street food savvy or a fine-dining fiend, wouldn't it be great to be able to bring these new dishes home with you? We've rounded up a few of our favourite Asian cookery courses for you to sample.
#1 Yes please, Yangon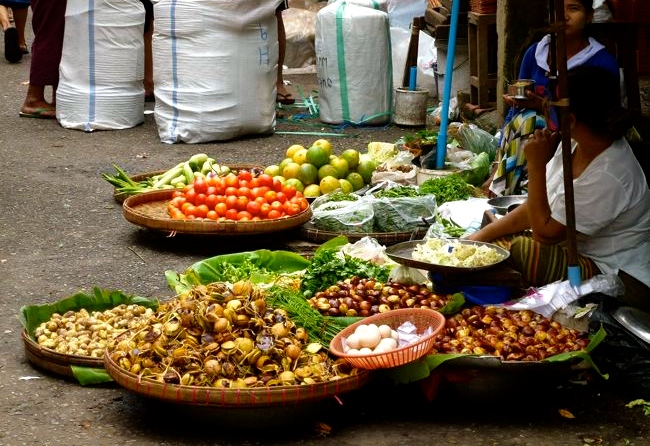 What: Create a ten-course Burmese feast with William at Flavours of Myanmar cookery school.
Why: The day begins with a visit to a local market where you learn some key Burmese phrases and can barter for ingredients, as well as visiting a monastery to make offerings to the monks. Guests cook in the lush gardens under the shade of colourful Panthein parasols. Highlights include fragrant chicken curry and Myanmar's distinctive tea-leaf salad. Plus, wine from Myanmar's own vineyards is kept flowing, just to ease the nerves of any inexperienced cooks!
Where to stay: Heading back to the city, retreat to one of Yangon's beautiful colonial-style hotels. We love the sophisticated old-school glamour of The Strand.
#2 Bang on flavours in Bangkok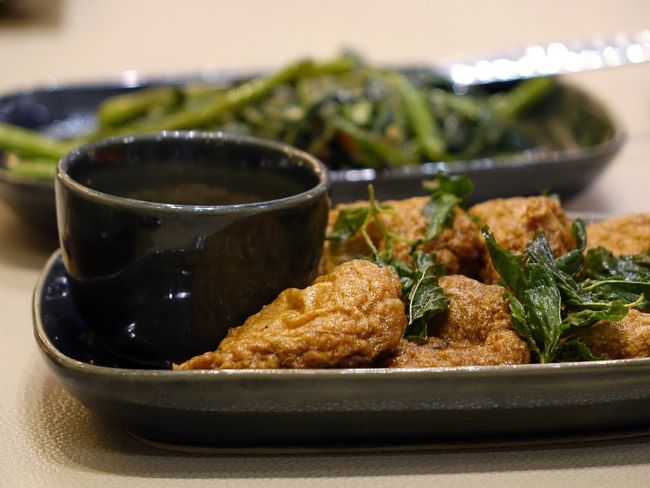 What: Up your veg intake at May Kaidee's unique vegetarian cookery school in central Bangkok.
Why: May is a charismatic personality and a champion of healthy, wholesome cookery. Everything was simple and delicious, seemingly possible to recreate back home! Our top dishes included Pad Thai and Mango Sticky Rice for dessert. They also offer a raw cookery course that teaches you to make the most of the fresh and vibrant flavours of Thai cuisine.
Where to stay: Retreat with a full stomach to the art-deco luxury of The Siam. Although while you're there, save some room for the delicious food at the Chon Thai restaurant.
#3 Spice up your Penang trip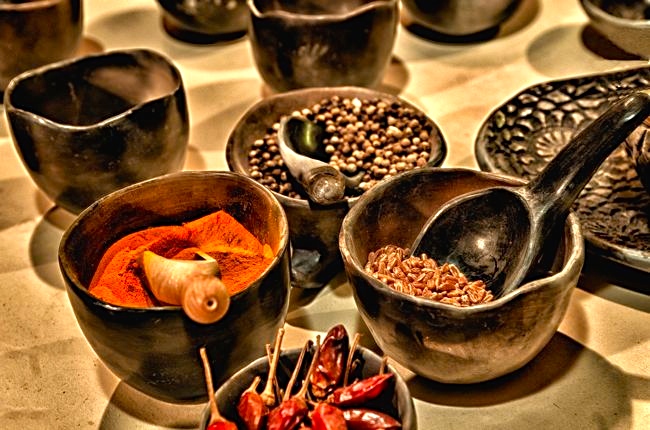 What: Learn the spirit of Malay cookery at the Tropical Spice Garden.
Why: You start the culinary experience with a tour of the beautiful gardens where a guide explains the uses and benefits of many indigenous plants and spices. The programme here varies daily, so look online to find your favourite. We learnt to make the typical Malaysian sambal and a rich aromatic fish curry, which was enjoyed afterwards overlooking the gardens. Our host was lovely and knowledgeable, really making us feel at home. What's more you can bring guests: so anyone who doesn't fancy cooking can just participate in the eating!
Where to stay: Return to Georgetown and the charms of the Blue Mansion, a quirkily-restored UNESCO heritage building with eclectic interiors.
#4 Learn Bali's cookery secrets
What: Bali is famed as a destination for those seeking a healthy and natural getaway- and Casa Luna cookery school in Ubud does just that.
Why: Every day of the week offers different dishes and we were particularly enthusiastic about the Food as Medicine class. The classes not only emphasise the delicious flavours of Balinese cookery but also the benefits of different ingredients and the role of food in Balinese culture and traditions. Worth leaving the beach for, right?
Where to stay: Take the course as part of a relaxing stay in one of the tranquil villas in Ubud. We love the Hartland Retreat, set into the landscape of the stunning Sayan Ridge.
#5 Fresh food fun in Vietnam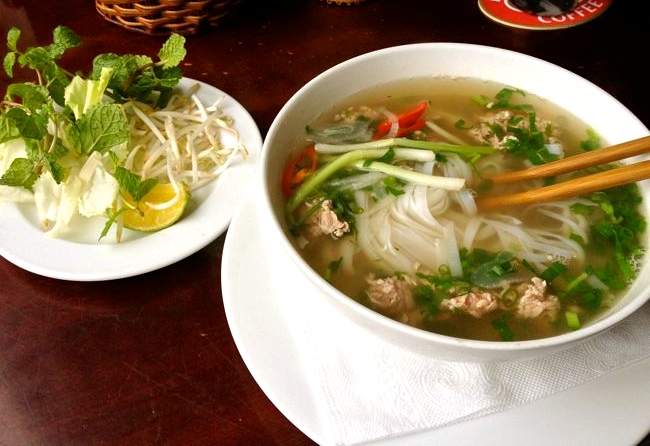 What: Learn about the exotic flavours of Vietnamese cookery at Hidden Hanoi.
Why: This cookery course has six different programmes to choose from. Our favourites were Bun Cha street food, and I Love Pho, where you can learn to cook everyone's favourite noodle soup! The courses highlight the importance of fresh and local ingredients and give a fascinating introduction into the key flavours of Vietnamese cookery. In the peaceful garden setting you learn to cook dishes you will want to create over and over again.
Where to stay: Make this cookery course a highlight of a fascinating stay in one of Vietnam's opulent hotels. Head to The Nam Hai on the coast for a taste of the most delicious seafood Vietnam has to offer.
Don't forget to send some food our way.