Now that the fashion month is officially over, the fashion capitals are turning their focus on other art forms. London's galleries, for one, are serving up some pretty exciting exhibitions this month, so here are our picks on things to do in London if you're headed there this month!
#1 Mademoiselle Privé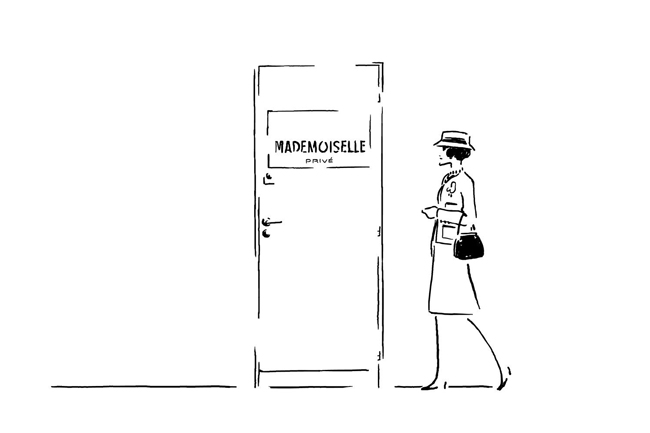 All three floors of London's Saatchi Gallery will play host to the genius of Chanel and its longtime creative director Karl Lagerfeld as it stages its hotly anticipated exhibition, Mademoiselle Privé. Open to the public daily from October 13 to November 1, and for free, the exhibit will showcase the maison's Haute Couture collection, high jewellery re-editions of its Bijoux de Diamants collection created in 1932, as well as the history of its iconic perfume Chanel N°5. Indeed, this is a must-see for anyone who's loco over Coco.
#2 Last chance to catch Joe Cruz's solo exhibition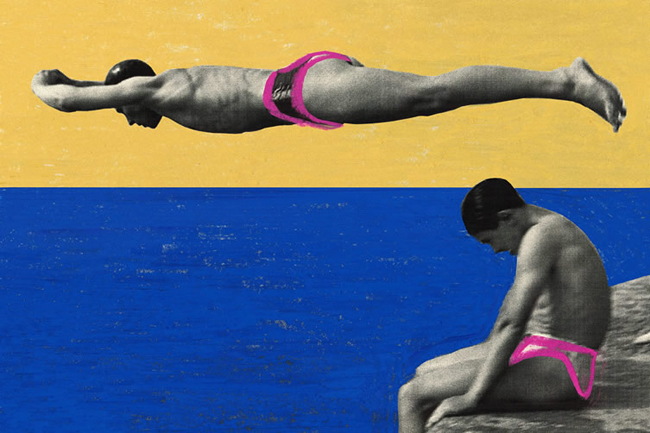 For those who are into contemporary art might want to head to The Book Club. The bar-slash-creative space is currently hosting London artist Joe Cruz, who is making waves for his Warhol-esque portraits, which he creates through a combination of found portraits, a photocopying machine and coloured chalks.
#3 Ai Wei Wei at the Royal Academy of Arts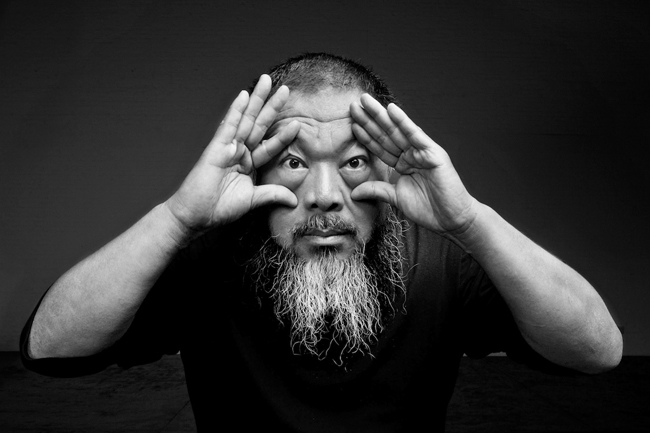 Chinese contemporary artist and activist Ai Wei Wei has currently collaborated with the Royal Academy of Arts for a three-month long exhibition featuring his works from 1993 (the year he came back to China from the US) such as a 90-tonne installation made with steel bars collected the 2008 Sichuan earthquake and the 'Free Speech Puzzle' made from hand-painted porcelain in the shape of China's map. The controversial artist has also created some new installations specifically for this show, which runs until December 13.
#4 Barbara Hepworth: Sculpture for a Modern World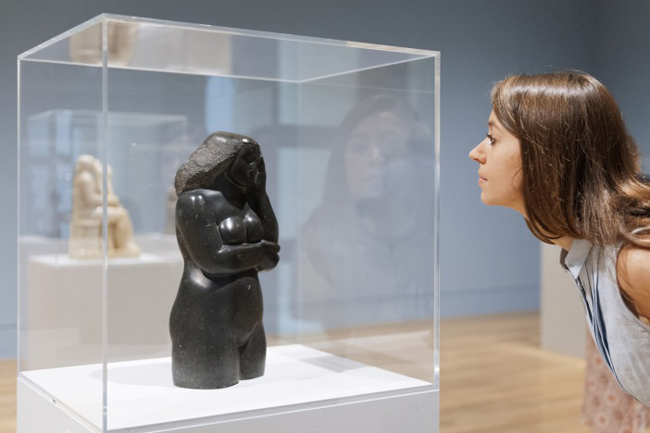 Interested in more sculptures? Head over to Tate Britain, where the finest works in sculpture created by renowned Yorshire-born artist Barbara Hepworth are currently on display until October 25.
#5 Museums at Night Series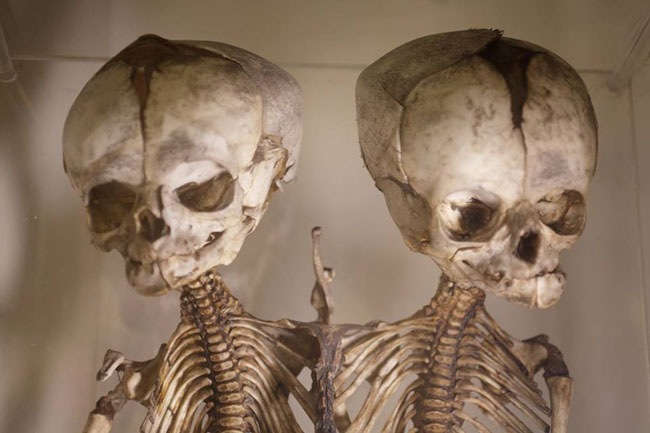 Indulging in art, of course, need not always be serious. This Halloween, London is playing host to another Museums at Night festival and for autumn, the dates fall on Halloween. Various museums are participating in after-hours events from October 30-31, including the Freud Museum, Benjamin Franklin House, National Maritime Museum, as well as the Barts Pathological Museum, which is hosting a silent (yes, no talking allowed!) Halloween dinner that includes a 3-course meal (served backwards, starting from dessert) and a jazz performance.
These London stays are a work of art, too!