One minute you're in, and the next you're out (this means you, matcha). Our list of all the hottest 2016 food trends include takeaways from chefs worldwide, and what 100 million people are hearting on Pinterest.
Read also: New restaurants to get excited about in 2016.
#1 Comfort Food From Home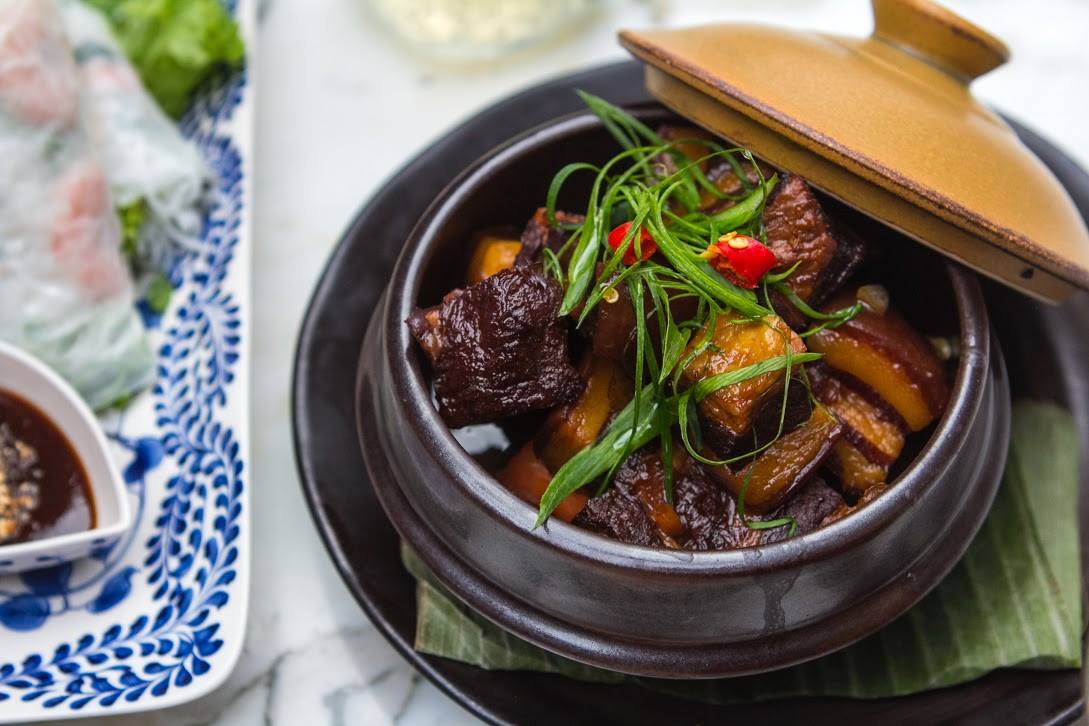 Out: Chipotle.
In: Southeast Asian cuisine.
Get a taste: Move aside satay, the world is really recognising Asian food as warm, hearty meals. From Banh Mi sandwiches to everyone's favourite pho, you'll soon be paying triple for trendy street food turned gourmet. For an authentic taste, try  Sen Vietnamese Bar & Kitchen in Singapore. They make a really good Bun Cha; Hanoi-style grilled pork in chilli fish sauce.
#2 Sugar, Salt & Everything Nice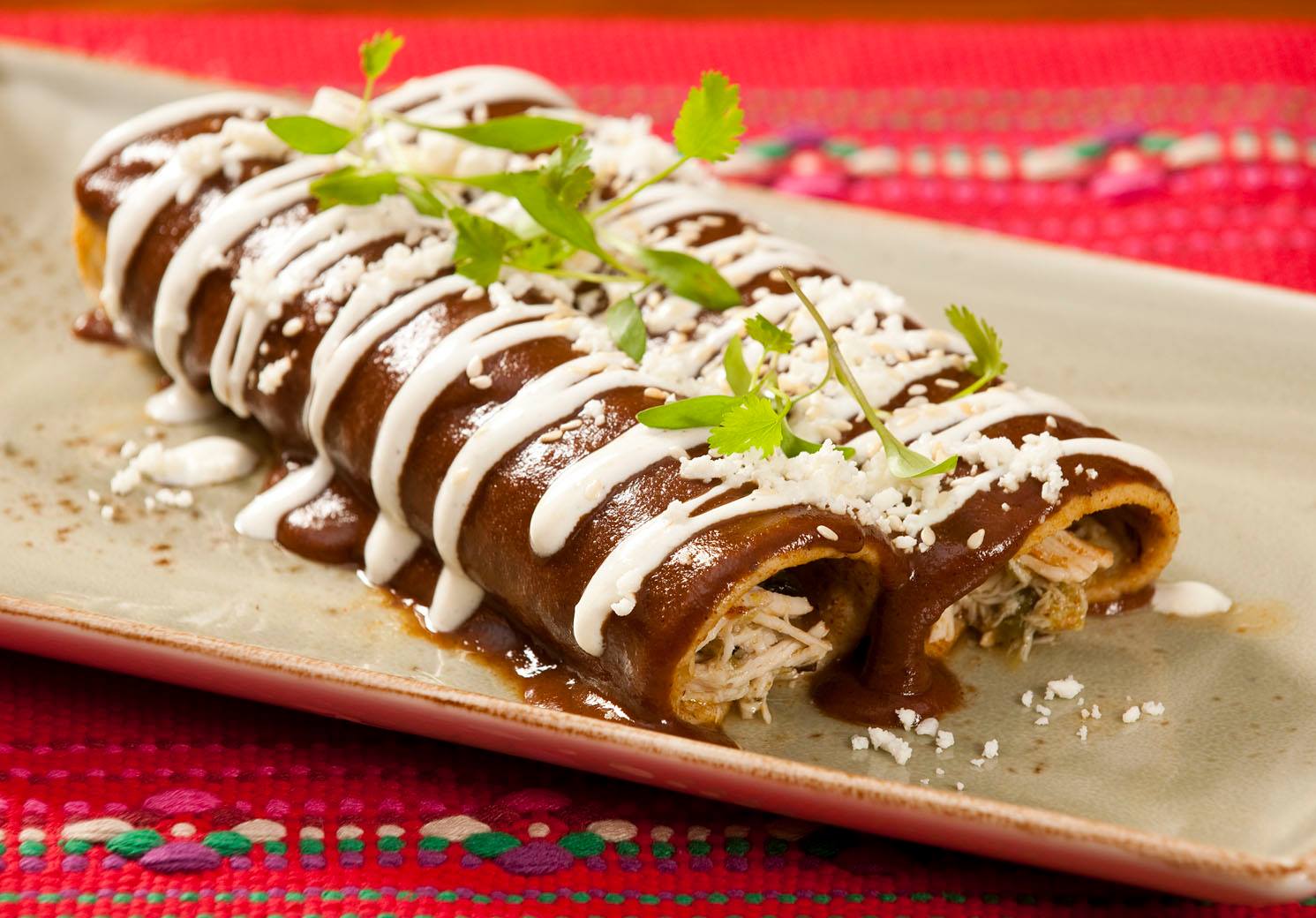 Out: Desserts made purely from sugar (what is this — 2015?).
In: Savoury desserts, or sweet mains.
Get a taste: Think french toast with Hollandaise sauce, coffee in burger patties and hopefully not an upset stomach. There's a great place in London called Cantina Laredo that serves Mole Poblano; tender shredded chicken breast topped with generous chocolate sauce. That actually does sound really good!
#3 The New Sashimi is Raw Goodness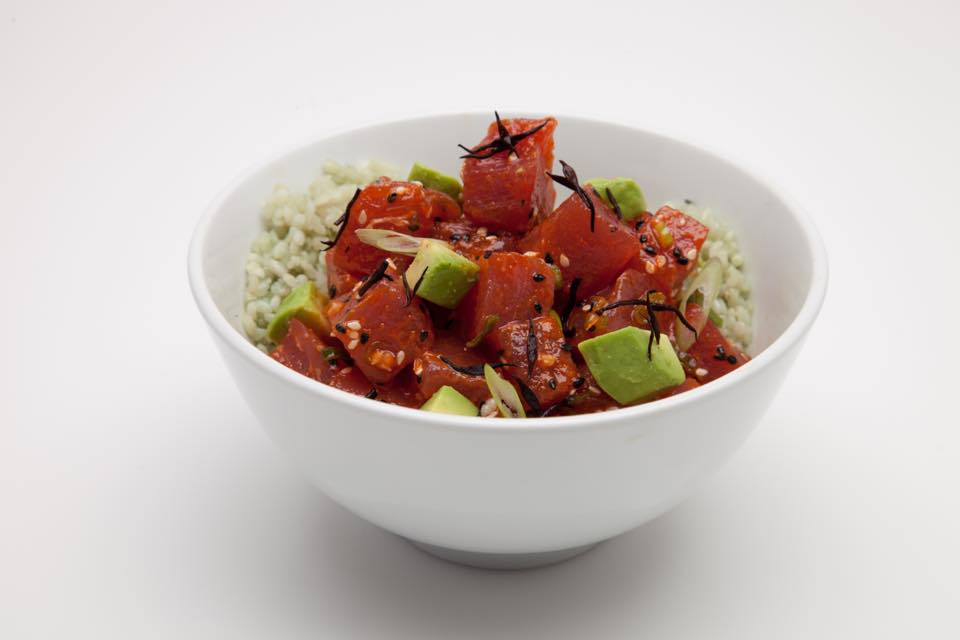 Out: Japanese cuts.
In: Hawaiian cuisine.
Get a taste: Los Angeles is seeing more and more Hawaiian food on menus. Never had an introduction? Start with Poke, a dish made with raw fish, some seaweed, a relish made of roasted nuts and a pinch of salt. The dish was originally a fisherman's daily dinner and only became popular outside homes in the 21st century. Now that it's been Westernised, expect a bit of accompanying soy sauce and ginger.
#4 Meat as Just a Side Dish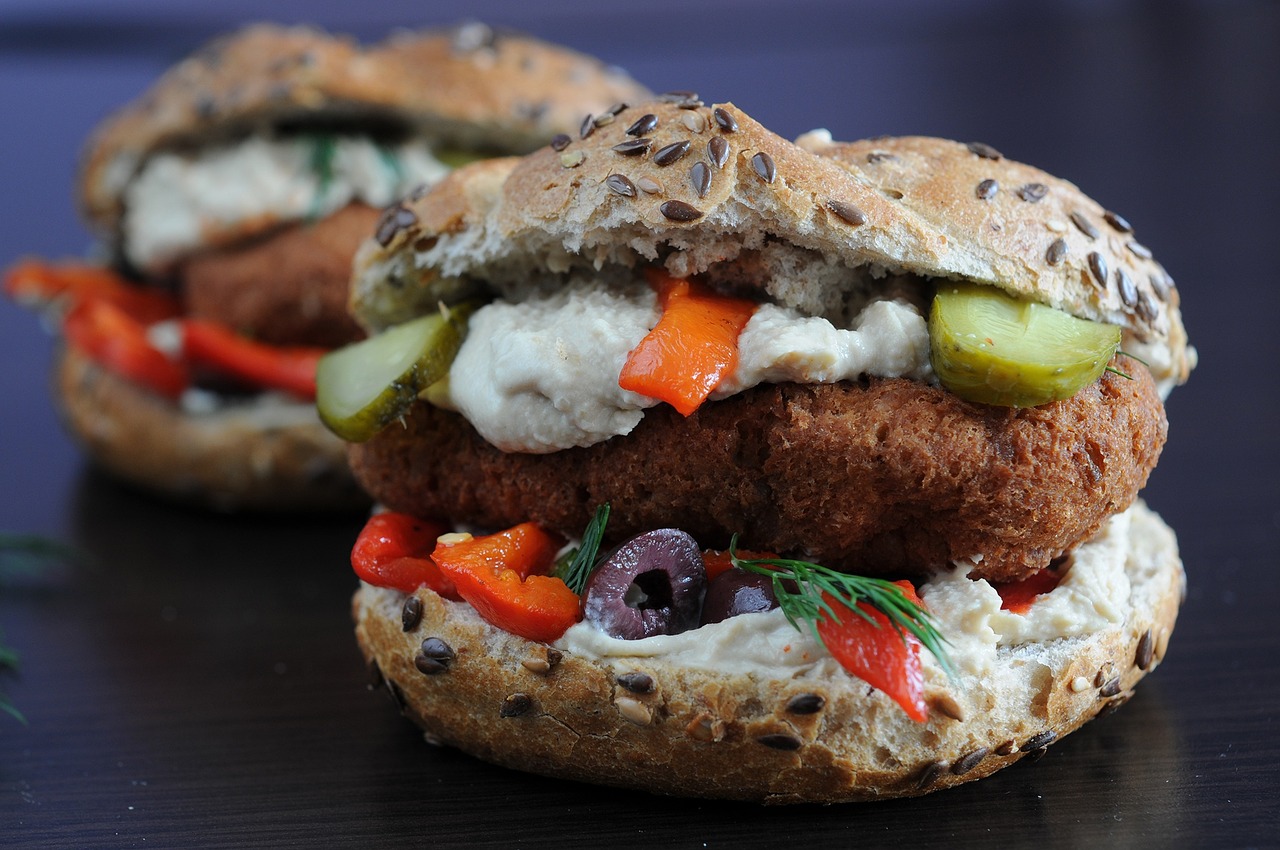 Out: Big steaks.
In: Vegetarian and vegan entrés.
Get a taste: If you're just not a vegetable person, don't settle for any old vegetable pie. Head to one of the best vegetarian restaurants in the world, called Miss Saigon in Lisbon, Portugal. The restaurant has more than 600 dishes created with recipes from more than 70 countries. Specifically, ask for the cheese-filled smbusak with za'atar and hummus. No one said vegetarian had to be that healthy!
#5 You'd Be a Cute-cumber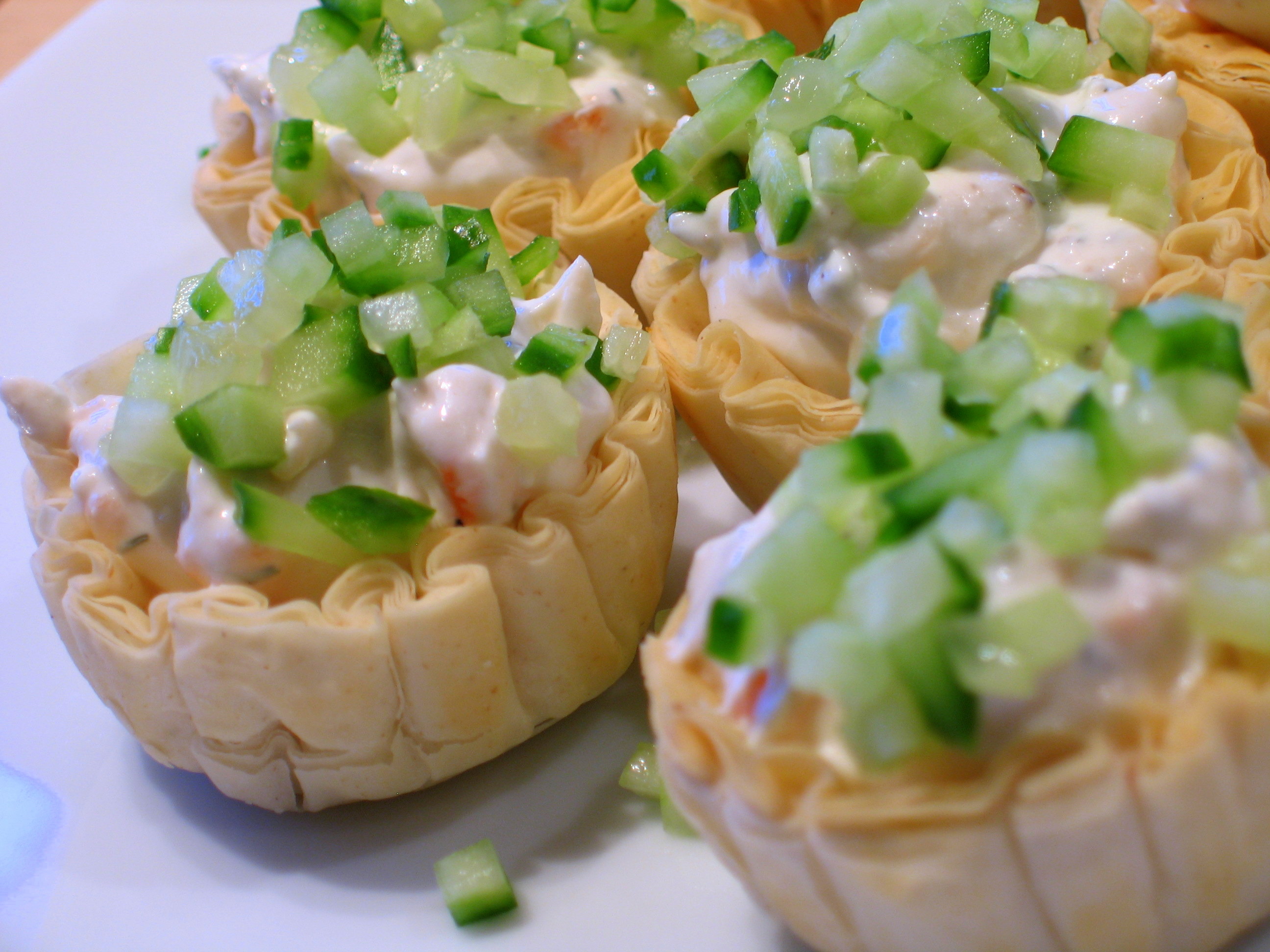 Out: Kale varnish.
In: Cucumber anything.
Get a taste: Cucumbers have always been the world's most boring vegetable (except when they are scaring the bejesus out of cats haha). Besides adding a little crunch in sandwiches, giving a calm twist to G'n T, and making infused water look pretty, they hardly contribute to our palates. But 2016 is the year of the cucumber. Order the honey-glazed cucumber shrimp with wasabi at San Francisco's MY China and you'll see why.
#6 Mo' Dessert, Mo' Better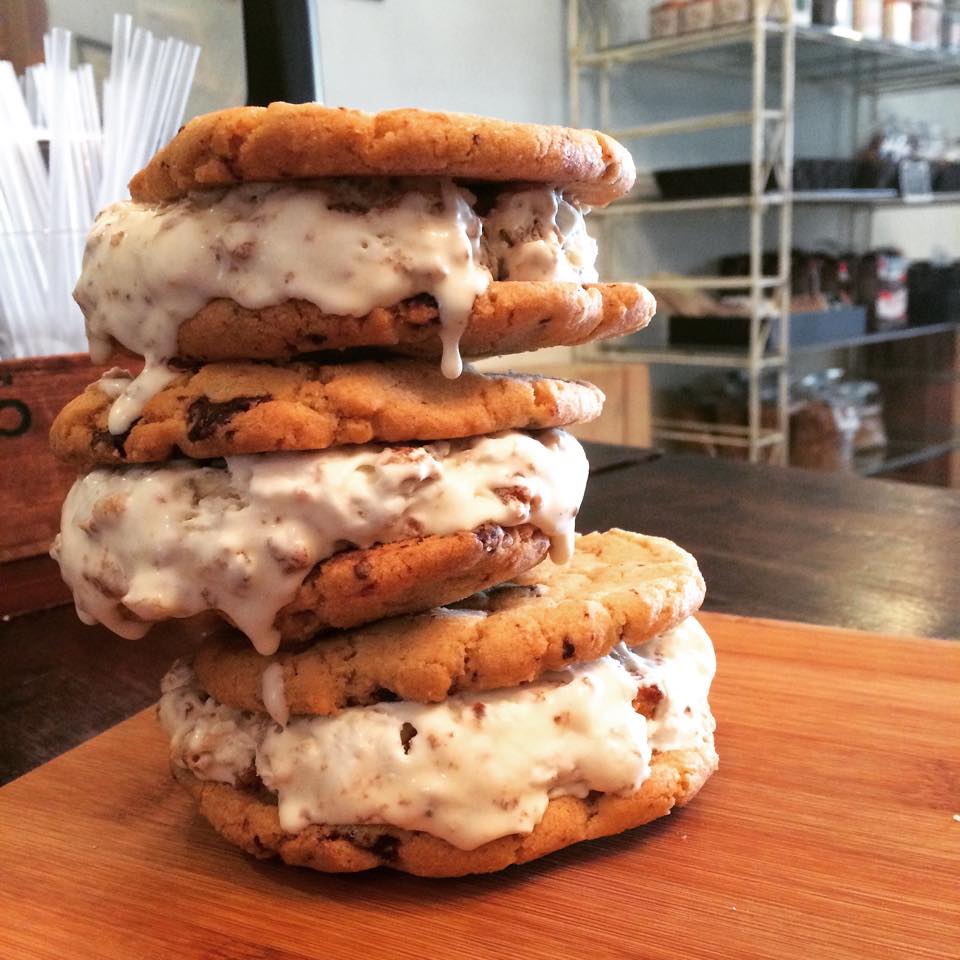 Out: Frozen yogurt.
In: Ice-cream sandwiches
Get a taste: Andrea Gerrard St. Bakery in Chinatown, Toronto are experts on the classic American dessert. Sometimes you want a cookie (in this case, two) and sometimes you want ice-cream ("sometimes), so why not have both?
How far would you travel for the world's best food?