We don't mean to be the social media Grinch here,  but we're sure the large majority of you are tired of seeing these 12 holiday social media posts, too.
#1 The food on table post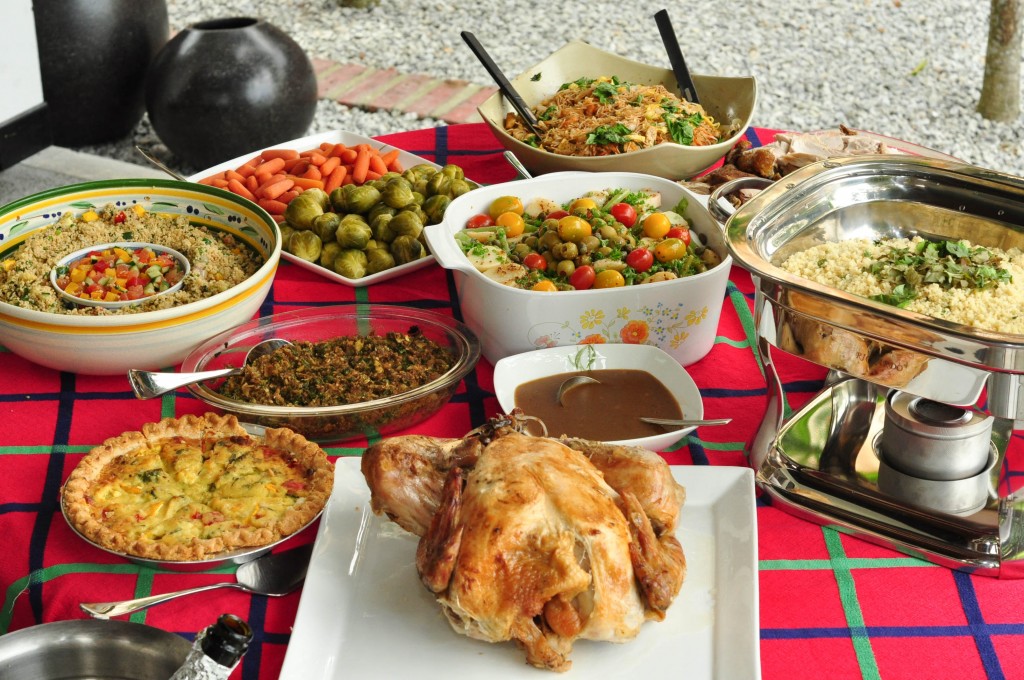 Unless it's gourmet or prettier than the average food post, chances are, we don't want to see it.
#2 The log cake post
Because none of us knows what a log cake looks like during Christmas.
#3 The photo of your Christmas tree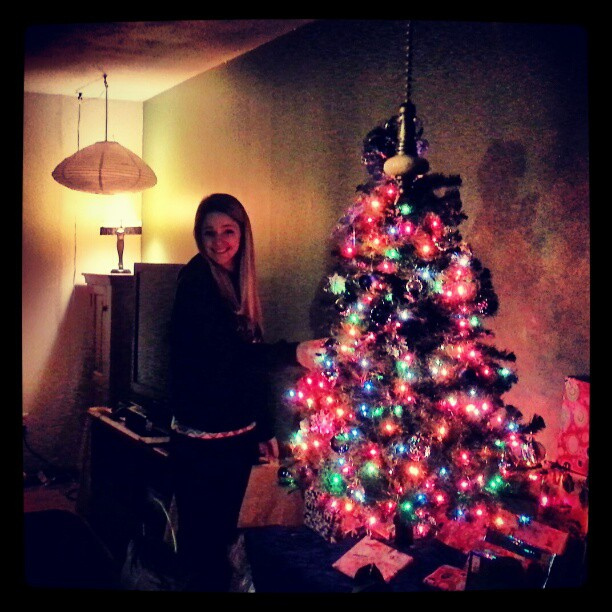 Because a bad pic of blurred-out lights gives us much joy.
#4 That expensive branded gift you got for yourself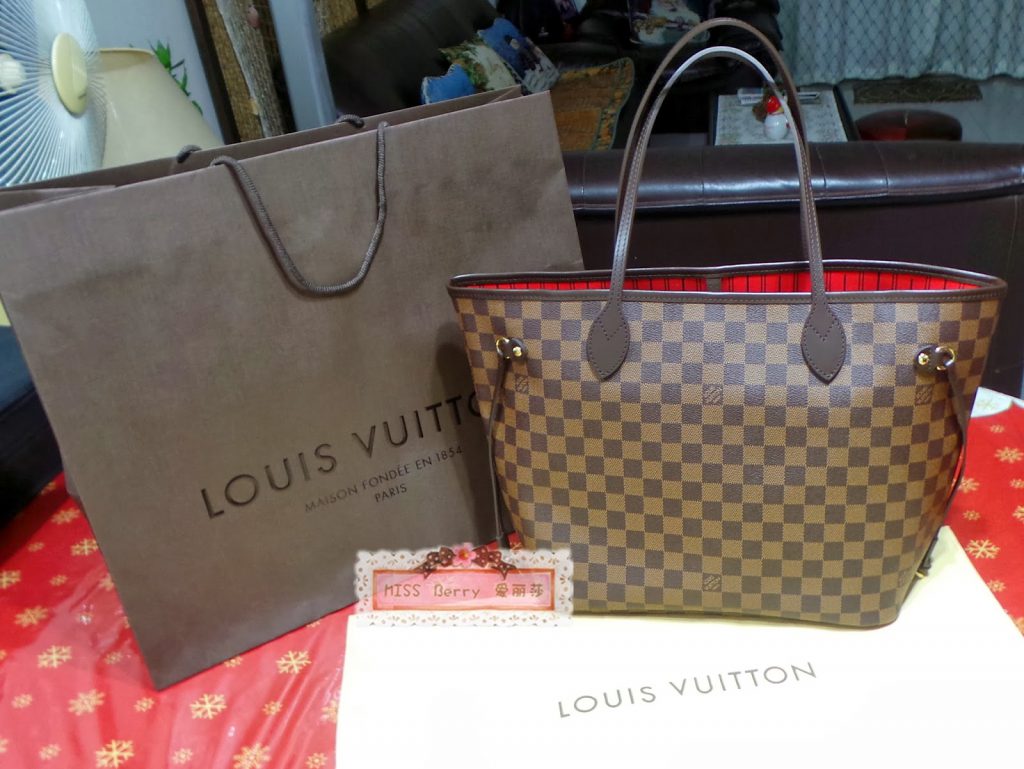 It's bad enough that you're bragging, you're bragging about being self centred during the season of giving…
#5 That expensive branded gift someone got for you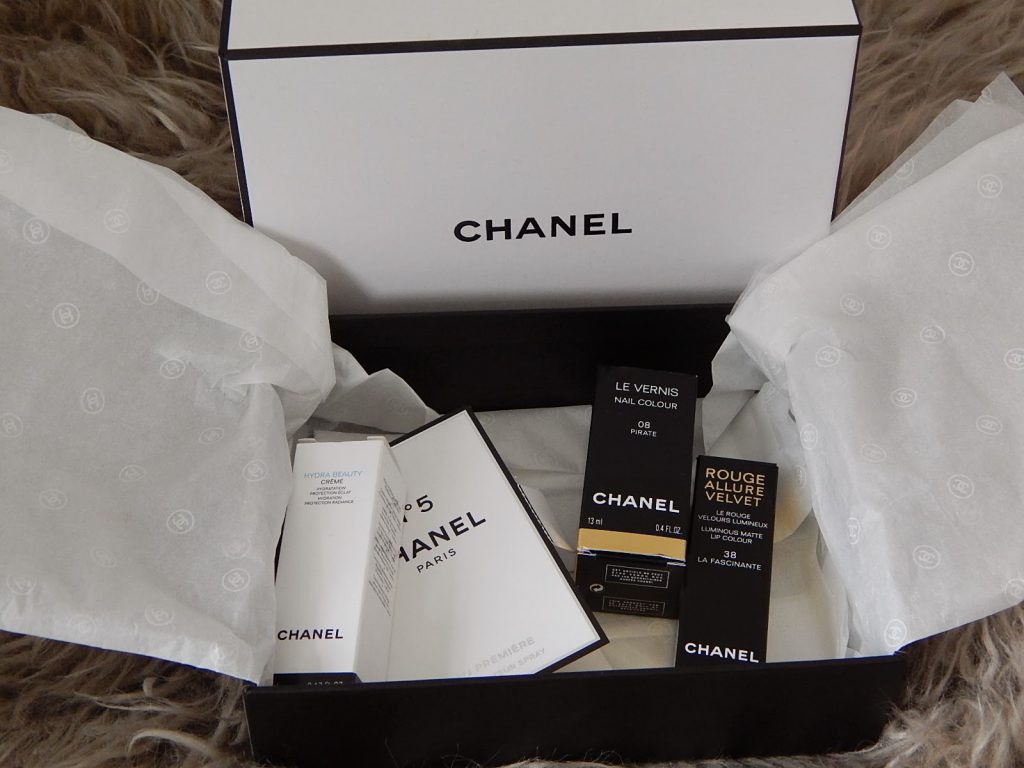 If you donated that, then THAT would be a great post to talk about.
#6 Christmas decorations at your mall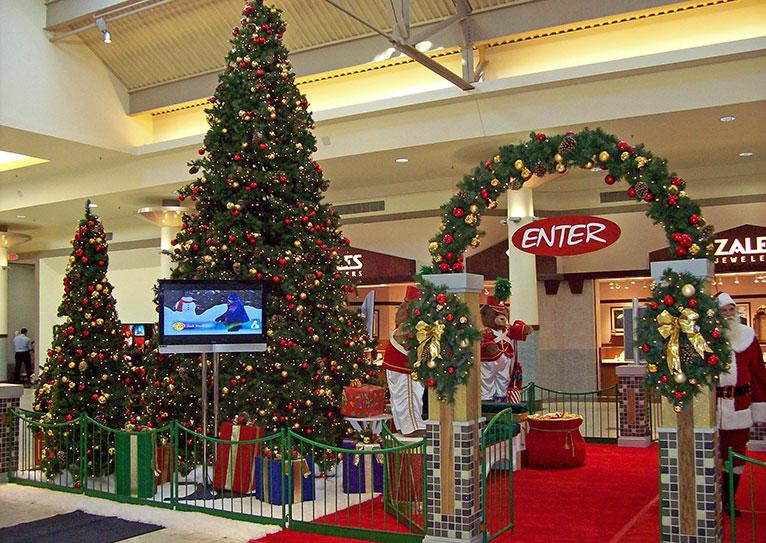 You mean… the same mall we are seeing/can see/have seen already?
#7 The snow on ground post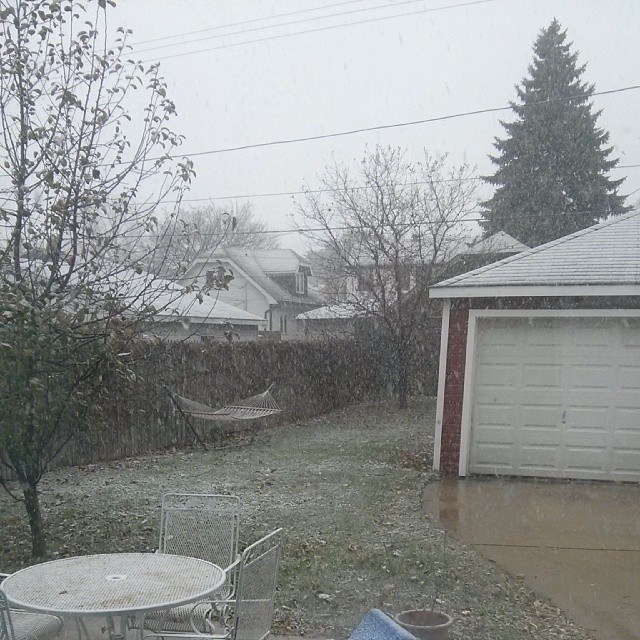 Groundbreaking, this is. Never before seen. Wow. Such photography.
#8 The Christmas themed family photo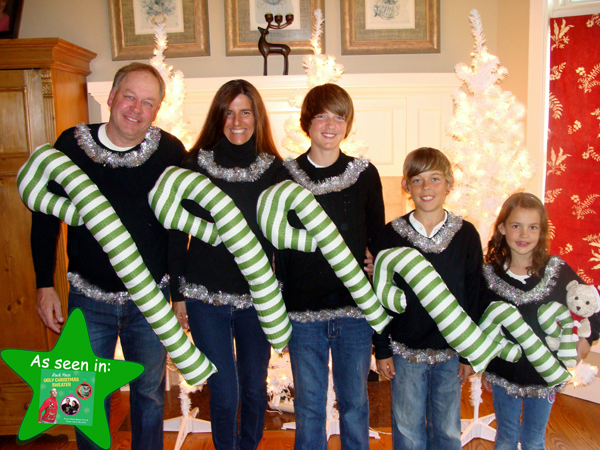 Wearing the same sweaters doesn't make you cool.
#9 That same firework post year after year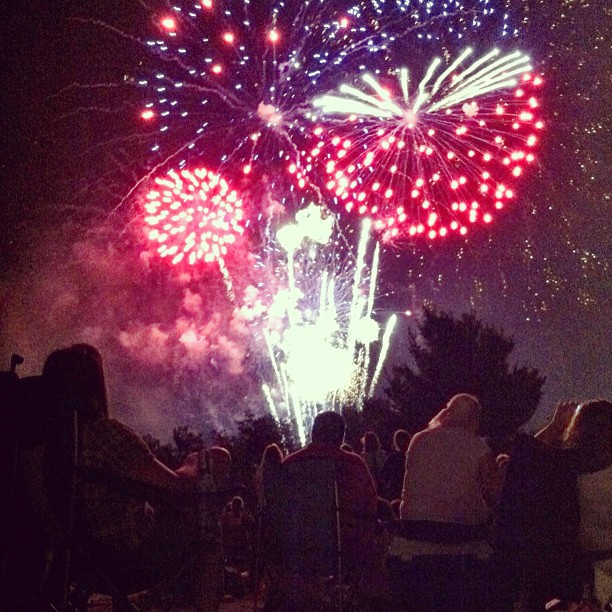 Fireworks on NYE? Now that's a first.
#10 Your kid in front of decorations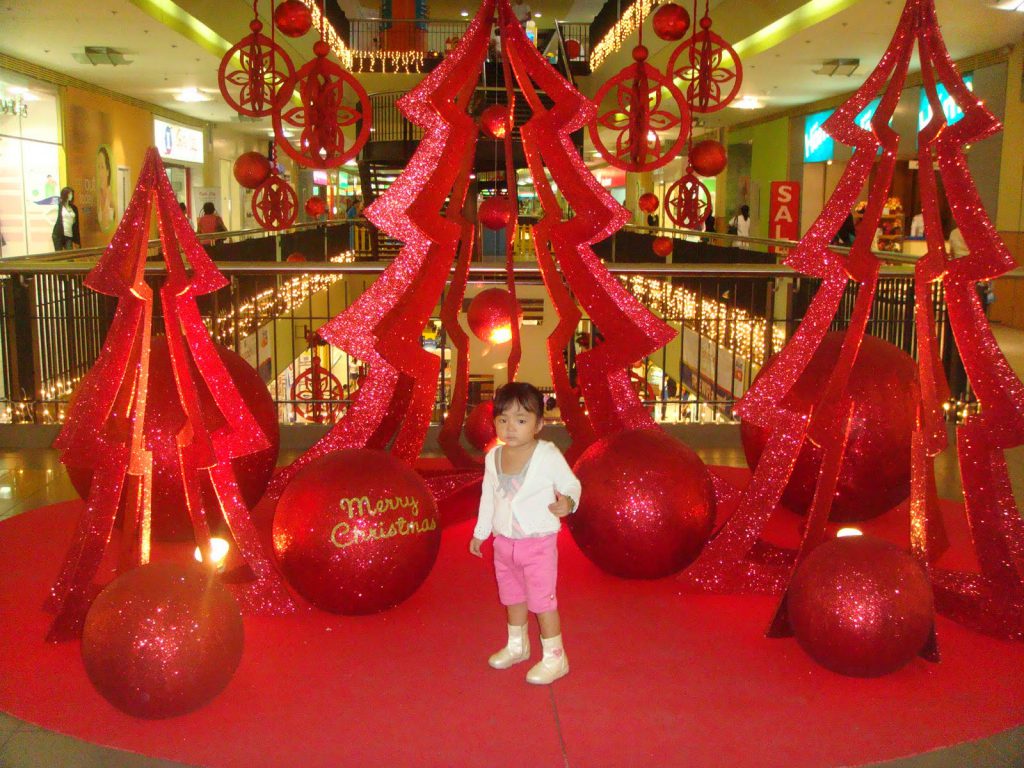 Let us break this to you gently… this does no one any favours.
#11 That pet in the Christmas hat
We appreciate the ones who put in effort, but your cat in the hat post again is not giving us much joy.
#12 The holiday you are on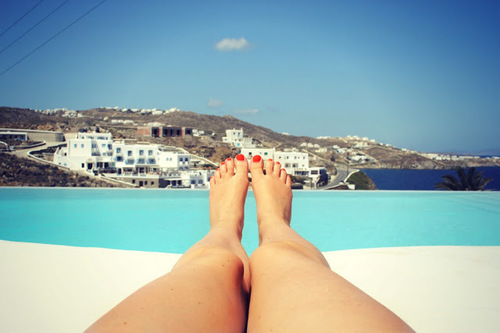 That we are not! 🙁
Which holiday social media post do you hate, nomads?
Main photo: 1.  Photo credits: 1, 2, 3, 4, 5, 6, 7, 8, 9, 10, 11, 12.