Exotic, sensual and captivating, Cuba is a country trapped in time, with buildings echoing a colourful, glamorous past and well-kept vintage American muscle cars adding to its beauty. Brush up on your Spanish and prepare to be seduced by this tropical paradise full of warmth and music that'll make you want to start dancing, drink copious amounts of great coffee and rum, and smoke world renowned cigars – go on, no one's judging.
#1 Country of Two Currencies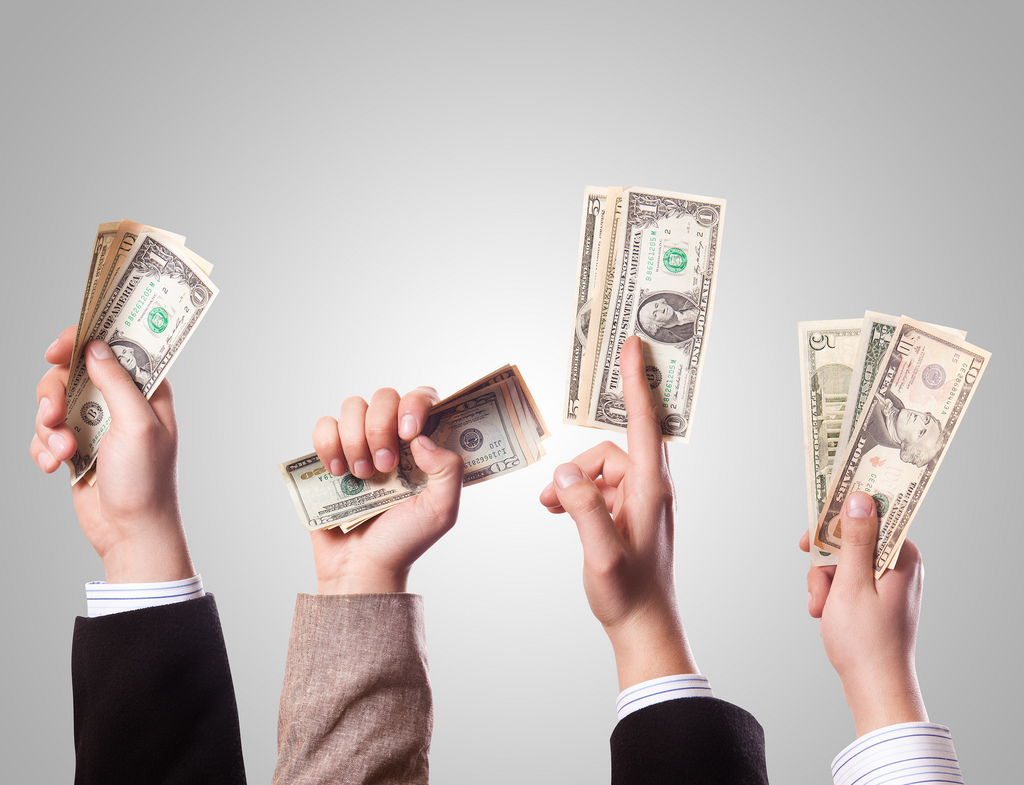 Cuba has not one but two official currencies, but don't let that confuse you. The first is the Cuban or national peso (CUP) that's generally used by the locals, and the other is the Cuban Convertible Currency (CUC), which is what you'll be needing as a tourist. The CUC is pegged to the US dollar, so the value is almost exactly the same, but most banks or Cadecas in Cuba don't accept US dollars (if they do, it's subjected to additional tax or commission) so it's best to carry Sterling Pounds, Euros or Swiss Francs.
#2 Money Matters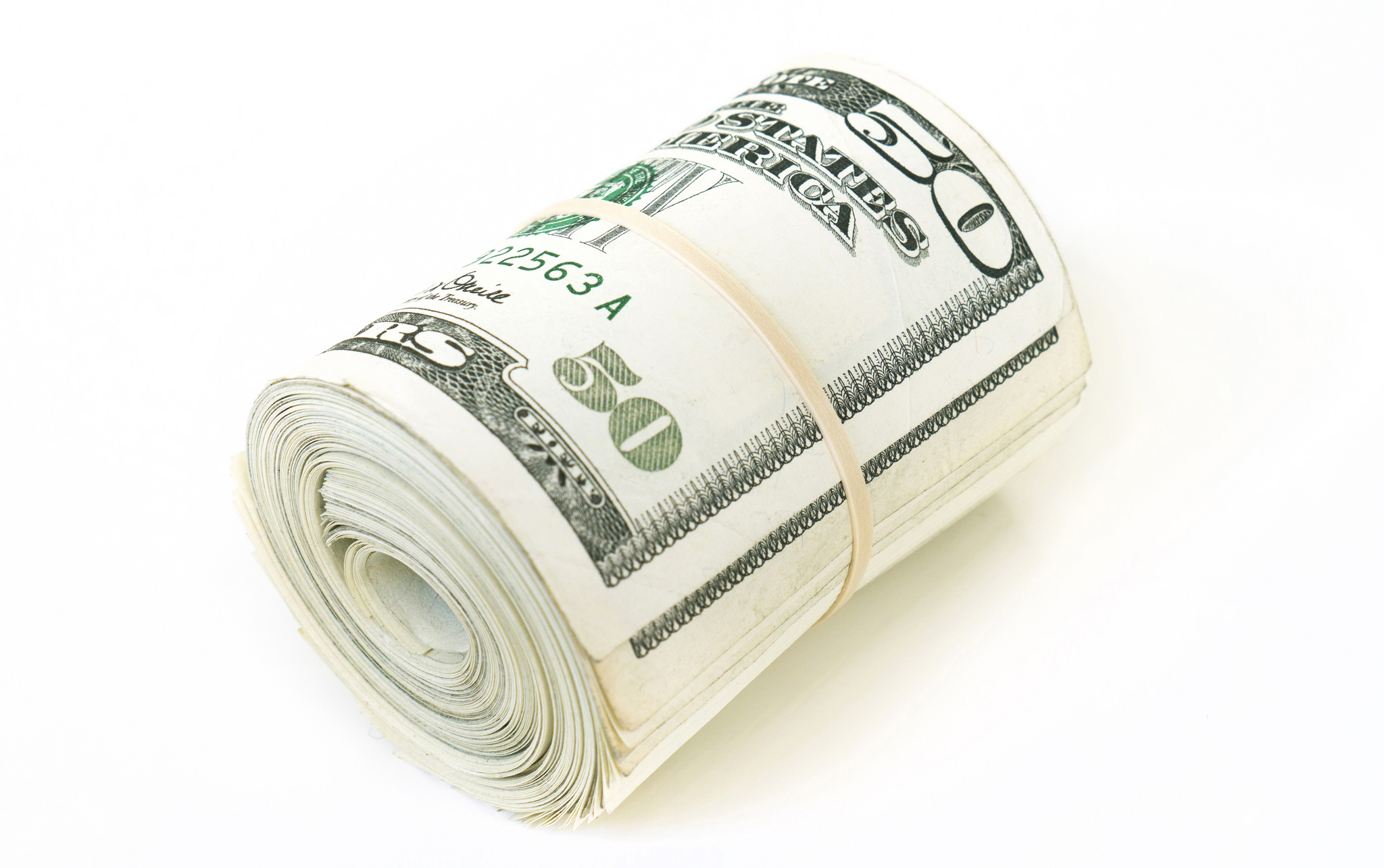 In Cuba, transactions are mostly dealt in cash, save for hotels and some restaurants, so it's best to bring enough to last through your whole trip. If you don't want to carry too much money on you while you're out sightseeing, leave it in the room's safe. ATM machines are almost impossible to find and your best bet would be the Cadecas that's available in major hotels.
#3 Flip-flop Weather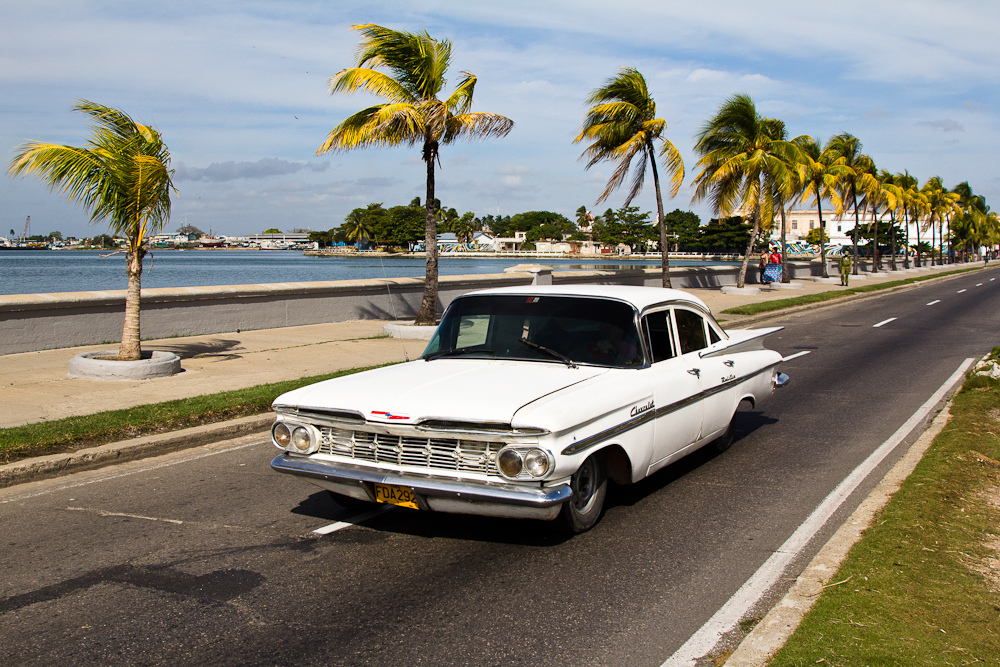 Like all Caribbean islands, Cuba enjoys a warm tropical climate where it's sweltering hot, dry and sunny from November to April (pack light and don't forget your sunscreen) and rainy from May to October. Not a fan of dancing in the rain? Then it's probably best to avoid visiting between June to September, when most of Cuba's torrential rain and hurricane happens.
#4 Safety First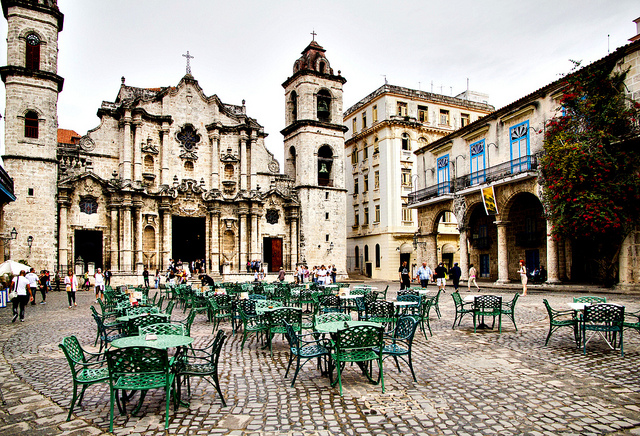 A country under communist rule, Cuba is generally safe but as with everywhere else, travelers should always exercise safety precautions, including being aware of surroundings at all times and looking out for any suspicious behaviour. That said, it's also worth noting that extravagance is not part of the everyday life of in Cuba so dress low key and leave the major blings in the safe – if only so you don't feel out of place.
#5 Disconnect To Connect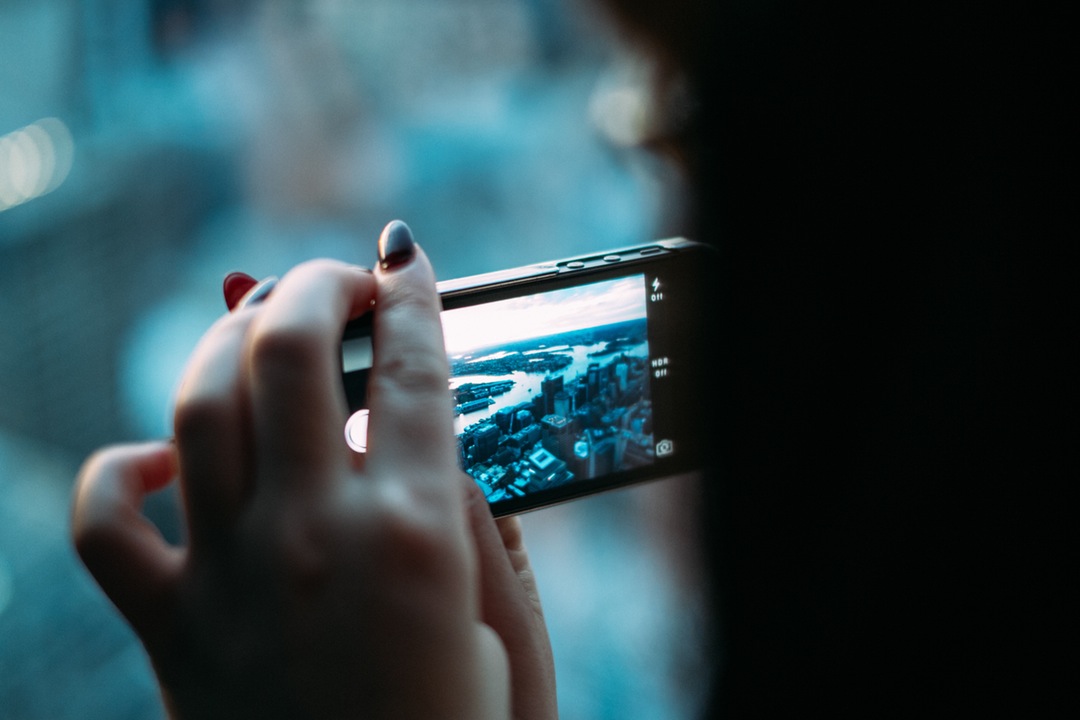 There is much to see and do in Cuba that it's the perfect place to enjoy the splendour of being a traveler – without the bother of checking your inbox. If you absolutely must get connected, there are always internet cafes and business centers in most hotels. WiFi is limited and available only in some hotels, where you'll have to purchase your connection for a certain number of hours and will be given access code to connect your device. All the better so you focus on the surroundings, we think.
#6 Let's Salsa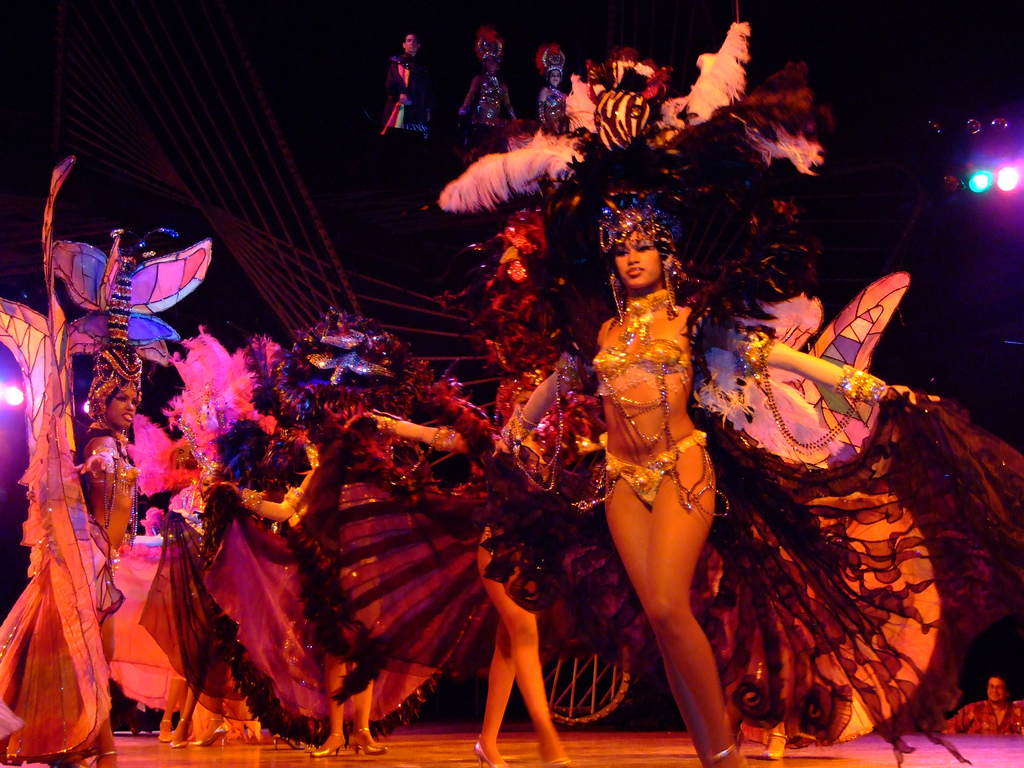 Music and dance are a big part of Cuban life. In fact if you listen hard enough, you can most likely hear lively music and singing coming from one direction or another. And where there's music, there's dancing – and mojitos – Cubans love their mojitos (hey, who can blame them?). For proper exposure to Cuban music, don't miss out on the shows – from the colourful theatrics of the Tropicana Cabaret or Parisien Cabaret at the historical Hotel Nacional De Cuba to the famous Buena Vista Social Club, there is never a dull night out in Cuba.
#7 When In Cuba…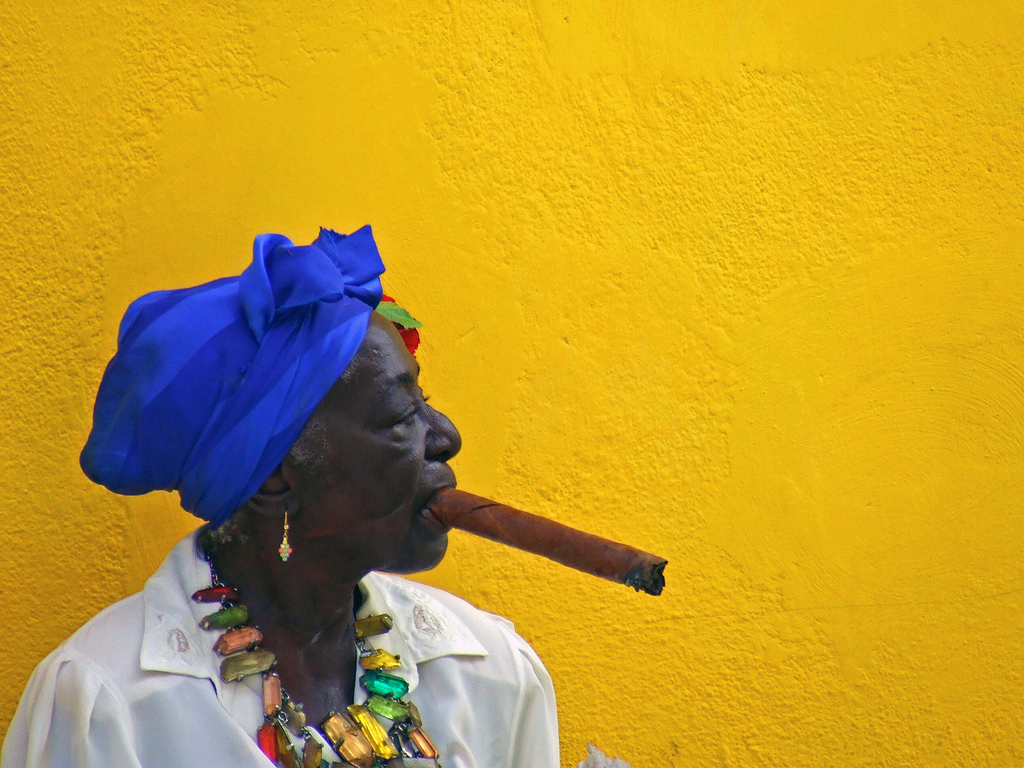 One can't talk about Cuba without a mention of it's most famous export – Cuban cigars are known to be the world's best, thanks to the high quality tobacco leaves the country produces. From learning how to roll a cigar to simply experiencing a habanos (a cigar rolling establishment), we won't get into the cons of smoking, but when in Cuba, do as the Cubans do – go ahead and take a few puffs to check it off your Cuban checklist. For the inexperienced, it's worth noting that you don't inhale cigar smoke (or if you do, pray no one sees your watering eyes or hear the stifled coughs).
#8 Wake Up And Smell the Coffee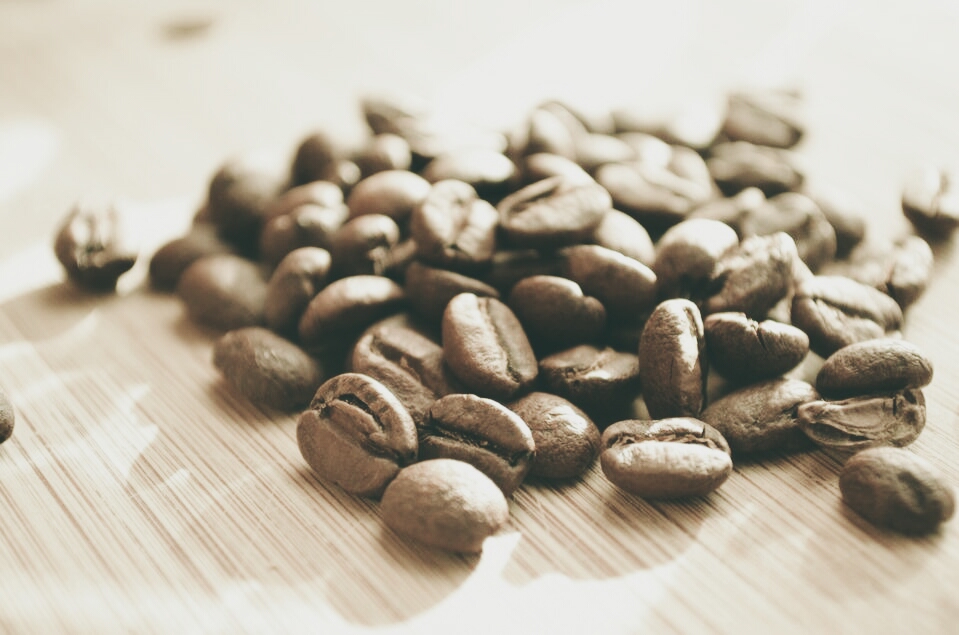 Coffee lovers and caffeine addicts rejoice! Cuba is also a main producer of coffee (has been since the early 19th century), especially the Arabica and Robusta kinds. The best places to sit back and enjoy a cup of joe include Cafe El Escorial, Cafe Tilin and Baco.
#9 See More, Learn More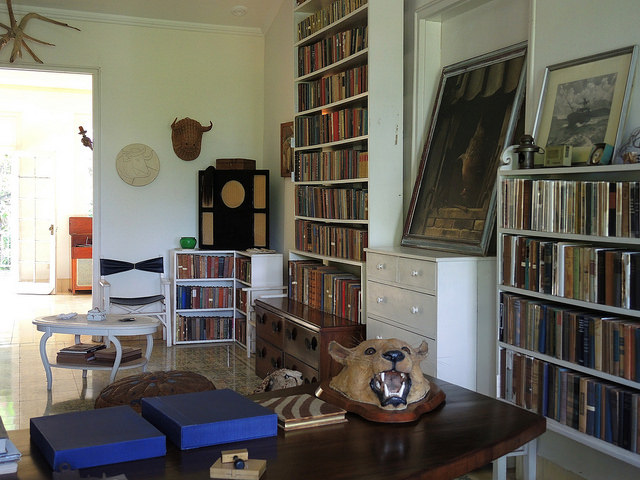 Cuba's rich history has resulted in over 200 museums, more than 120 art galleries and 70 theaters where you can soak in all you want of the culture. From the National Museum of Fine Arts which displays amazing works by Cuban artists from colonial times to the Havana Car Museum for auto fans and the more personal Musea Hemingway, Ernest Hemingway's former home. When the writer died in 1961, his widow bequeathed the property to a trust that ensures the property stays well preserved as it was when he lived there and penned The Old Man or the Sea and For Whom the Bell Tolls.
 #10 It's All About The Paladares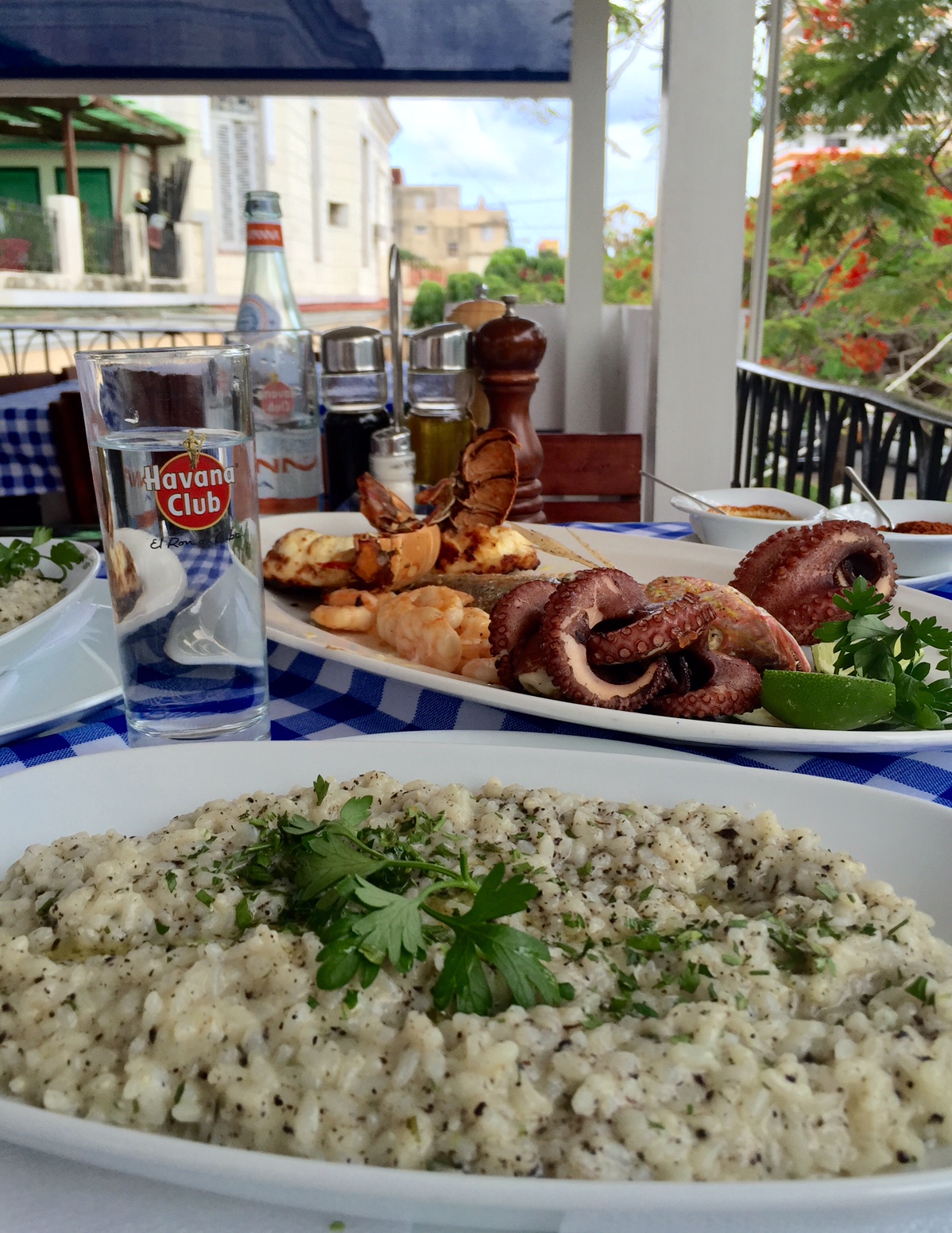 Ask to sample the national dish of Cuba and you'll most likely be served a piping hot plate of rice, beans and shredded beef that's been beautifully marinated to result in mouthfuls of flavour and comforting carbs. But there's more amazing food to discover and you'll find it at the many paladares (private restaurants) all around Cuba. Our favourites include San Cristóbal for hearty Cuban meals, Mediterranean themed Mediterraneo (the truffle risotto is the star!), Le Chansonnier for French cuisine and El Chanchullero de Tapas for authentic Spanish tapas.