As Taylor Swift puts it, it could leave you breathless, or leave you a nasty scar. Going on vacation is a great thing to do as a couple, but lots of things can go awry. Here are 10 reasons why couples break up after vacation.
#1 Money
Insufficient or plain bad budgeting is grounds for splitsville, so you might want to make sure you're on the same page (e.g if she's expecting a 5-star vacay, you should be too) and have some wiggle room for that budget!
#2 Wandering Eyes (and hands)
If your location is blessed with ridiculously good-looking people, chances are either one (or both) of you will be a green-eyed monster before the day's end. Buff instructors, sexy senoritas…you get the drift #justsayin'
#3 Wrong holiday spot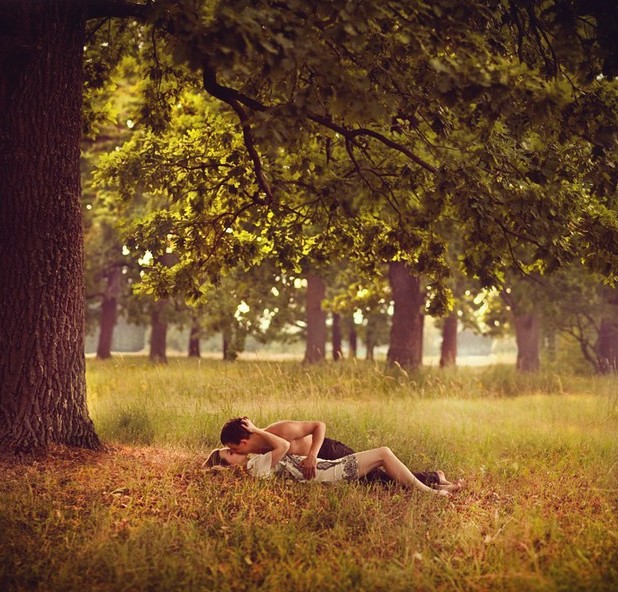 Have you watched the Amazing Race? Bad choices leads to tension leads to ugly situations. This is an excellent time to test if there any hidden nasties or inner strengths.
#4 Travelling with friends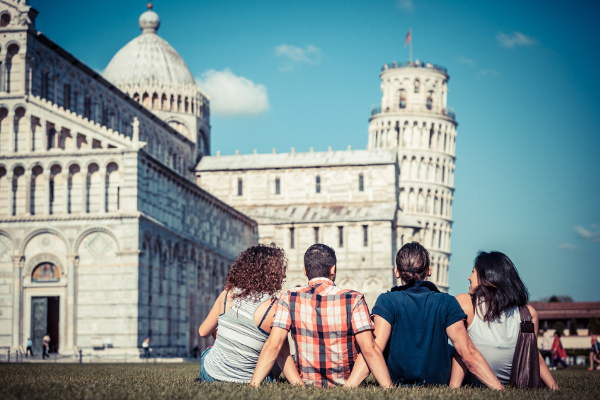 If you get into a spat with one or more of their BFFs, sides may have to be taken (and this is never a good thing). What's worse than them not getting along? Them getting along too well. Which brings us to our next point…
#5 Cheating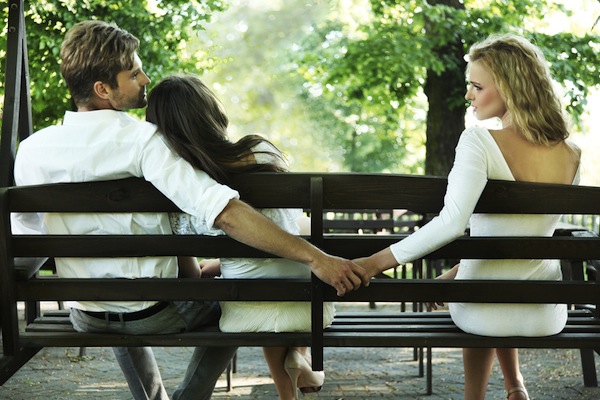 The worst case scenario is that s/he falls for your best friend and with a little alcohol lubricant, things get nasty for everyone.
#6 Itinerary
6am sunrise. 8am breakfast. 9am trekking. 10am sightseeing. Quality time? Forgetabouddit.
#7 Lack of personal space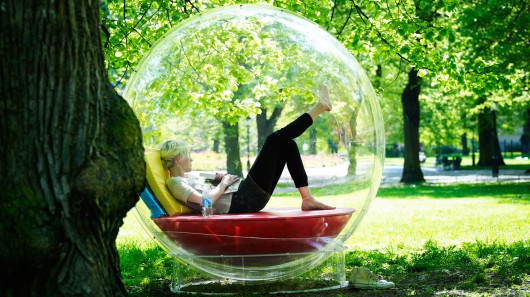 It's not you, it's me. Actually it's the small hotel room you rented, and honestly I don't want to hear what you do in the bathroom. There is such a thing as getting too much of one another…
#8 Serial Workaholics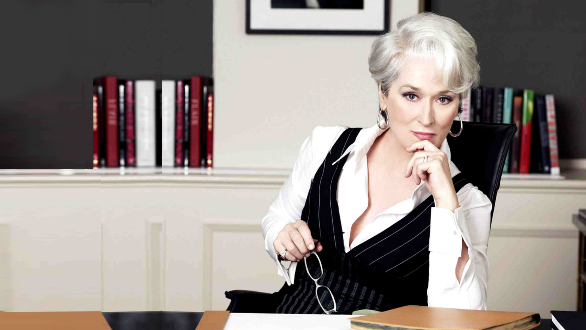 Bleep, bleep. Bleep, bleep.  So you're on holiday but your significant other is STILL on their bloody phone checking emails and replying messages from work. Enough already!
#9 Sexual chemistry #FAIL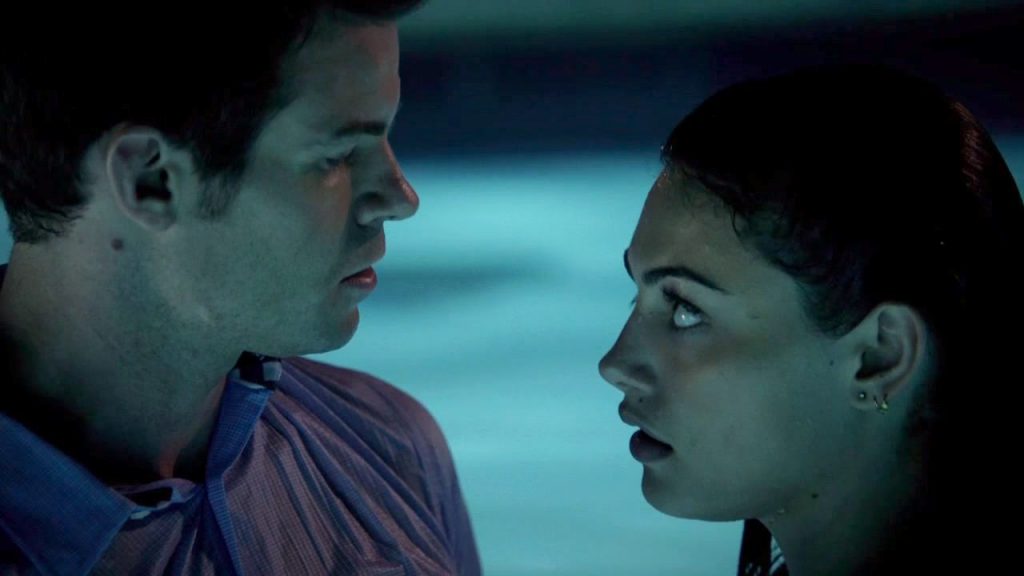 They are expecting daily sex, you're not. Negative pent up sexual energy is more detrimental to a relationship than nuclear power is to world peace, so draw some lines before you board that flight.
#10 You just aren't meant to be!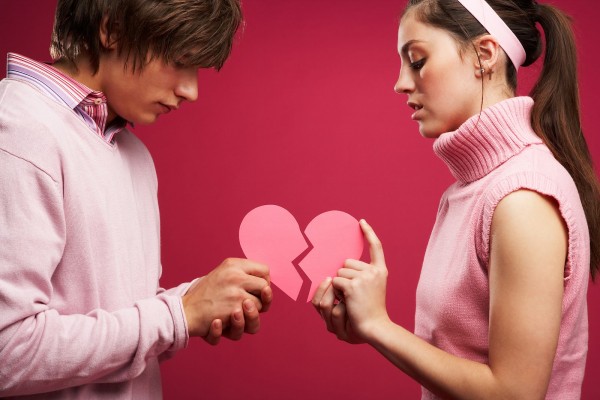 You knew it before you went on holiday, but everything confirms it now. Conversation dries up, you want to do different things, you're not seeing eye-to-eye at all. You know what to do #getmeoutofhere!
What are your thoughts on couples breaking up on vacation, nomads?
Main photo:
1. 
Photo credits:
1,
2,
3,
4,
5
,
6,
7,
8,
9
,
10