You don't have to be a taphophile (a person fascinated by death and cemeteries) to appreciate the eerie allure of graveyards. Ok, so it's a little morbid, but at least these beautiful cemeteries aren't – from their rich history to the scenery and landscapes, they're actually…quite heavenly.
#1 La Recoleta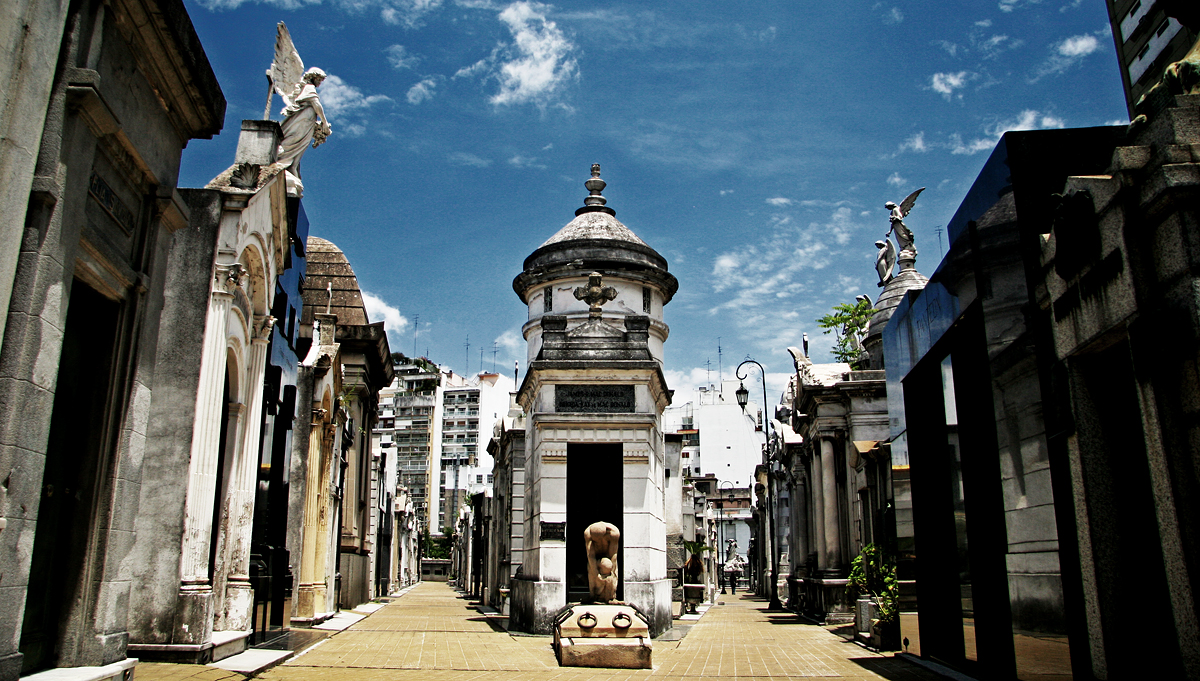 Where: Buenos Aires, Argentina
What: In 2013 CNN named this the most beautiful cemetery in the world and it's easy to see why: thousands of marble mausoleums, ornate carvings and architecture makes it an magnificent display of funerary art. Among those buried there are presidents, Napoleon's grand daughter, and First Lady of Argentina Eva Peron whose grave is one of the most visited ones in the complex.
#2 Waverley Cemetery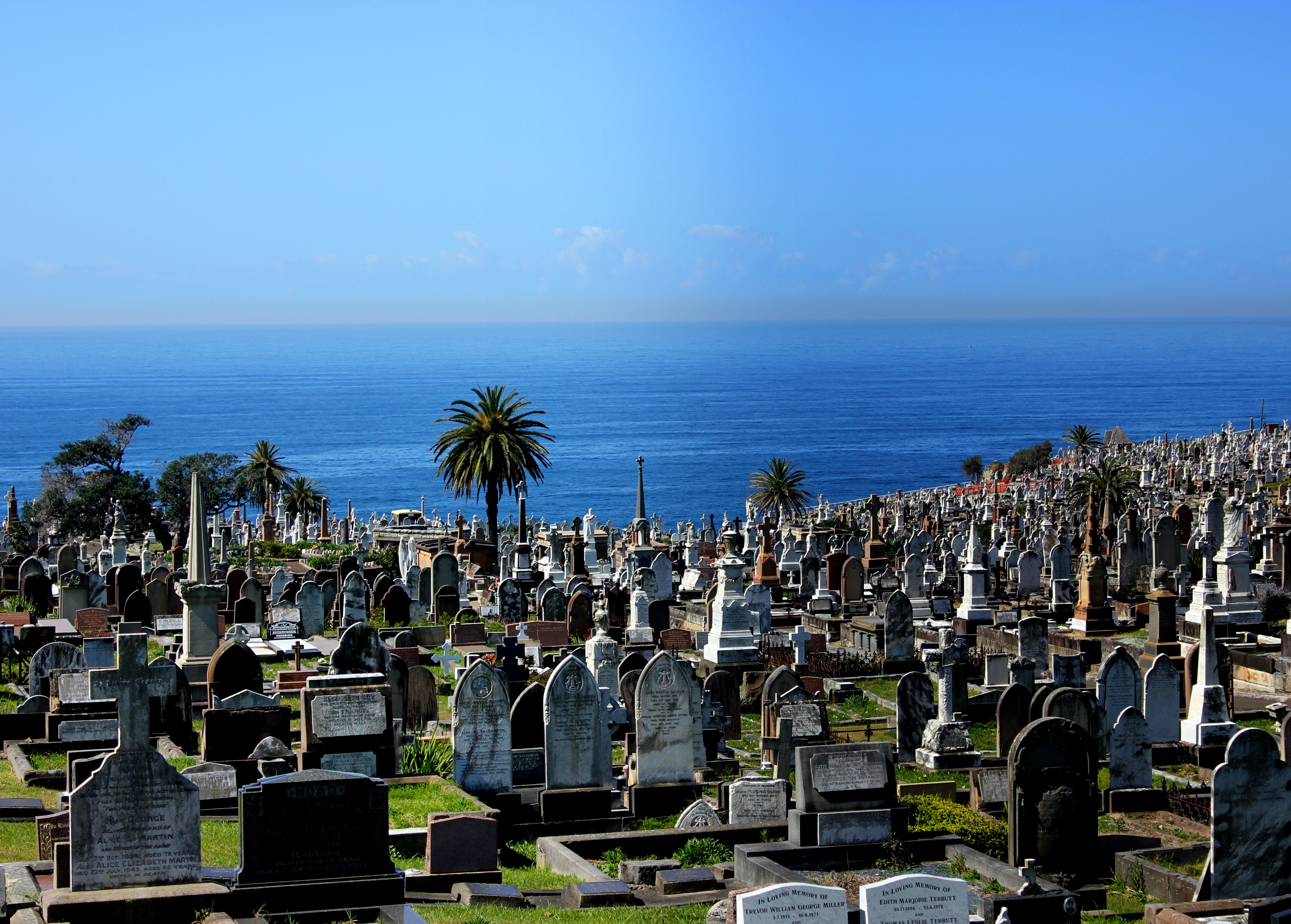 Where: Sydney, Australia
What: First opened in 1877, this cemetery located on a hill in the suburbs east of Sydney is known for its Victorian and Edwardian monuments, plus have you seen the view? Not only is it beautiful for the mausoleums and the white stone angels that perch on graves, add to that  the Australian sky that's almost always clear blue and the crashing waves of the Tasman Sea beyond – you could say, this is real estate that's literally to-die-for (har har).
#3 Père Lachaise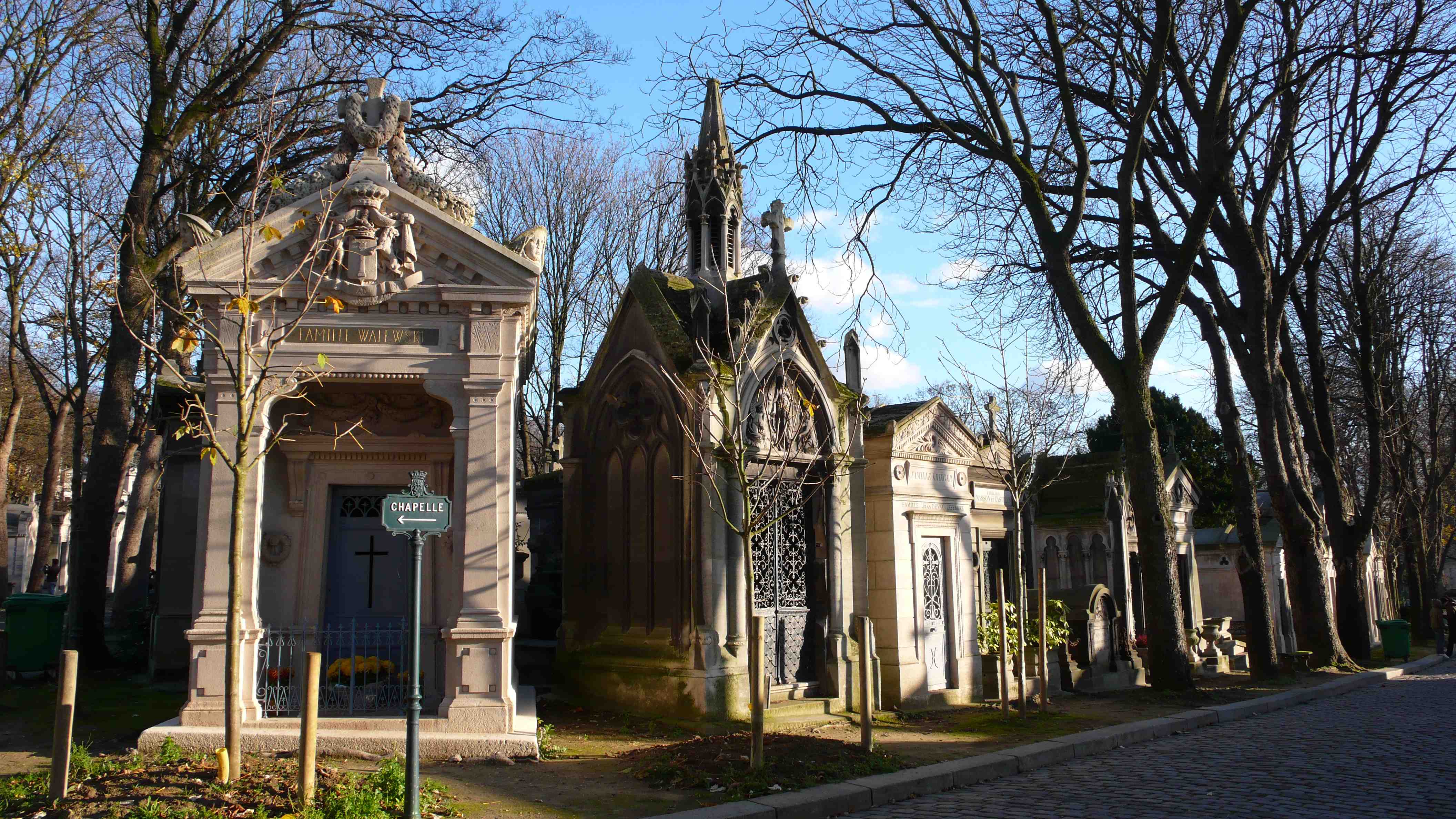 Where: Paris, France
What: Located in the 20th arrondissement, Père Lachaise attracts more than 1.5 million visitors a year who come to pay their respects to the many famous names buried here including Oscar Wilde, Edith Piaf, Marcel Proust – and you'll almost always find groupies hanging around Jim Morrison's grave. With its tall trees, cobbled walk paths and intricate mausoleums and tombstones, it's beautiful all year round (except maybe at night when you're alone).
TLN Tip: Come in autumn, when the trees are orange and gold – it's the perfect place for romance, poetry and debating the meaning of life a la Francais.
#4 Okunoin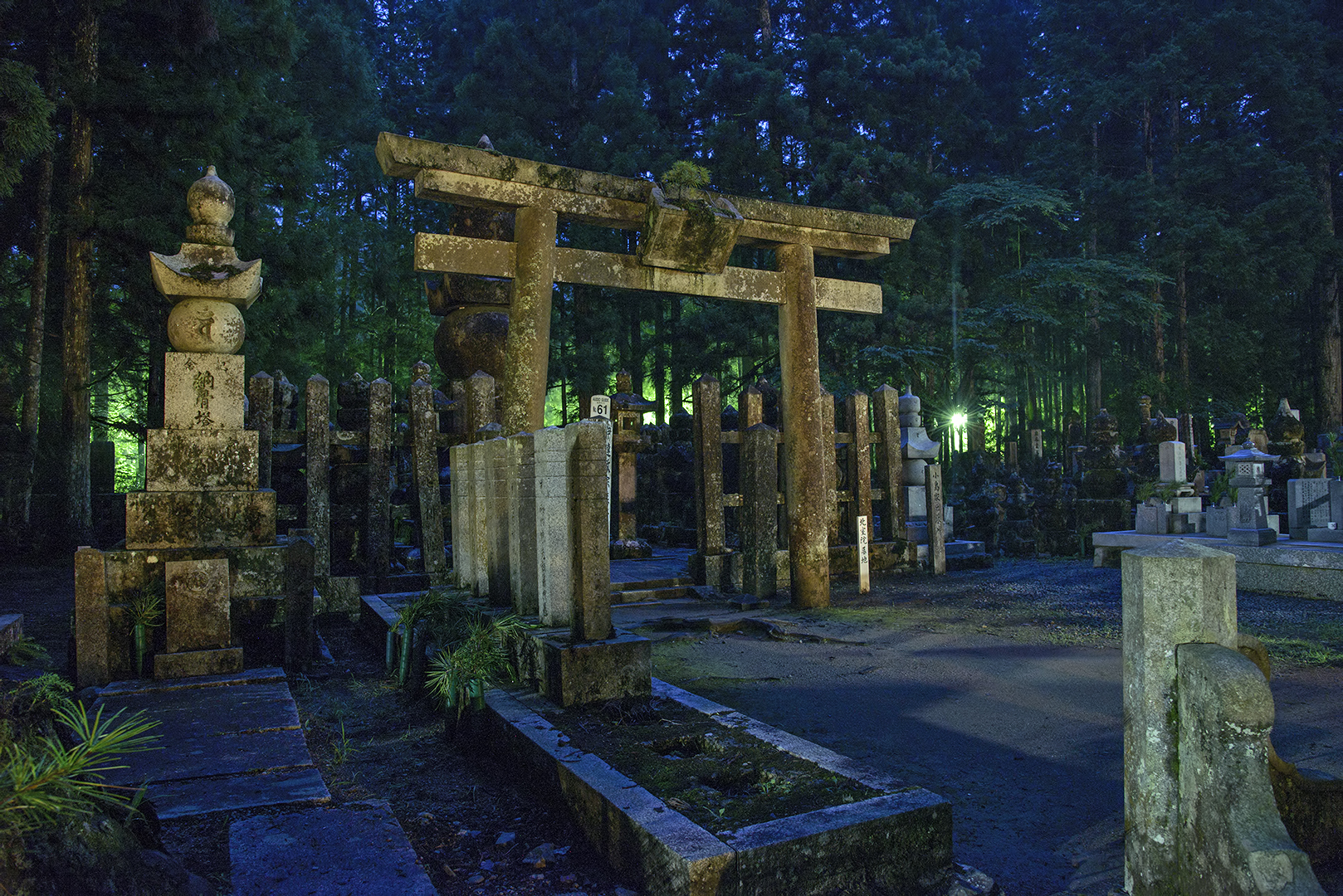 Where: Mount Koya, Japan
What: This is one of the most sacred places in Japan for the mausoleum of Kōbō-Daishi (aka Kukai), founder of Shingon Buddhism. Some 200,000 graves and tombstones lead up to his mausoleum in a forest setting, and at night, 10000 lanterns light up the paths. Aside from Kōbō-Daishi, many monks and historical figures are buried here, though there are someoddities: prepare to see monuments dedicated to termites killed by pesticide companies, puffer fish that have lost their lives to chefs, a giant coffee cup honouring a coffee corporation's employees and a rocket monument for an aerospace company (don't ask).
#5 Kensal Green Cemetery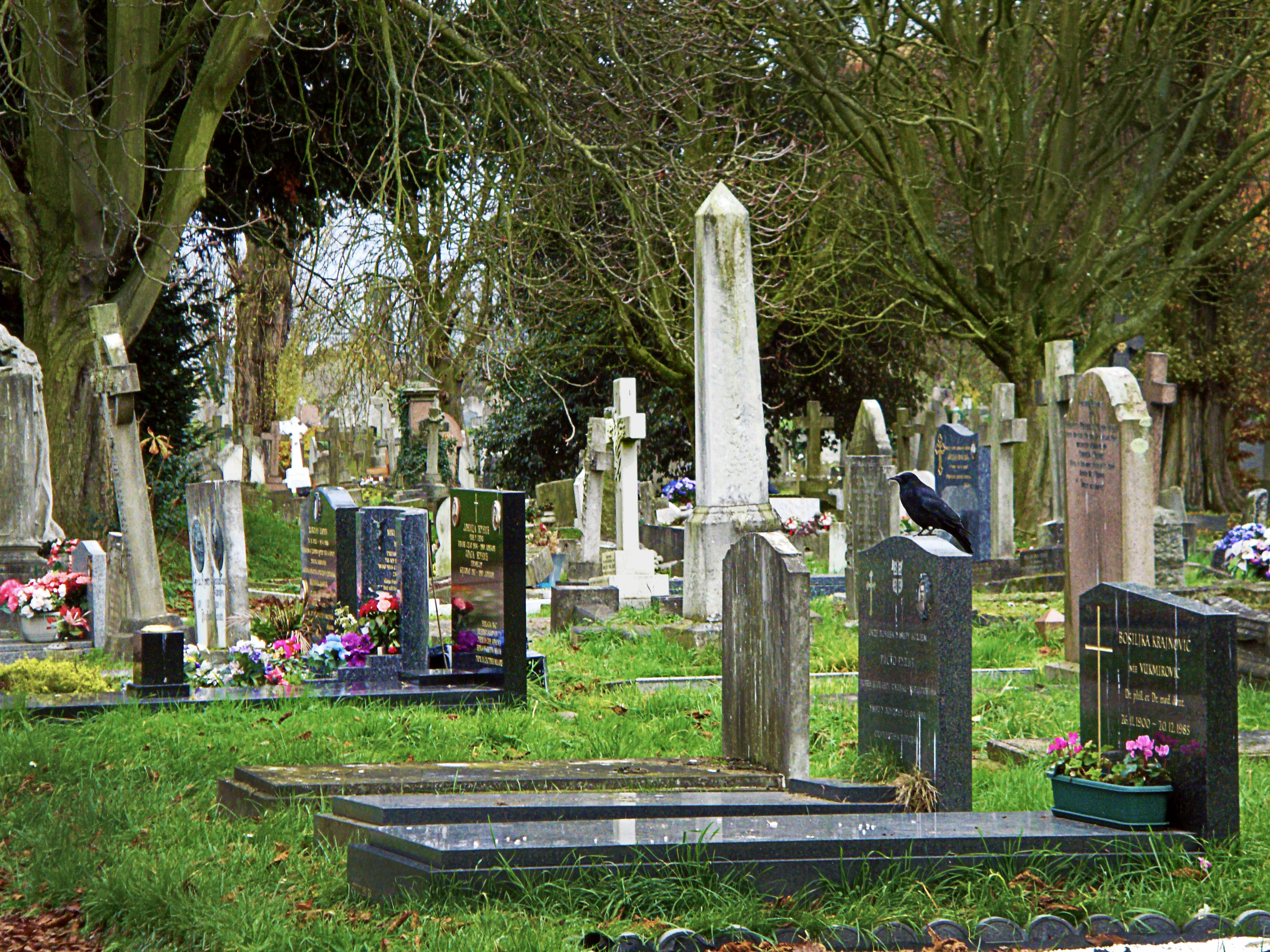 Where: London, England
What: Inspired by Paris' Père Lachaise, Kensal Green encompasses 72 acres of land to include over 65,000 graves with countless ornate mausoleums, tombstones and statues, three chapels catering to people of all faiths, and two conservation areas. It's not all marble and concrete – its surroundings are pretty lush, so there are lots of chirping birds (the cemetery is home to at least 33 species) and other wildlife – the best final resting spot, really.
#6 Green-Wood Cemetery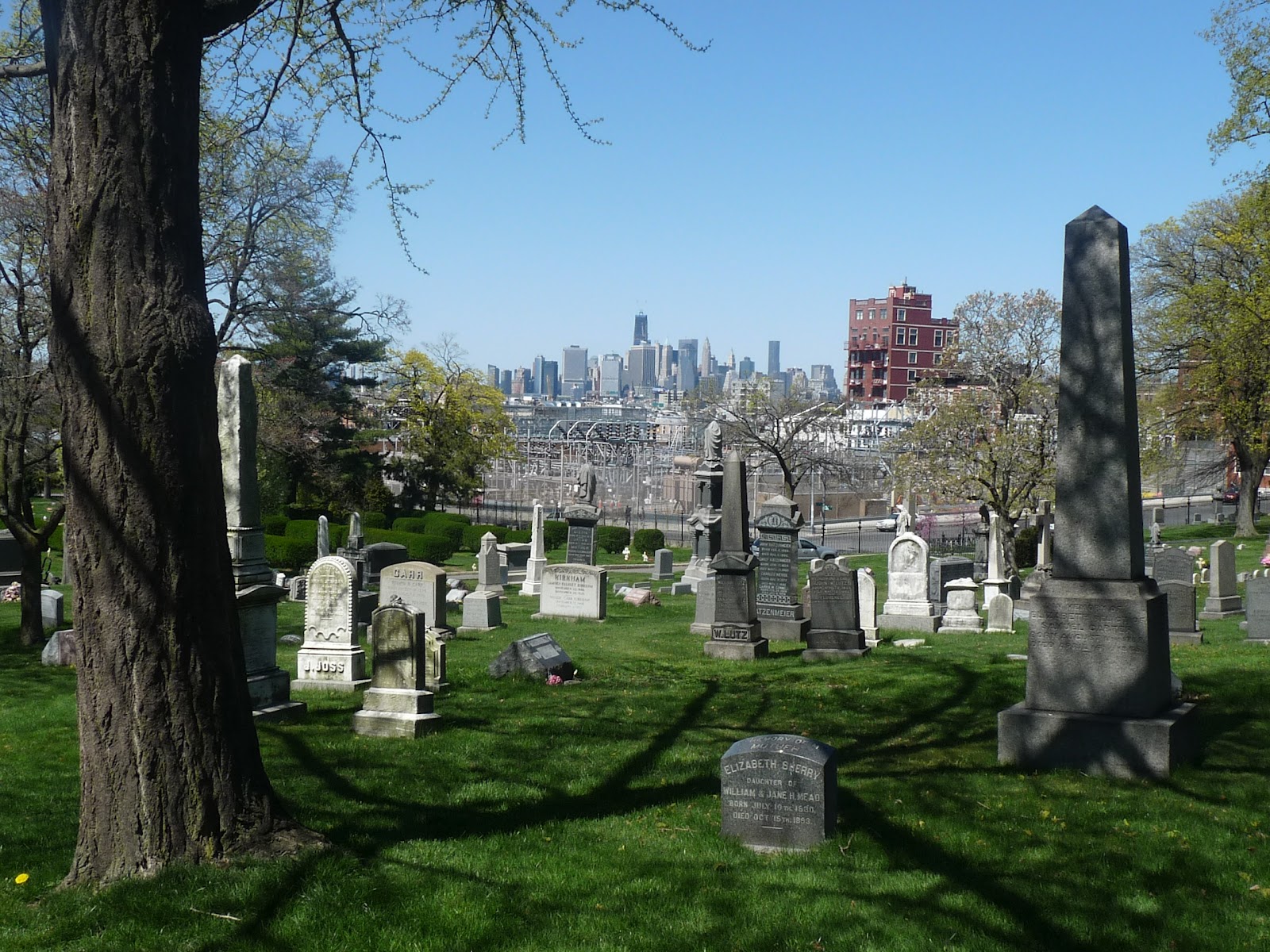 Where: Brooklyn, New York
What: A national historic landmark in the U.S., this beautiful cemetery is set on a sprawling lush green land (hence the name, we think) in Brooklyn, boasting stunning views of the Manhattan skyline. With its impressive display of intricate monuments and names that read out like Page Six of the New York Post; among those buried here include members of the city's high society, scientists, musicians, baseball legends and Civil War veterans.
#7 Merry Cemetery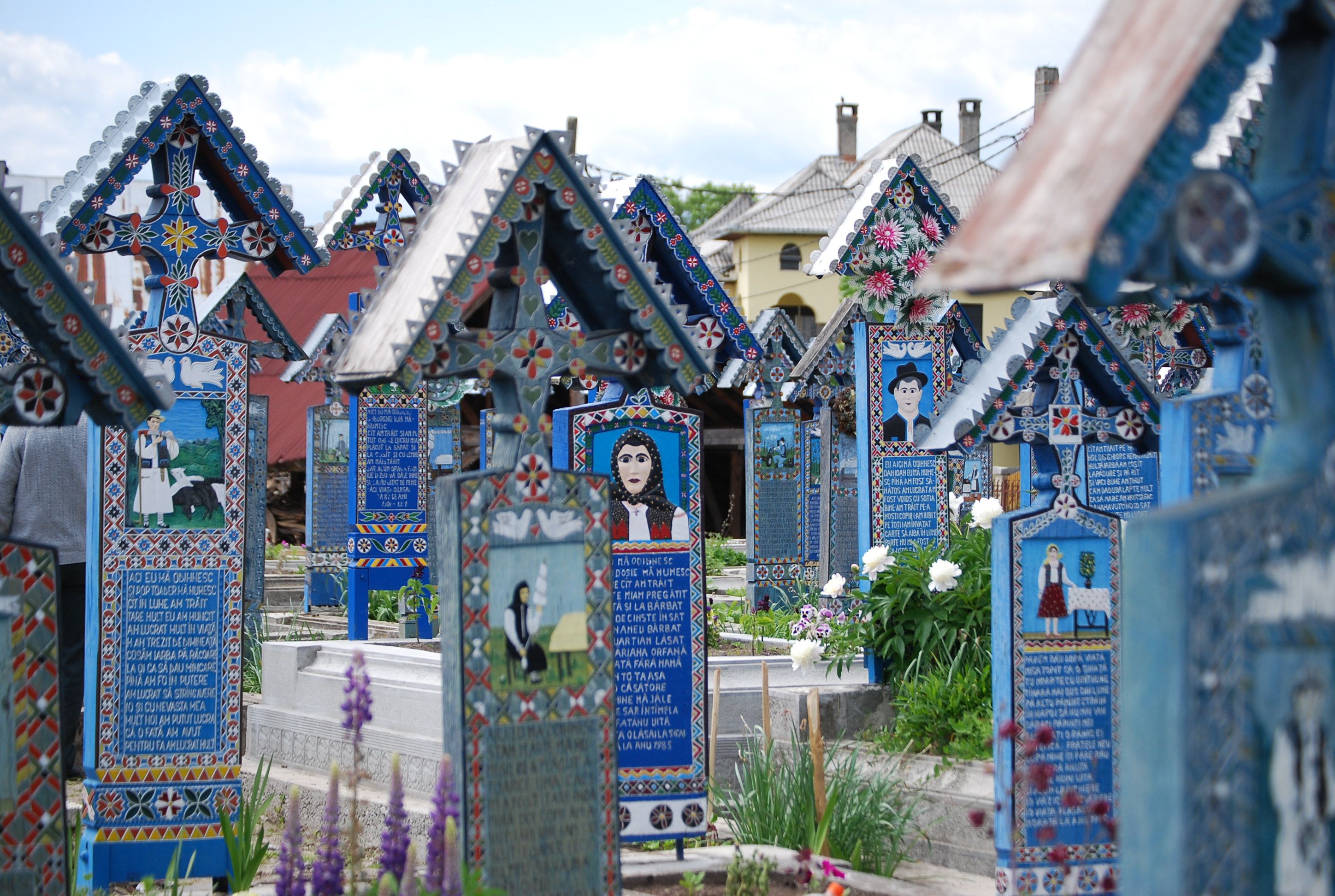 Where: Sapanta, Romania
What: This unique cemetery is famous for very brightly coloured gravestones decorated with paintings, descriptions and epitaphs of the deceased's lives. As a result, it's likened to a colourful open air museum where visitors can learn about the occupants and the history of the city's residents.
#8 Xoxocotlan Cemetery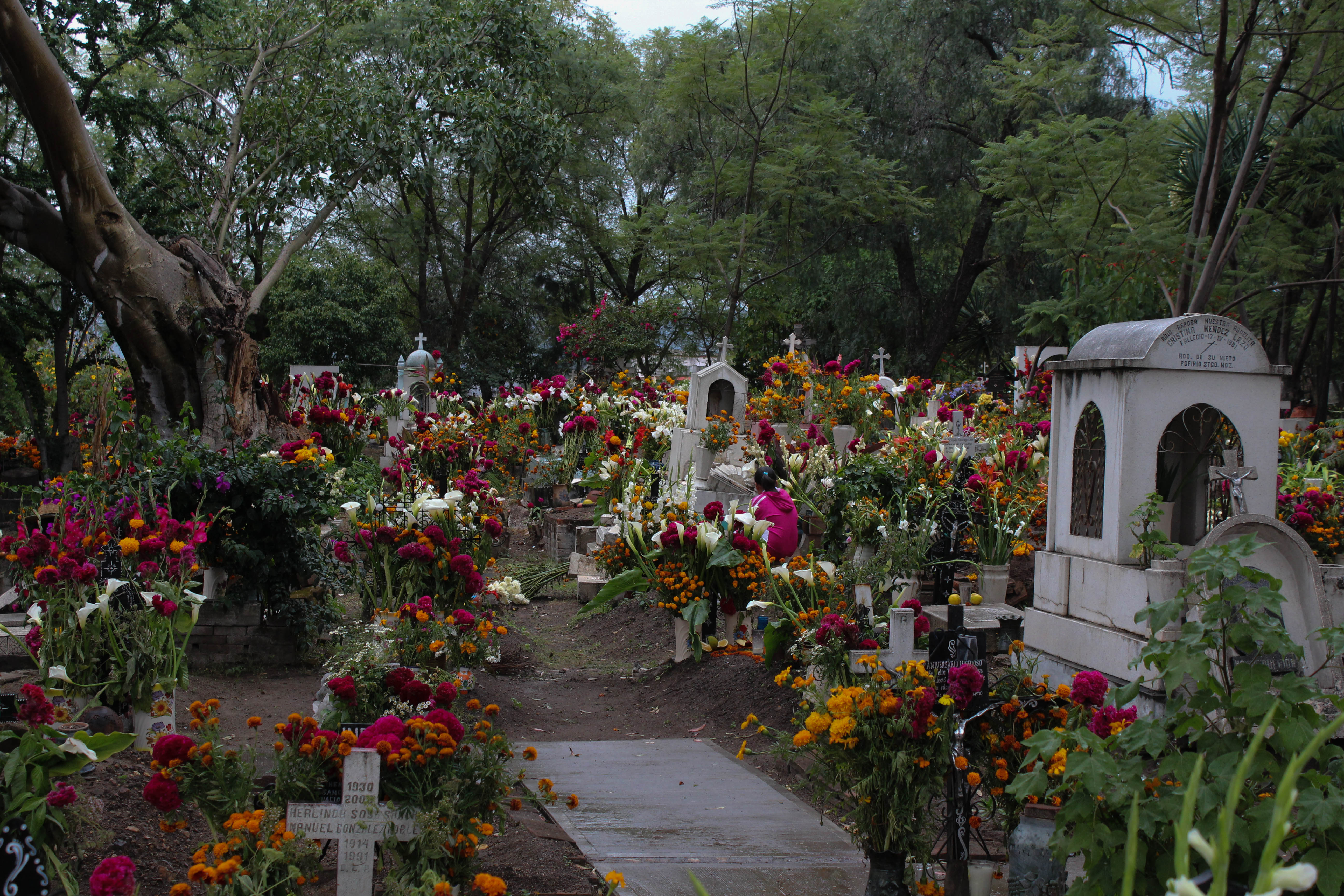 Where: Oaxaca, Mexico
What: Dating back to the 1500s, this densely packed cemetery is difficult to maneuver around (the graves are close together) – and that's on a normal day. On October 31st (a holiday celebrating the Day of the Dead), thousands of visitors flock to the cemetery and you can bet that it'll be packed. Whatever the case, it's a beautiful sight to behold as musicians serenade through the night and families picnic, eat and drink in their loved ones' honour.
#9 Lafayette Cemetery No. 1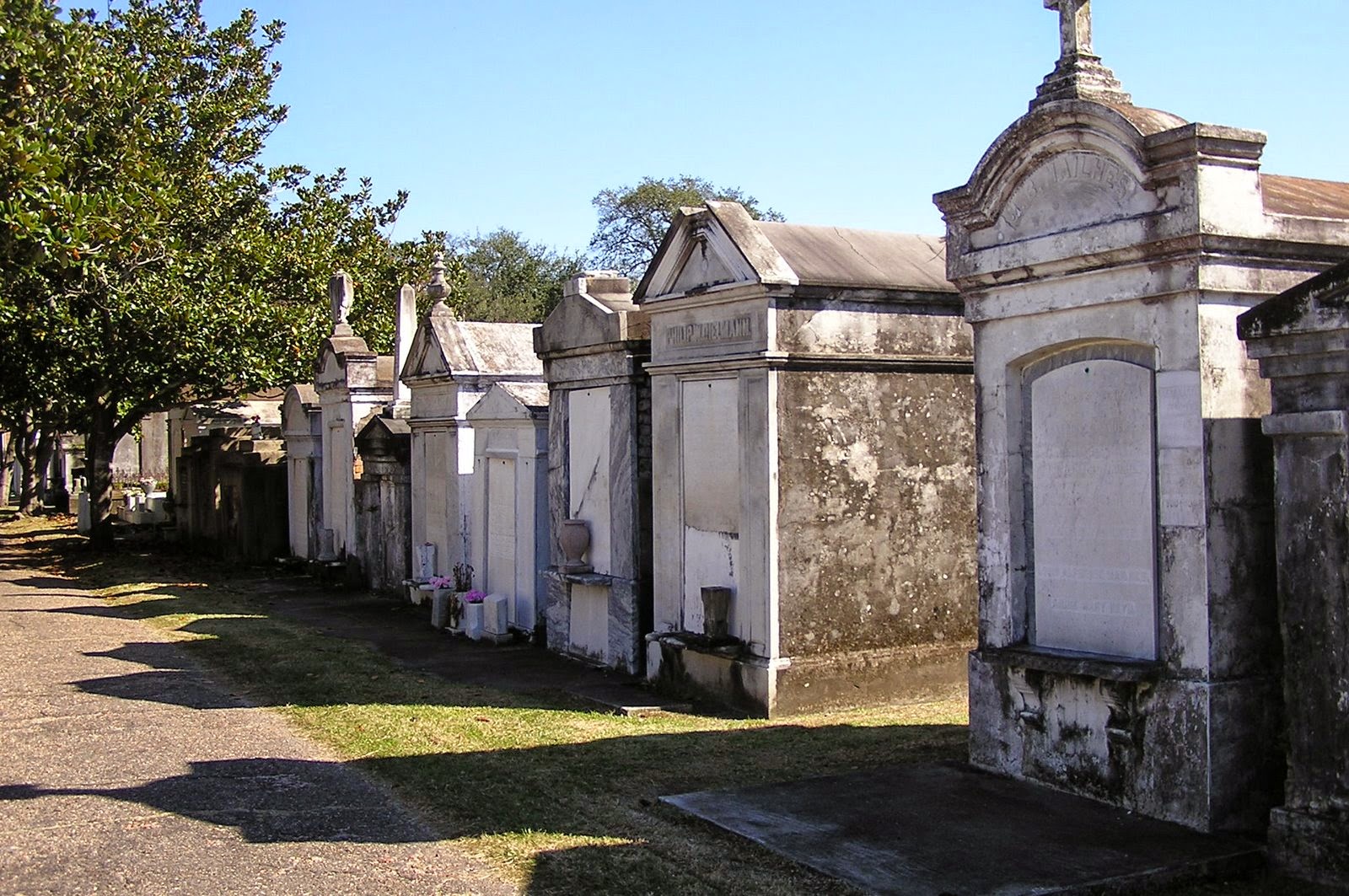 Where: New Orleans, Louisiana
What: Do you religiously watch (ahem) The Vampire Diaries and its spinoff, The Originals? The latter's first episode was filmed here, as were bits of the fourth season of The Vampire Diaries. In a city famous for supernaturals mythology and voodoo rites, we think this 18th-century cemetery's got a natural cryptic appeal (it's also dubbed The City of the Dead).
#10 Forest Lawn Memorial Park Cemetery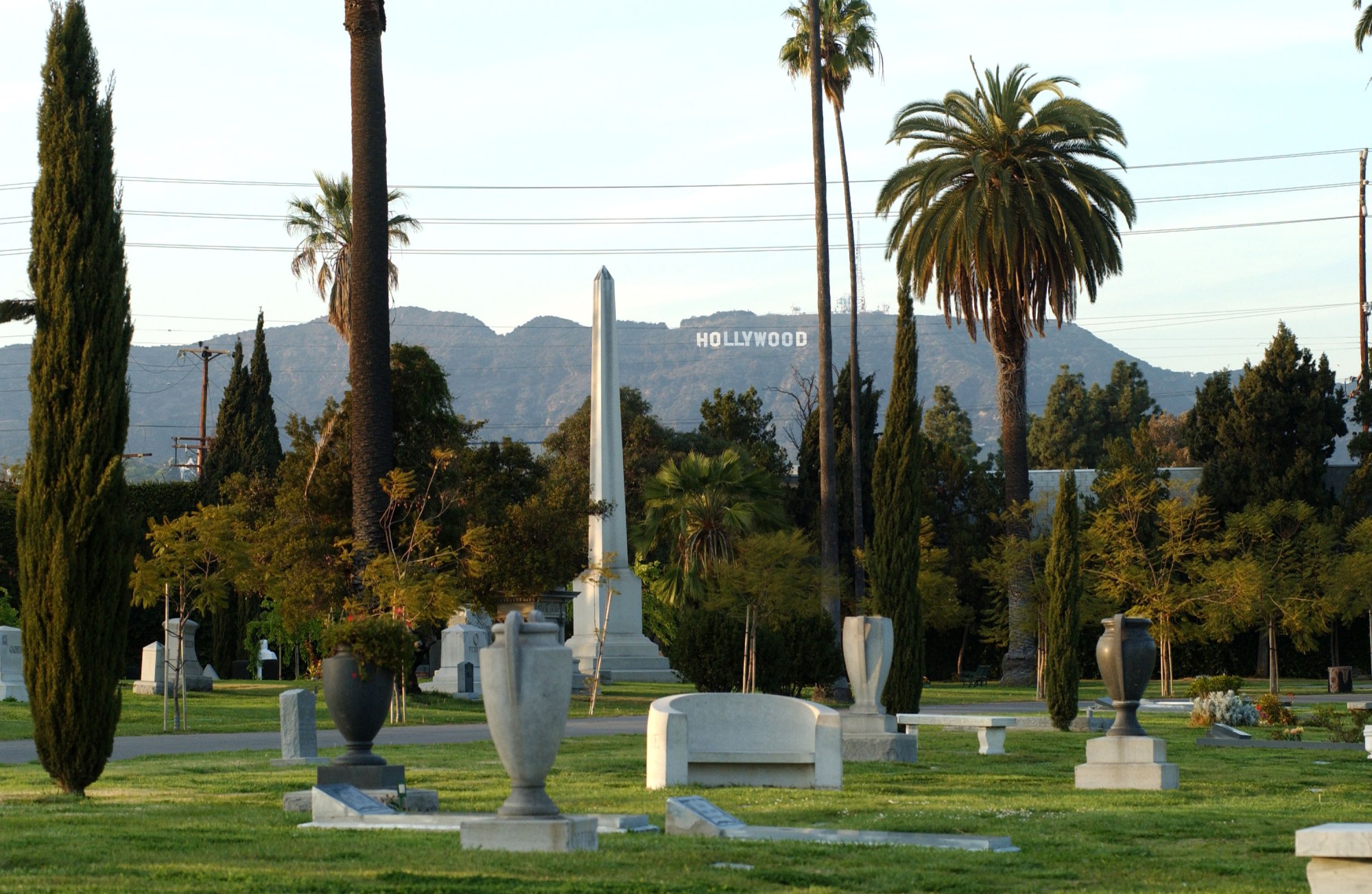 Where: Los Angeles, California
What: Perched on Hollywood Hills overlooking some of the top Hollywood studios, Forest Lawn is the final resting place of some of the biggest names in Tinseltown history: Marilyn Monroe, Michael Jackson, Brittany Murphy, Paul Walker, Bette Davis and the ostentatious Liberace are but a few of them. The sprawling grounds are green and well manicured, and we're sure its famous occupants wouldn't have it any other way.
Have you visited a beautiful cemetery while on vacation, nomads?